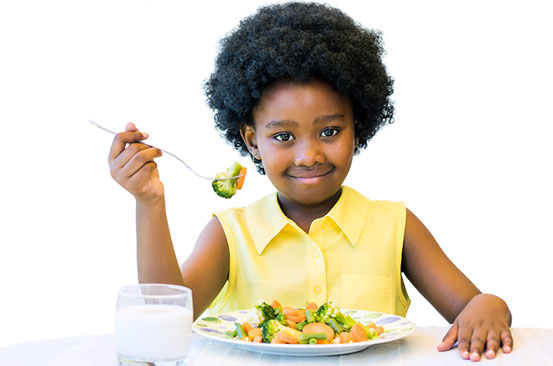 Guilty pleasures are real. Kids love their candy and indulging in junk food just like we do. But as much as you love your child and want to give them everything they want, it's important to keep them healthy first.
We all want healthy kids so we have to ensure they remain healthy. Although we love those chubby babies because they look like cute tiny baby pandas and hugging them makes you feel like you are holding a teddy bear, it is not good. Obesity in kids has become one of the major lifestyle diseases in our modern world.
We owe it to them to keep them healthy in order to prevent future weight-related issues. You are responsible for your child's health so it is up to you as their parent to ensure that they remain healthy at all times.
When your child is overweight or underweight their immune system can get weakened and delay growth milestones such as walking.
As much as we want to control what they eat, it doesn't mean that they shouldn't be able to enjoy the occasional candy, ice-cream or their favorite meal. They can have all these but in limited quantities and with enough physical activity.
Here's how to help your kid maintain a healthy weight.
It is your duty to make sure that your child has a balanced diet in all their meals. I know kids don't enjoy their veggies but they are very important. Make sure that all meals they have are inclusive of carbohydrates, vitamins and proteins. This will help their bodies acquire the required nutrients as well as maintain a healthy body weight.
Make meals interesting
If your child doesn't like vegetables or fruits, you can incorporate them in their smoothies or favorite dishes. Cut veggies and fruits into cute shapes and trust me kids love this. If you can also make their meals as colorful as possible this works too. Ensuring your child eats correctly will help them not become malnourished or obese.
Make mealtime fun
Entertain the child while they eat. This is a great way to distract them from focusing on the food itself. I have done this with all my kids and it works wonders. Sometimes I sang to them, put their favorite show or gave them an activity book to work on as they ate.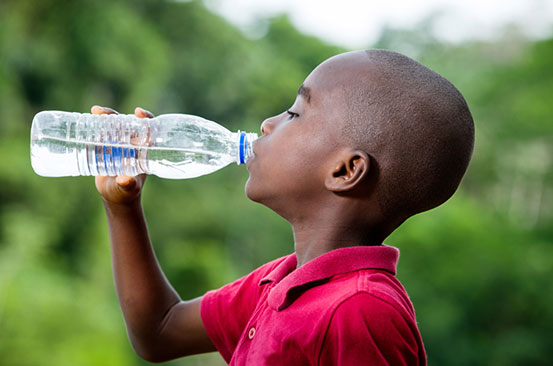 Reduce intake of processed foods
This should be a no brainer. It is important to limit the amount of processed foods that your child is consuming. Instead of letting them snack on chips prepare a healthier option like sweet potato chips. Other small healthy snacks work too.
Give them a cheat snack after the main meal
It is important to motivate them to eat healthy. Giving them candy at the end of the day or a slice of cake, ice-cream or chocolate because they ate their veggies will motivate them. Keep the portions small and reduce them as they grow up.
Water
Water is a great way of managing weight. Proper hydration will help your child to stay healthy. Ensure that your child is well hydrated. Water is a great way to help their body get rid of toxins and excess fats.
Exercise
Create play time for your child. Make sure that they have an hour or so of vigorous activities like swimming, dancing etc. in order to help them maintain a healthy weight. Encourage them to participate in physical activities as much as possible. If you leave them with the nanny, ask the nanny to help your child do some exercises or take them to the park to play.