Home
/
Achieving Woman
Five Kenyan women running corporate Kenya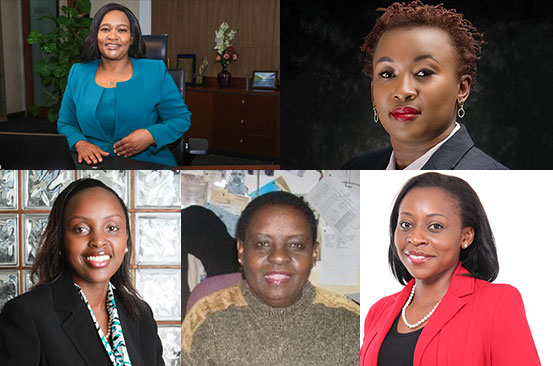 Women have taken the world, and Kenya, by storm with their ability to top the career ladder ensuring the corporations they run reach new heights.
It was previously unheard of for women to join the corporate world, let alone head it. But over the years, many have broken the glass ceiling and become the who's who of corporate Kenya.
Below are five Kenyan women who are running corporate Kenya.
Stella Aura, Director, Kenya Meteorological Department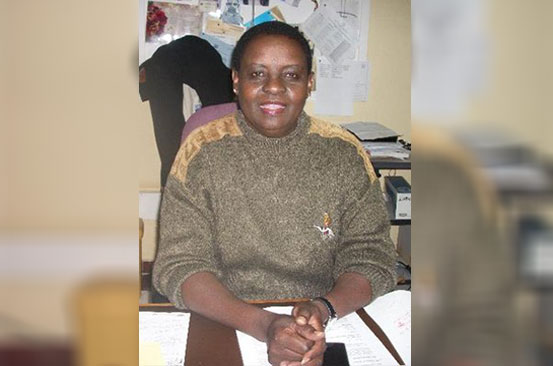 As the first female director of the Kenya Meteorological Department, Stella Aura is making strides not only in the meteorological department but Kenya as a whole.
She pursued a BSc. in Meteorology from the University of Nairobi where she was one of two women in a class of 16. It can be argued that this set her up to be at the help of KMD, a field that few women pursue. She also has a Masters degree in Oceanography from McGill University, Canada.
Aura is also Kenya's Permanent Representative at the World Meteorological Organisation. The mum of one who has silently built her career first came into the limelight last year when she explained the delayed rains. She became an instant hit with netizens.
On career and chasing your dreams Aura had this to say, in an interview with a local publication, "If your heart is into something, just do it, do not discriminate careers."
Rebecca Miano, Managing Director & CEO, KenGen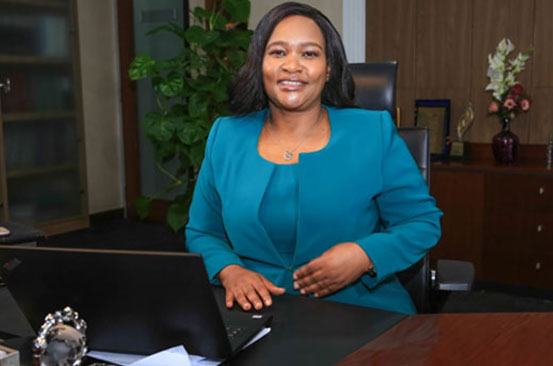 Recently reappointed KenGen Managing Director and CEO, Rebecca Miano is definitely an achieving woman. Under her leadership, the power generator has continued to grow and make improved financial performance.
A lawyer by profession, Miano obtained her bachelor's degree from the University of Nairobi before proceeding to the Kenya School of Law. She also has a Masters in Laws in Corporate Law from the University of Australia. Miano first joined KenGen as a senior legal officer before becoming the Company Secretary and Director of Legal Affairs.
Her work landed her the Order of the Golden Warrior Award in 2010.
Catherine Karita, Executive Director, NIC Securities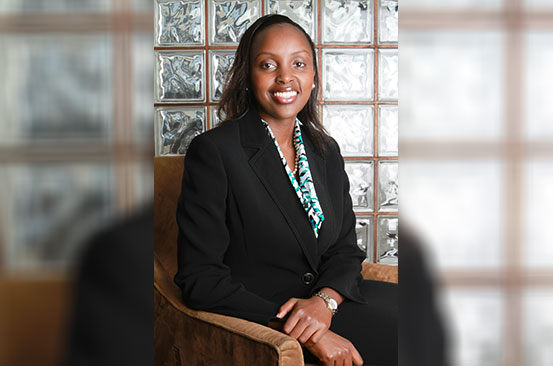 Passion is the driving force behind successful persons and Catherine Karita is proof of that. Her passion is to create financial awareness and help the youth create a savings culture.
Karita has long-served in the banking industry. Before joining NIC Group as the General Manager for NIC Securities, she served as the Head of Corporate and Institutional Sales at CFC Stanbic Financial Services Ltd. Prior to that she worked for Bank of America in relationship management and sales.
She holds a bachelor of science degree from University of Maryland in Information Systems as well as a Masters in Business Administration from the University of Baltimore.
Sylvia Mulinge, Chief Customer Officer, Safaricom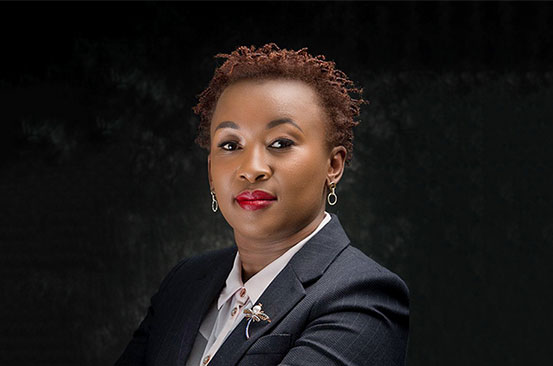 Many girls dream of working for the top corporations in the country, and even abroad. Sylvia Mulinge has done what many only dream of accomplishing, setting the pace for those who will come after her.
Mulinge, who is the current Chief Customer Officer at Safaricom, has had a whirlwind career. After graduating from the University of Nairobi with a degree in Food Science, Mulinge worked for Unilever both in South Africa and Kenya. She then joined Safaricom and served in various capacities before becoming the head of customer business.
She is a three time awardee of the Top 40 Under 40 for the most influential women and is a trustee of the Kenyan Corporate Venture fund for Kenyan entrepreneurs.
Phyllis Wakiaga, CEO, Kenya Association of Manufacturers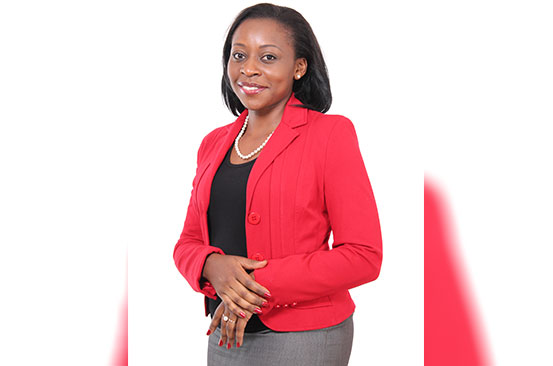 Becoming the head of an association in an industry not traditionally thought of for women is no small feat. Phyllis Wakiaga is the CEO of the Kenya Association of Manufacturers (KAM). She first served as the association's Head of Policy Research and Advocacy Unit before becoming its head.
She pursued a law degree from the University of Nairobi and holds a Masters in International Trade and Investment Law from the same. Wakiaga also has a higher diploma in human resource management from the Institute of Human Resources Management Kenya.
Before joining KAM, Wakiaga worked at Kenya Airways as the Manager for Government and Industry Affairs.
(Photos: Courtesy)
If you could pick any place in the world, where would you live?
Related Topics