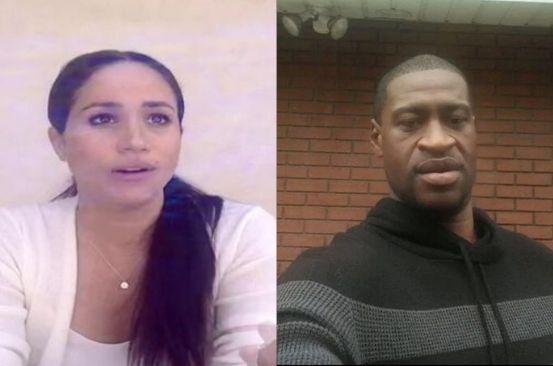 Meghan said she remembers being at school and one of her teachers telling her to always remember to put others' needs over your own fears.
She says those words have stuck with her throughout her entire life.
"I've thought about it more in the last week than ever before," she added.
In her passionate speech she said: "I'm sorry. I'm so sorry that you have to grow up in a world where this is still present."
She remembered being about 11 years old when she was about to start Immaculate Heart High, at a time when there were LA riots "triggered by a senseless act of racism".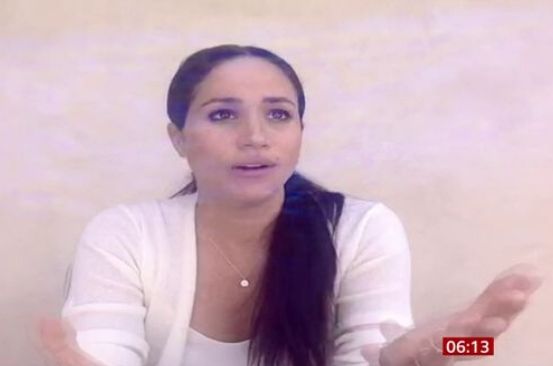 Meghan said she remembers a curfew, seeing smoke billow out of buildings, and seeing men in the back of a van holding rifles.
READ MORE
"Those memories don't go away," she said.
She said she cannot imagine that teenagers now would have to have a different version of the experience she had.
"That's something you should have an understanding of, but an understanding of as a history lesson, not as your reality."
She added: "So I am sorry that in a way we have not got the world to a place that you deserve it to be."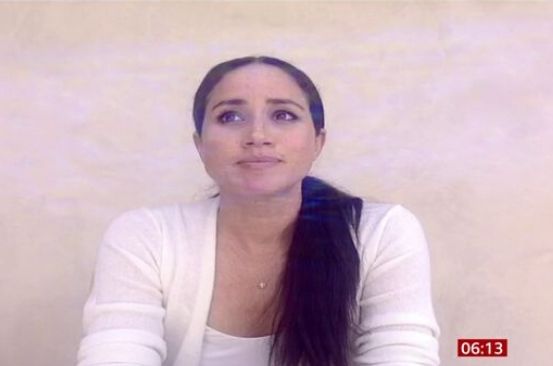 Something she says she recalls about that time was the way in which people came together - and said we are seeing that right now.
People and communities are standing in solidarity to 'uplift,' she said.
"And you are going to be part of this movement," she told people.
She told the students they can be part of 'rebuilding' and said "we are going to rebuild and rebuild and rebuild until it is rebuilt because when the foundation is broken, so are we."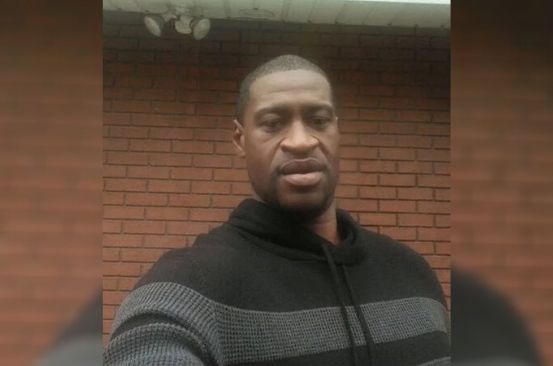 Meghan urged people to lead with compassion and use their voice in a stronger way than ever by voting.
"I know you know that black lives matter," she said.
She told youngsters "we need you" and said she is proud to call the pupils fellow alumni.
"I'm wishing you a huge congratulations on today, the start of all the impact you're going to make in the world as the leaders that we all so deeply crave."