Keeping kids motivated during home school
Fitness By
Nina Odongo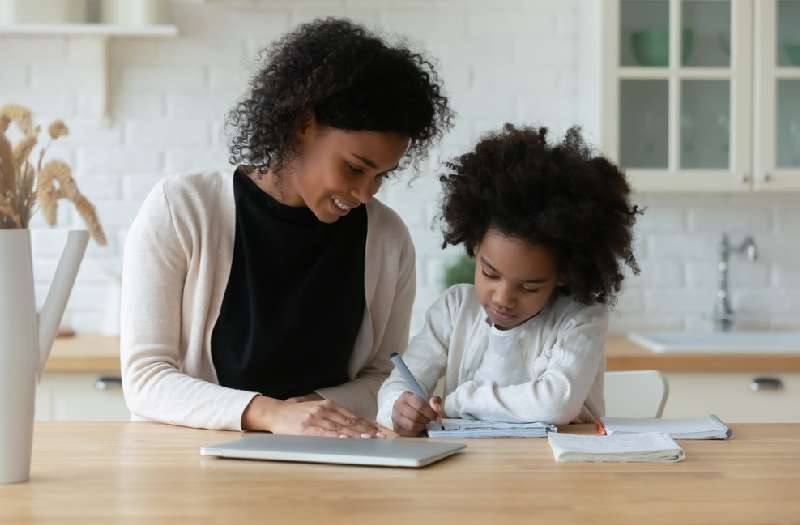 Homeschooling children during the corona pandemic can be stressful for both parents and children.
ALSO READ: How to socialize safely post-lockdown
In order to keep your child motivated and performing well while maintaining your sanity, try the following simple tips:
1. Set a routine
Kids in school have a routine which revolves around class time with scheduled breaks for food, exercise and play time.
Make sure your child has regular breaks to allow from their classwork to keep their mood up.
2. Get outside
Being cooped up indoors can be depressing. Plan to have some lessons outside if the weather is nice and make sure they go outside for play or exercise time.
3. Be flexible
ALSO READ: A quick fix to your face mask fogging up your glasses
Working in a home environment has unavoidable distractions.
Minimize the obvious ones like electronics but allowing flexibility reduces the stress to complete everything during a set time.
4. Walk away
If you or your child are stressed or irritable, walk away for 5 or 10 minutes to deescalate the situation.