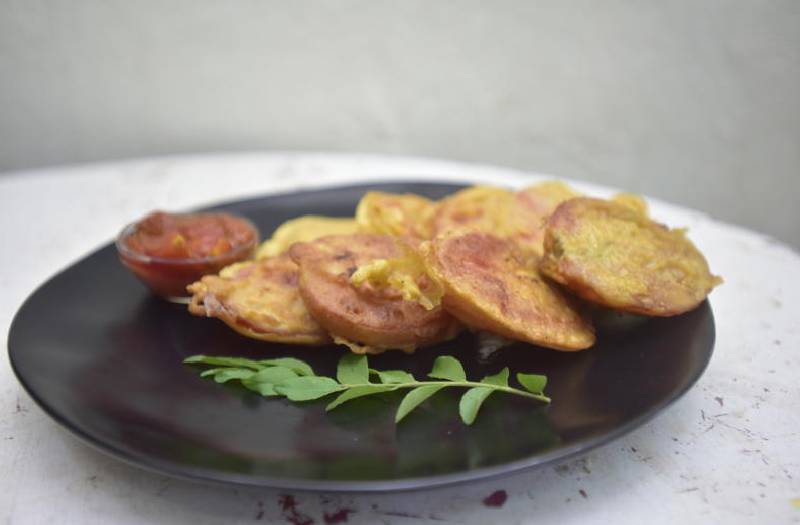 Stocked up on tomatoes and don't know what to do with them? Why not make these delicious batter fried tomatoes that are crusted on the outside and super moist on the inside?
This recipe works with green or red tomatoes and is an easy way to create a snack out of basic ingredients.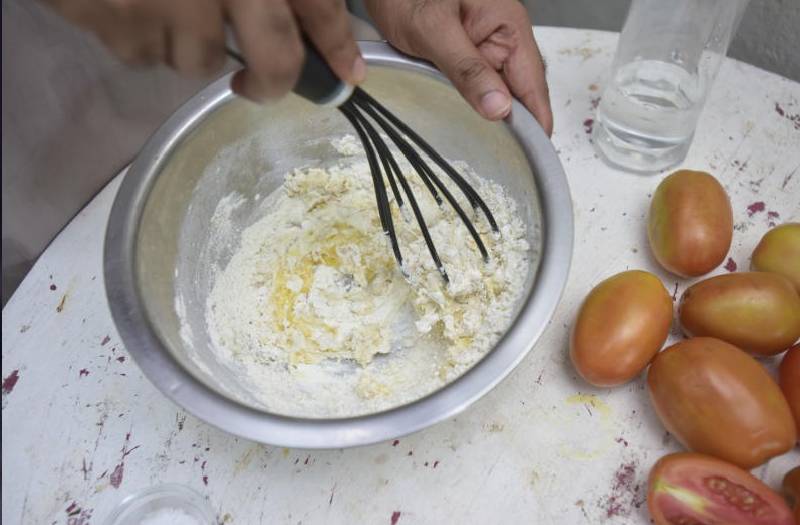 What you will need:
1kg tomatoes
1 cup all-purpose flour
READ MORE
1 teaspoon curry powder
1 egg
Salt to taste
1/4 cup vinegar
Oil for frying
What to do: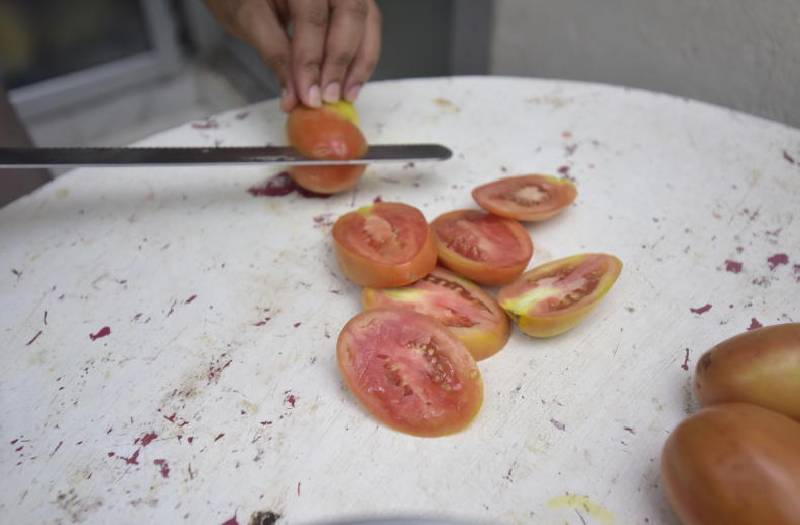 In a bowl, add the flour, curry powder, salt, egg and a quarter cup of vinegar. Mix well to a light pancake consistency. Using a knife, cut the tomatoes into slices longitudinally (get at least three slices per tomato). Dip the tomatoes into the batter mixture.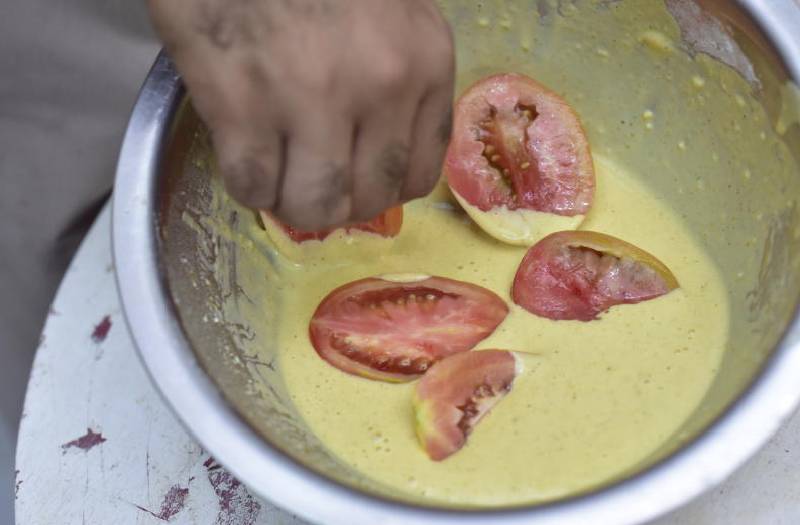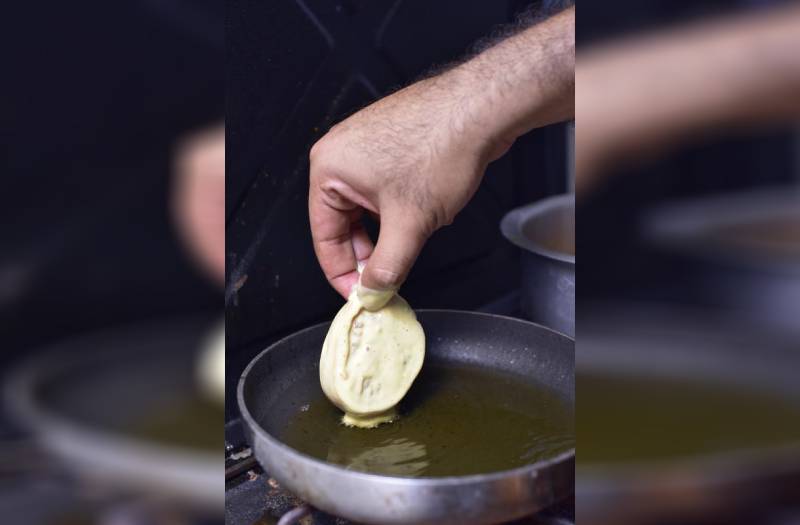 Meanwhile, place a frying pan over medium heat. Add the oil and start frying the battered tomatoes for about 2 minutes on each side (keep turning them).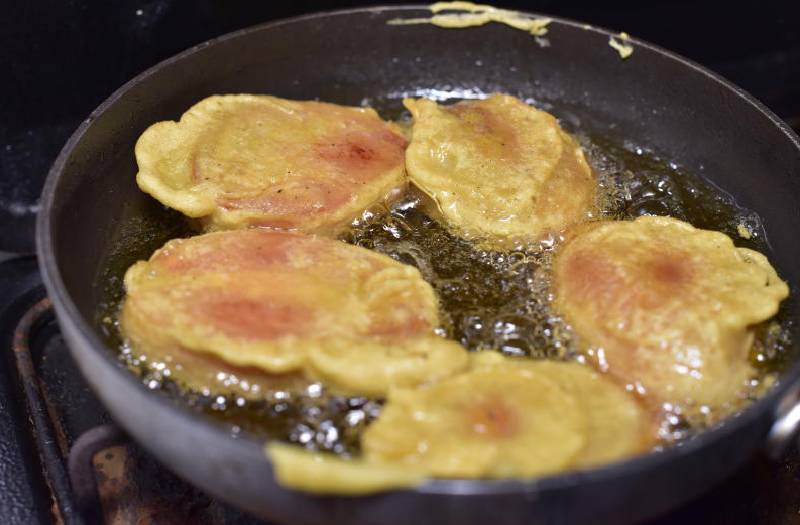 Once the battered tomatoes are golden brown, remove them from the oil and place them on a kitchen towel or serviettes to drain extra or excess oil.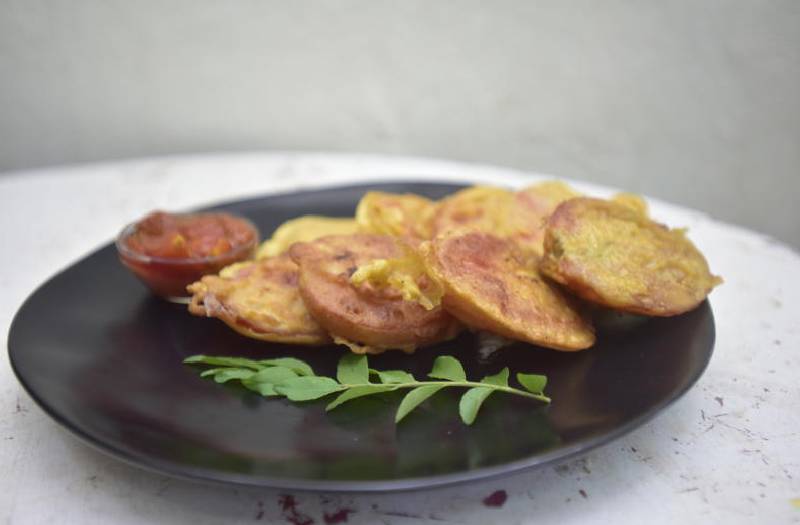 Serve with your favourite chutney or tomato sauce.