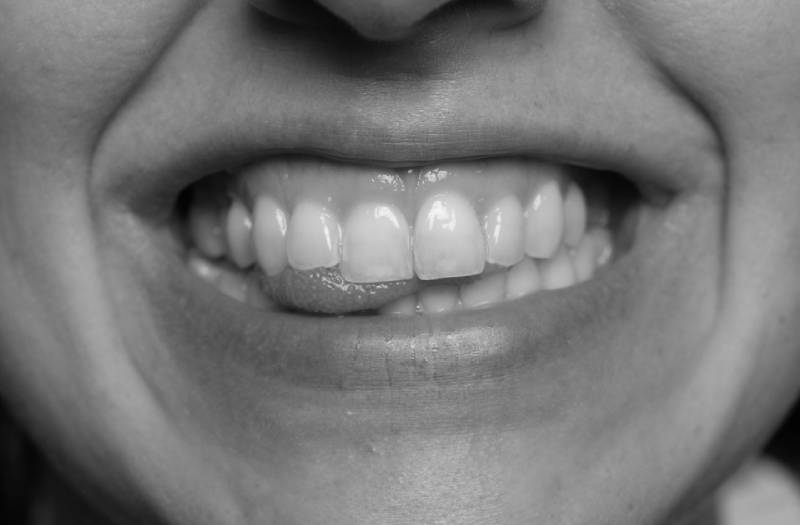 Many people don't get into too many details when shopping for toothpaste, toothbrushes, dental floss or mouthwash. We don't really bother with the ingredients in these products when the reality is that we should. Different dental hygiene products affect people in varying ways and some can even cause some health problems.
The next time you go shopping for your dental needs, here are some factors to consider
i.Toothpastes
All toothpastes claim to help fight cavities but it's better to go a step further and look for something that will cater to your needs specifically. If you have sensitive teeth, get those that help ease the symptoms and if you're prone to gum irritation, opt for the ones that will consider that.
Also, if you want to buy those natural toothpastes that aren't available in stores, always read the ingredients list to avoid allergic reactions in case you have any. Otherwise you should always read the labels carefully so you'll know what to choose when you're shopping for them.
ii.Toothbrushes
When shopping for these, buy one that's able to maneuver easily and do the job right. Dentists recommend brushes with smaller heads because they get into all corners as compared to the larger ones. The bristles of the brush shouldn't be too hard or too soft either.
READ MORE
Very soft bristles are perfect for kids but they won't work as well for an adult. At the same time if they're too hard, they're more likely to wear out the enamel on your teeth and irritate your gums as well. Find one that doesn't have bristles that are too hard or too soft.
iii.Mouthwash
It's important to choose the mouthwash according to your oral health needs. There are so many sold in stores including gum disease mouthwash, antibacterial mouthwash, mouthwash for sensitive teeth and many others. This means that some of them have ingredients that might cause irritations if you're not too keen on selecting the one that's best for you.
For example, someone with sensitive teeth should avoid alcohol based mouth wash. Or if you're combating bad breath, opt for the antibacterial products to eliminate the smell.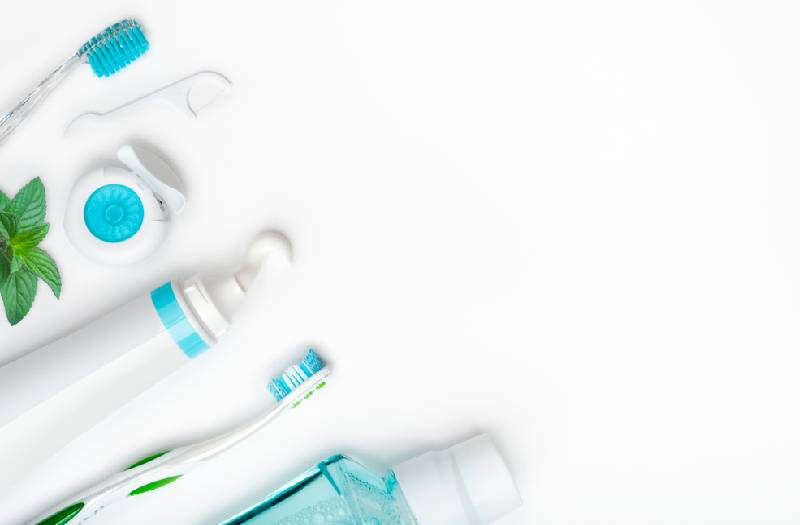 iv.Flossing products
Flossing your teeth every day is part of good oral hygiene. And when you're out shopping for some, it can get a little confusing. The first step to choosing the right floss is to look at the spaces between your teeth. If you have larger spaces between, you should get thicker floss.
Thick floss will get all the food out as compared to thin floss. But if you have smaller spaces in between, thin waxed floss is okay. You won't struggle to squeeze the floss through. You can also have different types of floss with you because some areas might have large gaps and others small.
v.Tongue cleaning products
A lot of bacteria is found on the surface of the tongue and these can often cause bad breath. Many brushes come with a tongue cleaning side but these aren't always as effective as tongue scrappers. While shopping, get one that has a medium sized head so that you can easily clean your tongue.
As for the handle, it should be long enough for you to comfortably reach the back of the tongue without the risk of chocking. The best material recommended is the stainless steel tongue cleaner because it's more effective and doesn't need to be replaced as often as the plastic ones when cleaned properly.
If you have fillings, dentures, implants, braces or any alterations, consult your dentist on the way forward before settling on oral hygiene products. Such situations need more care because even the wrong ingredients could spell disaster.