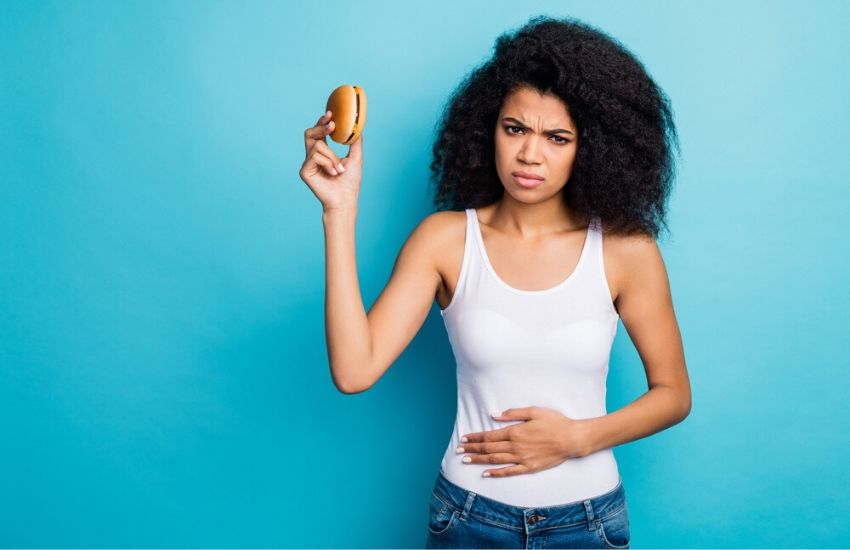 Several people have stocked up their homes with large amounts of food due to the current Coronavirus global pandemic. Guys are aiming to have enough food in their homes for as long as possible.
ALSO READ: The best and worst foods for your teeth
Aside from the general cooking mistakes we sometimes make, buying so much food at once can also expose one to food poisoning. To avoid getting food poisoned at a time when a deadly virus is going around and hospitals are engaged, below are a few tips to follow:
Separate foods when shopping
When grocery shopping, wait till you're ready to go to the till to pick any raw meat, fish and poultry. This is so that they remain cool for as long as possible. In addition to this, separate these raw meats from the other items in your trolley to avoid cross-contamination.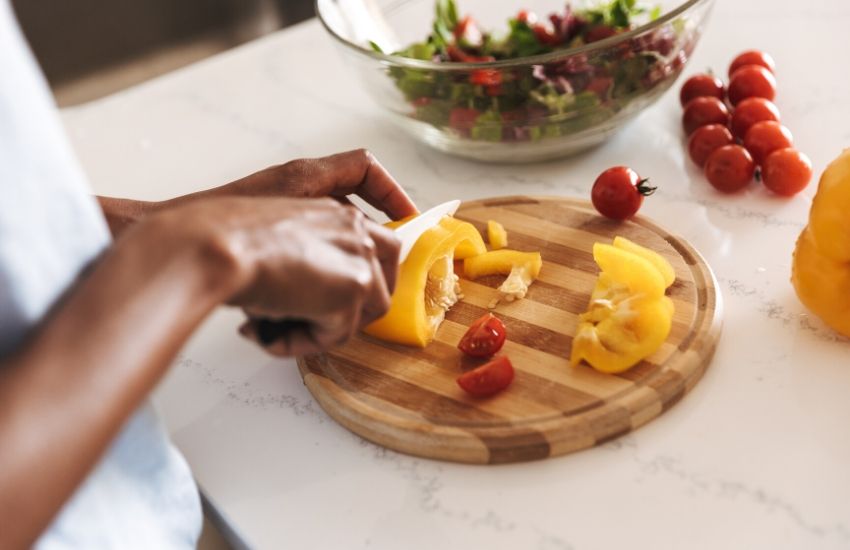 Don't ignore expiry dates
We sometimes believe that just because a food item still looks fresh and smells fine past its expiry date, it's still fit for consumption. Food manufacturers put these expiry dates because harmful bugs can start to develop on the food after a certain period of time. Your health should be your top priority right now, so be sure to consume all foods long before they expire.
Wash your hands while you cook
All of us should be washing our hands right now more than ever so as to avoid contracting Coronavirus through touching parts of our face after touching infected surfaces. You also need to properly wash your hands with soap and water before, during and after cooking. This is especially important to do when handling raw meat, poultry and fish.
Prevent cross-contamination
Avoid using the same chopping board and utensils for raw meats and ready-to-eat foods. Harmful bacteria found in raw fish, meat and poultry can contaminate ready-to-eat foods and give you food poisoning.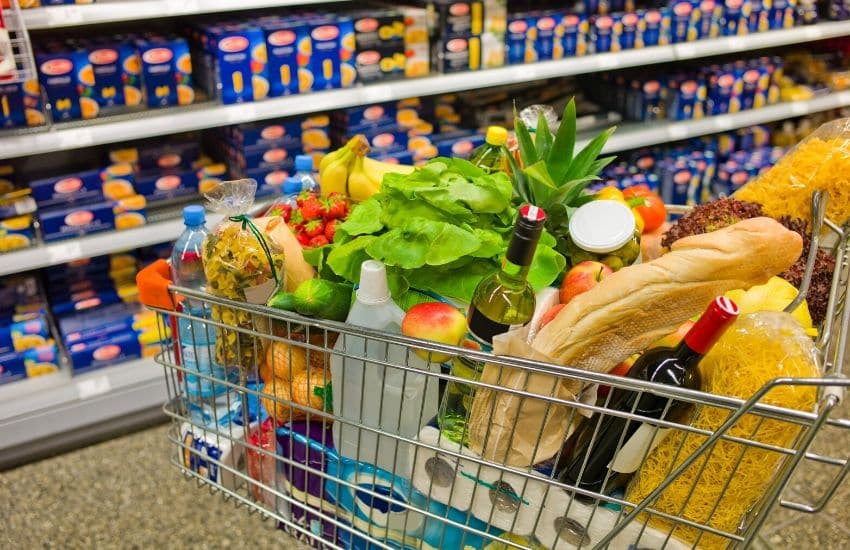 Don't overcrowd your fridge
Overloading your fridge with food that you've stocked up on affects the circulation of air inside the fridge and the cool temperature will not be distributed evenly. Also, ensure that your fridge is below 5°C to prevent harmful bacteria from multiplying.
Disinfect all cooking and eating surfaces
Before cooking anything, ensure that you kill harmful bacteria that could be on your countertops and appliances using an antibacterial cleaning spray or antibacterial surface wipes. This is especially important to do if you're not the only person who cooks in your kitchen because you can't know if the previous person disinfected the area after cooking.
ALSO READ: Foods that you can make into crisps
Do not miss out on the latest news. Join the Eve Digital Telegram channel HERE.