Coronavirus: Items you should stock up on for the lockdown
Readers Lounge By
Audrey Masitsa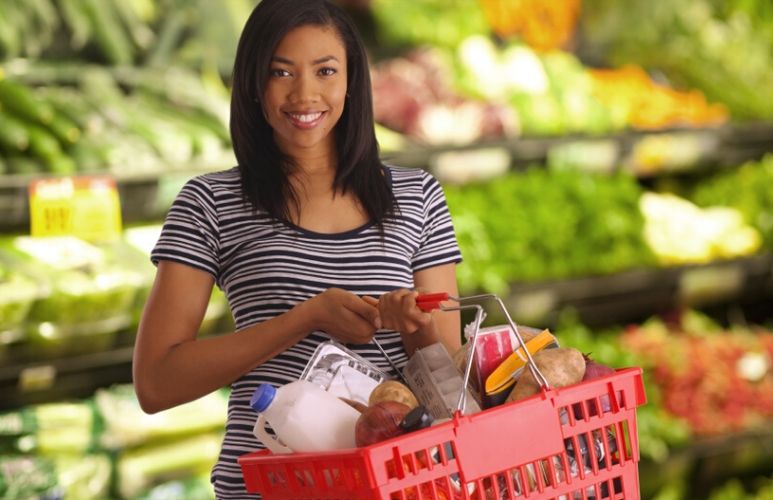 The government is encouraging us to spend more time at home in order to reduce the chances of getting infected with coronavirus. In some countries a lockdown has been enforced meaning that there is a need to stock up on food items. While the government and local supermarkets have assured us that they will continue to stock their shelves, it wouldn't hurt to have some essential items in your home.
ALSO READ: How to socialize safely post-lockdown
Even if we want to ensure our food ladders are properly stocked, we still want to eat healthy. Keep this in mind when you go shopping. A healthy diet will boost your immunity reducing chances of falling ill.
Below are some essential items you should stock up on for the lockdown.
Non-perishable foods
These are dry foodstuffs that can last for months without getting spoilt.
Flours: maize meal, wheat flour, wimbi

Grains: rice, lentils, beans, dried peas (like chickpeas)

Snacks: Popcorn, nuts

Cereals: Oats, weetabix, cornflakes,

Canned foods: Fruits, vegetables, fish

Sugar

Pasta

UHT milk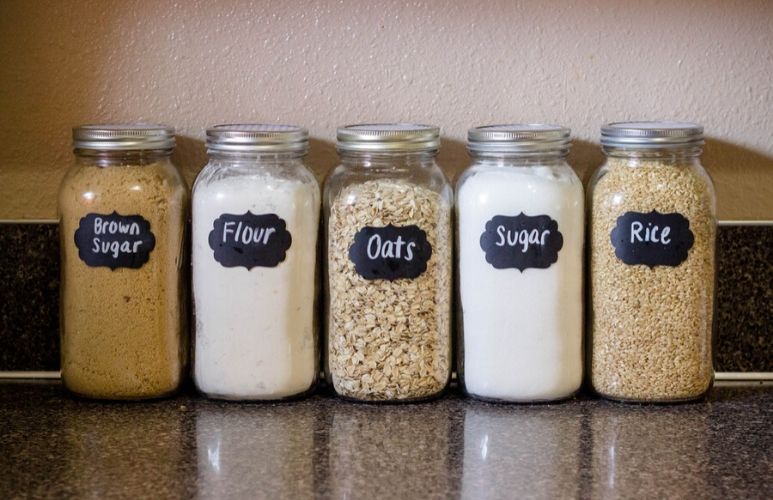 Condiments
Tomato sauce, vinegar, salt, tomato paste, salad dressing

Spices - garlic powder, cinnamon, cumin, black pepper

Tea leaves, drinking chocolate, coffee

Cooking oil, margarine, peanut butter, jam, marmalade
Items you can freeze
Bread

Fruits - Cut and bag bananas, mangos, avocados, pineapples

Vegetables - Carrots, peas, cauliflower, broccoli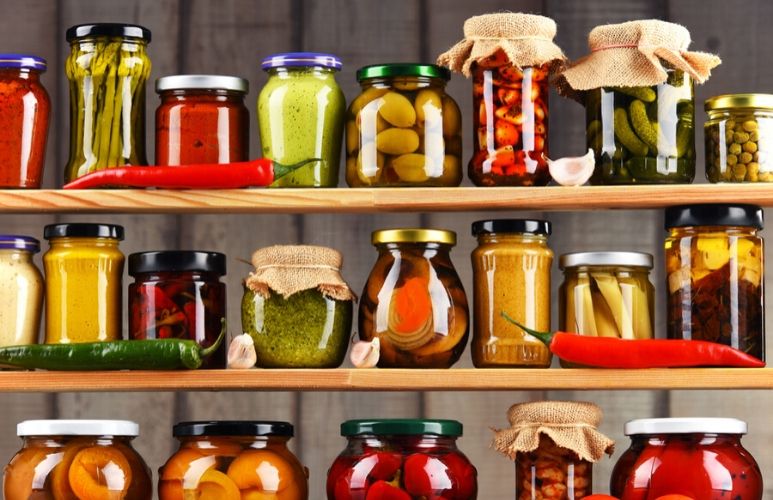 Perishables
ALSO READ: A quick fix to your face mask fogging up your glasses
Yoghurt, cheese

Fruits and vegetables
Snacks
Chocolate

Nuts

Corn chips, banana crisps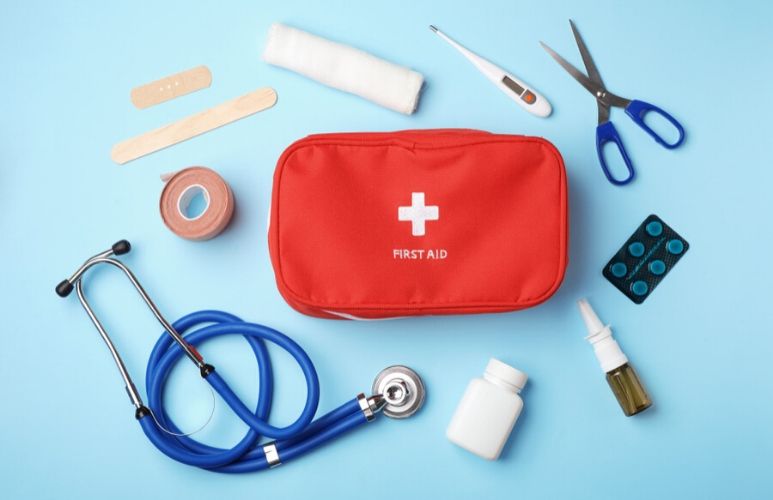 Medicines
Painkillers e.g. paracetamol

Antihistamines

First aid: bandages, antiseptic, tweezers, thermometer
Household items
Gas

Cleaning products

Toilet paper

Sanitary products - bathing soap, sanitary towels

Torch

Batteries

Candles
Remember that this is just a guideline and not a complete list. You can add any items that you use on a daily basis.