EveWoman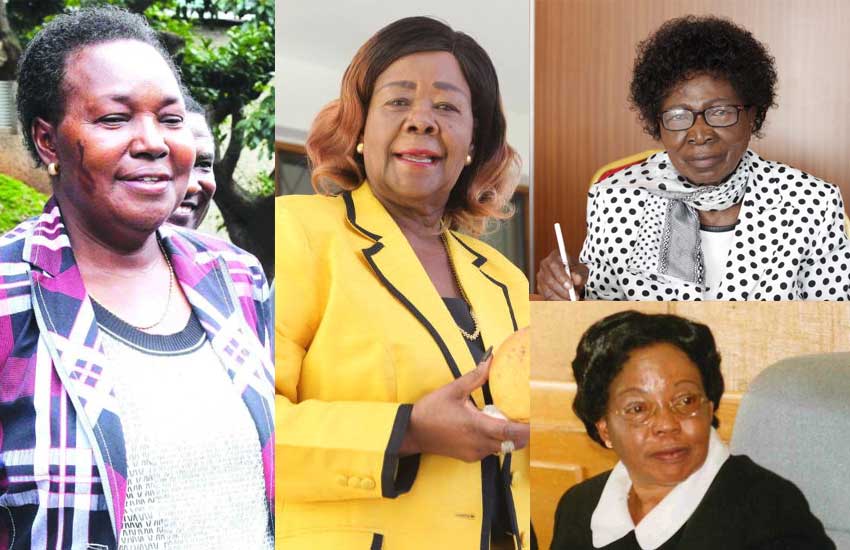 Kenya's second President Daniel arap Moi, who is being laid to rest today, leaves a rich legacy on women and youth empowerment.
As gun salutes rock his Kabarak home to signify the end of an era for a man who ruled Kenya for a record 24 years, millions of young men and women whose lives and careers he helped shape will be among the mourners bidding him goodbye.
Moi's commitment to elevating the status of women and the youth appear to have begun soon after he took oath of office in August 1978, succeeding the fallen founding President Mzee Jomo Kenyatta.
As he settled down to work, Moi started dismantling laws that discriminated against women and the youth, winning him accolades from across the globe.
The same year he took office, Moi ordered an amendment to the law to allow women to acquire national identity cards, which was a preserve of men.
Human rights activist Cornel Wafula says the colonial laws had discriminated against women, blocking them from acquiring national IDs.
"The Registration of Persons Act discriminated against women and Moi moved fast to have it amended. This was when I knew Moi meant well for women of this nation," says Mr Wafula.
This amendment to the law marked a major shift on policies on women and the youth. In the years that followed, Moi started appointing women to higher offices in the Government, the Judiciary and parastatals.
Ochieng' Kanyadudi, a policy analyst and a senior administrator at the Technical University of Kenya, told The Standard yesterday that it was Moi who started women and youth empowerment drives in Kenya.
"Convinced that only better education would earn women and young people jobs, Moi lobbied for robust policy changes on education, giving way for the establishment of more primary and secondary schools, creation of middle level colleges and expansion of universities," said Mr Kanyadudi.
Back seat
He added: When he took power in 1978, women and youth were languishing on the back seat. No one was interested in bringing them on board. We must credit Moi for moving fast to change the bad situation."
Kanyadudi said Moi wanted the youth to acquire more skills hence his decision to create more technical training institutes and vocational colleges.
"He also opened more teachers training colleges and ensured many young people accessed education. With this, he made a firm foundation for the youth," he said.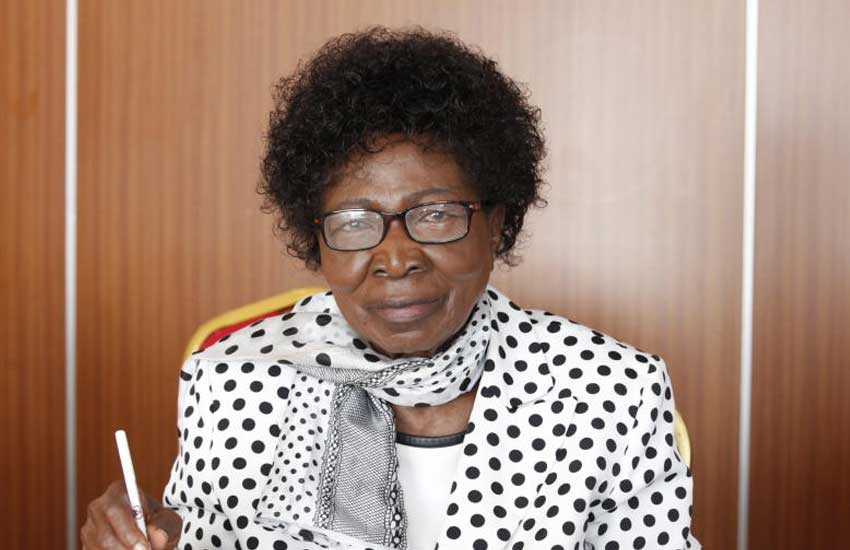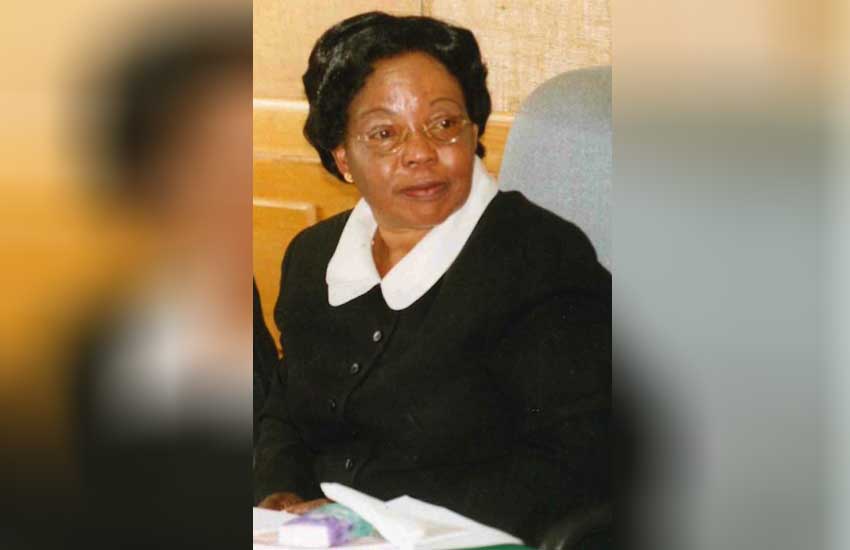 Former Karachuonyo MP Phoebe Asiyo credits Moi with appointing women in senior government positions and allowing them to form lobby groups to improve their status in society.
She remembers how in 1982, Moi surprised the country by breaking the long-held tradition by appointing the then magistrate, Effie Owuor, as the first female High Court judge. Justice Owuor later rose to become an appellate judge.
Moi was at it again in 1995 when he fished Nyiva Mwendwa from the rough terrains of Ukambani and named her first woman Cabinet minister in Kenya.
Mrs Mwendwa, widow of former Chief Justice Kitili Mwendwa, was the talk of the country as she took a historic oath as the Minister for Culture and Social Services.
At around the same time, Moi threw his support behind the once docile Maendeleo Ya Wanawake Organisation (MYWO), making it a powerful and influential breeding ground for some of the notable women leaders in Kenya today.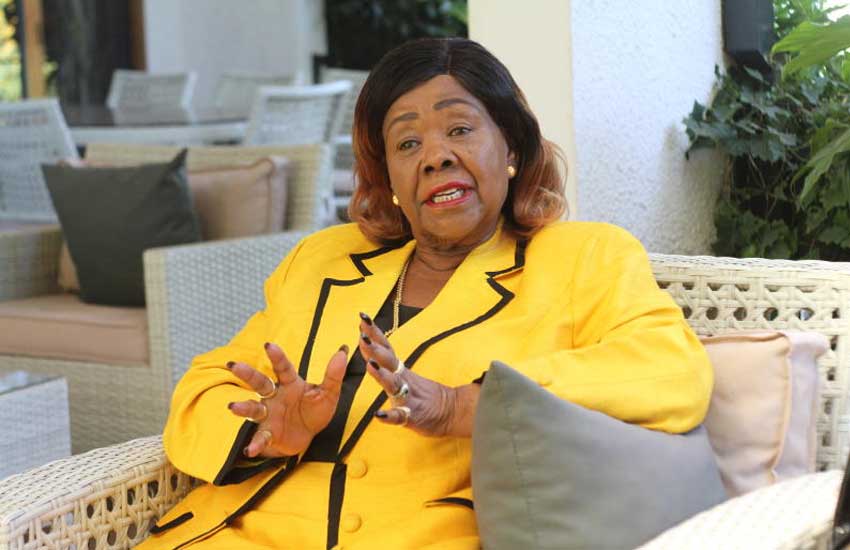 Those who led the MYWO later sought and won elective political positions or were appointed to senior State offices.
It was also in 1995 that Moi allowed Kenyan women to attend the International Women conference in Beijing, China, sparking excitement across the country even as some men grumbled that the conference could expose women to exotic family values.
The delegation of 450 women was led by Mwendwa and this marked a radical shift in the empowerment of women under Moi's leadership.
During the historic conference, the Beijing Platform for Action was formed, outlining 12 major thematic areas. These included promoting women rights to education, ending violence against women and involving them in peace building.
Mrs Asiyo said Moi had a soft spot for women, children and the youth. "Many people may not have noticed it, but the truth is that most Government policies during the Moi regime were friendly to women and the youth," said Asiyo.
Girls schools
She added: "He deliberately built and equipped girls schools. He directed that university entry cut-off points be lowered for girls. He encouraged girls to take up science and technical subjects. It was during his tenure that we saw more women become pilots, lecturers and researchers."
Asiyo said Moi proved his soft spot for women when he appointed Sally Kosgei the Head of Public Service in 2001, becoming the first women to hold such a position in Kenya.
"Moi set the pace. After his rule, regimes that followed also started appointing women to top positions," she said.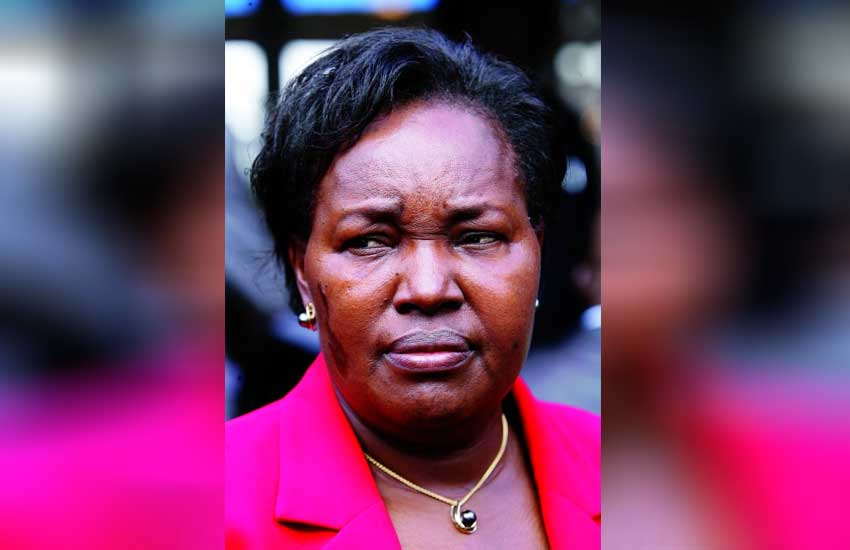 Asiyo said it was Moi's support for women that saw her face and defeat one of his henchmen and then Kanu national chairman, the late Okiki Amayo, and become the Karachuonyo constituency Member of Parliament.
Asiyo defeated Mr Amayo in 1979 and 1983.
Grace Akumu of the Citizens Convention Party says Moi made a radical shift on women and youth empowerment after realising they were the majority and could help spur economic growth.
"He allowed women and the youth to form organisations and lobbies. It was from these lobbies and groups that he plucked women and appointed them to higher positions. During his time, the MYWO became a powerful women lobby. It was the springboard for women leaders," said Mrs Akumu.
Among the most conspicuous youth organisations formed during the Moi regime was the Youth for Kanu (YK92) led by Cyrus Jirongo, who later became a Cabinet minister and MP for Lugari, and William Ruto, the current Deputy President.