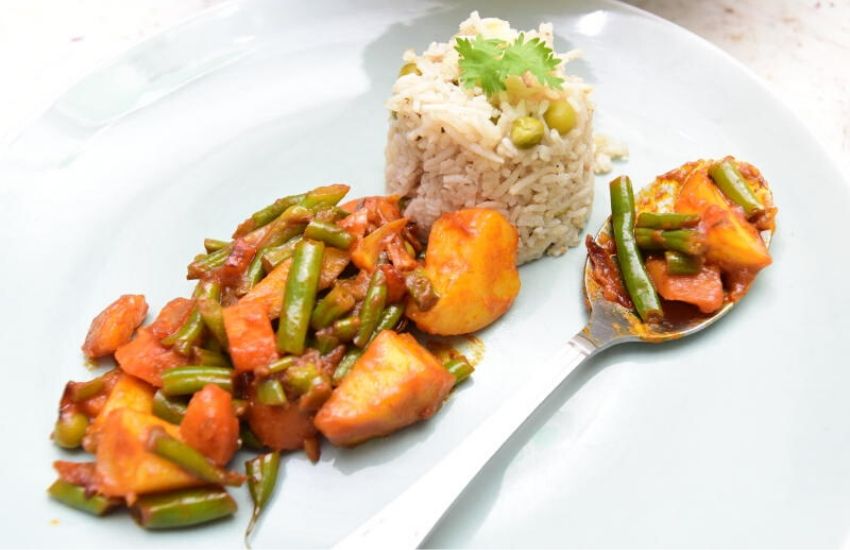 ALSO READ: Easy recipe: Sticky capsicum wings
Let's go vegan! Veggies can be boring, especially if they are overcooked, burnt or drenched in a sufuria full of 'thufu'. But with just the right amount of heat and condiments, you can turn readily available vegetables into a tantalising side. Today, we take readily available ingredients and blanch them in hot water then toss them up with a little bit of spice and tomato paste.
Note: To blanch your vegetables, dip them in boiling water, remove after a timed interval then run cold water over them to halt the cooking process. Blanch the vegetables separately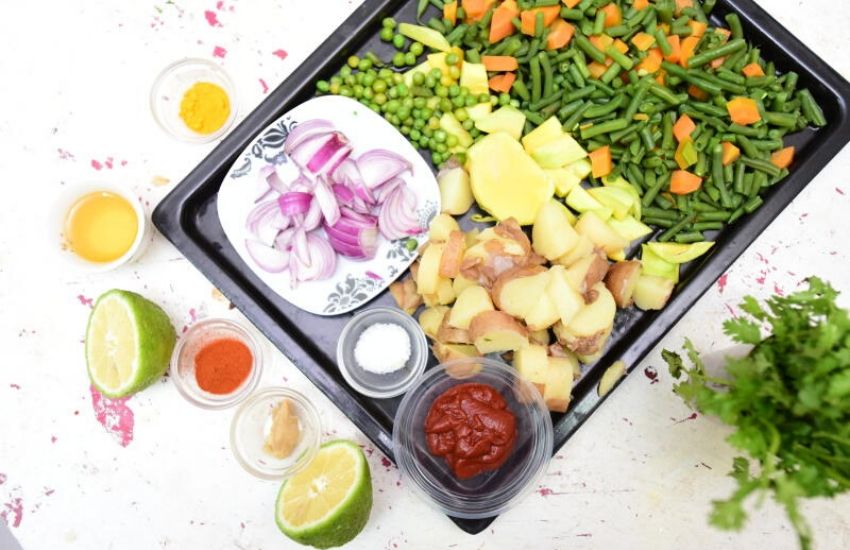 What you will need:
2 carrots diced (blanched, 2 minutes)
1 cup green peas (boiled)
200g French green beans (blanched, 3 minutes)
2 large potatoes diced and boiled
1 raw mango diced
1 onion sliced
70g tomato paste
Salt to taste
1/2 teaspoon turmeric powder
1/2 teaspoon paprika
Juice of 1 lemon
1 teaspoon garlic ginger paste
1 tablespoon oil
Coriander for garnish
What to do:
In a pan over medium heat, add the oil and sliced onions and sauté until golden brown. Continue to sauté as you add the garlic ginger paste then turmeric powder, salt to taste,and paprika. Continue to mix well until fragrant.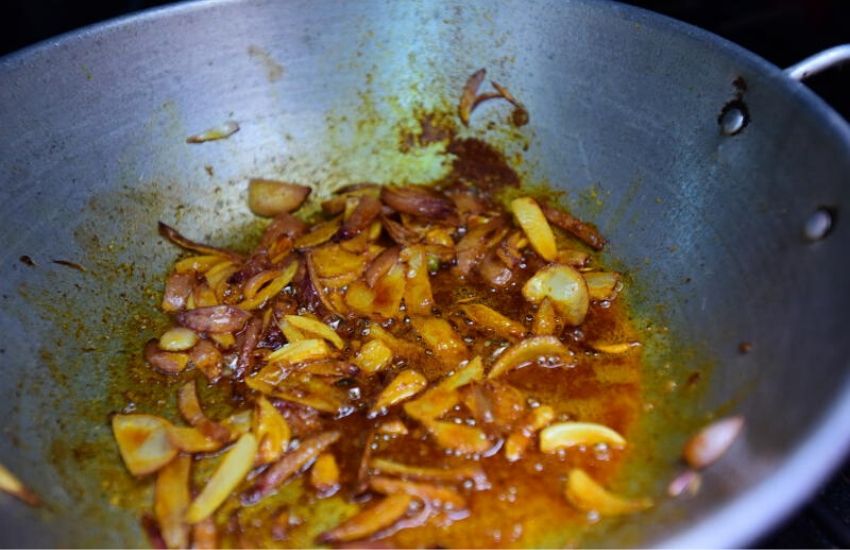 ALSO READ: #EasyRecipe: Calamari pasta
Once you see the mixture is nice and brown, add the tomato paste then squeeze half of the lime or lemon for its juice. Mix well until the paste becomes thick.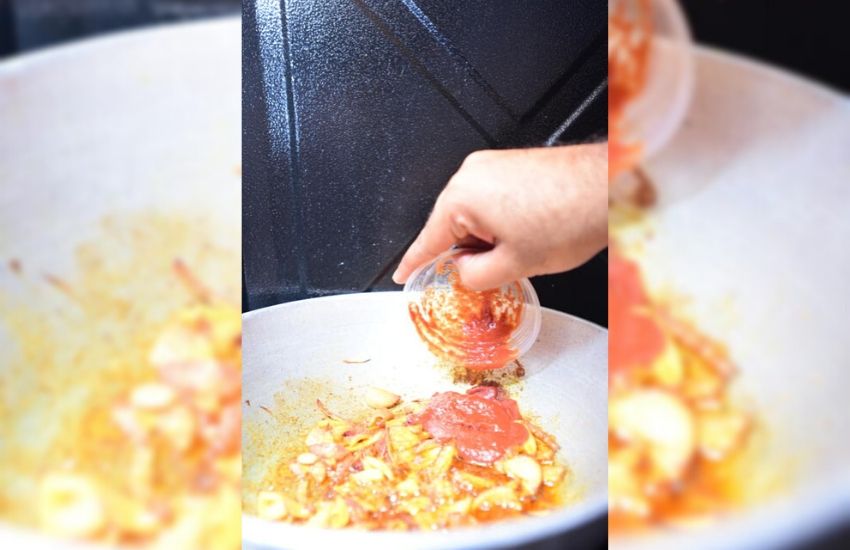 Add the blanched vegetables, starting with the potatoes. Mix well and then add the rest of the vegetables. Let them cook in the paste for about five more minutes or until the paste coats the veggies.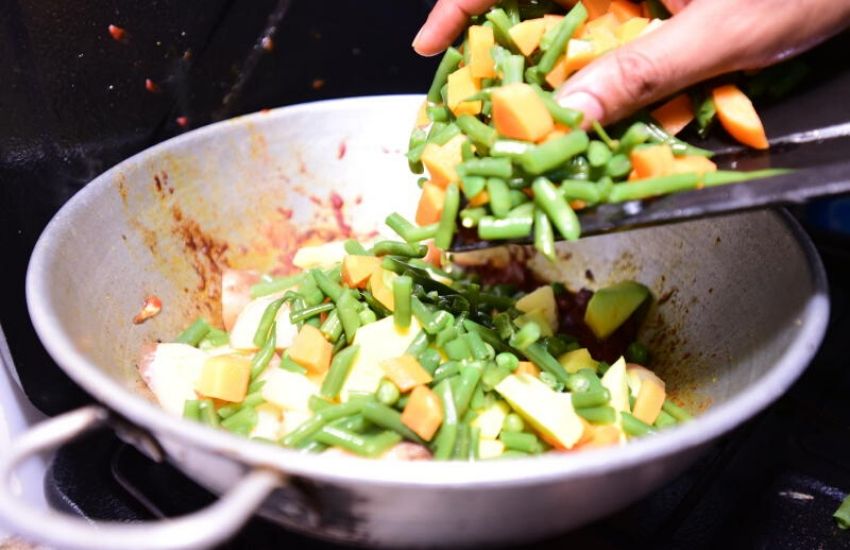 Squeeze the other half of the lemon for its juice. Cook the veggies for five more minutes.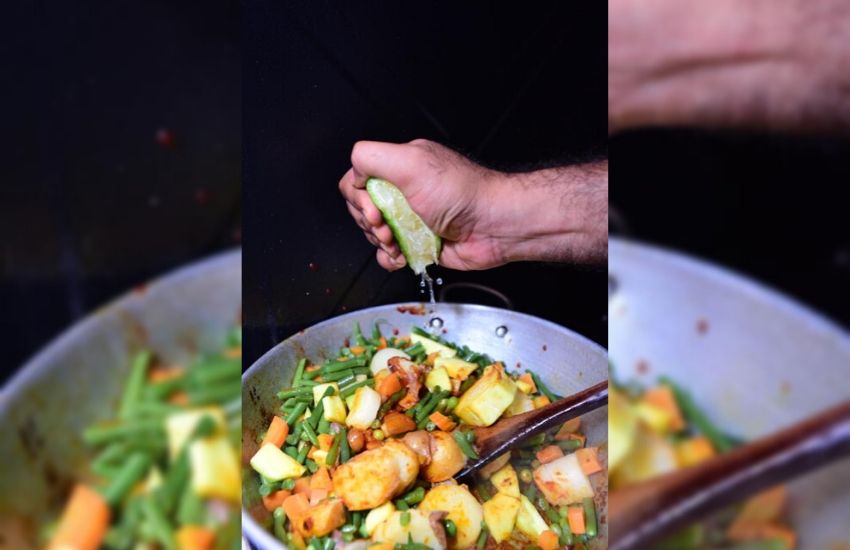 ALSO READ: Easy recipe: Tuna ratatouille
Once cooked, your veggies are ready to serve -- either on their own or with your favourite bread.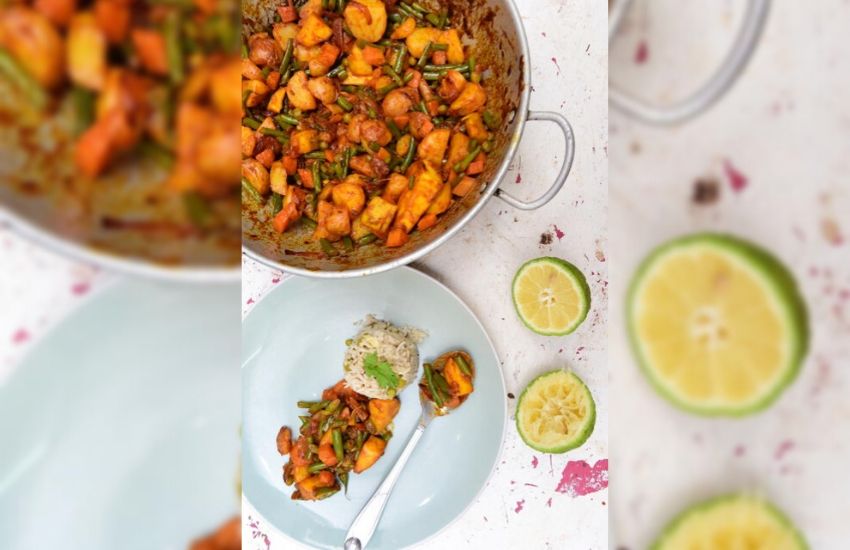 For More of This Stories Subscribe to the Standard Epaper to get a copy of Eve Woman in the Standard
Do not miss out on the latest news. Join the Eve Digital Telegram channel HERE.