Michelle Langi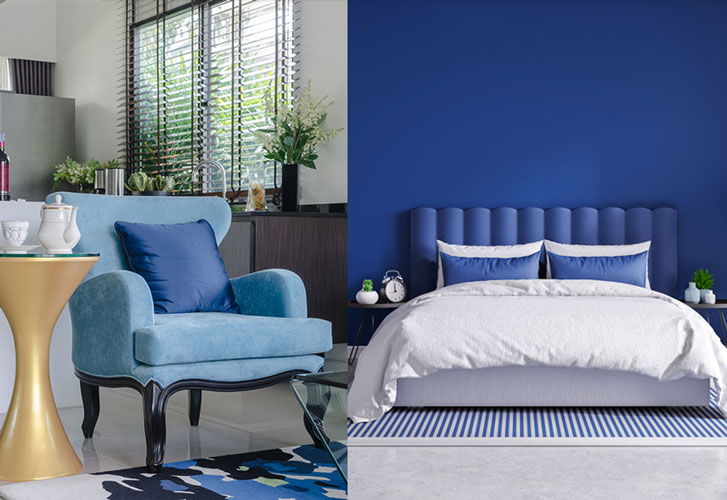 ALSO READ: Five mistakes to avoid when decorating your bedroom
The Pantone Institute of Colour has picked out the colour that will dominate 2020 -- classic blue.
In these uncertain times, classic blue has been picked as the colour of the year due to its reliability.
Classic blue is a comfortable colour that is relatable, timeless and easy to spot in your day-to-day living.
Here are great ways to employ classic blue into your space this year.
Furniture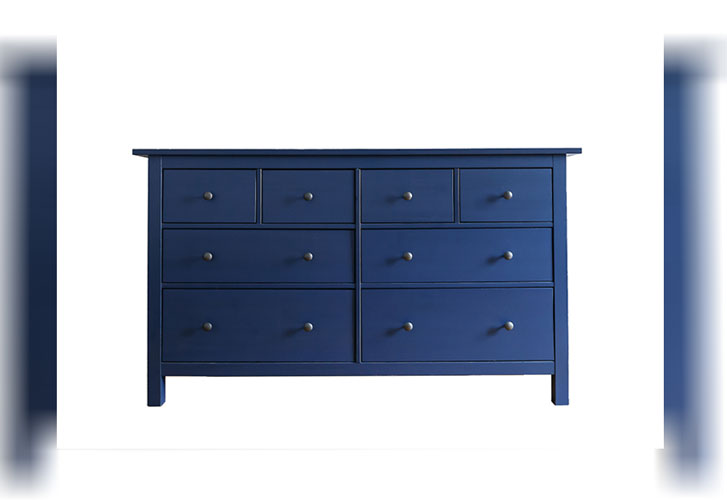 Adding classic blue in a piece of furniture is a great way to adjust to a saturated colour without overpowering your space.
In the bathroom
ALSO READ: Turn a shipping container to a lively space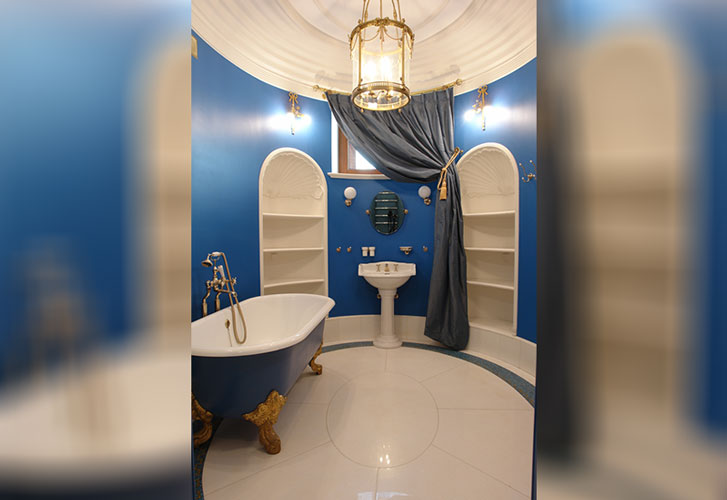 Take your bathroom from drab to fab with a touch of classic blue. Splash a bathroom wall with classic blue paint or mould-free wallpaper. This is a versatile colour for all your spaces.
All-blue walls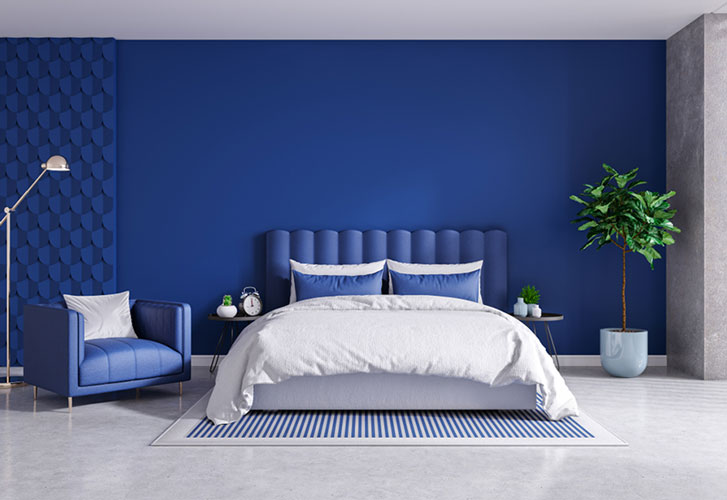 Painting a room a dark solid colour is still frowned upon but, if you are daring enough, go for classic blue walls.
Create a cosy vibe for your living room and the perfect ambience for your bedrooms.
Blue on blue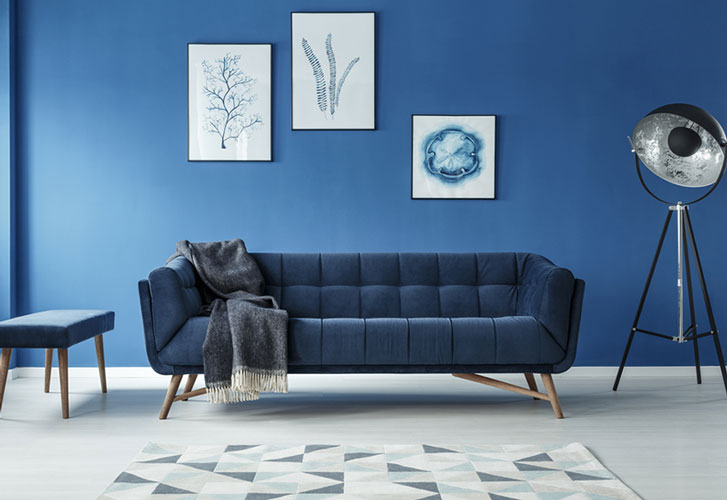 Do you fantasise with a monochromatic blue room?
Use classic blue coupled with its lighter and darker shades to get the perfect monochromatic palette.
ALSO READ: How to create life on your balcony
Accent pieces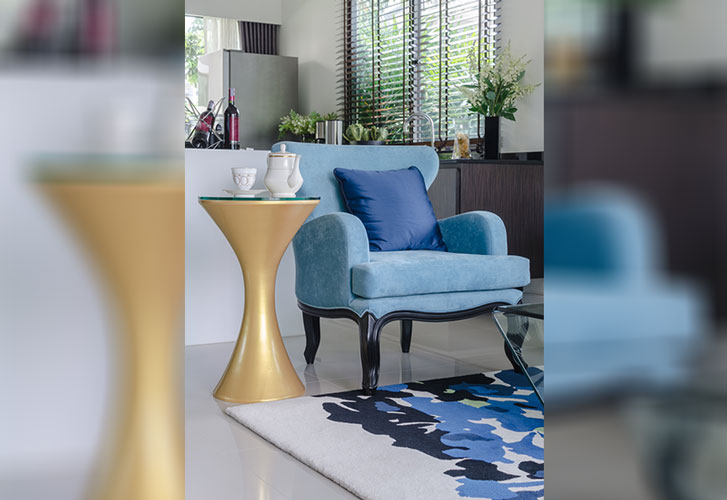 You can test out classic blue in small doses like throw pillows, curtains, vases and other decorative pieces. Go for patterns, prints, colour and texture. Red, mustard, yellow, gold and copper will all bring out the best as you work with classic blue.