What red wine can do for your health
Readers Lounge By
Nina Odongo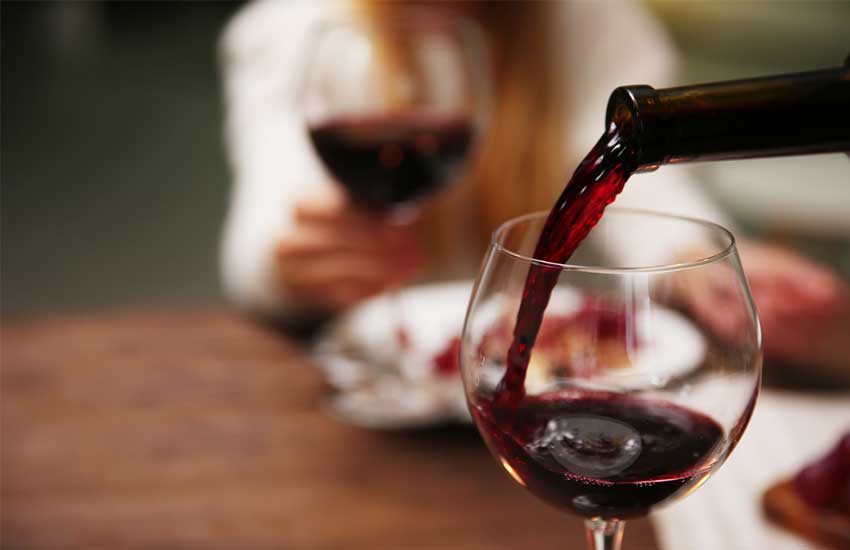 Moderate consumption of red wine has been proven to have a positive impact on health due to the high content of antioxidants.
Grape skin is rich in antioxidants, which reduce the oxidative damage in the body and help prevent disease and cancer. Antioxidants also help reduce inflammation and blood clotting and can extend life span.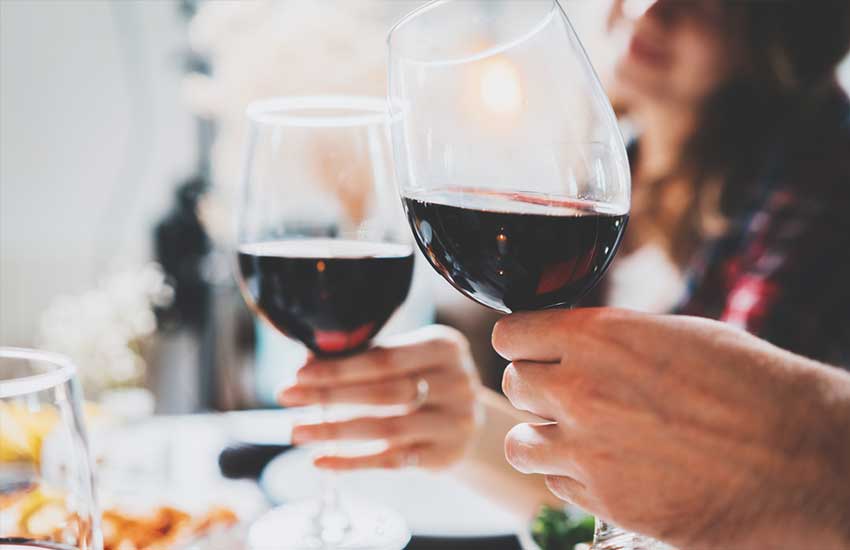 People who drink approximately 150 ml of wine are day are show to be at a 32 per cent lower risk of heart disease than those who don't. Drinking small quantities of wine help retain good cholesterol in blood; bad cholesterol can be reduced by up to 50 per cent.
A few glasses of wine a day has also been shown to reduce the risk of stroke in middle-aged men and may even lower blood pressure.
Red wine has also been shown to have a positive impact on dementia, depression and insulin resistance in women.