Pads to cost Sh19 cheaper in Rwanda after gov't scraps VAT on sanitary ware
Readers Lounge By
Derrick Oluoch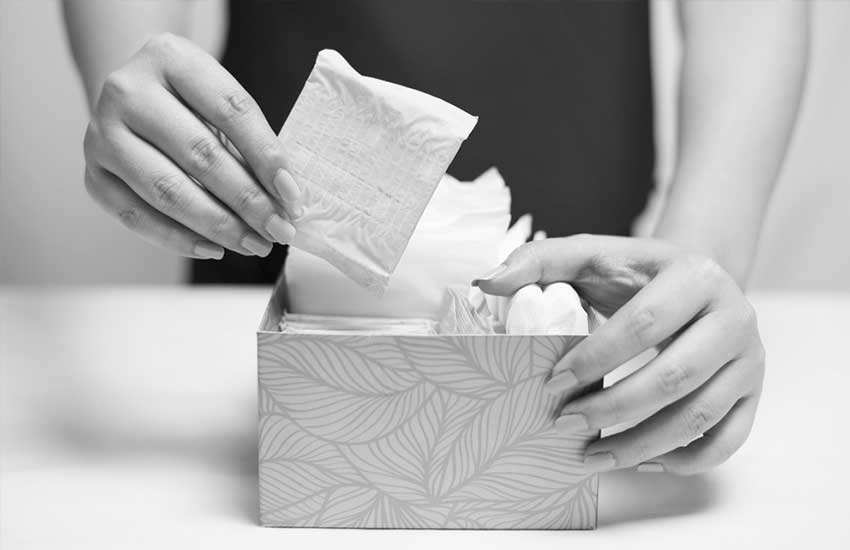 In a bid to increase the affordability, the Government of Rwanda has added sanitary pads to a list of goods it exempts from VAT.
Making the announcement on Tuesday, Rwanda's Ministry of Gender and Family Promotion said the move aims at easing the affordability of the necessities.
"Moving to the right direction, from now onwards, the Government of Rwanda has added Sanitary Pads to a list of goods that are VAT exempted in a bid to ease their affordability." The Ministry tweeted.
According to reports, until now, there has been an 18% value added tax on the sanitary wares with a pack of ten pads retailing at about Rwf1, 000 (Sh109). Consequently, the cost of sanitary pads will be cheaper by at least 18% translating to Rwf820 (Sh89.5) - saving Sh19.5 per pack.
The move comes after a fierce lobbying by NGO's and feminist groups in Rwanda urging their government to bring down the cost of pads.
"This is a step in the right direction but not the ultimate solution. It is a shame that girls have to drop out of school just because of a biological process, so it is a good step what government is trying to do," Annette Mukiga, a feminist activist in Rwanda told AFP.
The East African country becomes the latest to drop the controversial tax that has caused heated debates with calls that tax on sanitary ware be dropped as they basic necessities and thus ought not to be taxed.