Esther Muchene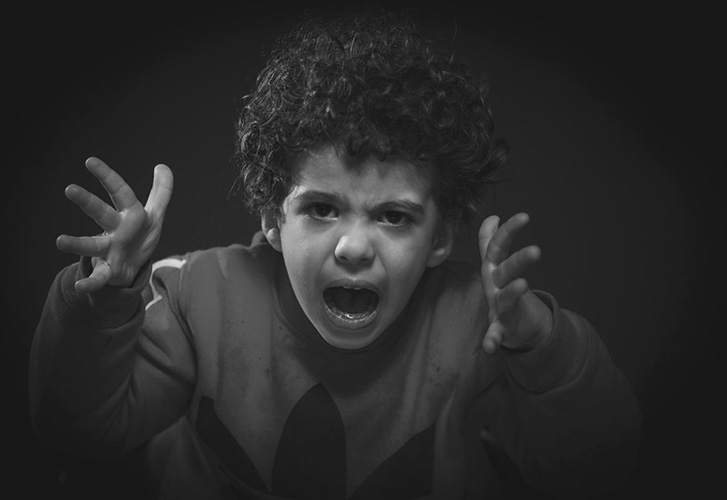 Parenting is one of the joys of life that many people live for. Spending time together with your child and bonding with them creates so many wonderful memories for every parent.
ALSO READ: International study ranks Kenyan grade two and threes last in literacy levels
However, bonding time can often turn into a tantrum filled day.
When you head out for shopping with your child, they can often get tired, irritable and difficult to deal with. This can even make you dread going to the grocery store with them in fear of embarrassment and frustration.
Below are some great tips for you to have a tantrum free shopping experience with your child.
1. Communicate your expectations from the word go
Whenever kids hear they are going to the store, they already start thinking of different things that they expect you to buy once you're there. So if you want to avoid unwanted surprises, you need to let your child know what you will and what you will not buy at the store. This ensures everyone is on the same page and no unwarranted expectations will rise up.
2. Keep your cool
It is very easy to get overwhelmed at the store when your child starts throwing a tantrum. It can make you lose your cool and you may end up yelling at your child. In such situations, you'll likely make things worse. Practice early how to use a calm tone when convincing them to calm down which will also help you maintain your sanity. Also, when you show them how to be calm, they pick up your traits and avoid developing tempers when they grow older.
ALSO READ: Relief for parents as school heads directed to refund second and third term fees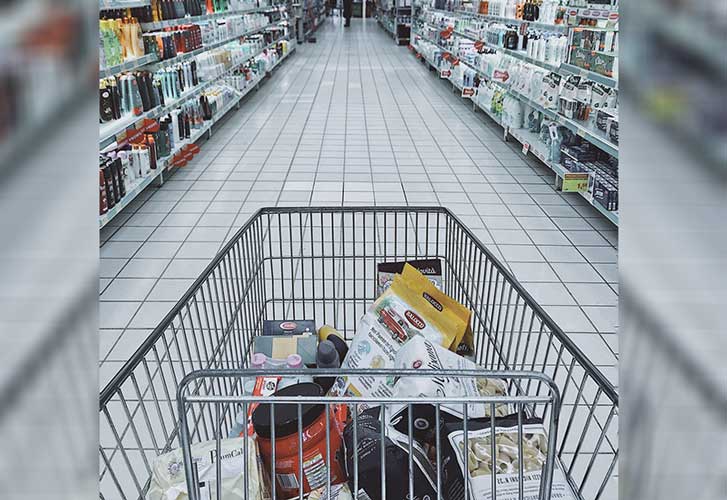 3. Get them involved
A great way to prevent tantrums is involving them in picking out items and putting them in the cart. This simple exercise distracts them from their wants and helps make the process easier. When your child is idle, they start to focus on other things which can eventually lead to a backfired shopping trip. Help them feel like they're contributing to something as you shop.
4. Don't give in to their tantrums
The biggest mistake a parent can make while these outbursts happen is constantly giving in to their wants. It is okay to buy them that toy or that cake they want from time to time however, if you train them to throw fits in order to be heard, they begin to use them to get what they want. This will eventually leave you frustrated especially when you can't afford what they want right away. Sometimes you might have to let the tantrums happen until they eventually get tired and stop.
5. Have snacks or toys
When you are going for shopping with your child, ensure that you carry some snacks and toys to distract them. Children quickly get tired, hungry or bored, which creates an avenue for tantrums. It is better to be prepared before your shopping trip instead of putting yourself in certain dilemmas. Sometimes, all your kid needs is their favourite toy or a snack in order to calm down.
6. Warn them of the consequences
ALSO READ: 'My babysitter quit after she read my private texts to my husband'
A great way to ensure that your kids behave is warning them of the implications of bad behaviour in public places. Your child is more likely to respond if you tell them you won't buy them that toy they wanted or give them dessert if they misbehave. This is one of the most effective ways of preventing tantrums. Let them know who the boss is.