Eve Digital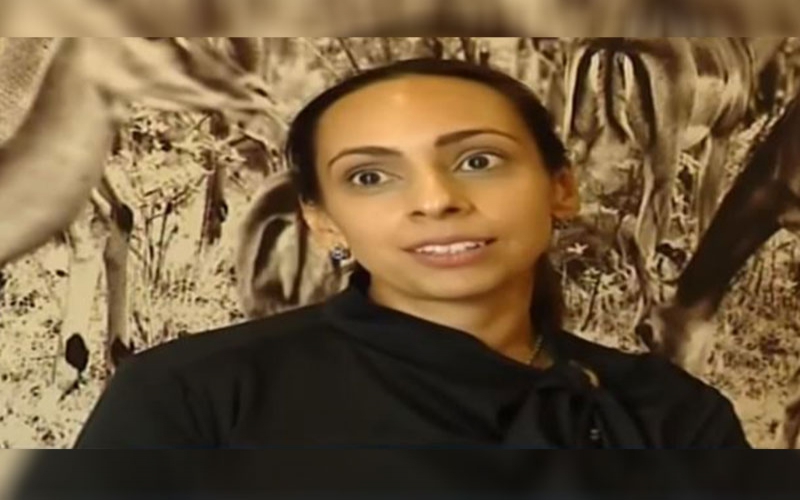 Shreya Karia decided to build her business through exchanging her services for desk space in order to build her business sustainably. She has worked with some of the known brands in the country, a chance she was given from the services she rendered as batter trade.
ALSO READ: Kenya's Amina Mohamed for WTO top job
With her experience both in employment and as a business owner, Shreya speaks to KTN's Julie Wambui about what it takes to start a successful business.
How long have you been in this industry?
It's been more than 10 years in this industry.
What are some of the best known brands that you worked with before you established SHK Consulting?
I was quite fortunate that I was working on the Sankara Nairobi hotel in its infancy so pre-launch and just as it launched. I was fortunate enough to be part of the team that worked on the brand development, the PR and putting together a lot of the campaigns that won the hotel numerous awards in its first year.
What led you make the decision to go into self-employment?
My decision to then step away and go and do other things was very unique and interesting for me because in fact the first client that I signed as a consultant was the hotel. I think a lot of people tend to fall into their passions just by chance or by an unexpected encounter or an experience and though sometimes in my experience tend to be the best ways to figure out what you like.
ALSO READ: KenGen MD Rebecca Miano joins World Bank Group's Advisory Council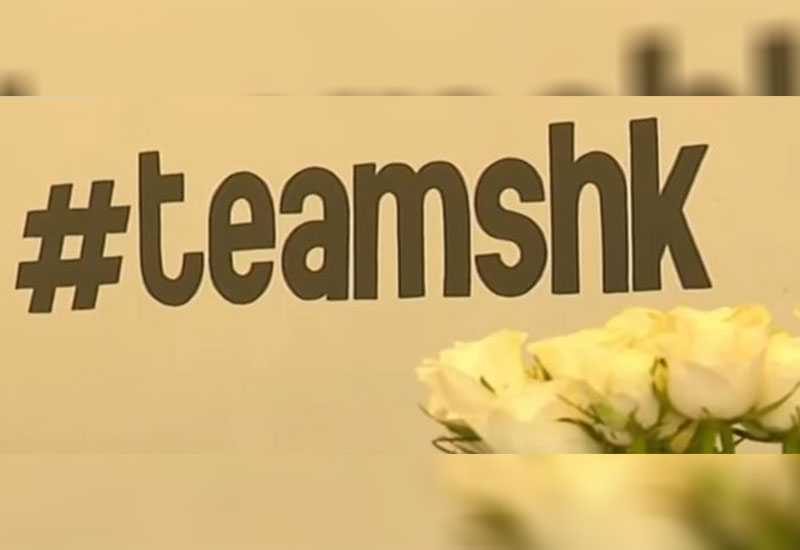 When did you start your company?
I think since I started my company it's been seven years.
What mistake do startups make as regards spending their capital?
You don't need heavy capital to start up especially if you are in a service-based industry. You could go and take a loan from a bank or wherever you are sourcing your funding from and put a fancy office together and buy the latest technology but that in itself does not give you the edge and does not guarantee you success.
Sometimes having too many people is just a numbers game and efficiency and creativity don't necessarily go hand in hand with many people.
What did you differently?
How I started out was to say well, I'm not going to put my capital into creating the shiniest new space. Create your own website for instance or register a company. Have a professional email address and phone number. These are things that don't need a lot of capital but put a professional face to a start-up and it tells someone and particularly clients that this person is fairly serious, they've got a portfolio together, they've got a website, it tells us what they do, we know how to get in touch with them and beyond that I know that if I pick up the phone and call them at any time of day they are willing to listen.
ALSO READ: Hon Millie Odhiambo: The best performer in Parliament 2019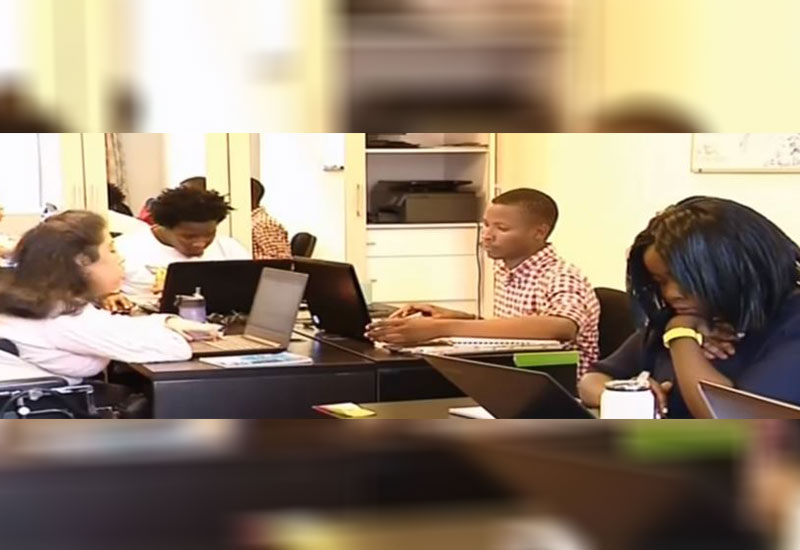 How many staff members do you have?
We have 10 people in our team. 10 is a perfect number in terms of bringing wonderful ideas together, bringing engagement together but also not turning it into a large machine. I feel that our numbers are just right for being able to offer clients variety, a good skillset but also that personal touch that every time a client calls they always know who they're going to speak to. At any point they know who's handling what and that's sort of an extension of a company's team, if you will, is really what serves us well.
What challenges do you face in the industry?
A big one is trying to educate consumers, educate clients, educate the general public about any ideas or concepts or what we're trying to do and how you can help a brand.
The other challenge is obviously trying to go up against the big boys or big established names as it would be in every industry. But I think if you are a young female and you're starting out in this type of space it can be a little bit intimidating.
What is the most important trait for women who want to go into business?
Confidence. If you are not confident in your own ideas or if you're not confident in yourself you can be sure that you're not going to be able to convince somebody else to buy into the ideas that you want to bring to the table for their brand or their business. So always believe in the idea you're selling, always believe in yourself because nobody is going to believe in you more than you can for yourself.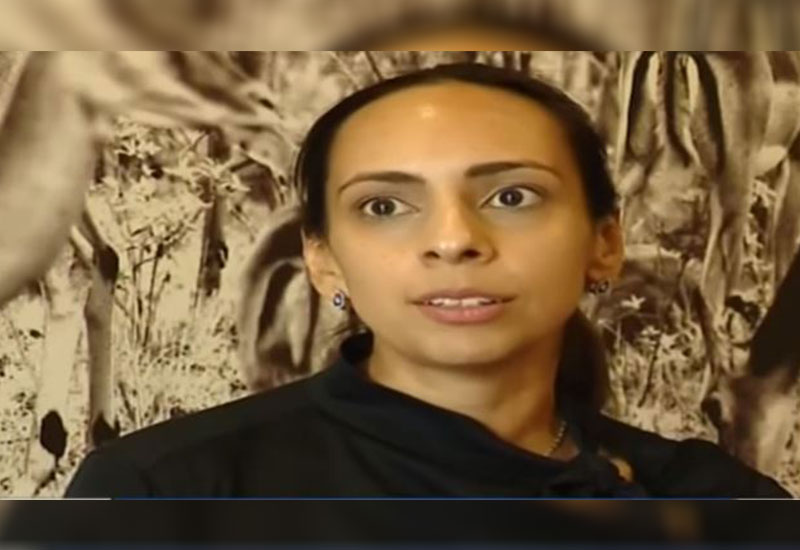 What piece of advice would you have for those who want to go into the service industry specifically?
In my line of work, one of the things is that you are always relationship-centric so by and large hopefully you will have built positive relationships along the way and the best place to start is your phone book.
What does the future hold for SHK Consulting?
We are very fortunate that we are working with ground-breaking brands both locally, internationally and we're trying to change how people perceive branding and consumer engagement whether it's regionally, whether it's taking Kenyan faces and putting them to into international campaigns or simply just how we communicate and educate clients and consumers. I think we've come a long way and I think our journey is just beginning now with a lot of interesting things to unfold.