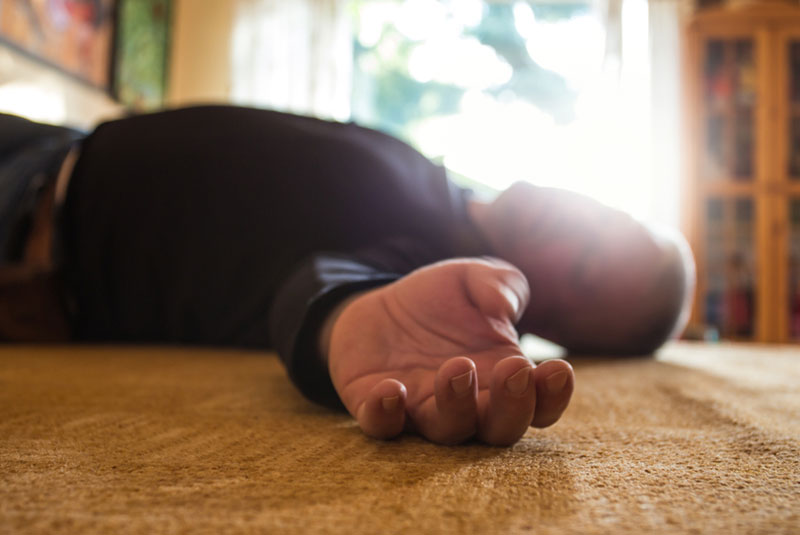 I had the privilege of attending and participating in the second African Union International Conference on Maternal, New-born and Child Health (ICMNCH) held about a week ago. Over 700 delegates from 25 African countries gathered in Nairobi, Kenya to take stock of progress and re-strategize how to reduce maternal and child deaths on the continent.
The conference, a follow-on to the first that took place five years ago in Johannesburg, South Africa, was themed: 'Maintaining momentum and focus towards ending preventable maternal and child deaths by 2030 and a sustainable path towards Africa's transformation'. It was organised with support from the African Union Commission and hosted by the Government of Kenya.
The discussions were rich, both in content and enthusiasm. It was exciting to hear and observe the determination of a wide range of stakeholders to position maternal, new-born child and adolescent's health high on the development agenda.
Something worth noting in these conversations and discussions that relate to Epilepsy agenda was the alarming rate of maternal deaths caused by birth complications. Even in the event that a child survives they have been seen to be at risk of getting Epilepsy later in life due to the effects of birth complications.
An Infant's brain may be damaged due to oxygen deprivation or physical trauma suffered during labour and delivery.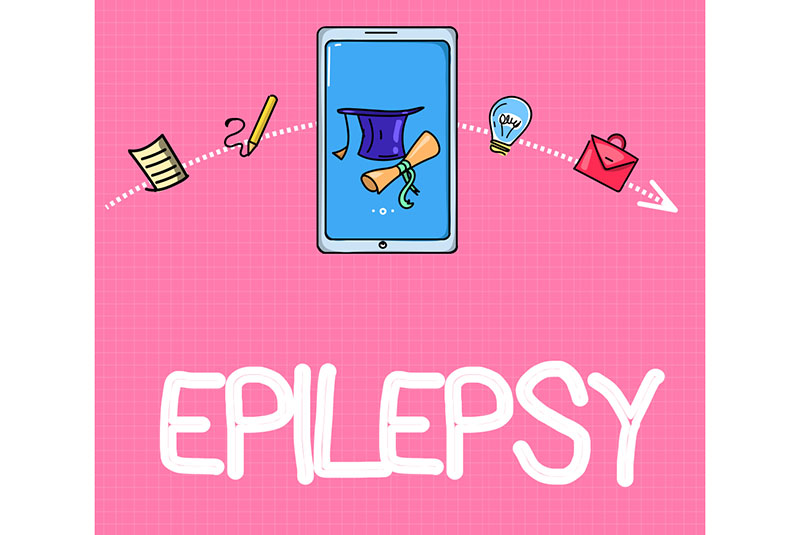 READ MORE
Oxygen Deprivation (Birth Asphyxia)
There are several reasons in which infants can be deprived of oxygen, including umbilical cord problems, problems with the mother's blood pressure, constricted airways, the baby has anaemia at birth, the placenta separating too early from the uterus, and getting stuck in the birth canal during delivery. However, these problems may be prevented if the healthcare provider is diligent in monitoring and treating fatal distress in a timely manner.
There are two stages of injury that can occur in cases of oxygen deprivation, the first stage involves brain cell damage that occurs within the first few minutes due to lack of blood flow and oxygen. The second stage, reperfusion injury, occurs after the flow of blood and oxygen is restored. Reperfusion injuries may last for periods that range between a few days and several weeks.
Infants with mild or moderate oxygen deprivation often have complete recoveries, especially if they receive prompt medical assistance and physical therapy. Babies whose brain cells were deprived of oxygen for a longer period are more likely to suffer permanent damage to their brain, and this can result to causing Epilepsy.