Society's view on Epilepsy: Children silently suffering while hidden away in homes
Readers Lounge By
Fredrick Beuchi Mboya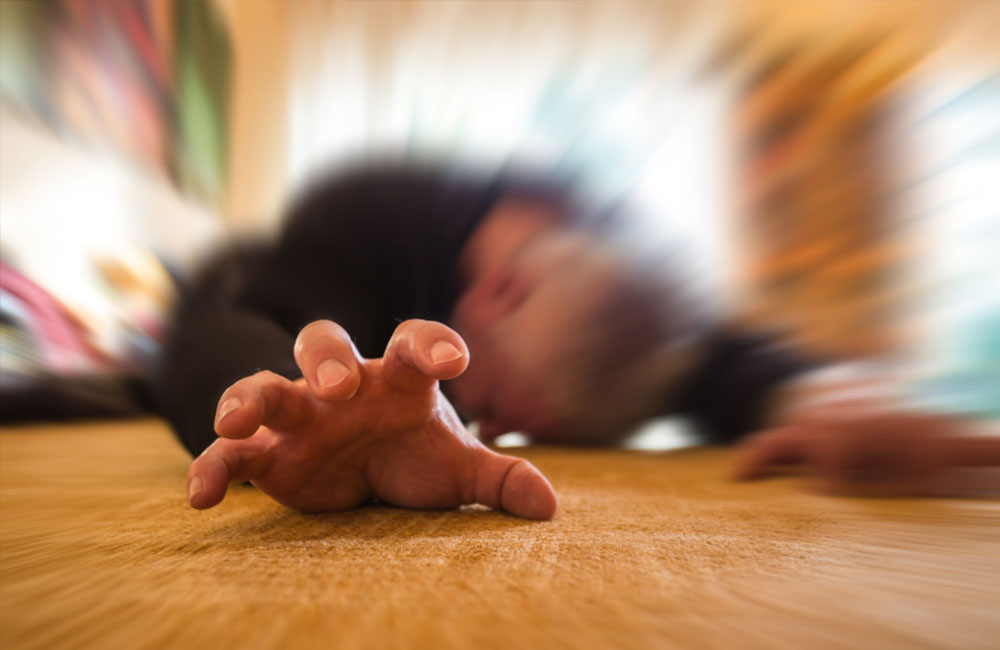 ALSO READ: Five ways to eat yourself calm, including feel-good foods and the right carbs
The question of whether Epilepsy should be classified as a form of disability hit me hard this week on my second day of raising awareness about the condition in Kajiado North Constituency, Kajiado County. The Maasai community predominantly occupies this area. In their Maasai culture, having a disability is seen as a curse and stigma levels are rampant among the local population, so the children are hidden away without the extent of their disability or treatment options being assessed. In almost every family, there is a baby who has died, and many parents have no idea what to do if their baby develops common ailments such as jaundice or fever. Those living with disability are rarely, if ever, given public exposure. They do not receive education, medical attention or get any assistive devices.
Information on the causes of disability is not widely available across the community. Limited support services and poor access to knowledge may be contributing factors. Communal narratives have emerged to explain the presence of a disability. Underpinned by cultural belief systems, such explanations affect, not only the ways individuals with disabilities view themselves, but also the responses of others.
An alarm has been raised over the number of unidentified children with disabilities silently suffering while hidden away in their homes. In Kajiado at least 200 of the 302 children that have cerebral palsy due to fetal distress infections, lack of immunizations and developmental milestones delays. Their condition is further worsened by malnutrition due to the lack of awareness and high poverty levels. All these are as a result of failure to access timely medical attention and information during pregnancy and immediately after birth.
The extent to which culture is a factor in people's understanding of disability appears to be mediated by the individual's exposure to people with different disabilities. The Maasai community seems to be receptive to the information of what Epilepsy is as long as it's not defined as a disability.
According to the Kenyan Constitution and the Convention on the Rights of Persons with Disabilities, a person is disabled when they are hindered in their everyday activities due to a physical and/or a mental challenge. This means that a person with epilepsy is 'disabled' when their seizures impede their day-to-day operations. However, when the same person with epilepsy takes the treatment which controls the seizures and enables them to undertake day-to-day activities, they are no longer viewed as disabled.