Mirror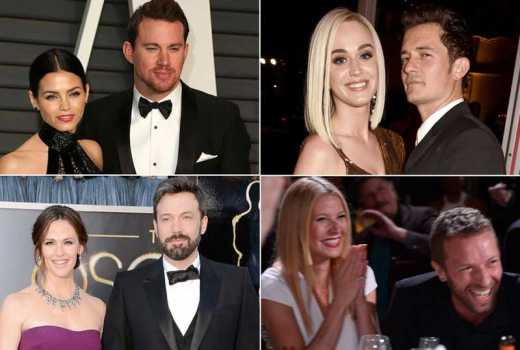 Most people refer to it as a 'break-up'. However, when a relationship ends in the world of celebrity, that simple phrase isn't enough to describe a good, old-fashioned separation.
Instead, A-listers seem to require something more dramatic to honour their public profile (read: ego). Most recently, Channing Tatum and Jenna Dewan announced they'd "lovingly chosen to separate as a couple" in a gushing press statement.
"We fell deeply in love so many years ago and have had a magical journey together," they added. "But love is a beautiful adventure that is taking us on different paths for now."
Yeah, whatever! Unfortunately, this isn't the worst of it. On the contrary, there's a whole host of terrible terms for splitting-up.
To prove it, here are some of the wackiest, ever...
Ben Affleck and Jennifer Garner
They stayed married for 10 years, which is good by Hollywood standards.
Yet even having three children couldn't keep Ben Affleck and Jennifer Garner's vocabulary real when their union fell apart. Specifically, they banged on about going 'forward with love'.
"After much thought and careful consideration, we have made the difficult decision to divorce," they said.
"We go forward with love and friendship for one another and a commitment to co-parenting our children whose privacy we ask to be respected during this difficult time."
Drew Barrymore and Will Kopelman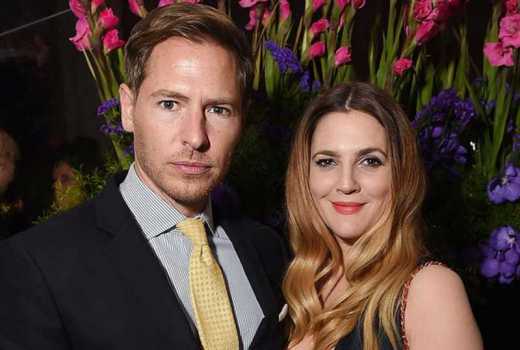 Will Kopelman and Drew Barrymore Cinema Society 'Miss You Already' film screening
Drew Barrymore and Will Kopelman . People were rather surprised when Drew Barrymore and Will Kopelman tied the knot in 2012.
Less surprising was their divorce, which came four years later. But, rather than call a spade a spade, they claimed to 'find grace' - whatever that means.
"Sadly our family is separating legally, although we do not feel this takes away from us being a family," their statement read.
"Divorce might make one feel like a failure, but eventually you start to find grace in the idea that life goes on. Our children are our universe, and we look forward to living the rest of our lives with them as the first priority."
Orlando Bloom and Katy Perry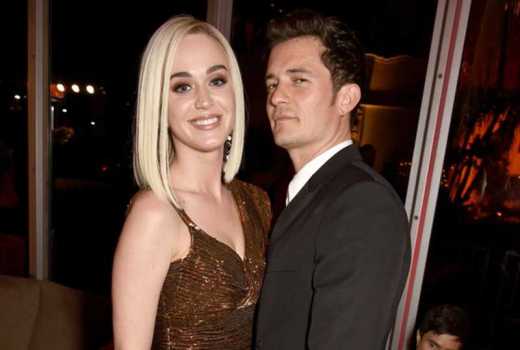 When they're not paddle-boarding in the nude, these two are embracing flowery language.
After their first break-up in November 2016, Katy Perry and Orlando Bloom didn't just go their separate ways - oh no. Instead, they 'took respectful, loving space'.
We can only presume that's the more expensive and glamorous alternative.
Their full statement to People said: "Before rumors or falsifications get out of hand, we can confirm that Orlando and Katy are taking respectful, loving space at this time."
Karen and Kevin Clifton insist marriage is still OFF despite confusingly admitting they're 'stronger than ever'
Kylie Minogue and Joshua Sasse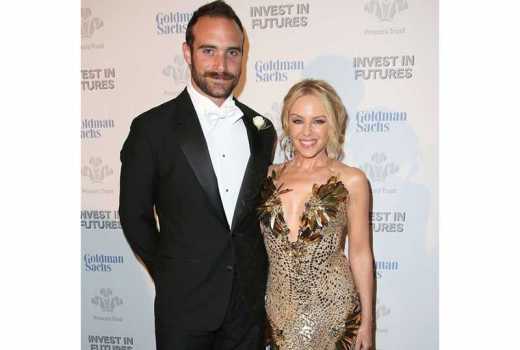 She's had more than a few break-ups in her time.
Yet Kylie Minogue couldn't resist a cliche when her relationship with Joshua Sasse went south, last year. Posting an image of a sunset on Instagram, she said they were 'venturing towards new horizons'.
"Thank you now for your love and understanding with the news that Josh and I have decided to go our separate ways," she wrote.
"We wish only the best for each other as we venture towards new horizons. #thesunalwaysrises".
She should be so lucky...
Gwyneth Paltrow and Chris Martin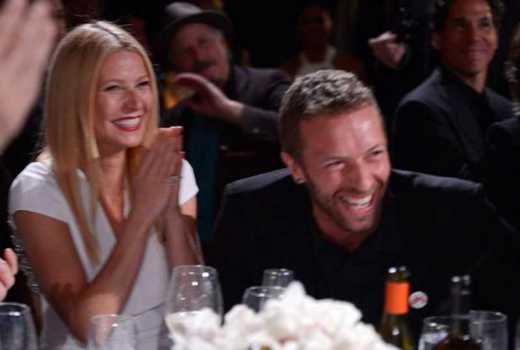 This must be the ultimate.
After a decade of marriage, Gwyneth Paltrow and Chris Martin shocked the world with their unexpected - and uncharacteristic - divorce.
But people were more slack-jawed by the weird way they chose to announce it.
"We have always conducted our relationship privately, and we hope that as we consciously uncouple and co-parent, we will be able to continue in the same," they wrote on Goop.
Unintentionally, those two words - 'consciously uncouple' - have now become synonymous with total and utter pretention.