Revealed!! How Prince Harry and Meghan Markle plan to spend their Valentine's Day
Relationships By
Wanja Mbuthia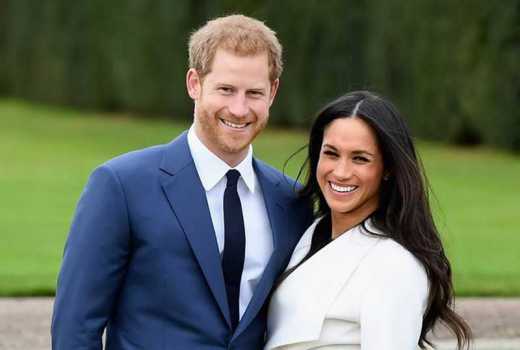 Being the month of love, we absolutely celebrate love and for now, we specifically celebrate the royal couple, Prince Harry and Meghan Markle.
ALSO READ: Meghan Markle got 'stern telling-off' for her pregnancy outfits, claims new book
The two are set to make their fourth appearance of the year in Scotland but what makes this appearance special? It is the fact that they will be making the appearance on the eve of Valentine's Day.
On February 13, they will visit the Edinburgh Castle in Scotland while also paying a visit to Social Bites,an organization that aims to end homelessness. It will be followed by a reception in the evening to mark the Scottish Year of Young People at the Palace of Holyroodhouse, the Queen's official residence in Edinburgh.
As much as we don't know how long they intend to be in Scotland, it's almost obvious that's where they will be on Valentine's Day.