Home
/
Books,Film and Theatre
Demystifying common childbirth myths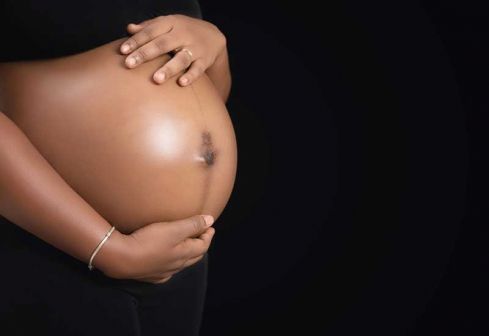 Some myths about babies and what brings on labour have proved remarkably persistent. We put them under the microscope
First babies usually arrive late
It's true that only 4 per cent of babies are born on their due dates, and that plenty of first babies are born late, but plenty of others are born early. When computer scientist Allen Downey from the Olin College of Engineering in the United States looked in detail at the data from a survey conducted in 2002 by the Centers for Disease Control and Prevention, he found that first babies are less likely to be born on the due date than subsequent children. His analysis showed they're more likely to be late than subsequent babies, but they are also more likely than second or third babies to be born early.
Spicy food brings on labour
If the due date has passed and there's no sign of anything happening, then roughly half of women take things into their own hands. In a United States survey, more than a fifth of those hoping to kick-start labour did so by eating a hot curry. The theory is that it might increase peristalsis – the wave like muscle contractions that help food pass through the gut - which in turn might trigger contractions in the uterus. This has never been tested systematically and there have been calls for large-scale randomised controlled trials to discover what does and doesn't encourage labour to start.
Your waters always break dramatically
In films, heavily pregnant women suddenly look stricken as, without warning, liquid suddenly gushes out of them while contractions start and they clutch their bellies, before being rushed to hospital. In fact, it often doesn't happen like this. Contractions can begin before the waters break. Sometimes they don't break and medical staff do it artificially. And very occasionally the amniotic sac doesn't break at all and the baby is born still in the sac, known as en caul. It is claimed that Sigmund Freud himself was one of these babies.
But most of the time, if waters break and the baby is at term, then labour and birth are not far away, if not already underway.
Can you sing the full National Anthem, in Swahili?
Related Topics