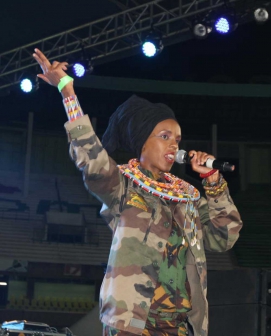 ALSO READ: Grimes unveils what baby name X Æ A-12 means after welcoming son with Tesla CEO Elon Musk
'The Trend' presenter Njambi Koikai has been battling endometriosis for the longest time.
She has severally shared her struggles with endometriosis, a very rare condition and continues to raise awareness on the same. The past couple of months have been especially rough for her as she's been in and out of hospital battling the disease. She has undergone more than 10 surgeries which have each cost between 150,000 and 200,000.She recently put up a post where she stated that she has found a doctor overseas who can treat her condition but she needs kshs10 million for the two surgeries.
The public has come out in numbers to support the presenter and she showed her appreciation on her Instagram:
"The Lord says, Do not be dismayed for I am with you. I know you by name. I've heard lots of stuff said about this journey but guess what, I'm happy because we are now having conversations on endometriosis. I'm happy because the little 13 year old or that 30year old woman will soon be able to get help and not suffer what we have suffered over decades."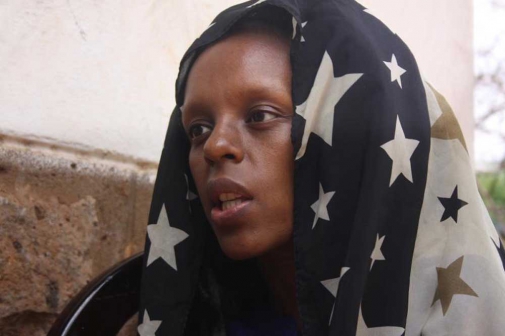 "I also want to appreciate every one who's taken their time, finances, love and prayers to support me. Fundraising is not easy. This is the 2nd time I'm doing it after my grandma's cancer appeal. There are people who will be there to always help. These are strangers. Some people closest to you or your acquaintances step aside, ignore your phone calls and won't help. It's ok. God has an army of angels."
ALSO READ: Victoria Beckham's plastic surgery 'exposé' after claims she's 'never been tempted'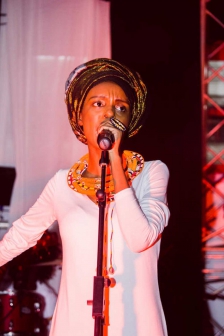 "This morning I'd like to let you know that God will reward each of you for your kind deeds. I pray for each of you. This is not an easy journey but God chose me. He chose me to be the voice. Voice for all the women suffering in silence, pain and stress."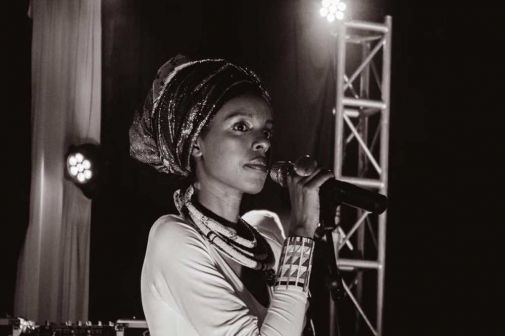 "To my sisters don't give up. Let's keep believing in God, praying and supporting each other. Much love. Kindly need your help. Paybill Number is 490681 Account Name Jahmby Koikai Fund #endometriosis #endowarrior #fighter #Godschild #winner #chosenone #spreadtheyellow"
Do not miss out on the latest news. Join the Eve Digital Telegram channel HERE.