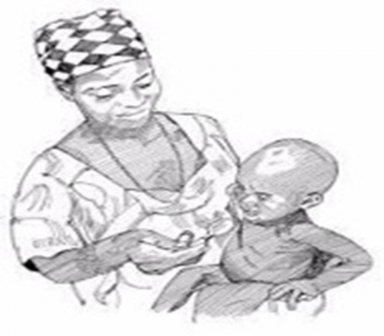 ALSO READ: Foods that help with constipation
A mother's first role to her child is nourishment. As a baby grows in the womb, a woman involuntarily yet naturally changes into a feeding chamber; her body giving the fetus' nutrition preference over her own. Fundamentally, nurturing young ones constitutes a mother's core responsibility. Yet sometimes, both in utero and after birth, various challenges affect her ability to fulfill this role to a certain level: inadequate knowledge, poverty, food insecurity, war and violence, natural and social environment, cultural beliefs and feeding habits are some of the limitations a mother may face. These same factors have led to a growing concern over micronutrient deficiencies in African countries, with Kenya recording over 10 million of her population suffering from poor nutrition and micro nutrient deficiency.
Micro nutrients are described by WHO as the "magic wands" that enable the body to produce enzymes, hormones and other substances essential for proper growth and development. The addition of trace amounts of these micronutrients to certain foods is called food fortification and is one of the key cost effective strategies recommended by WHO in curbing micronutrient deficiency, especially in developing countries.
In 2012, the Ministry of Public Health and Sanitation through a Legal Notice no. 62 declared it mandatory to fortify or enrich a number of food products; and subsequently signed an MOU with KEBS to administer the Food Fortification Logo and certification of products which fulfil the requirements. This, unbeknown to many mothers is a gift, call it God's (real) gift to women, and the reason you should pay attention to more than the price of unga, next time you go shopping!
Vitamin A (Cooking oils and fat, sugar): Vitamin A deficiency causes severe eye defects-including night blindness, increases severity and death from childhood infectious diseases like diarrhea and measles. Lack of Vitamin further risks child birth related complications in pregnant and lactating mothers. (Vitamin A is also part of the Kenya Expanded Programme on Immunization (KEPI), where a vitamin A capsule is given once every six months to kids between 6 months and 5 years.)
Folic Acid (Flour): Folate is a form of Vitamin B, which is important for making and repair of DNA, and production of red blood cells. Folic acid deficiency is a major cause of birth defects like spina bifida (defect of the spine) and anencephaly (defect of the brain). These can happen very early in pregnancy when the neural tube, which becomes the brain and the spine, does not close properly.
Iron: (Flour and breakfast cereals): Women and children are most vulnerable to iron deficiency (Anemia) which causes increased infant and maternal deaths, cognitive loss and short attention spans, premature and low weight births.
Iodine (Table salt): This is probably the oldest form of fortification in Kenya, and no it doesn't just prevent Goiter. Iodine deficiency inhibits the hormones which regulate metabolic activities of most cells which play a vital role in the process of early growth and development of most organs, especially the brain, causing severe brain retardation.
ALSO READ: Foods that have more proteins than eggs
Zinc (Flours and breakfast cereals): Zinc is important for proper cell division and immune functions. Its deficiency affects about half of children causing stunted growth and increases the risk of abortions and still births in women.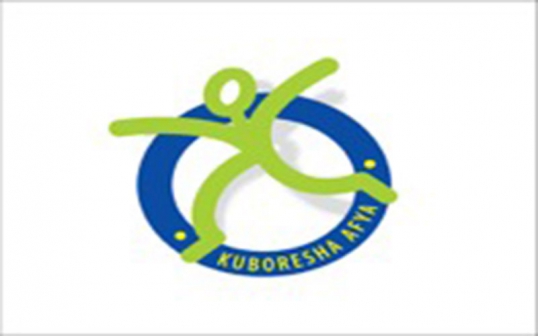 Do not miss out on the latest news. Join the Eve Digital Telegram channel HERE.