Tania Ngima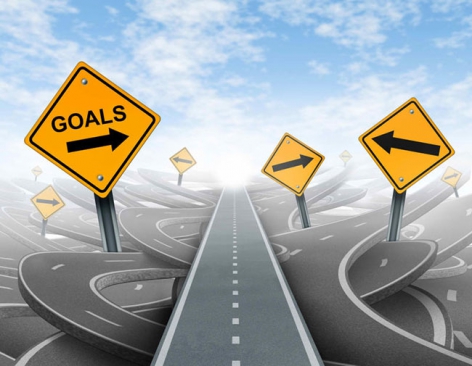 As women evolve and grow in their careers, their financial needs change significantly from one point to another. These changes are occasioned by progress in family status, caring for retired or ageing parents and certain financial obligations like family homes, other assets and investments. It is therefore especially important to ensure that we put our financial house in order right from the word go.
By way of example, if you were hiring someone to take care of the finances for your business you would only go for the best that the firm could afford. Why then, when taking care of our finances do we not pay as much attention or acquire expertise that can ensure our financial future is secure?
Women tend to relegate the money side of their lives to either their spouses or the assumption that things will resolve themselves, which are both reactive as opposed to proactive models.
Expert advice
There are an infinite number of reasons why if you need financial advice and do not have the time to plan for your financial security, you should ensure that you consult an expert. Different people have different tolerance for risk. Therefore, if you rely on casual advice from other people, then this might not be your best option or fit in with your profile. Explaining your preferences in relation to how risk averse you are to an expert ensures that you can a good balance for your needs at every point of your life.
Different hats
At different points in time, women wear different hats. From different stages of child rearing, to building a business, a brand ,a career, housing needs and family needs. In addition to this, certain positions in the organisation you are working in need various protections.
For example, if you ascend to certain senior management director level then you are in the position where you could be sued for actions or inactions of the company. Therefore, insurance, like professional or director indemnity, is critical.
Career advice
First job needs tend to be based on pay and basic necessities such as medical and pension covers. If you are a senior executive, however, compensation packages are important as they need to be fit for the position and competitively negotiated.
It is essential to get expert advice on both how to negotiate and expectations as women tend less aggressive and astute in negotiating.