Help this lady: Should I live my dream of becoming an actress or listen to my mum?
Help Center By
Mirror
ALSO READ: Kate Middleton says she wished she had more 'gold dust' advice when she became a mum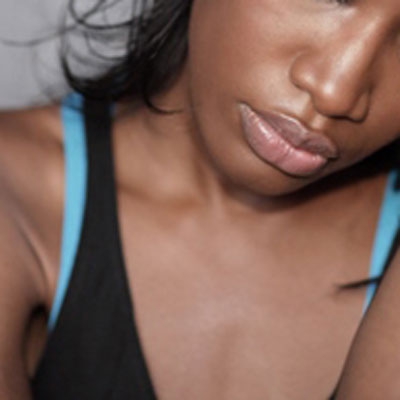 I'm a girl of 21 and for as long as I can remember I've wanted to be an actress.
I went to college for performing arts, which convinced me it's something I really want to do.
My friends suggested signing up for one of the amateur dramatics groups in my area but I wouldn't know what to do after that.
My mother is always telling me that I'll have a one-in-a-million chance of getting anywhere.
I can't help wondering if I might be that one in a million, though.
I know it's going to be hard but I'm prepared for it and I would like to prove my mum wrong as she thinks I'm "living in the clouds".
Do I give up on my biggest dream or listen to my mum? I don't know what to do
ALSO READ: Meghan Markle says she's 'too famous' to do normal things with son Archie