Home
/
Career Tips
End your day at work on the right note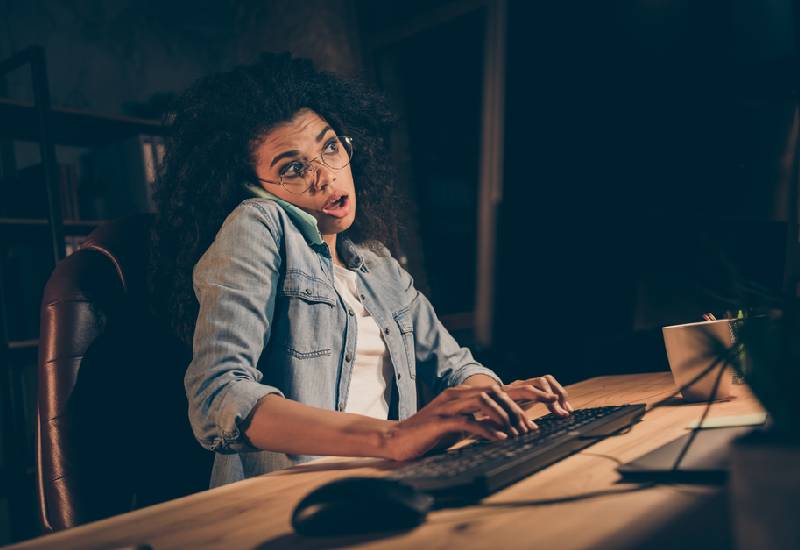 If you're like most people, you end most days frantically trying to get all your outstanding tasks done before you rush out the door, happy to have survived another day at the workplace.
But productivity experts say how you end your day determines your success for how you begin the following day. Whether you're a business owner, leading a team or in a team, it is important to close and start each day in the right frame of mind.
Everyone has their peak productivity moment during the day and their low energy hours. For some people, they are most energetic early in the morning and for others mid-morning or early afternoon works better.
However, if you have put in a full days' work, it is unlikely that you will have the energy or mental capacity to make decisions at 5pm, unless you have had a break to recharge.
Therefore, avoid tackling large tasks or making big decisions at the end of a working day if you can help it.
Sometimes, we promise to get back to someone about a task, a response or some other aspect of a request.
If the target was by the end of the day and you have not got round to it, be polite and send an e-mail letting the recipient know you haven't forgot the feedback or haven't been able to craft a response but you will revert within a reasonable time.
This is proactive and polite, showing the other person you have respect for their time.
Use the last 15 minutes of your day to review your day's progress, plan your important tasks for the next day and clear up clutter in readiness for the next morning.
Walking up to your workstation in the morning to find paper and files strewn all over will do nothing to make you excited about sitting and focusing on your tasks.
Give yourself some credit for what you accomplished during the day. Leave some flexibility in your next days' schedule should something unexpected come up.
Related Topics