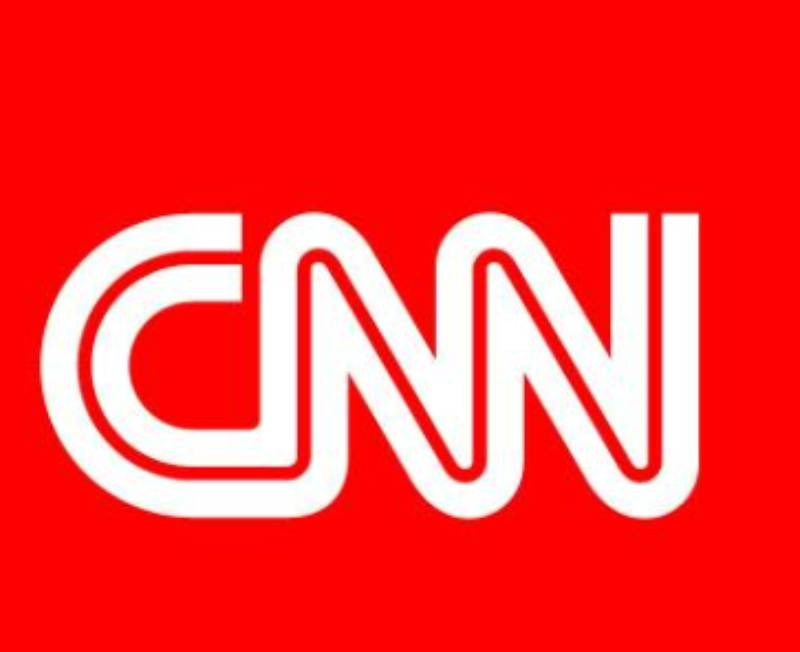 Media industry in the US is facing turbulence as news outlets plan to lay off staff amid fears of an economic recession.
On Sunday, January 22, AFP reported that newsroom employment had seen a steady decline in the United States, falling from 114,000 to 85,000 journalists between 2008 and 2020.
"Journalism has been under pressure for a long time, and a number of companies seem to think this is an opportune time to reduce their labor costs - hurting both journalists and journalism," the Writers Guild of America, East said in a statement to AFP.
A number of news organizations including Vox Media, Washington Post and New York Magazine have confirmed laying off at least seven (7) per cent of their workforce beginning winter season.
The companies cited economic downturn which they indicated has greatly impacted on their businesses.
Vox Media, for instance in a memo to staff on Friday indicated decision for the layoff was necessitated by "challenging economic environment impacting our business and industry."
In a memo to staff on Friday, Vox Media CEO Jim Bankoff said the affected employees were going to be notified of being let go within the next 15 minutes. That would mean some 130 out of the group's 1,900 staff.
A similar announcement by Washington Post is expected after CEO Fred Ryan announced in December 2022, a number of positions in the company would be declared redundant.
Ryan revealed the job cuts could affect "a single digit percentage of our employee base" of some 2,500 people.
The Washington Post Magazine, the paper's Sunday supplement which won two Pulitzer prizes, was shut down in December as part of what executive editor Sally Buzbee described in a memo as the paper's "global and digital transformation."
AFP further reported, CNN has let go off an estimated several hundred workers out of a total of some 4,000 people, according to US media.
The job losses coming even as the company underwent a restructuring following a merger between Warner Media, which includes CNN and HBO Max, and Discovery.
The merger resulted in the creation of the Warner Bros. Discovery mega conglomerate.
Following the merger, CNN's new parent company abruptly pulled the plug on the network's $100 million streaming service CNN+.
Related Topics