Home
/
Achieving Woman
Mama Sarah Obama dies at 99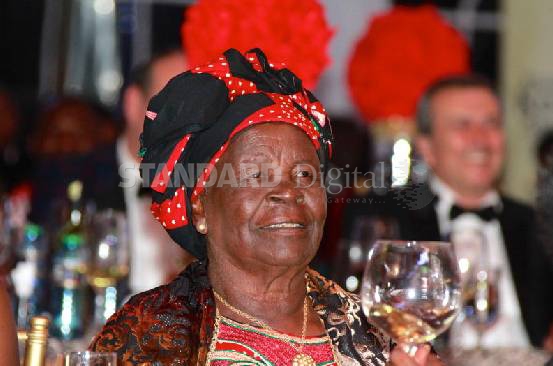 Mama Sarah Obama is dead, it was announced on Monday morning. Masat Obama, her eldest daughter confirmed the death.
The Obama family matriarch had been sick for some time and had been receiving treatment at Jaramogi Oginga Odinga Teaching and Referral Hospital, Kisumu.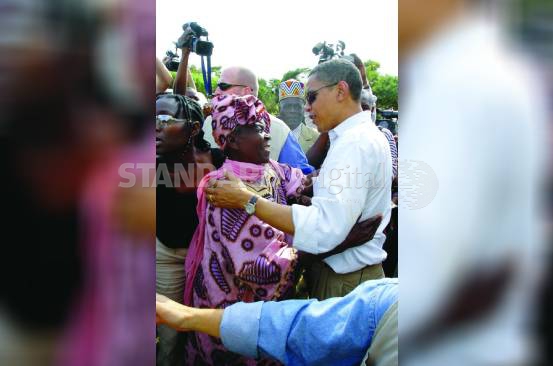 Mama Sarah, aged 99, was the third wife of Hussein Obama, mother of Barack Hussein Obama Sr. and grandmother of former US President Barack Obama.
She was well known for her philanthropic work in her Nyang'oma Kogelo home, Siaya County, supporting vulnerable children and widows.
President Uhuru Kenyatta, in his condolence message, remembered the matriarch as an icon of family values and a philanthropist whose contribution to the progress of the Kenyan nation shall be dearly missed.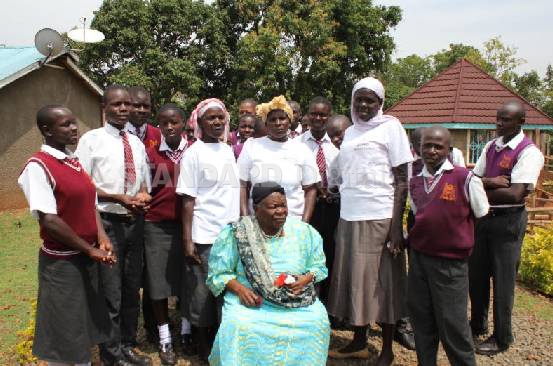 "The passing away of Mama Sarah is a big blow to our nation. We've lost a strong, virtuous woman. A matriarch who held together the Obama family and was an icon of family values," the President said.
Former Prime Minister and ODM leader Raila Odinga wrote, "In the passing of Mama Sarah Obama, we have lost a matriarch who lived ahead of her time. She single-handedly kept the family going long after the husband departed."
Mama Sarah will be buried at her Kogelo home.
Related Topics