Home
/
Achieving Woman
Dr Migowa's feisty five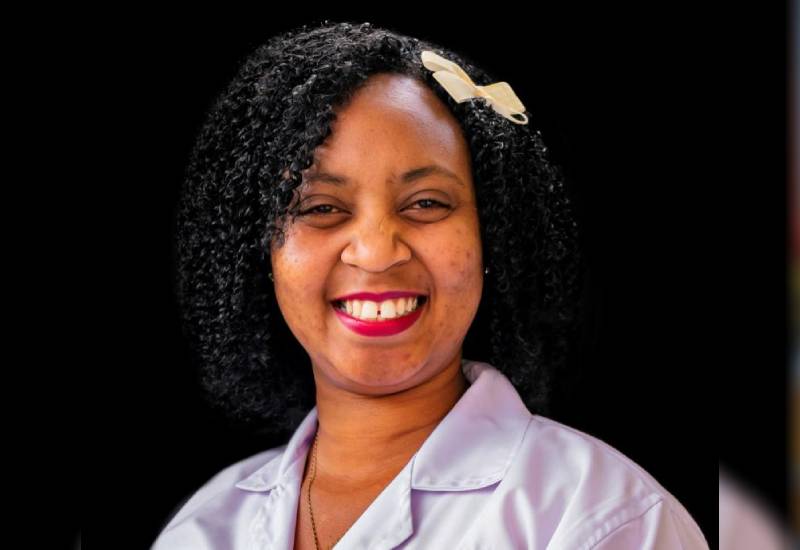 Dr Angela Migowa, 37, is a paediatric rheumatologist and assistant professor at the Aga Khan University Hospital, and is one of a few female paediatric rheumatologists in Africa.
She is on a mission to promote holistic healthcare to paediatric rheumatic patients through clinical care, mentorship, academic leadership and offering psychosocial support to afflicted families.
She takes time to answer our five quick fire questions:
1. What's the kindest thing someone has done for you lately?
A girl with arthritis came to see me all the way from Nigeria. I had her admitted for a week for investigations and over the weekend, I suggested that she and her parents visit the giraffe centre before we resume on Monday.
The patient wrote me a long thank-you note about the great time she had and included a drawing of a giraffe.
I was extremely moved because she had very bad arthritis and must have been in great pain even holding a pen, and yet she wrote me a page-long thank-you note.
2. You're big on mentorship. What's the one advice you're always repeating to the people you mentor?
Whatever you do, you should always focus on the wellbeing of humanity. And always pay it forward.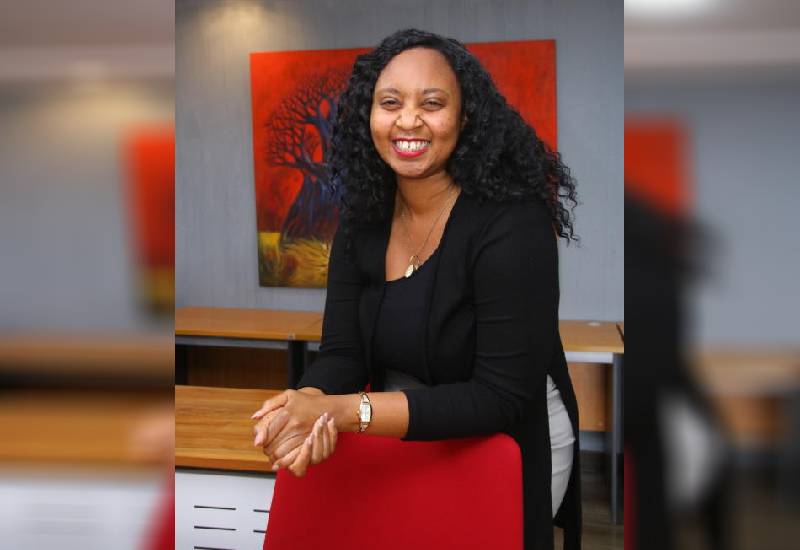 3. How do you de-stress after a long day at work?
I always stop answering e-mails by Friday midday and only resume on Monday, 8am. I love spending time with my friends, dancing and watching movies. I also watch BBC Africa daily.
I'm pan-African in my outlook and love learning what's happening on the African landscape. I keep saying if we want to advocate for paediatric rheumatic patients in Africa, we need to know our landscape and learn what's going on so that even as you're engaging with partners, you are aware of their circumstances.
4. Where does your confidence come from?
I know my self-worth. It's hard to be shoved around when you know your worth. My parents always reminded me and my siblings about our value.
I also have a spiritual and professional coach, as well as mentors who've further helped me determine my value.
5. What do you look forward to this year?
I look forward to a year where, despite the pandemic, hope and not fear shall govern our decisions and interactions.
Related Topics