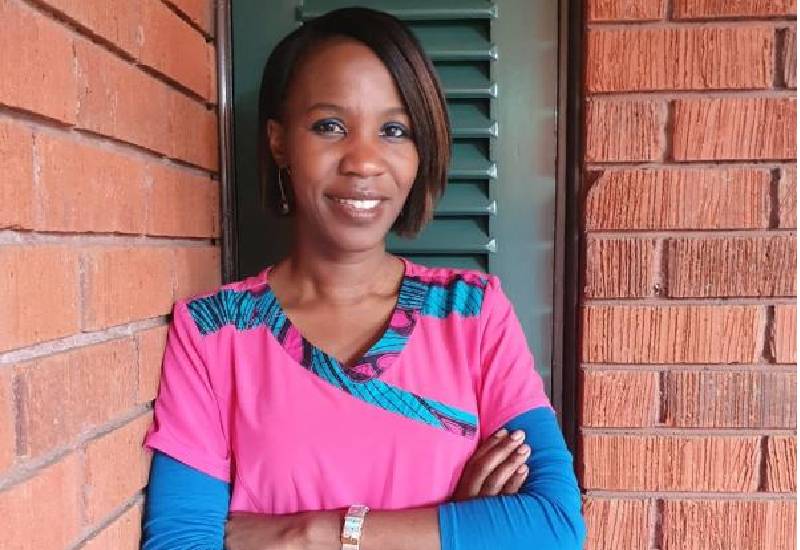 While in medical school, Dr Miriam Mutebi was troubled by the fact that her observations about breast cancer were different from what she learnt from textbooks. She tells Caroline Okello how this inspired her to go into surgery and led her to co-found an organisation that brings African women surgeons together
Dr Miriam Mutebi is no stranger to being first. Apart from being the only female breast cancer surgeon in Kenya, in October, she was nominated to the board of the Union for International Cancer Control (UICC), an organisation leading the global fight against cancer. This made her the first African oncologist to sit on the board.
She received news of nomination while at the Aga Khan University Hospital breast clinic, where she works as a consultant breast cancer surgeon and an assistant professor in the Department of Surgery.
"It is humbling because this is the first time they are having an African oncologist on the board, but it is also an excellent opportunity to ensure that the global discussion around cancer policy, strategy, patient care and all these aspects are, as much as possible, viewed through the lens of lower and middle-income countries, specifically in Africa," Dr Mutebi says.
"This is critical as the World Health Organisation projections show that by 2030 there will be about 20 million new patients. The majority of new cancer patients diagnosed, at least 70 percent, will be from low- and middle-incomes countries, many of which lie in Sub-Saharan Africa. It is essential that our patients' voices are heard."
How it all started
READ MORE
Dr Mutebi lights up whenever she talks about women's health and her plans to ensure she leaves a positive impact in their lives, and yet women's healthcare per se wasn't her plan when she joined medical school.
There's always the misconception that you'll know what your passion is from the start, or it will hit you in the head and you will just know. Dr Mutebi laughs when she explains this. It takes trial and error, an openness and willingness to learn, humility, and going through a series of experiences and finding what you tend to gravitate towards to.
Passion, Dr Mutebi explains, can be as simple as finding solutions to the things that trouble you in your environment. While in surgical residency, what troubled her was the fact that her observations were different from what she learnt in textbooks.
For instance, she'd learnt in school that breast cancer was a disease of the sixth and seventh decade, but the patients she saw while on rotation were in their 30s and 40s. Dr Mutebi was also taught that traditional risk factors included never having children or never breastfeeding yet, on rotation the patients were young, had children and were breastfeeding – all of which were supposed to be protective.
"That's when I thought someone needs to get to the bottom of this and find out what is going on." This influenced her decision to not just specialise in breast surgery, but to also become a clinical epidemiologist and health systems researcher.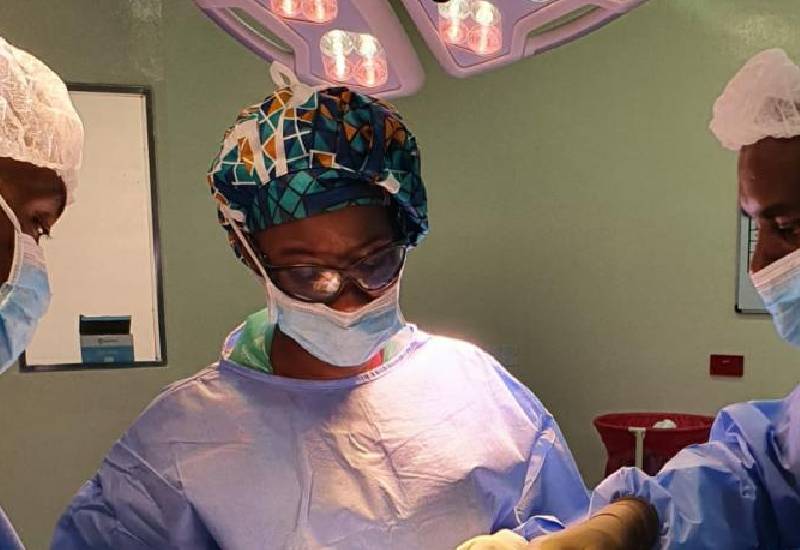 Another factor she observed was the fact that women tend to put themselves last, which can negatively influence their health and health outcomes.
"That pushed me to think about how to make women take ownership and empowerment of their health and how to help them access timely, affordable care," Dr Mutebi says. She's is part of organisations that help push the needle in terms of improving healthcare in the region.
She has also deliberately made the Breast Clinic at the Aga Khan Hospital a safe space for women. When they walk in, it is not always about the breast concern, but what a potential diagnosis could mean to their families. Apart from creating awareness and empowering the women who walk into the clinic, they also talk about all the other concerns on the patient's mind.
"We talk about anything and everything. It's like having a session with your girlfriends. I like to talk and connect so I always joke that I can't believe anyone pays me to do this," she says with a laugh.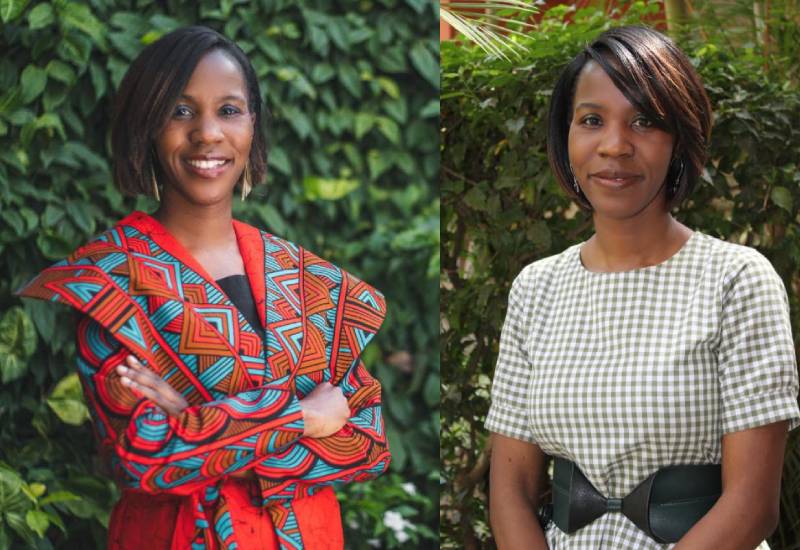 On being first
The thing about being first, though, is it comes with extra scrutiny and sometimes extra responsibilities stemming from personal expectations. It resonated with her when Kamala Harris, after being elected the first female and black vice president of the United Sates, said she wouldn't be the last.
"I expect more from myself in terms of generating an enabling environment to ensure I am not the last female breast cancer surgeon. I am happy to report that there are a few more completing training soon and that there is a lot more interest in the speciality that we are eager to encourage and develop. Nine out of 10 people globally lack access to safe timely surgery. This is all part of a long-term strategy to expand and improve care and access for patients to surgical services."
Rather than looking at it as a challenge, she sees being first as an opportunity. She co-founded the Pan African Women's Association of Surgeons (PAWAS), an organisation that provides mentorship and support for women in surgery in sub-Saharan Africa, as part of creating an enabling environment.
The number of women in surgical specialities is slowly rising thanks to deliberate attempts by training institutions to having diverse resident training portfolios, and mentorship and support from institutions such as PAWAS, the Surgical Society of Kenya and the Kenya Association of Women Surgeons.