Home
/
Fashion and Beauty
Kenyan beauties celebrate International Lipstick Day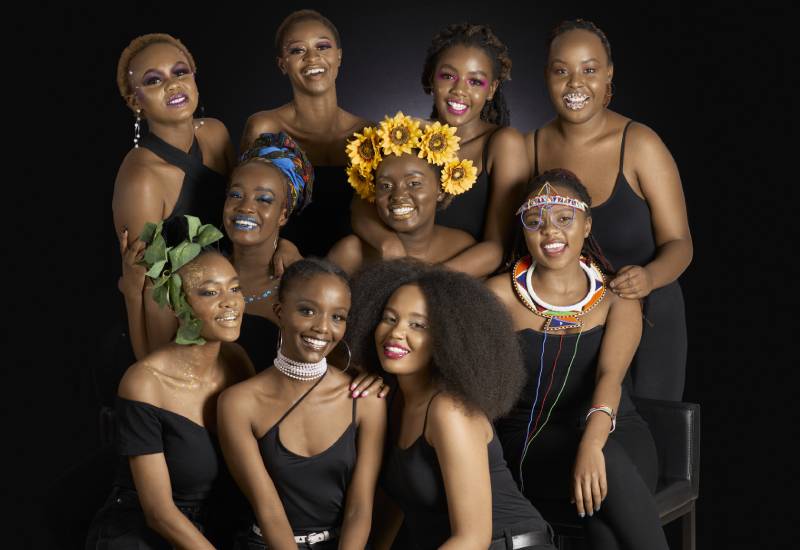 Lipstick has been around for a long time, from the ancient days in Egypt when it was used as a symbol of societal status, to now, when it is used to add punch to dull outfits and boost confidence.
Whether you are a professional makeup artist or an amateur with a brush, nearly every woman owns at least one lipstick or maybe two.
Lipstick can mean different things for the wearer and express different moods as well but what stands out for most women is that lipstick gives them authority in a special way.
As the world celebrates International Lipstick Day, July 29, women are encouraged to be bold, confident and to put on their favourite lipstick colours without apology.
Why is Lipstick Day celebrated?
Unlike today, where lipstick is highly appreciated and considered a makeup must-have, in the past lipstick attracted a lot of controversy.
Like in 1770, the British parliament banned the use of lipstick dubbing it a devilish attempt to trap men into marriage.
In some circles lipstick was associated with witchcraft and some few other cases used as poison.
However, during world war II, Winston Churchill thought lip color boosted morale in an excellent way.
And judging from how many women use lipstick on a day to day basis, Winston Churchill could have never been more right.
It is for this reason that Lintons Beauty World together with their students showcased their creative talents to commemorate this special day.
According to the head of human resources at Lintons, Esther Katiba, women should dress well, put on some makeup and to enjoy themselves.
"I use lipstick to reflect my mood of the day. I won't wear red all the time! There is purple, or nude, all depending on where I'm going and how I'm feeling." She said.
And due to the ongoing pandemic that has engulfed the social scene, the company organised a creative photo shoot for their aspiring beauty professionals and here are some of the photos: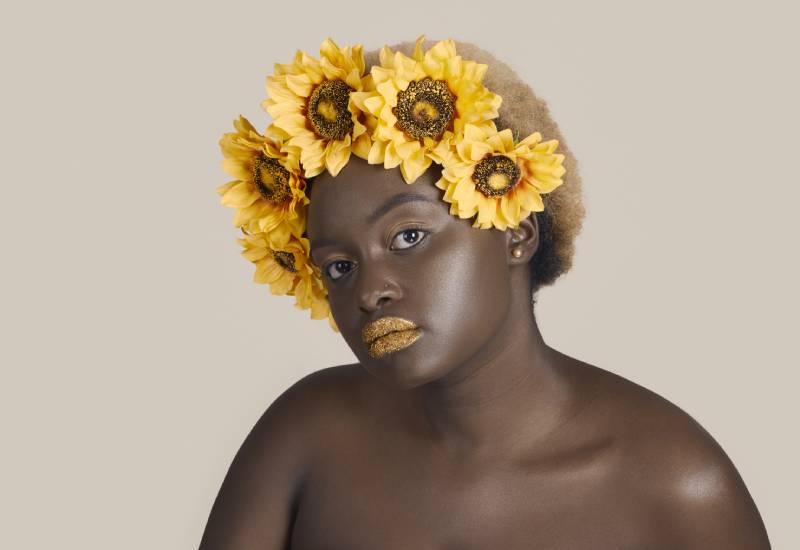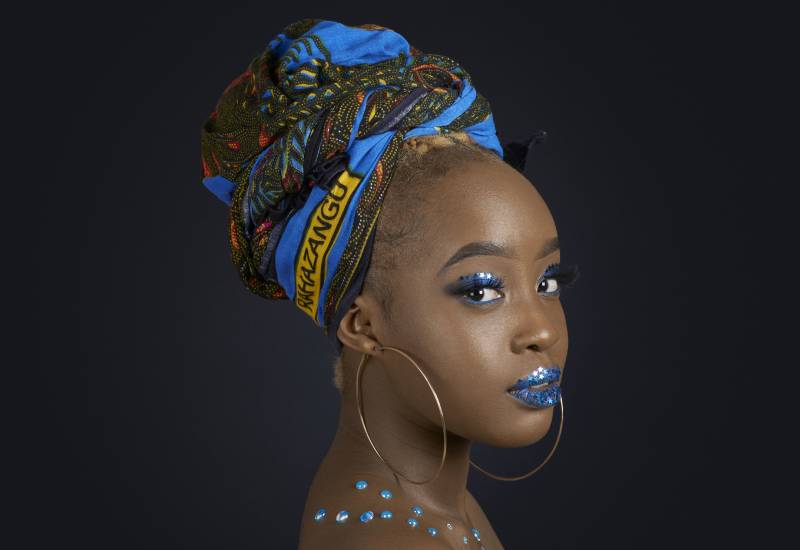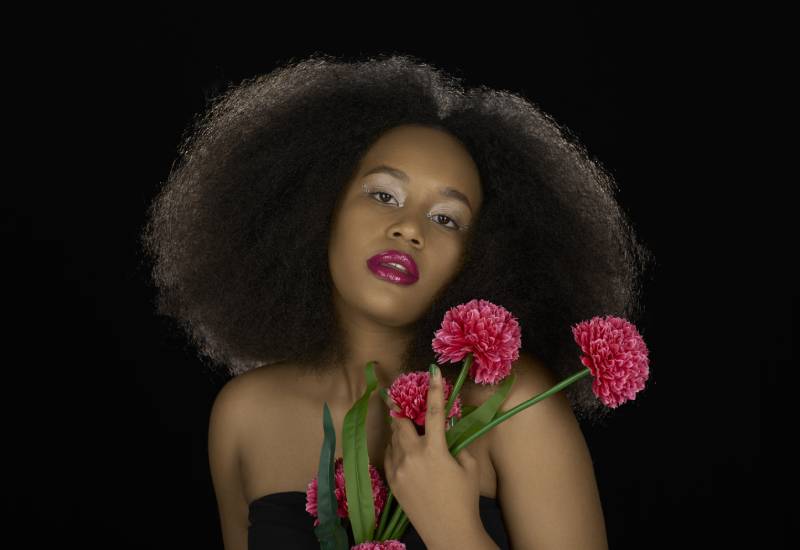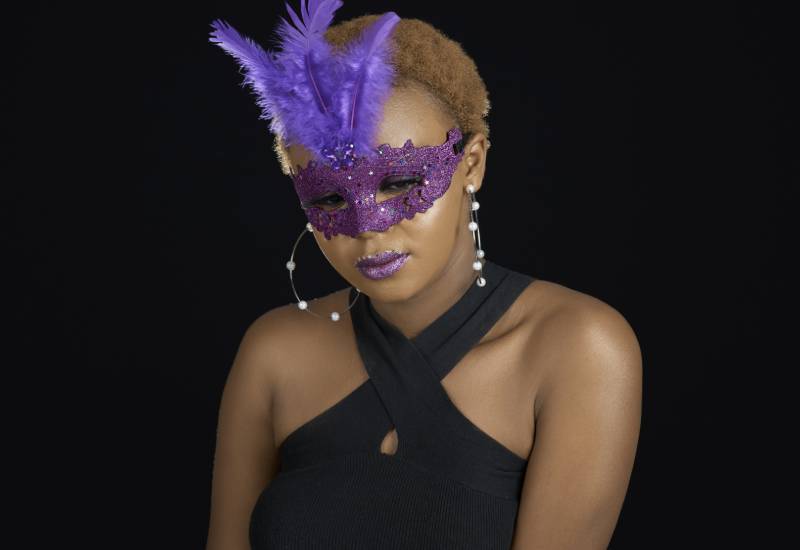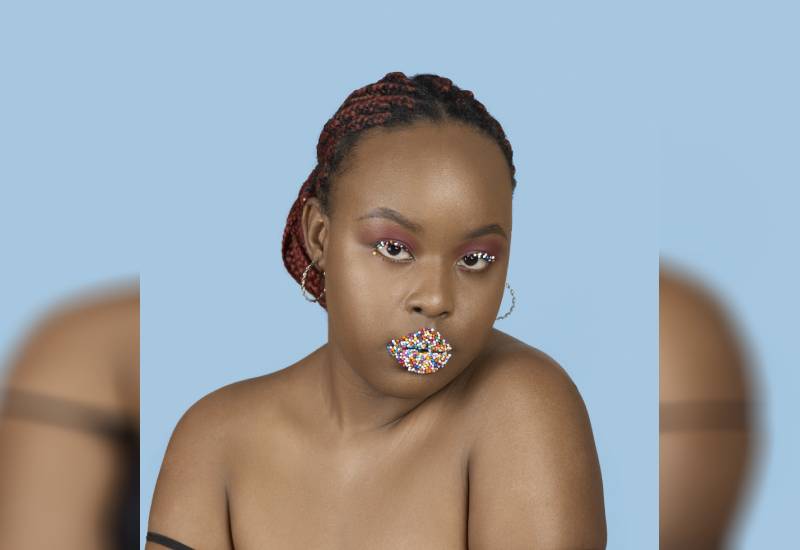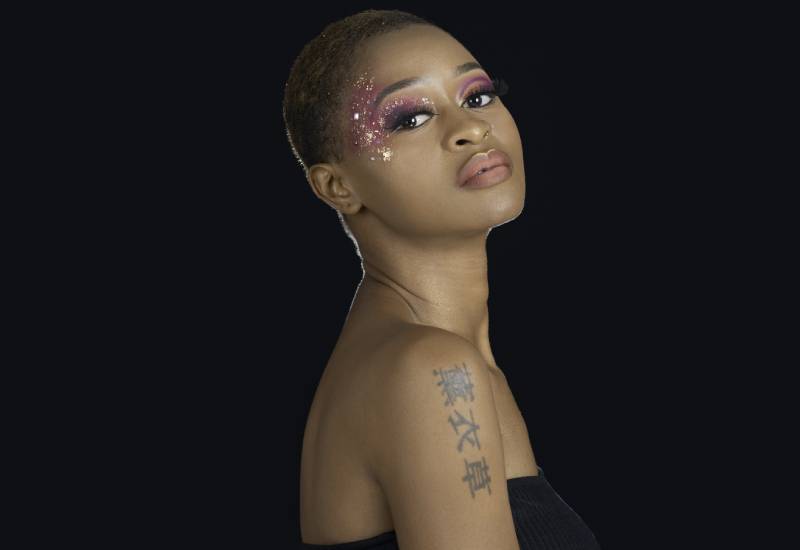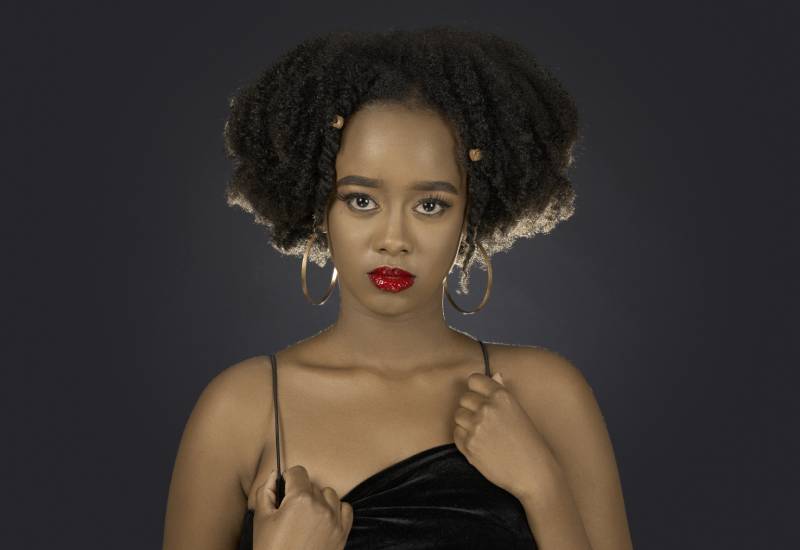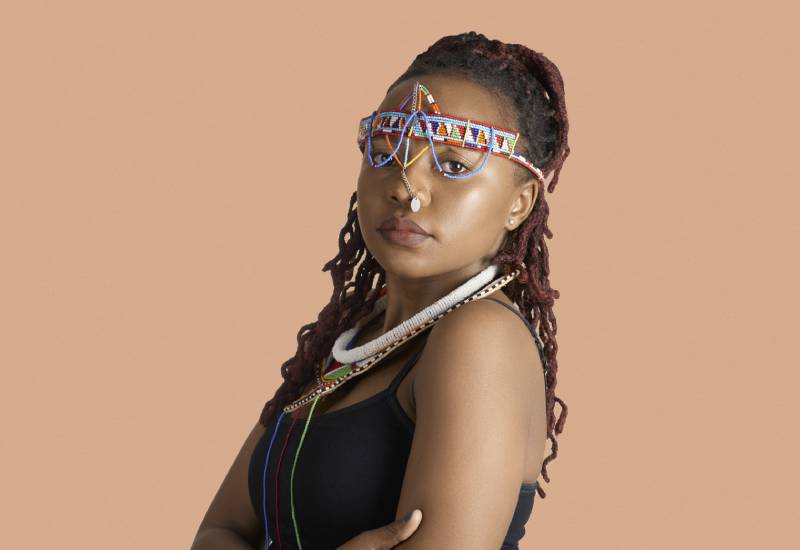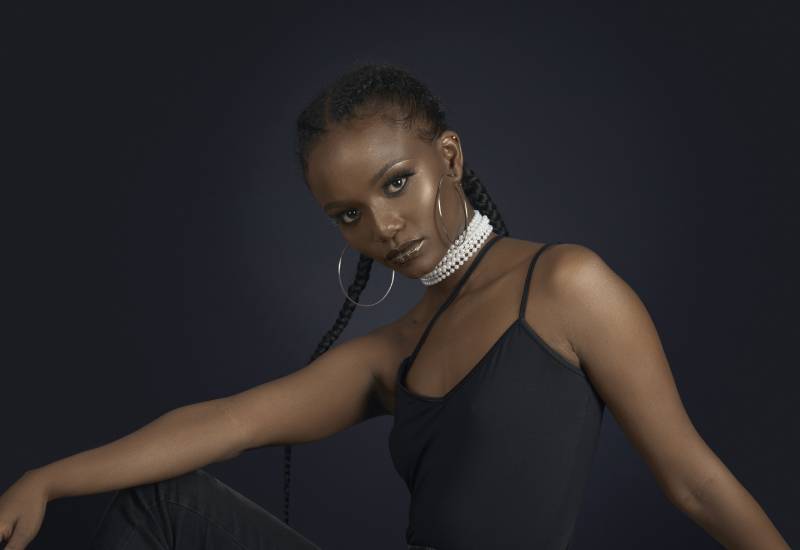 Related Topics