Home
/
Politics
Six ways to make your hair grow faster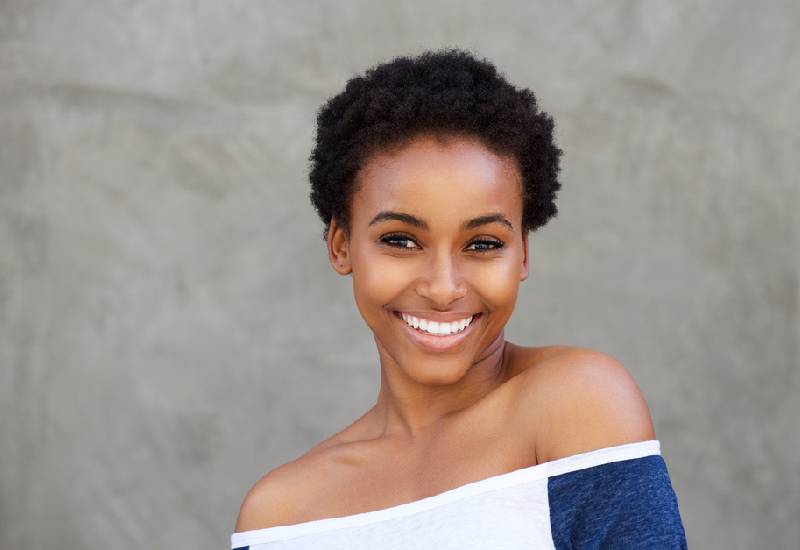 Sometimes we wish we could magically wake up one day with beautiful, long, lustrous hair. Sadly, reaching optimal length is a lifetime commitment of research and effort.
Considering the tens of hair influencers, I secretly stalk, and the different hair products I have gathering dust in the shelf, trust me I would know.
Although there are many things that can affect the growth process, we're all able to at least add a couple of inches faster with a few tweaks here and there.
Yes, I can also attest to that.
Here's how you can accelerate your hair growth journey like yesterday.
Find what's best for your hair type
If you want to move on to the next level with your hair care, you first need to understand what your hair loves.
There are certain products and routines that will work but there are others that can actually improve the process more.
Look up information on your hair texture and customize a routine that will give you the best possible outcome.
That way, you won't be so lost even when shopping for new products because you'll know what your hair needs.
Don't over-manipulate your hair
Is this loud enough? Hair needs to be left alone most of the time in order to thrive.
Take a quick survey and help us improve our website
Take a survey
The constant pulling, dyeing, brushing and tugging could be the reason why the growth process has been slow.
When there is too much going on all the time, your hair won't have room to rest and grow on its own.
Go easy on these things and watch your hair thrive.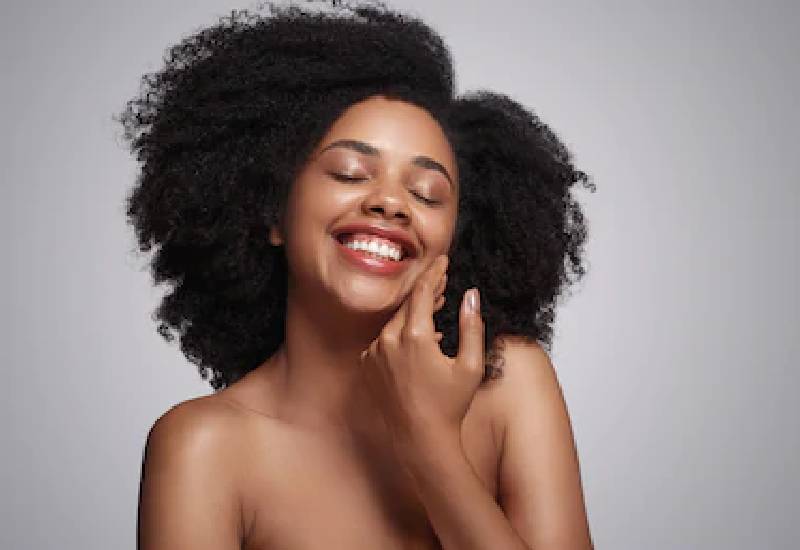 Do some protective styling
Not all protective styles actually protect your hair. Proper protective styling is meant to give your hair time to recover without damaging it.
Otherwise, the entire process will backfire and reverse all the progress you had made.
The first step is to prep your hair for the protective style by ensuring it's clean and treated, then you can choose a style that won't tug on your roots.
It's also important to remember that while your hair is in its protective phase, you still need to do some maintenance. Grease it when necessary and sleep in a satin bonnet.
Go the extra mile to prevent breakage
The small changes you make will go a long way.
An example is applying heat protector whenever you're applying heat or patting your hair dry instead of vigorously moving the towel or cotton shirt all over your roots and ends.
You might not spot a difference quickly but trust me, a lot is happening and soon you'll see the effect.
Take some supplements
Certain multivitamins like biotin are known to accelerate hair growth.
You can research on some of the brands that have positive reviews and consult a trichologist to guide you whether it's safe for you to take them and which brands you can try as well.
The other route would be ensuring you're eating a balanced diet and keeping the stress levels low.
Focus on the health of your hair
Long hair and healthy hair are two different things. Your hair needs to first get the health boost it needs in order to thrive lengthwise.
Once you find the right products with nourishing ingredients and start a regular hair care routine, the results will come. With that consistency, your hair will comfortably move through all its phases quicker with minimal damage.
From there the only thing your hair will need is patience and some love.
Related Topics