Home
/
Living
Powerful gentlemen who quit their jobs, titles to support their spouses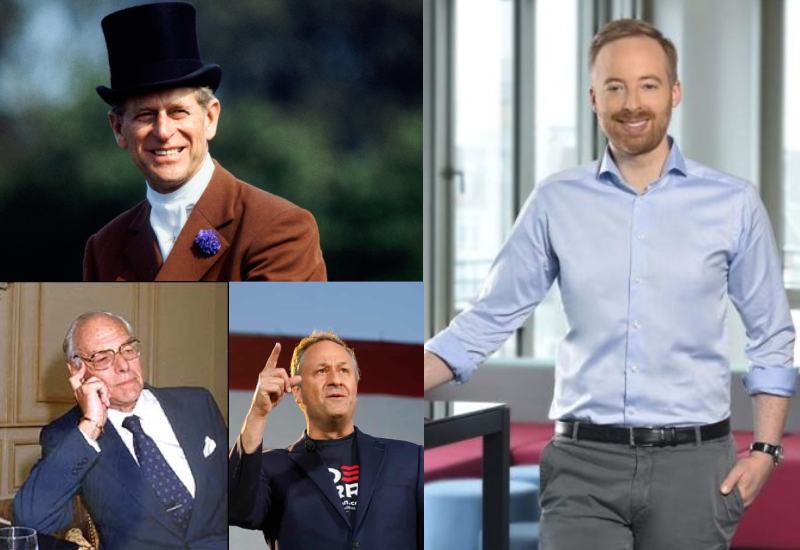 One of the main reasons why most women are unable to pursue their careers, or advance in them, is because they have to bear the double burden of domestic work.
Due to gender labels that perceive women as 'caregivers,' their professional careers, more often than not, end up on the back shelf. But there are partners who dare to go against the grain to support the success and growth of their spouses' careers at the expense of theirs.
Call it breaking stereotypes, these are gentlemen who resigned from their jobs and roles so that they would fully commit to supporting and helping their spouses pursue their careers and interests.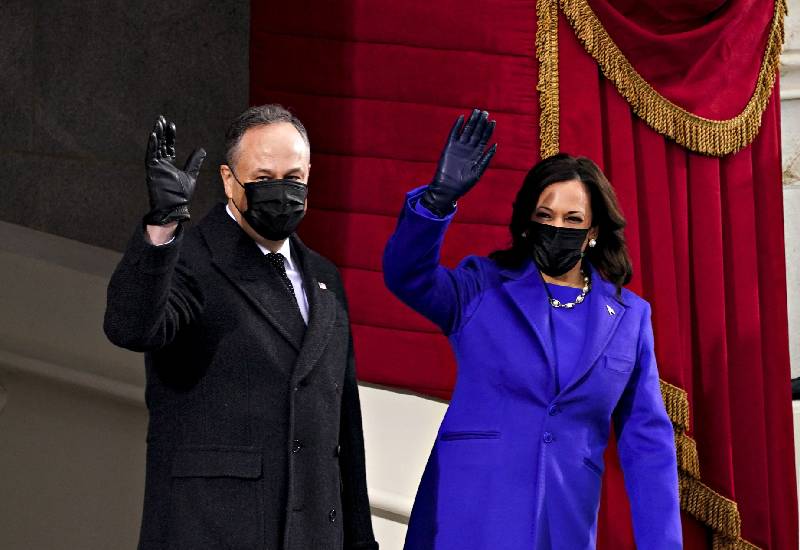 Douglas Emhoff is the dutiful spouse of US Vice President Kamala Harris and he has been supporting her political ambitions all through, a role he plans to continue playing as the second gentleman.
To fully commit to supporting his wife as the second gentleman, Emhoff, 56, quit his practice as an entertainment lawyer at international law firm DLA Piper.
He flips gender norms at a never-before-seen level, leaving the corporate world – where most careers of the white man take priority, to play a supporting role to his partner.
Emhoff and Harris got married in 2014, a year after meeting on a blind date.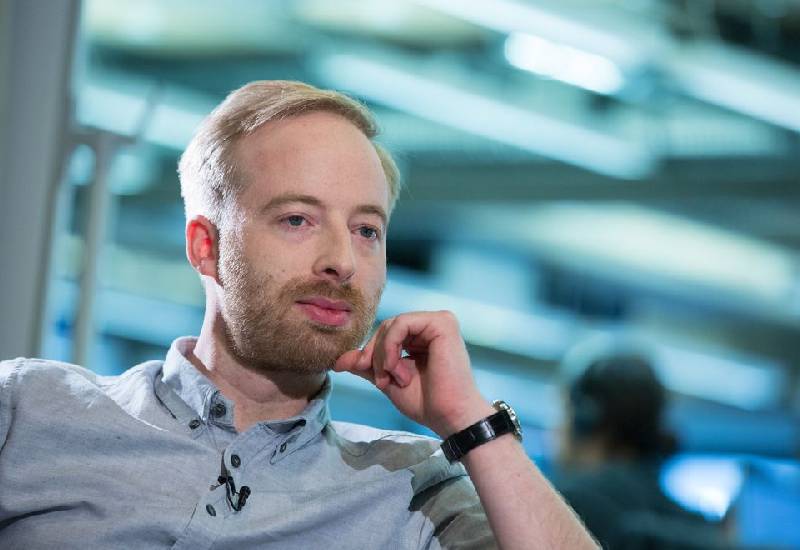 Rubin Ritter, the co-chief executive officer of Europe's largest online fashion site, Zalando, announced that he is quitting his job so that he can take care of their children as his wife pursues her career.
According to Bloomberg, by quitting his top job at the fashion giant, Ritter, 38, will take a potential hit of more than Sh11 billion ($100 million) in options from a five-year incentive program that was set up in 2018.
"I want to devote more time to my growing family, my wife and I have agreed that for the coming years, her professional ambitions should take priority," Ritter said in a statement in December last year.
Ritter will step down in May to cut short his contract that runs into late 2023.
Ritter and his wife, a judge, are expecting their second child.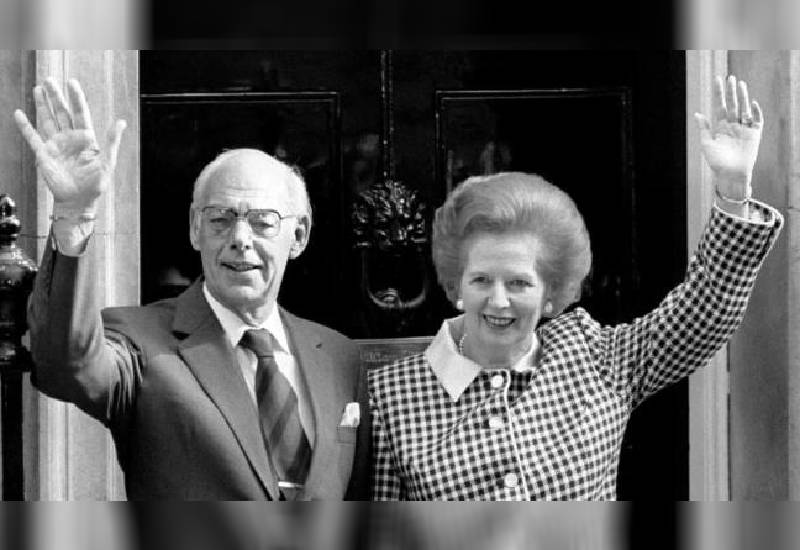 Denis Thatcher was a well know English businessman who was married to Margaret Thatcher in 1951 - the first woman to serve as Prime Minister of the United Kingdom.
In early 1960s, he found being the sole control of the family company difficult, and coupled with his wife's political career and their desire for financial security, he sold the company but continued to serve on the board.
Four months after his wife won the Conservative Party leadership election, he retired from his role in the company.
Through the years Denis supported his wife through her career progression and often called her "The Boss."
In a chapter of Margaret's autobiography, she wrote: "I could never have been Prime Minister for more than 11 years without Denis by my side."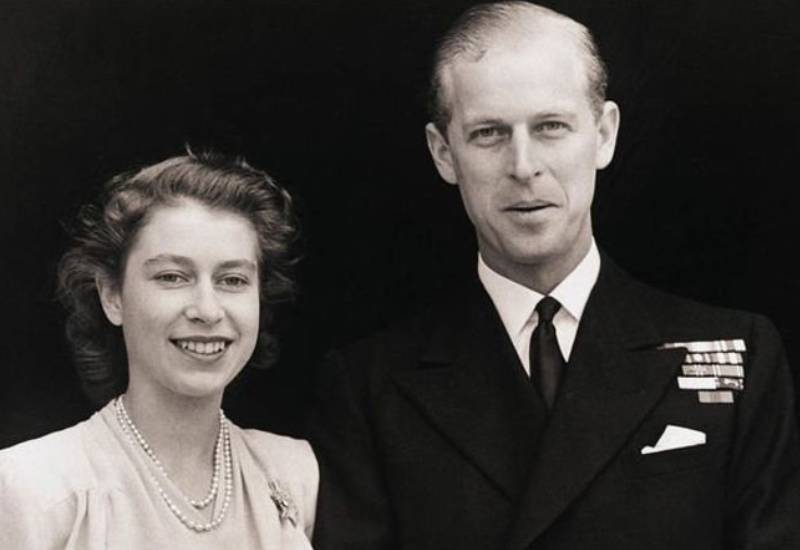 Prince Philip, the Duke of Edinburgh
Prince Philip the Duke of Edinburgh was born Prince Philip of Greece and Denmark in 1921, the only son and last child of Prince Andrew of Greece and Denmark and Princess Alice of Battenberg.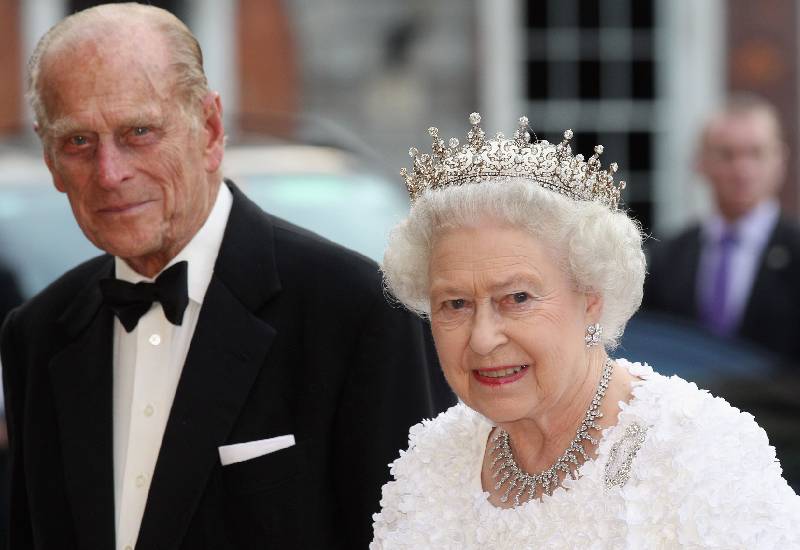 Before he married the then Princess Elizabeth, Philip renounced his Greek and Danish royal titles and adopted the surname, Mountbatten from his mother's side so that he would be a naturalized British.
Related Topics