Home
/
Parenting
How to gift a fashionable dad this Father's Day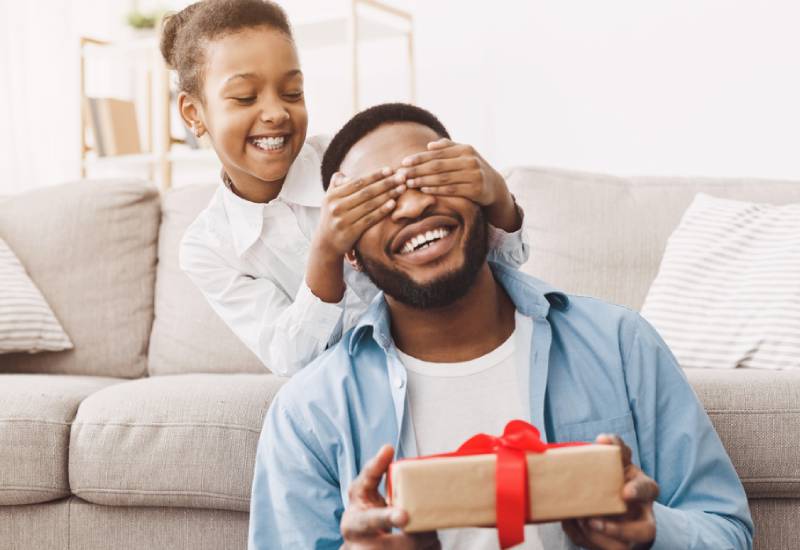 We can all agree that gifting a man is one of the hardest things you could do. From their stuff being impossibly expensive to finding their right size in items, it is never a ride in the park. This situation can get even more stressful when your husband is a fashionable one.
This means he is very choosy and particular with the kind of stuff he adds to his closet. If you are having trouble gifting a fashionable dad around you, here are some ideas: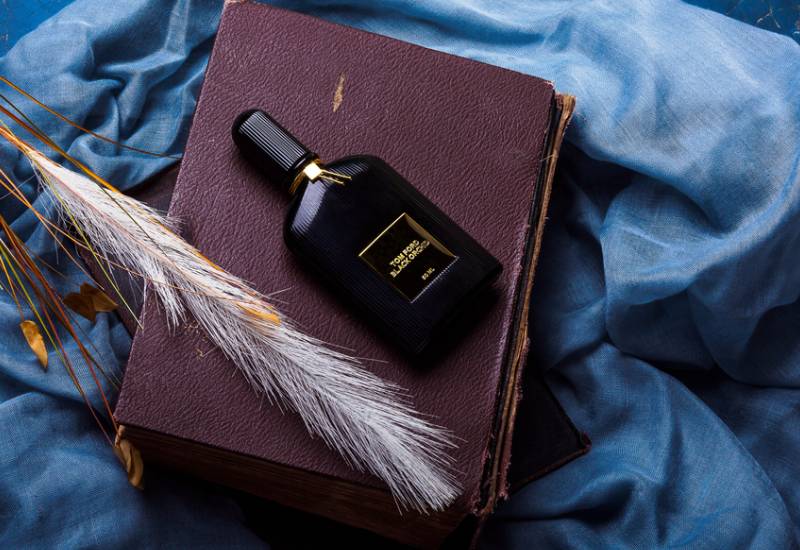 If you have a stylish man around you then you definitely know they value how they look and smell, the least you can is help them achieve this.
Men's perfumes come in a variety of scents, tastes and prices, the higher the price the more he will like it. Nothing makes a stylish man happier than leaving a mark in every room he steps into and what beats a designer perfume?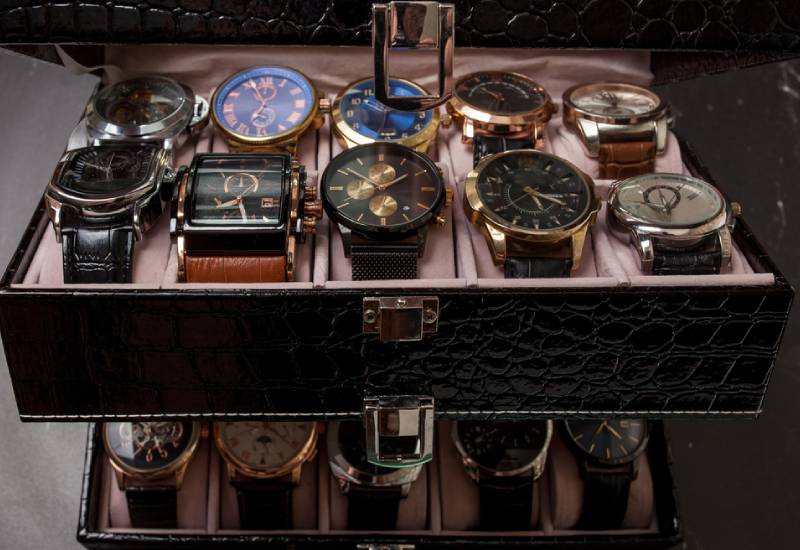 If he values his style, then you definitely know he values his timeless pieces (watches) and likes to handle them delicately.
To help him keep his watches safer, you can get him a watch case to store his extra valued collection. Watches are more visually appealing when you can see which one you want to style to what outfit.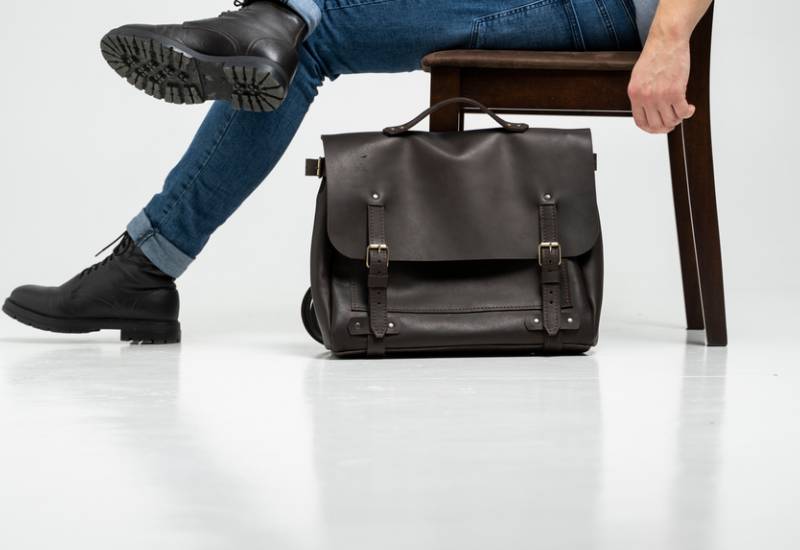 Yes, stylish men don't like the usual laptop bags that all the other men trot around with in town. They like to stand out, look different, stylish.
Leather messenger bags are amazing and if you see a man carrying one then you definitely know how particular this guy is with his stuff. The best part about it is that these bags can be customized and their names engraved to the bags as well.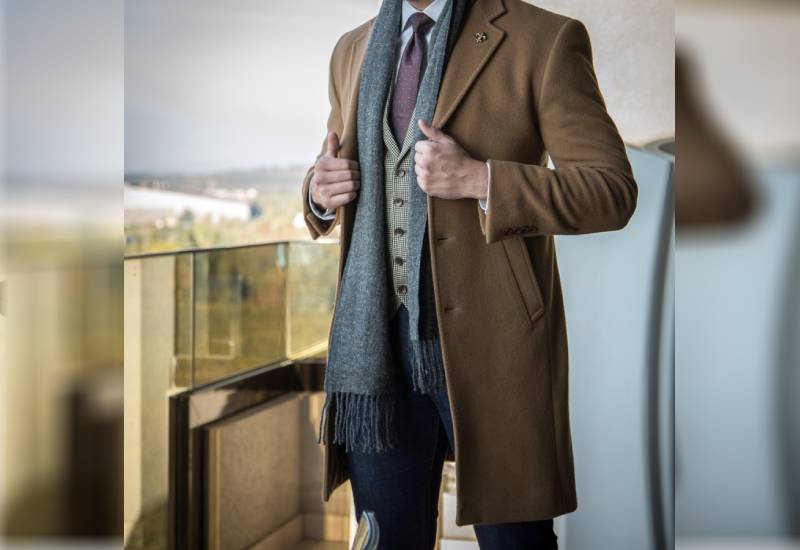 A neutral coloured trench coat
No stylish man will go to work in a suit alone, for that extra punch to an outfit they like to add a trench coat and scarf. And if your husband is a fashionable guy, you already know he owns a trench coat or two but one more couldn't hurt, right?
The best thing you can do this Father's day is get him another neutral coloured trench to substitute the one he may already have now.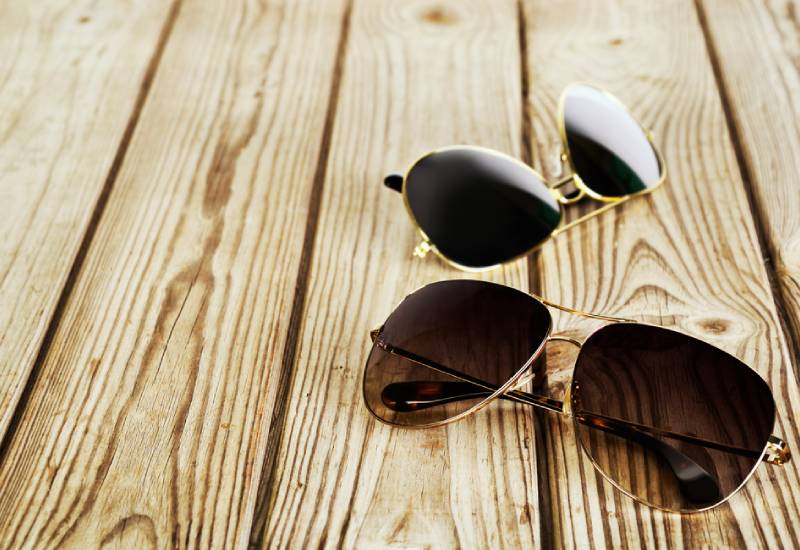 I don't know what it is but men who accessorize with sunglasses are just on another level of fashion. If you need to get your hubby nice sunglasses, the least you can do is go for nice ones from a reputable shop.
Yes, the street ones may be affordable but they will always look cheap and available for all but when you walk into a shop and customize your own, it will be a gift to remember.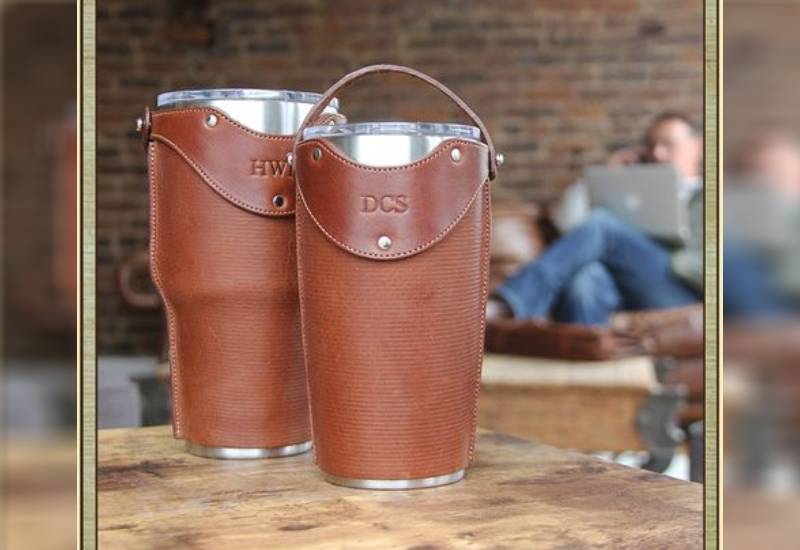 A customized coffee tumbler
Yes, stylish men need coffee mugs too because they have to go to work early in the morning like any other man. Only they like their stuff cute and unique and getting him that coffee tumbler will do them a solid.
Imagine a coffee tumbler with his name or nickname written on it, with a touch of some leather covering, this would be an amazing gift.
Related Topics