Police bosses giving illegal orders to their juniors face jail, says DPP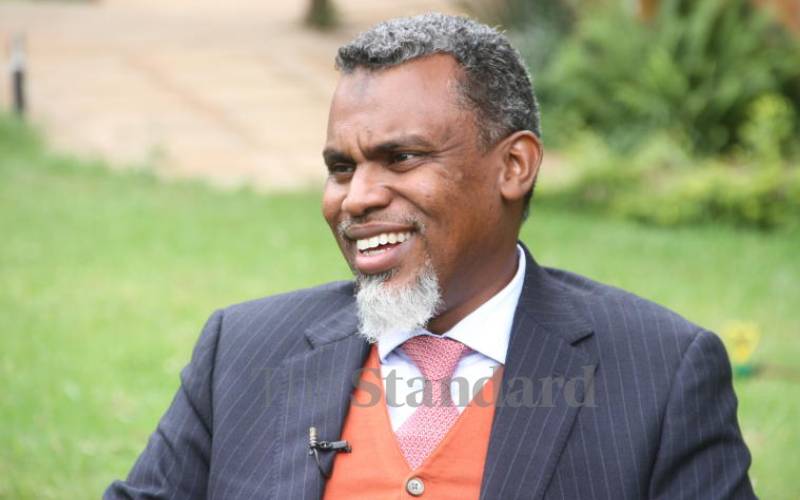 The Director of Public Prosecution (DPP) Noordin Haji is reviewing cases involving junior police officers to establish whether they acted under instruction of their bosses when they committed crimes. Haji said he is looking at old cases to check the principal of command responsibility.
"Most of the time when the junior officers commit crimes they are arrested and prosecuted while their bosses go scot-free yet they had been given command, we want to go back and review the cases," he said.
The DPP revealed that he has started looking at the case of the late baby Pendo to establish if the senior police officers had a hand in the matter.
"The officers who were involved in the clobbering the baby must have been acting on a command of their bosses, we want to bring them to account," said Haji.
The DPP's position is informed by the ruling of the Chief Magistrate Court in Kisumu in February 2019 following an inquest into baby Samantha Pendo's death, which found police responsible for her death.
The six-month-old baby died due to injuries inflicted on her by police who were quelling protests in Kisumu during the August 2017 General Election. During the inquest, the court found five senior police bosses who served in Kisumu during the electioneering period culpable for the death of the child.
Chief Magistrate Beryl Omollo in her inquest ruling placed particular emphasis on senior officers involved in the policing of the protests, noting "that based on the command responsibility in the National Police Service, the Commanders in Charge of the operations at the Kilo Junction in Nyalenda Estate in Kisumu County on the night of August 11, 2017, and early morning of August 12, 2017, are found liable for the death of the deceased baby Samantha Pendo."
The Chief Magistrate directed the DPP to take appropriate action against Chief Inspector John Thiringi, Inspector Lina Kogey, Senior Superintendent Benjamin Kipkosgey Koima, Senior Superintendent Christopher Mutune Maweu and Commissioner of Police Titus Yoma.
Through the inquest finding, 31 police officers will be investigated by Haji.The DPP said he will pursue cases of hate speech, incitement and malpractice related to the electioneering process.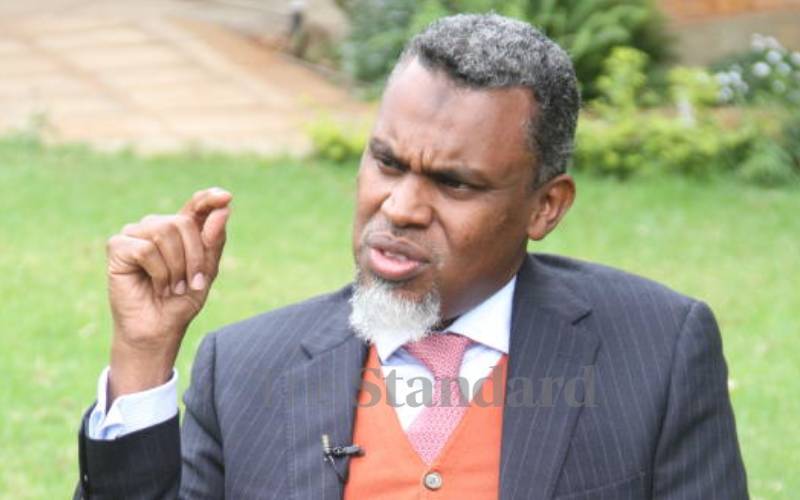 He noted he was handling cases against politicians accused of incitement which are coming up in September. The DPP urged the government to fund media to ensure public education.
"In other countries, the government plays a critical role by supporting the media to enlighten the people on their rights, public interest issues. This funding is away from the advertising," said Haji.