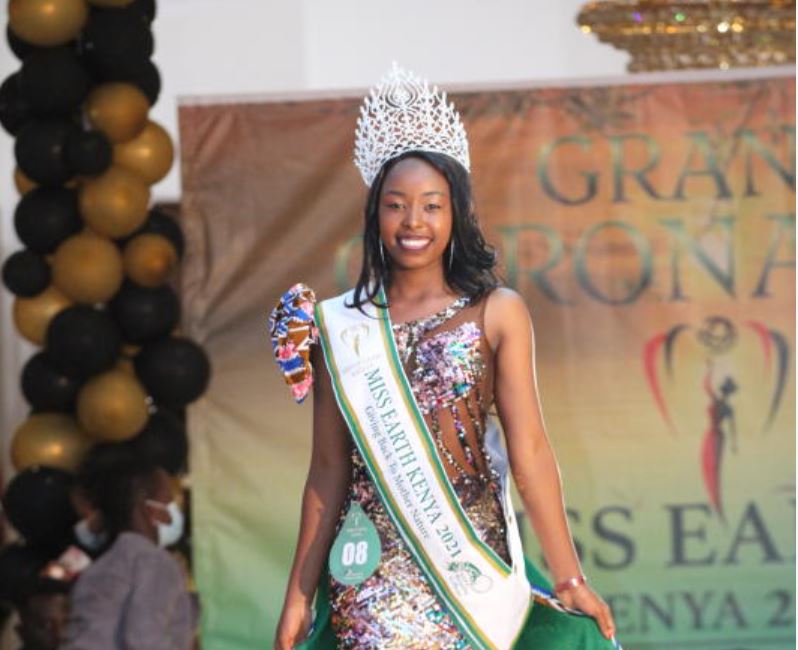 By Elvis Ogina | 14 hours ago
Chumba was the only crowned queen with three other beauties categorised as Miss Earth Fire, Miss Earth Water and Miss Earth Air.
Most of the mistakes made under this sector occur when we try to find ways to manage and handle the peanuts in our accounts.
By Miss Wanza | 1 week ago
Unlike other leopards, Fig likes to show off, never afraid of entertaining visitors with her theatrics. I was among the fortunate few.
By Peter Muiruri | 2 weeks ago