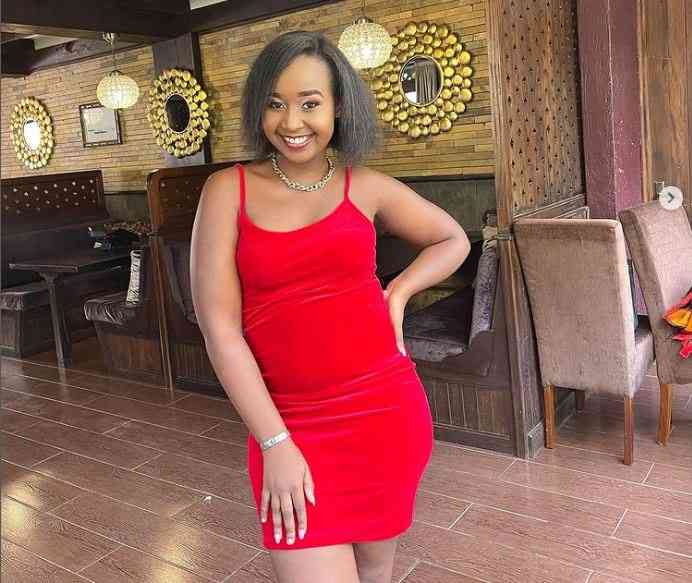 Gloria Kyallo opens up on fame, acting and love life.
Showbiz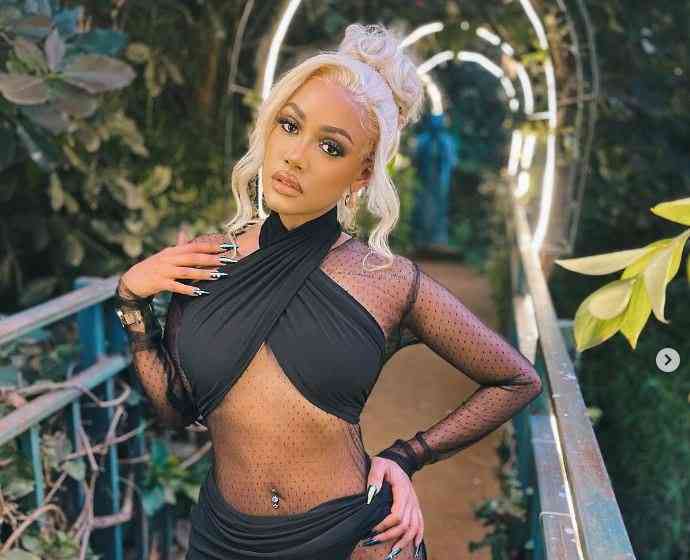 Christopher Wayne, a Nakuru-based rapper is set to release his debut album dubbed 'The Great African Child (TGAC)'.
Showbiz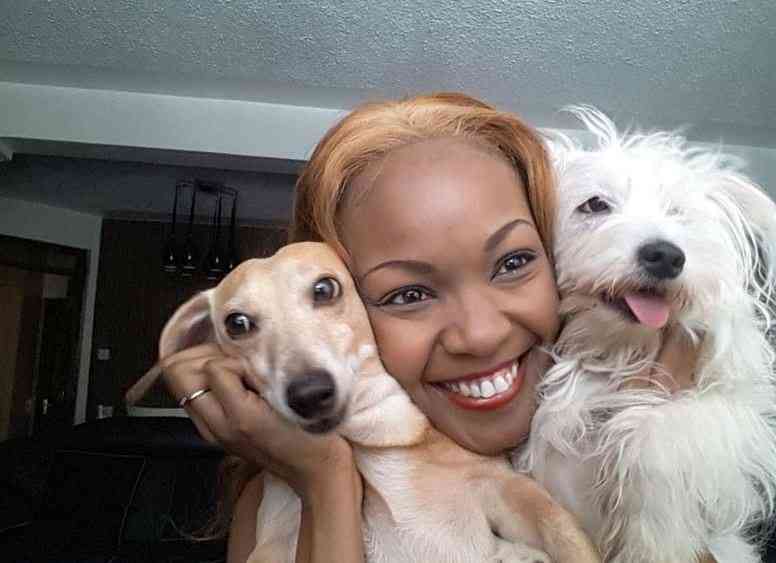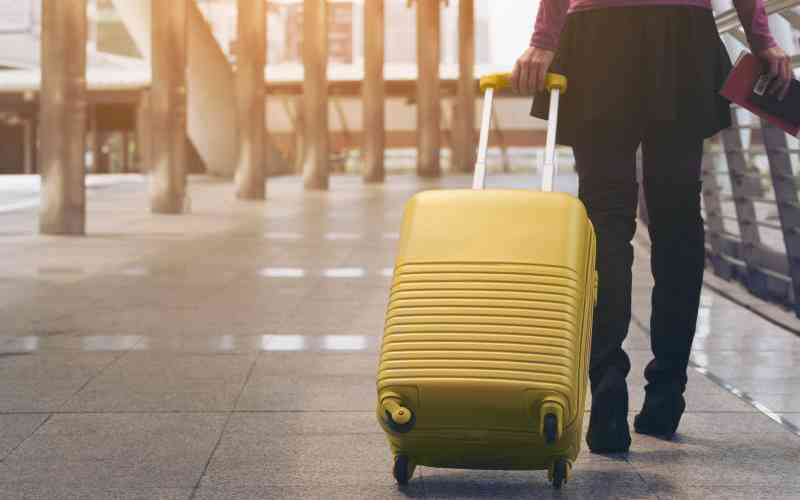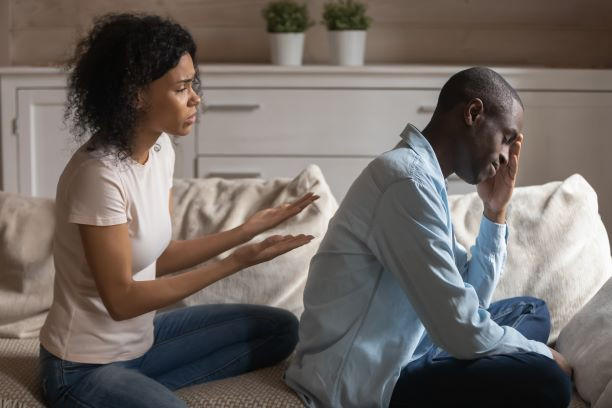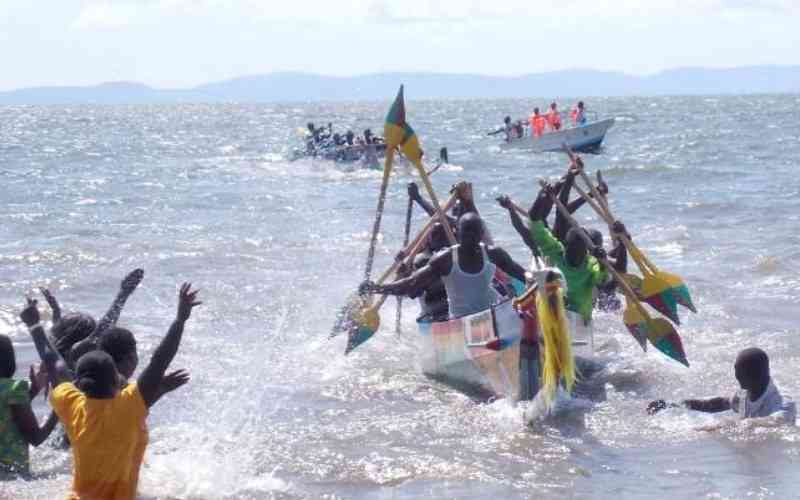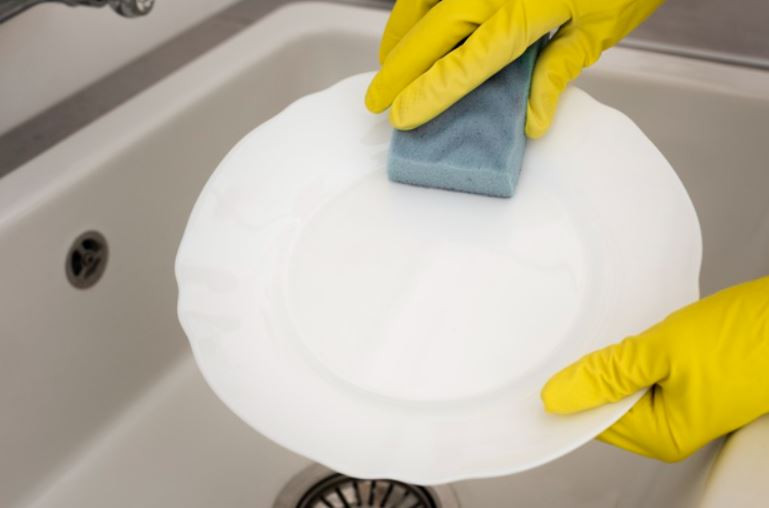 When stressed out, the last thing you really want to engage in is anything demanding of your time.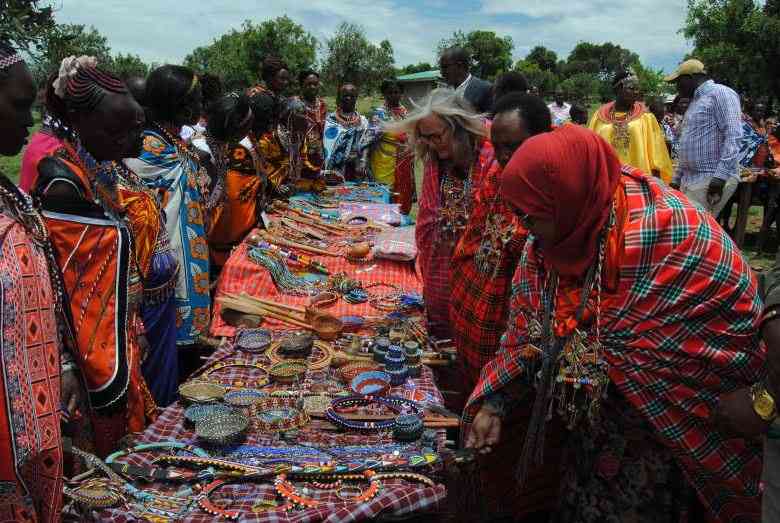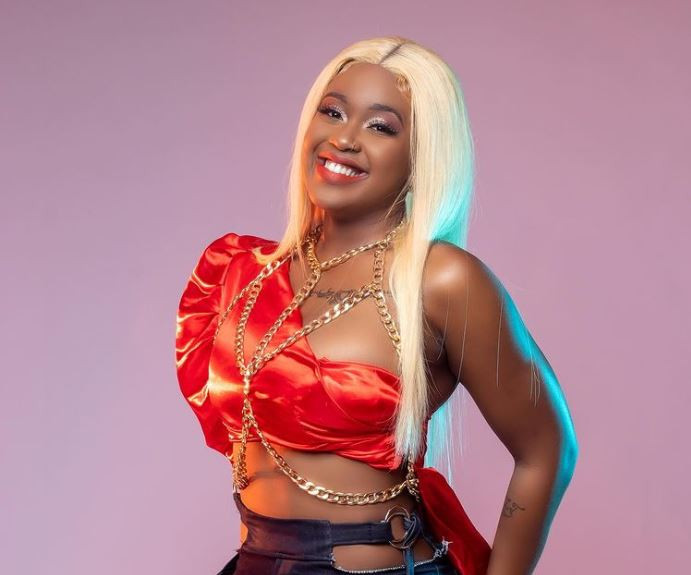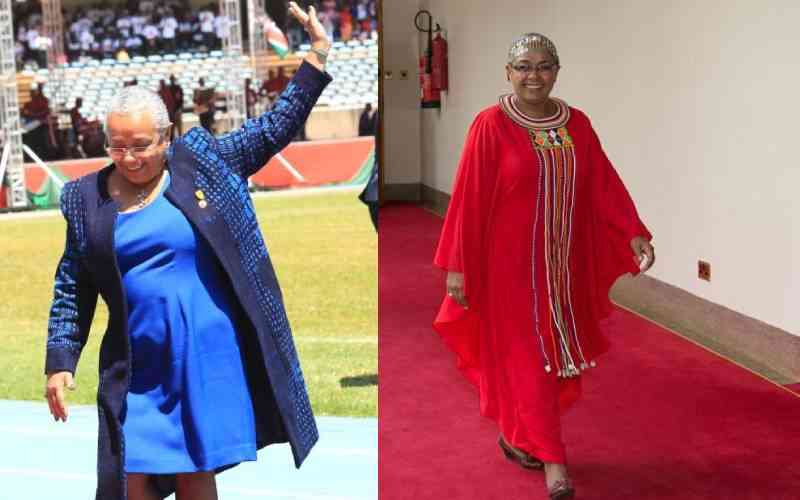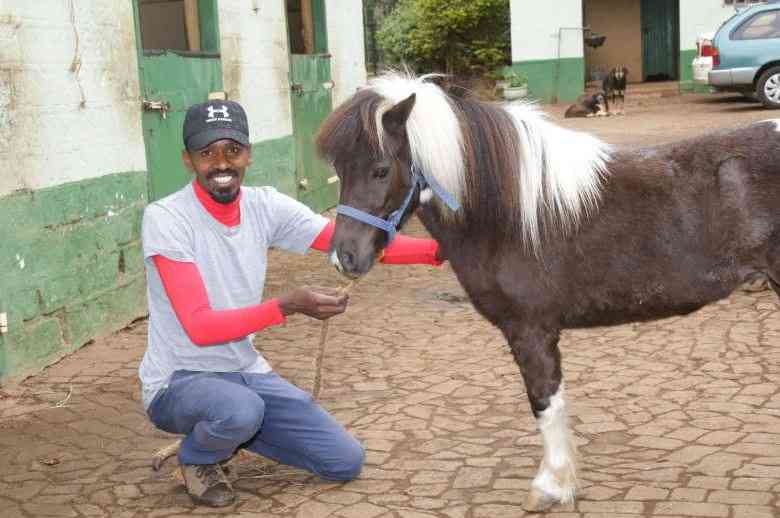 Watching clips on the internet of Silverstone Air, one of the greatest horses to ever touch Kenyan soil, takes one's breath away.
Features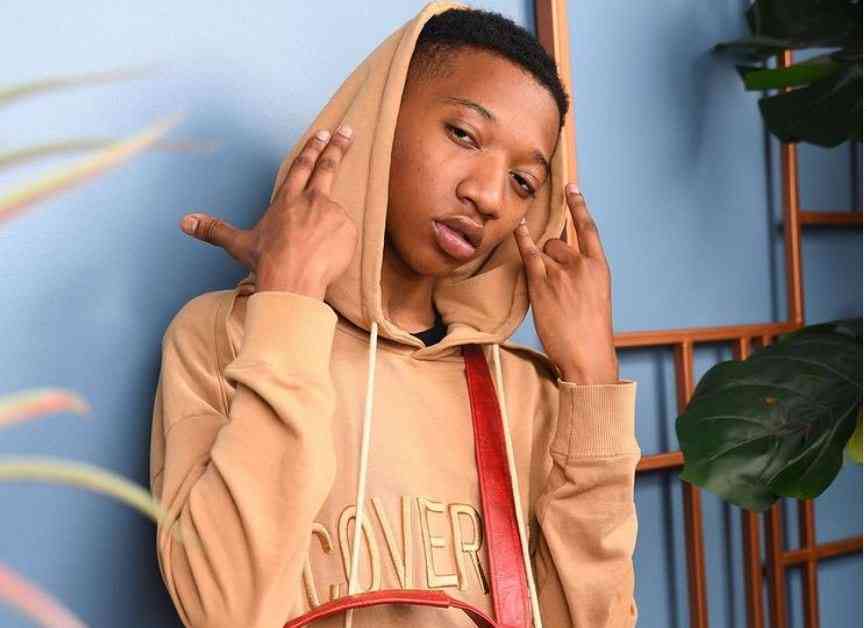 Subscribe to The Standard and The Nairobian Epaper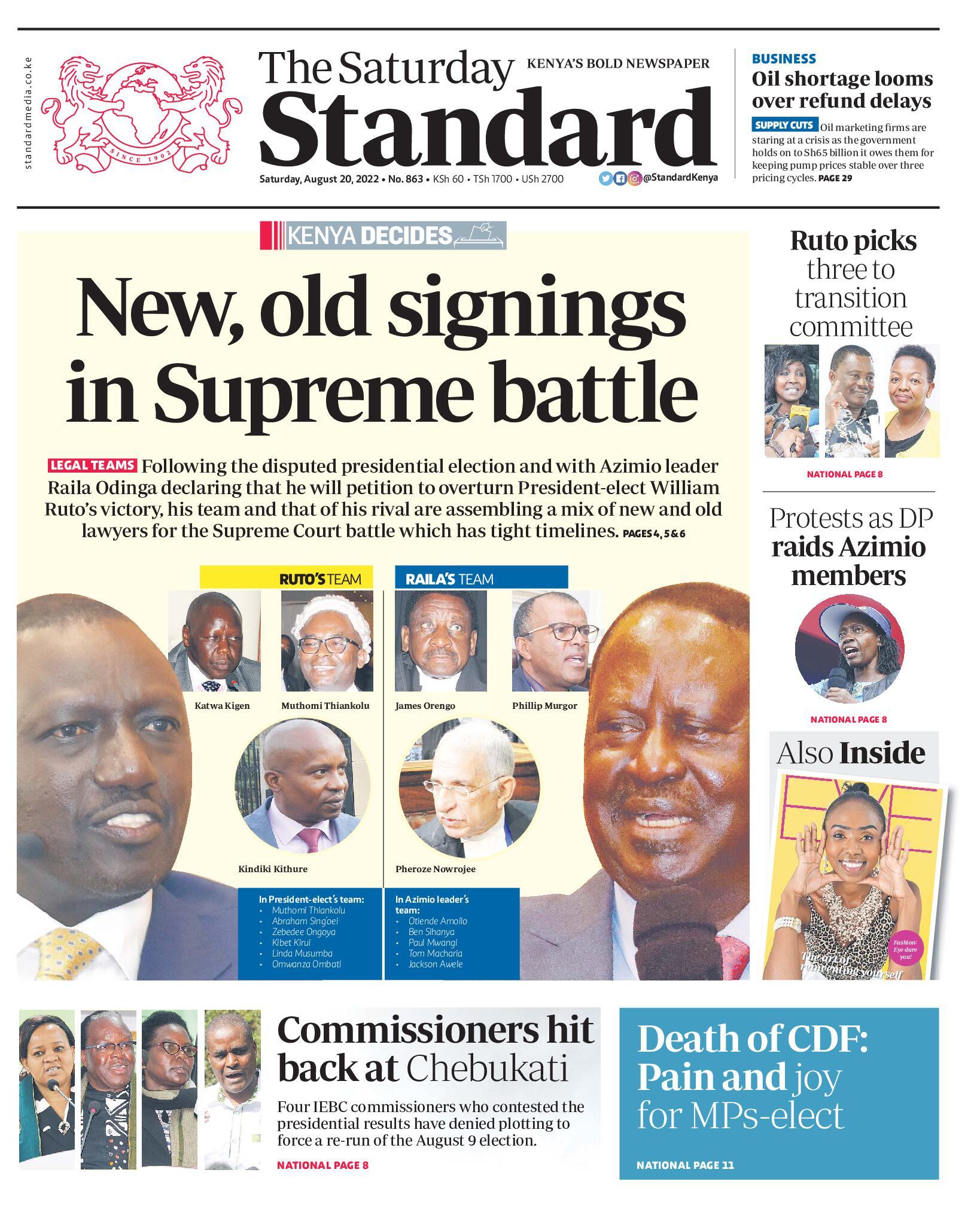 The Standard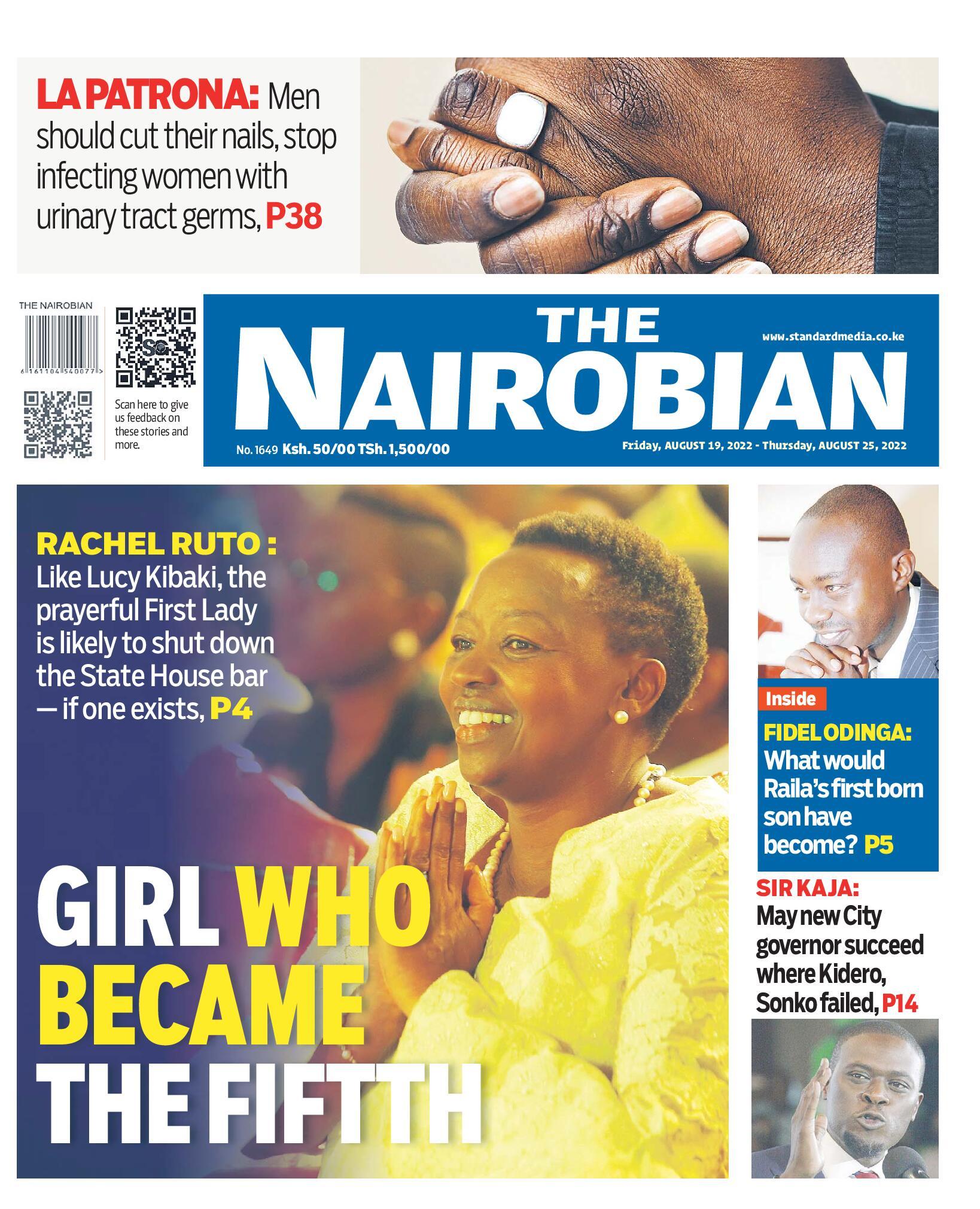 The Nairobian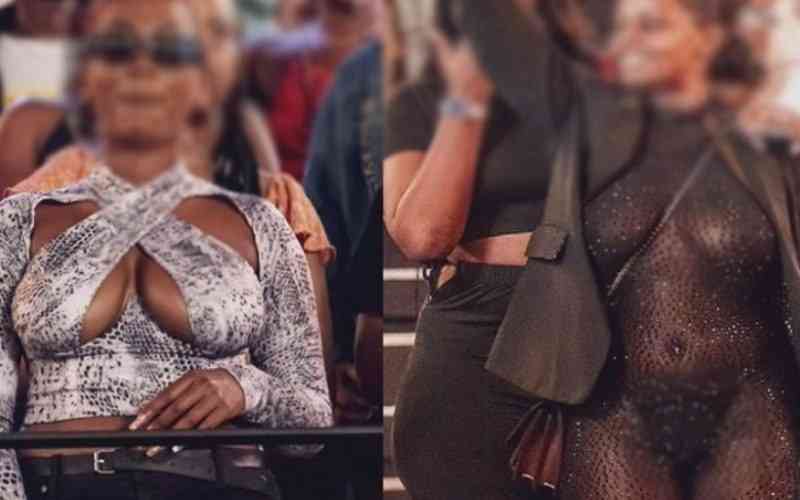 A Rwandan woman is facing up to two years in jail for indecent dressing.