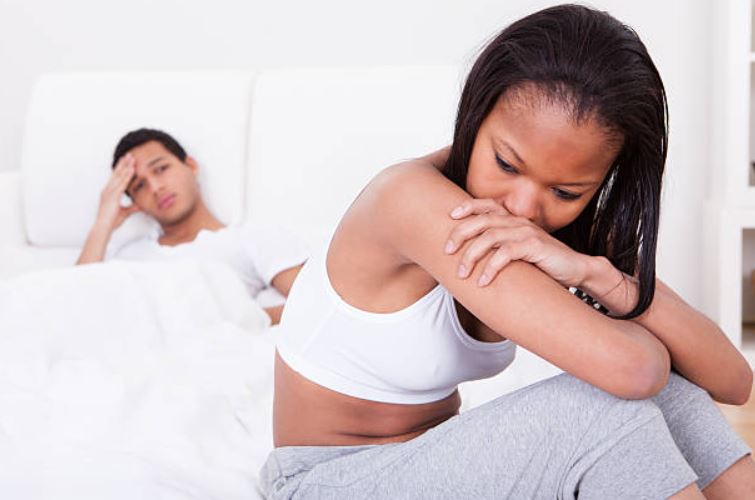 By Rose Murugi | 1 day ago
Some people cannot stand a cheating partner and will immediately pack a bag, vacate the marital home, and file for divorce.
It doesn't make any sense to stand by people who continually make you feel like garbage just because you are related to them.
By Nancy Roxane | 6 days ago
Most of the mistakes made under this sector occur when we try to find ways to manage and handle the peanuts in our accounts.
By Miss Wanza | 1 week ago