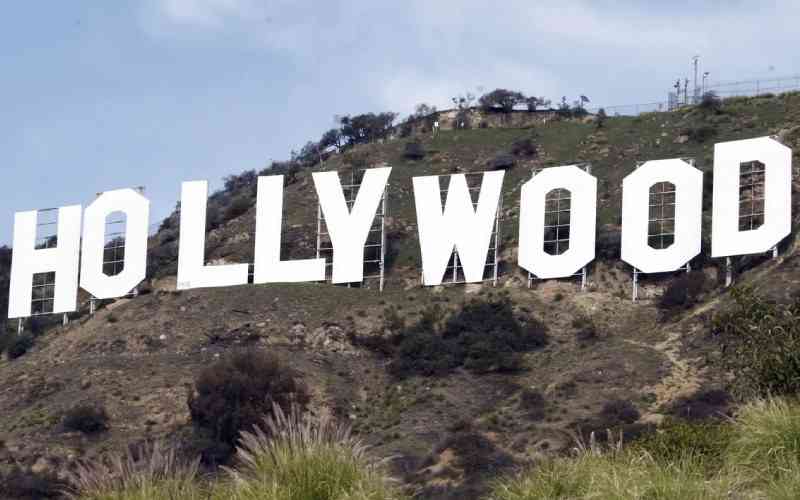 Originally built in 1923, the Hollywood sign is getting a makeover befitting its status as a Tinseltown icon.
Showbiz
A court filing Tuesday from Angelina Jolie alleges that on a 2016 flight, Brad Pitt grabbed her by the head and shook her then choked one of their children and struck another.
Showbiz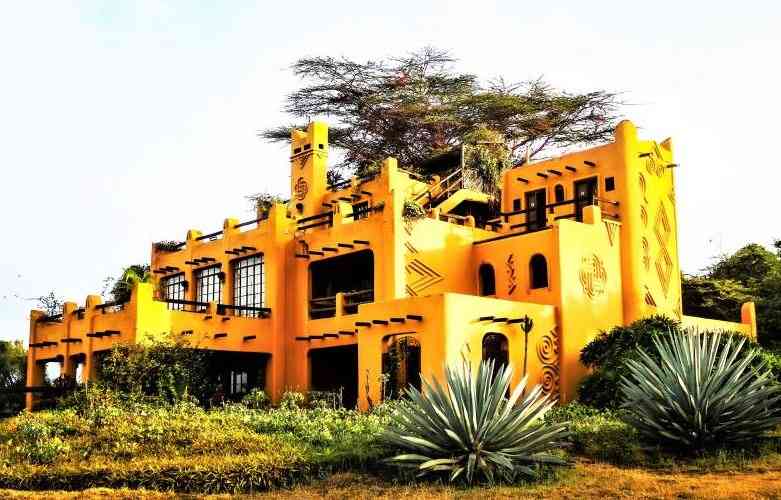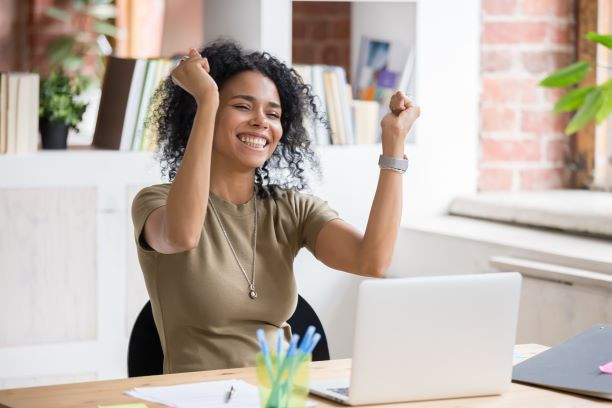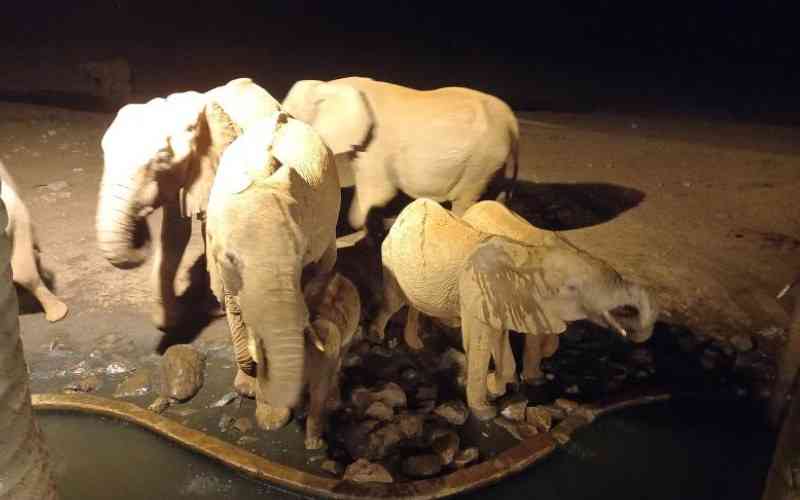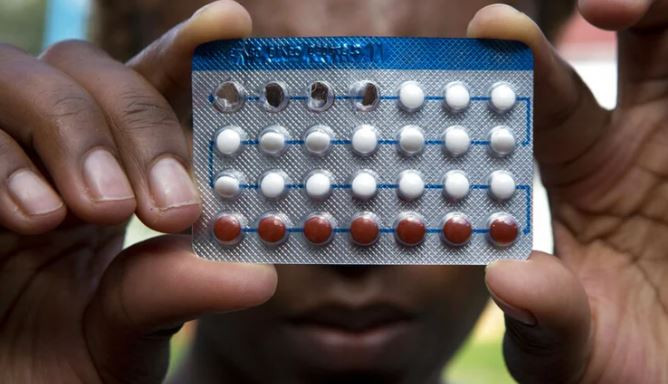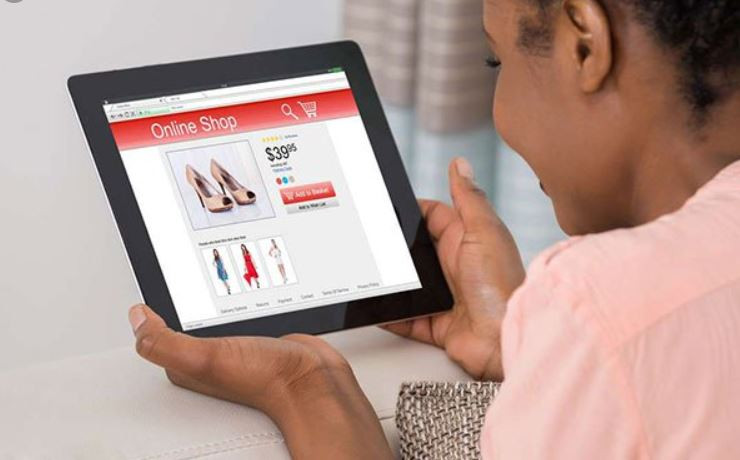 Be mindful about your purchases and ask yourself questions like, am I purchasing to fill a void? Do I need it?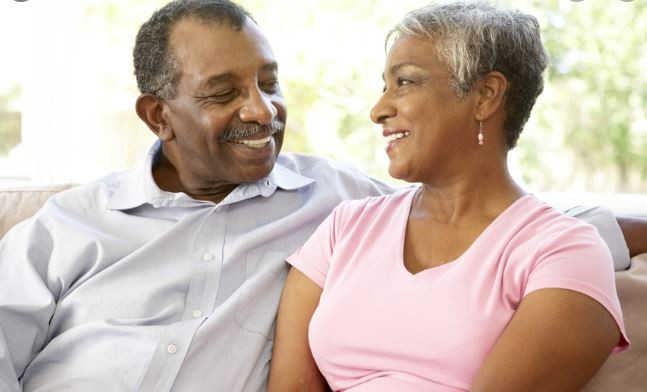 Subscribe to The Standard and The Nairobian Epaper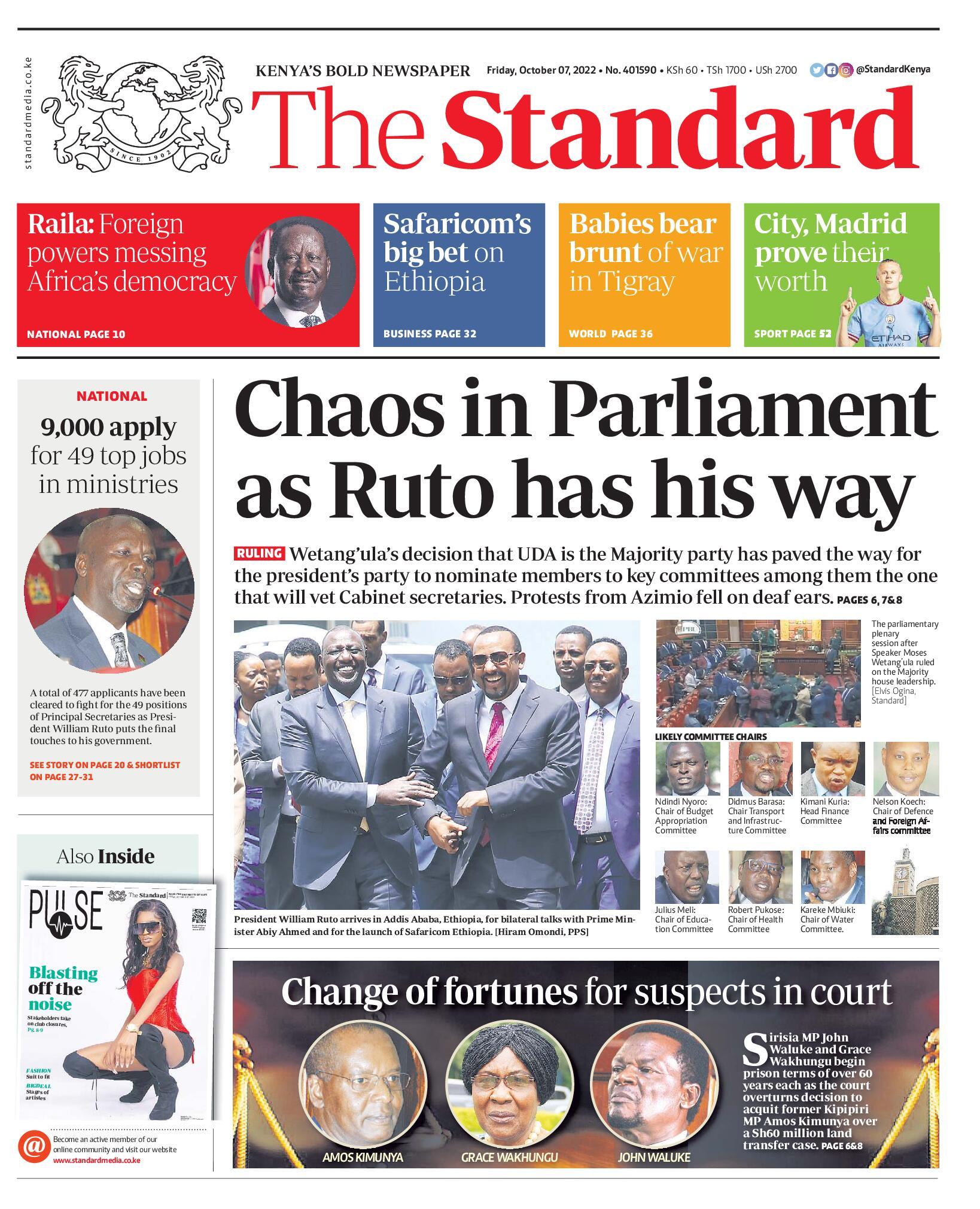 The Standard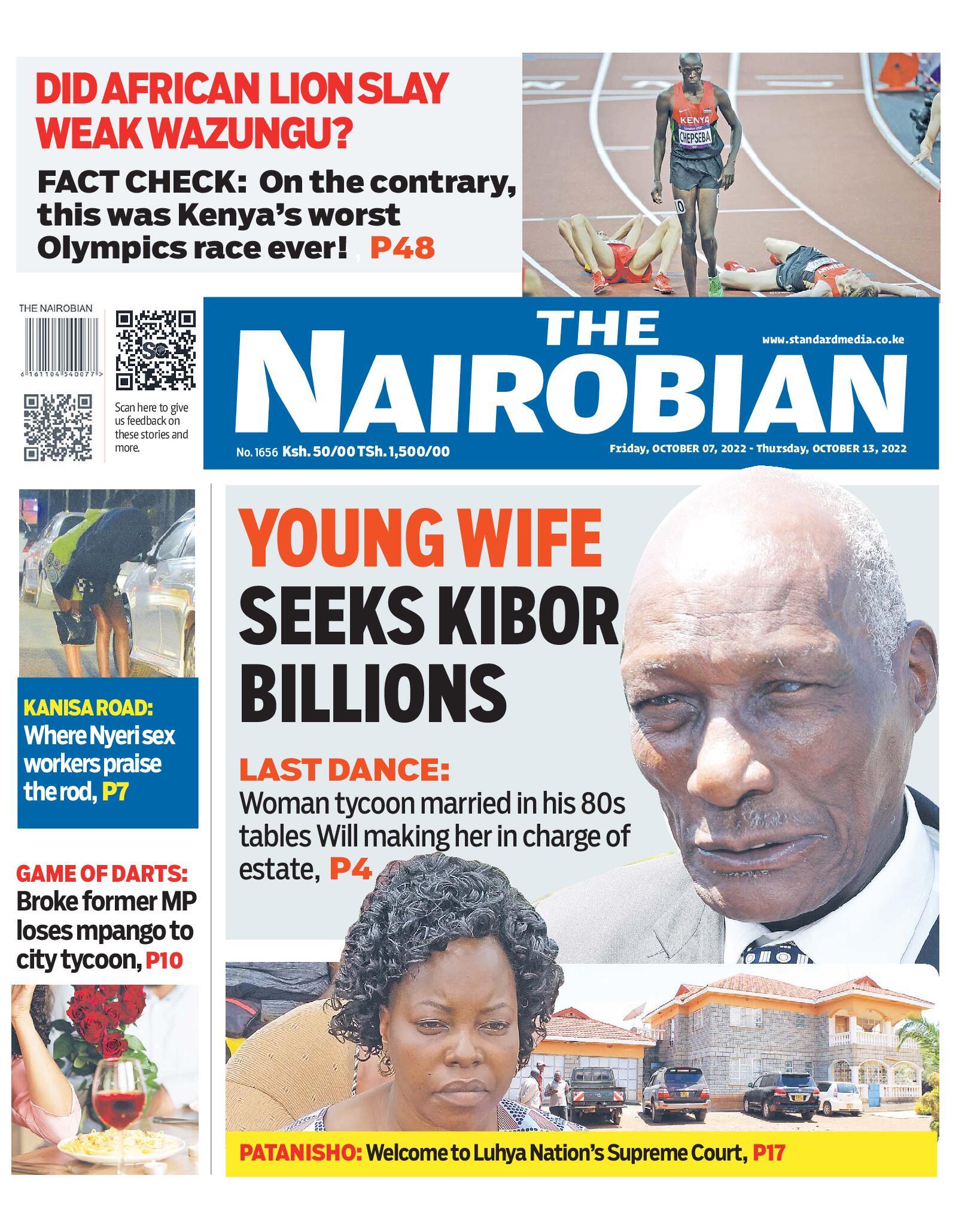 The Nairobian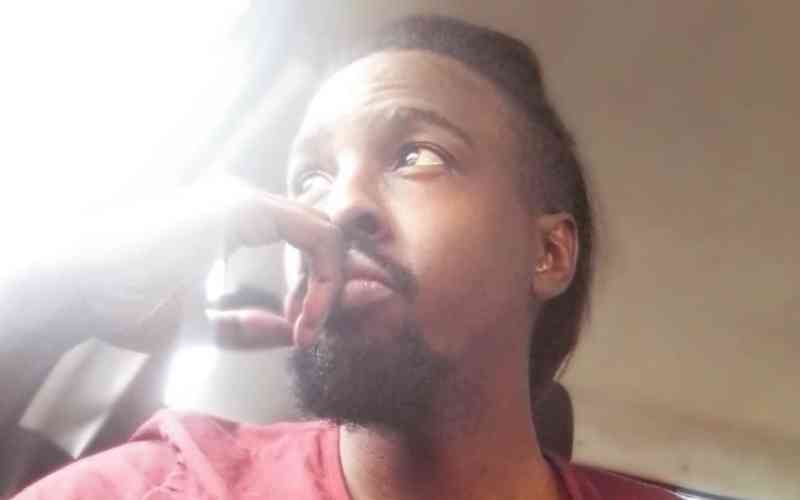 Former TPF contestant David Ogola has opened up on what he has been through since leaving the academy.