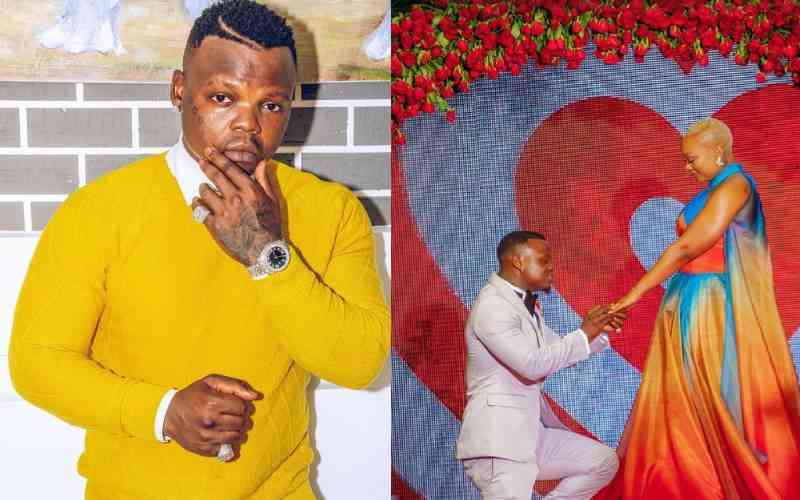 Harmonize said the thought of Kajala becoming his wife fills him with unmeasurable joy.
Showbiz
Content creator Kabi WaJesus has said he slept with several of his cousins before turning his life around and getting saved.
Showbiz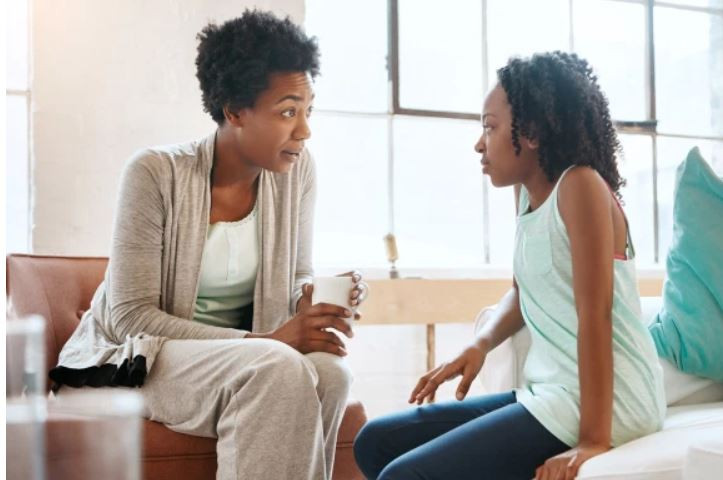 When faced with this harsh reality, parents wonder why their children turn to bullying and the reasons vary.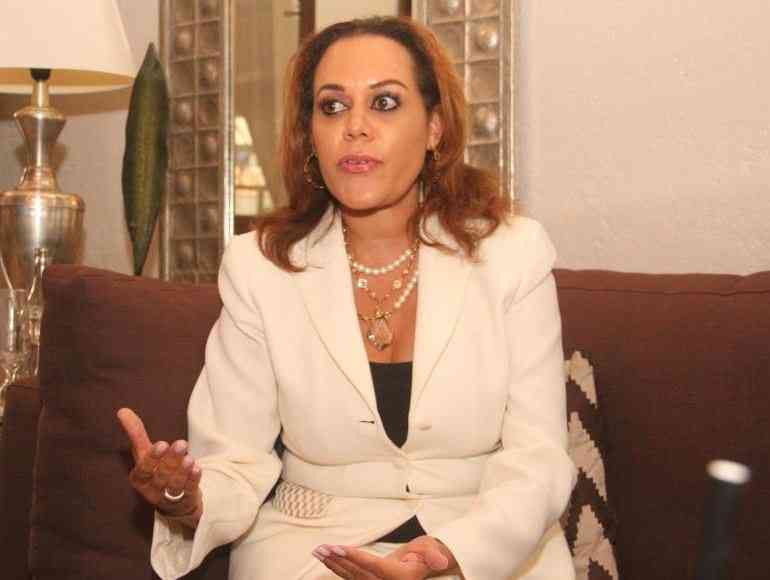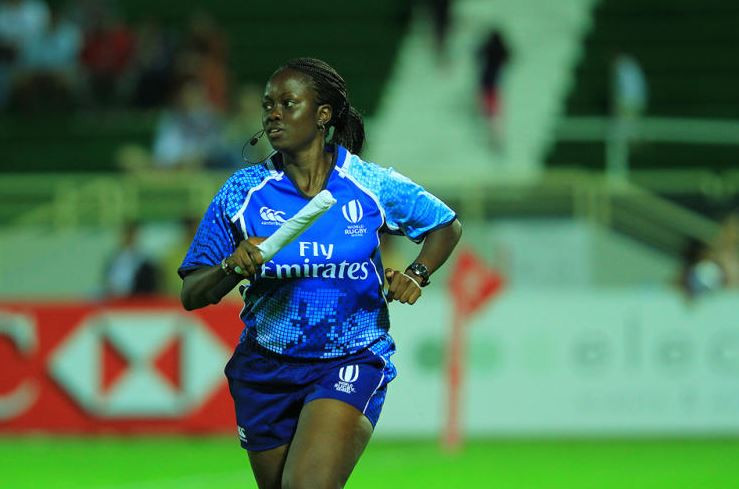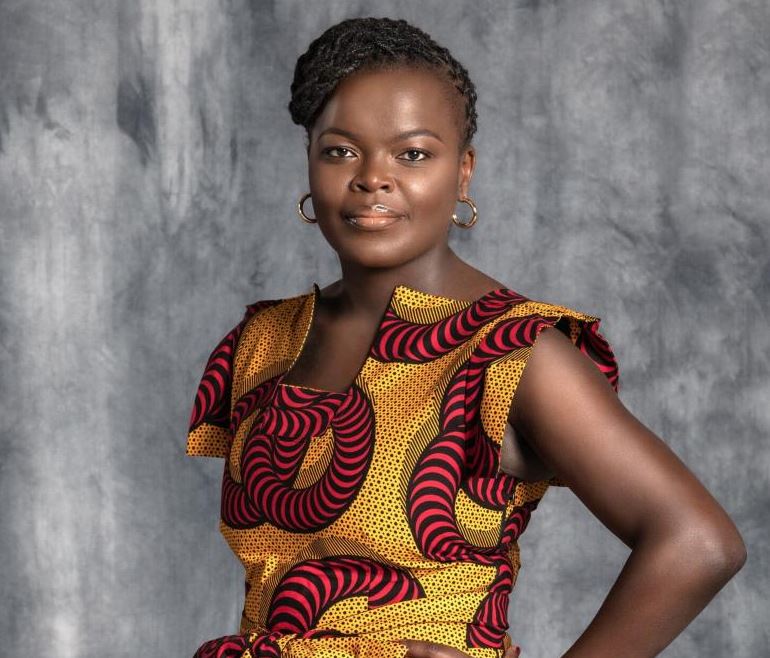 Being a creative or artistic person is not a choice. Rather, is a gift.
Features
Subscribe to The Standard and The Nairobian Epaper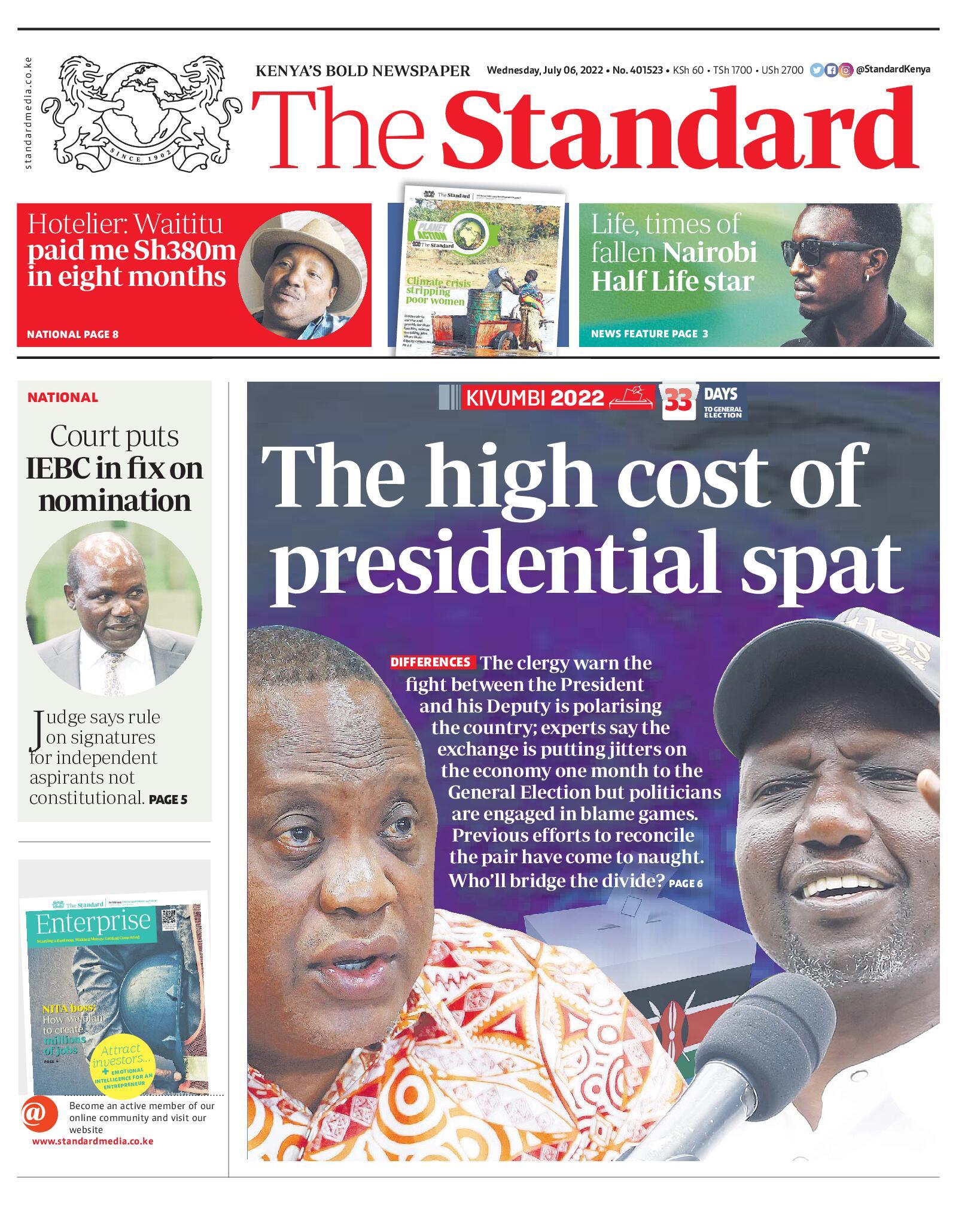 The Standard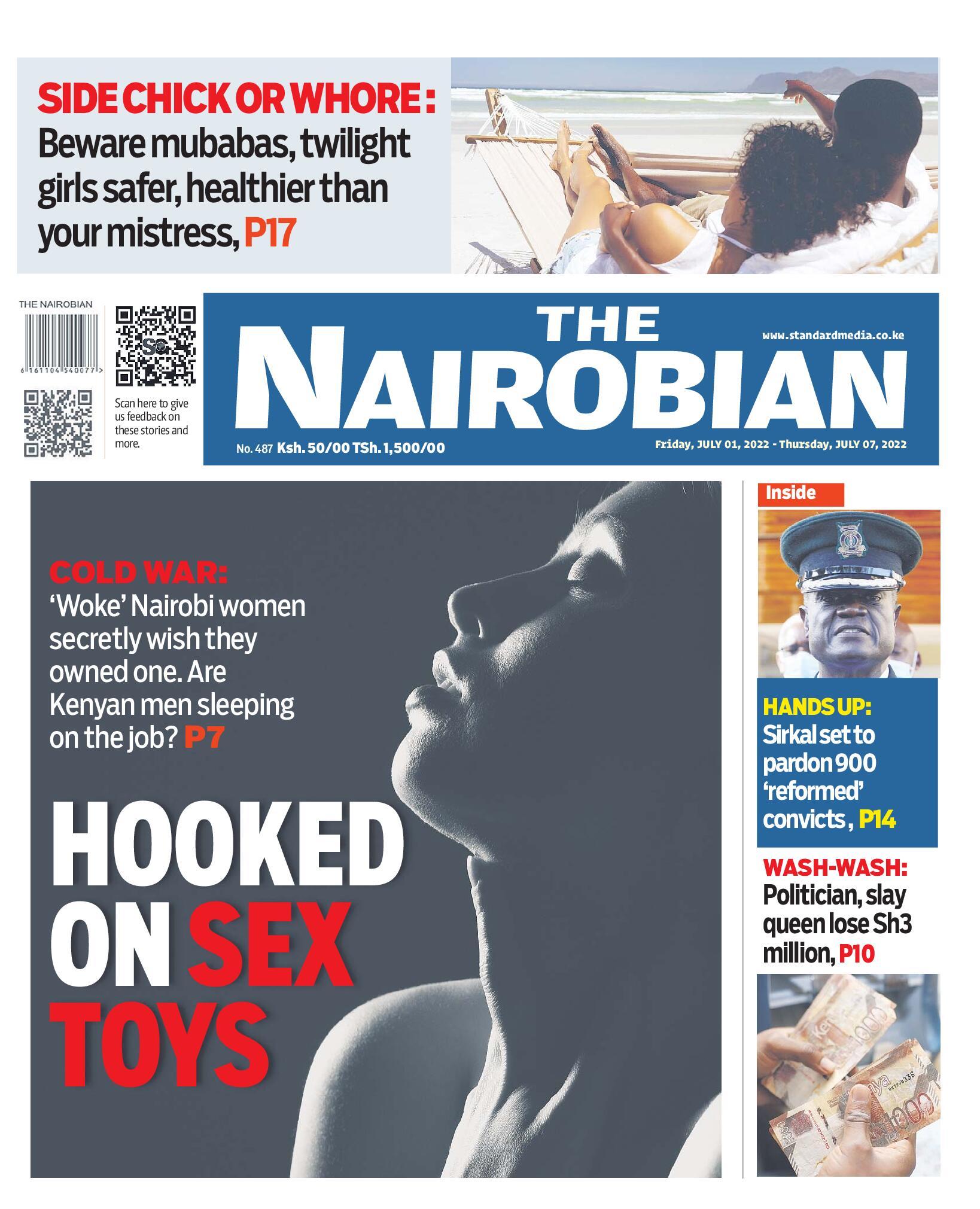 The Nairobian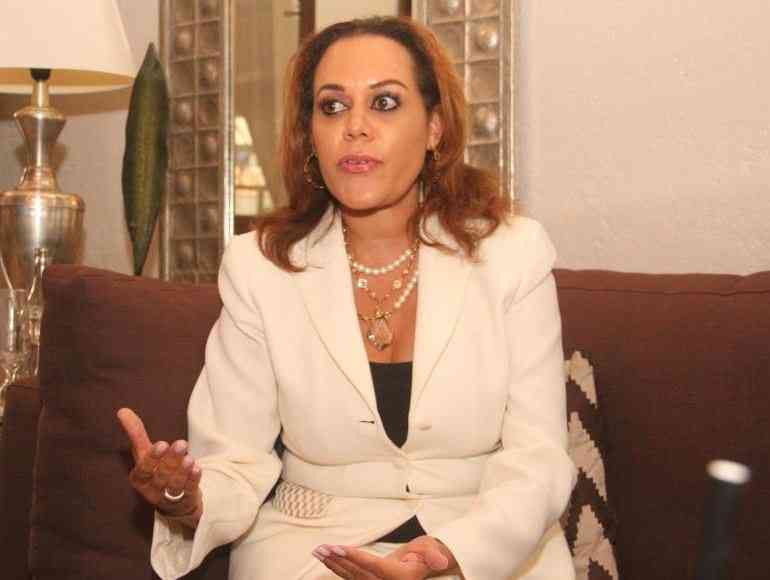 The birth of her first son had changed who she was fundamentally and had made her think hard about the kind of world she wanted her child to grow up in.