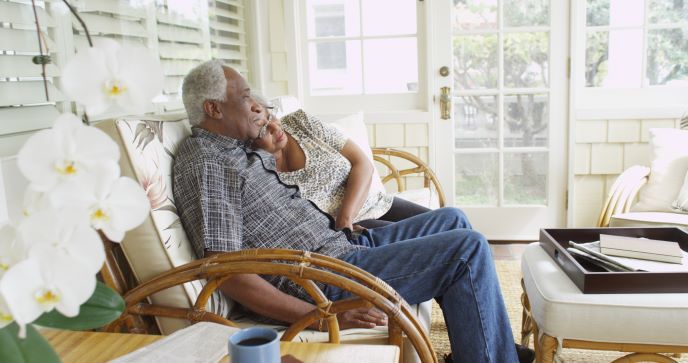 The husband-wife unit should be the most important relationship in one's life. Nurture it. Give it the attention it needs to thrive.
By Susan Keter | 1 week ago
Most of the harm that come from gaming can be managed, if not avoided altogether, by limiting the number of hours spent in front of the screen.
By Boniface Mithika | 1 week ago
Charles Ringera, the HELB chief executive said some Sh3.2 billion is ready for all new students but noted that so far only 27,000 applications have be
By Augustine Oduor | 2 weeks ago