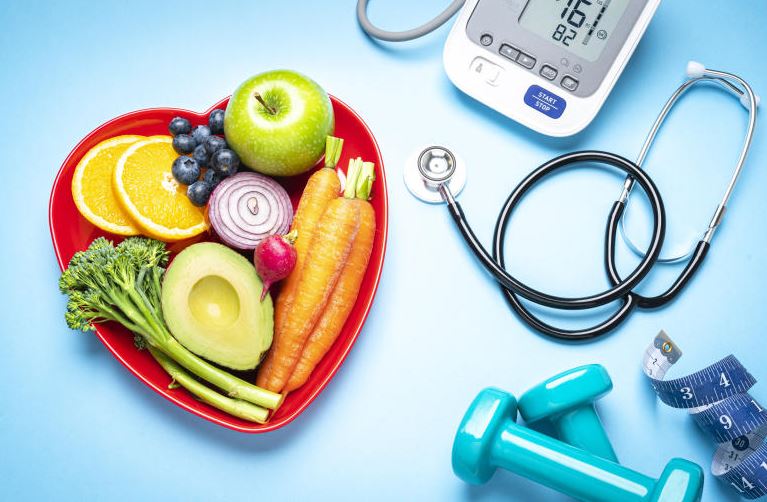 By Faith Kariuki | 6 days ago
If lifestyle changes are implemented early enough during the pre-hypertensive stage, the risk of developing high blood pressure is greatly reduced.
Ndonge, 78, and Wambui, 75, walked into the church in calculated steps. They held each other's hand, and their eyes lit with excitement.
By Kennedy Gachuhi | 1 week ago