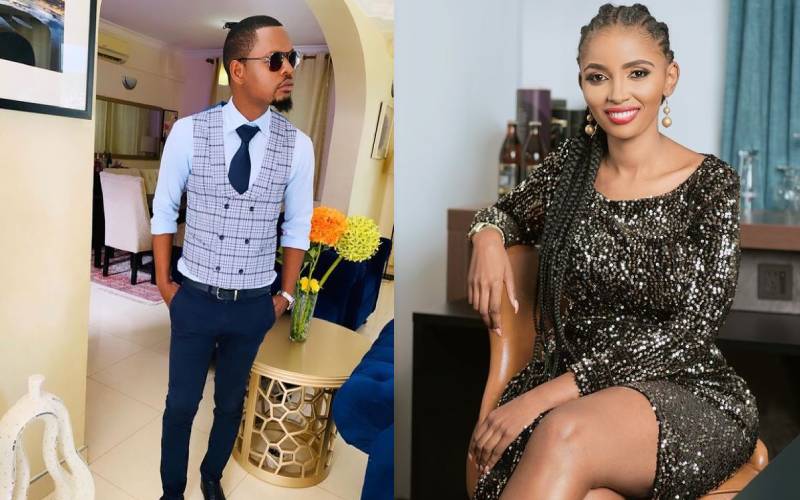 Tanzanian singer Ben Pol has opened up on how he was able to cope with his divorce process from his ex-wife, Keroche Heiress Anerlisa Muigai.
Showbiz
Amira has called out socialite Amber Ray for trying to take pictures with her son Shamir during her last visit to Syokimau.
Showbiz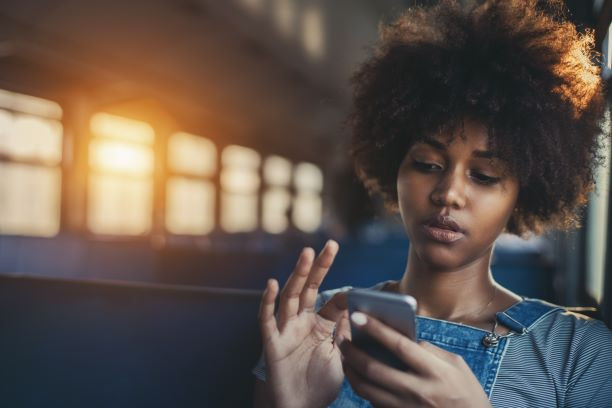 If so, you are a smartphone zombie. In Hong Kong, you would be part of what they call 'The Head-Down Tribe'.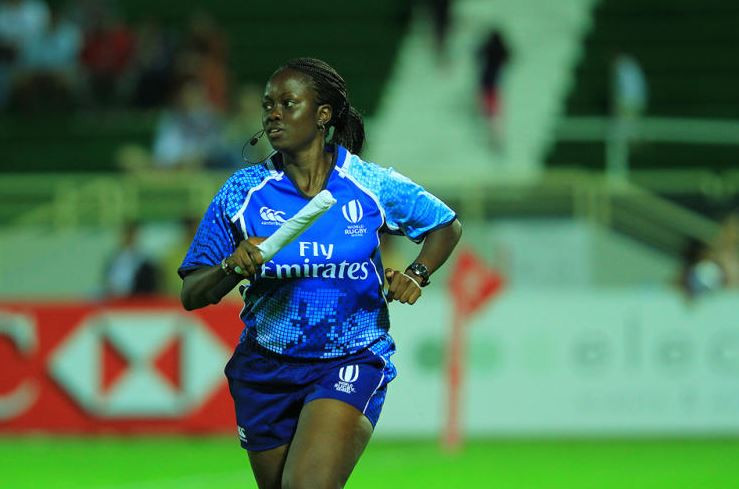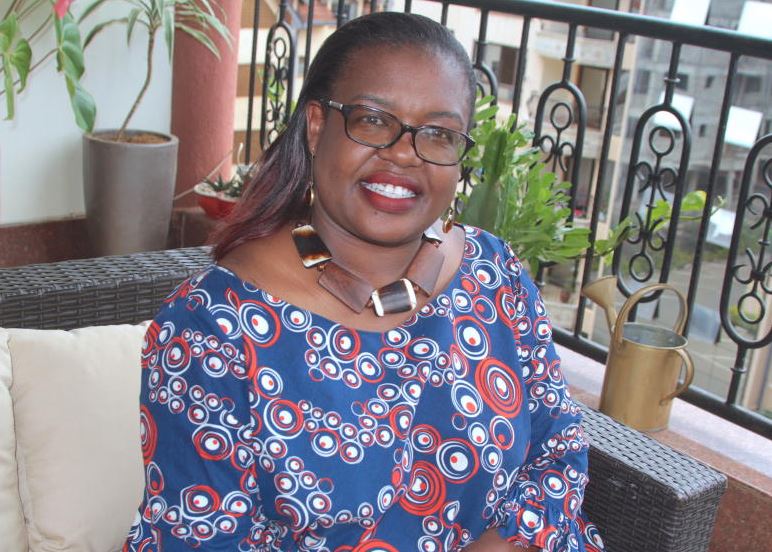 Her first job was in the United Kingdom (UK). She went there right after finishing her Bachelor of Arts in Economics and Sociology at Egerton University.
Features
Subscribe to The Standard and The Nairobian Epaper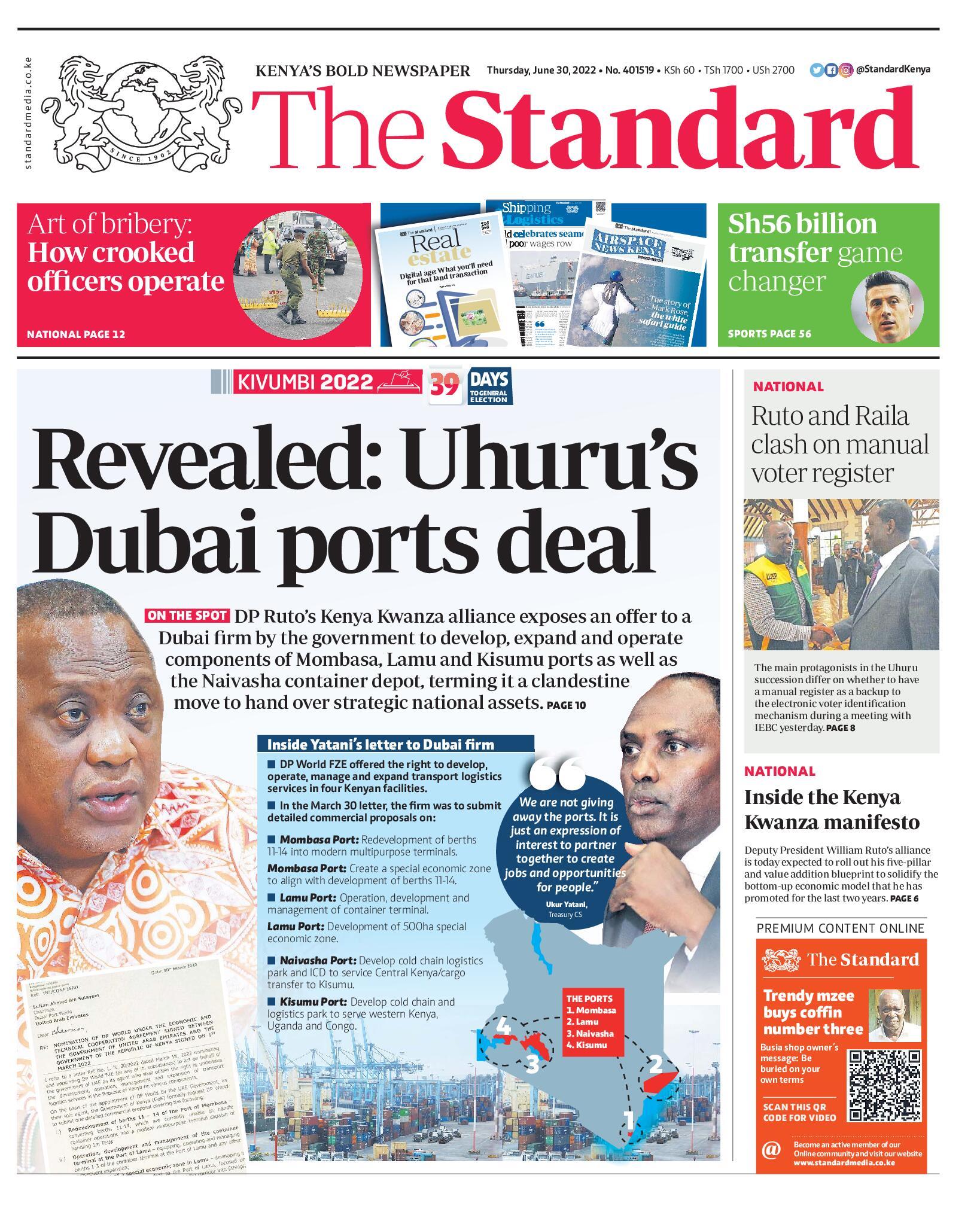 The Standard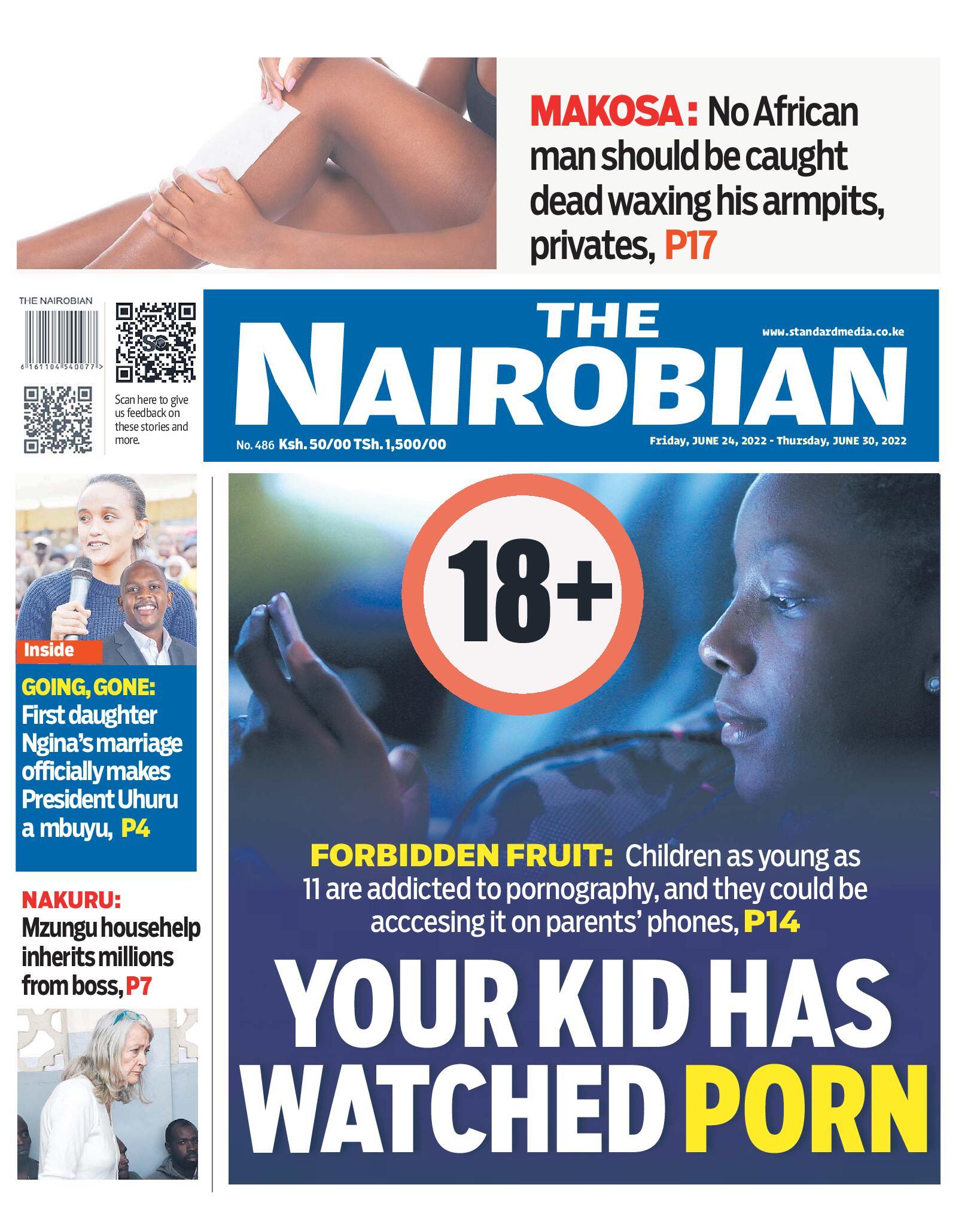 The Nairobian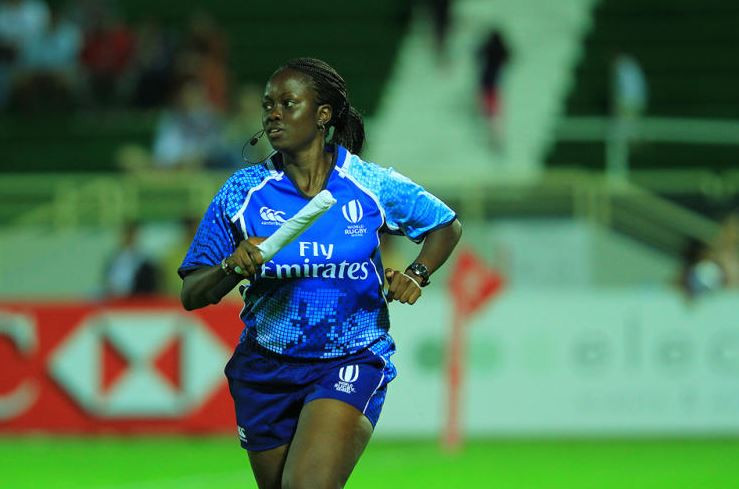 Celebrated rugby referee, Peris Mukoko-Wanyaga does not think she has had her biggest accomplishment yet, despite having a long list of impressive ones.