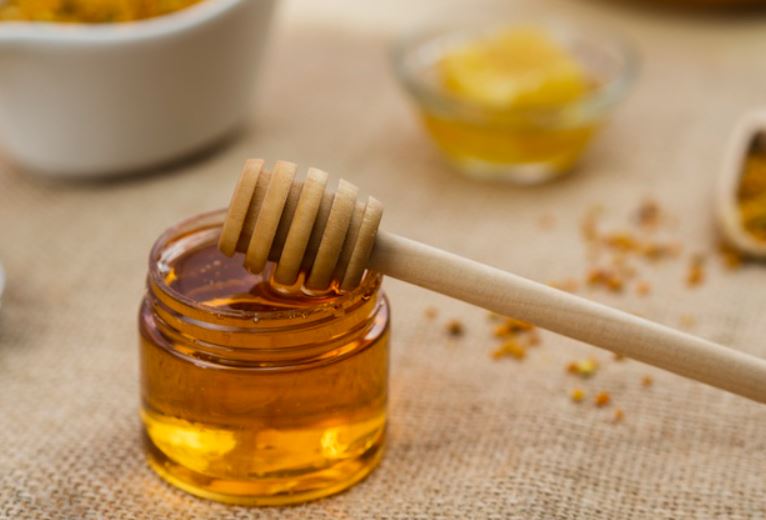 By Ayoki Onyango | 1 week ago
While misinformation also contributes to people buying substandard honey, here is how to tell fake from genuine honey.
You do not need to make drastic changes to achieve and maintain your health goals. Small consistent changes build up to healthy habits over time.
By Faith Kariuki | 1 week ago
The conflict is more prevalent with mid-career professionals for who salary, the prestige factor and positions are not the only deciding factor.
By Tania Ngima | 2 weeks ago