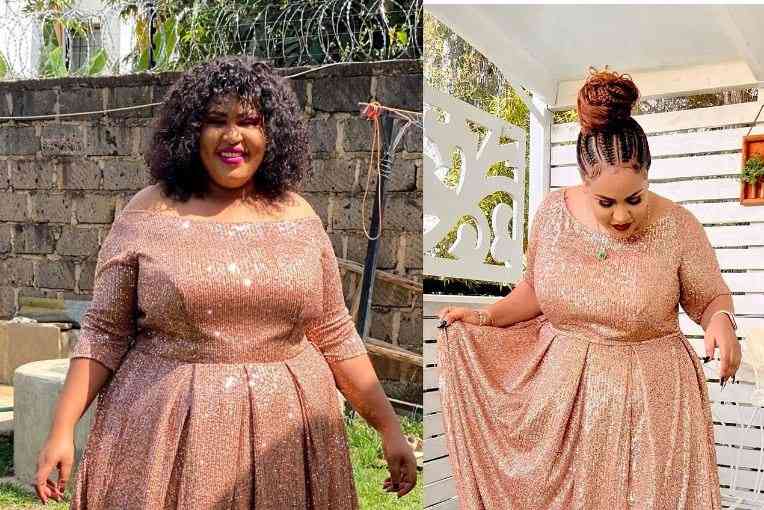 Jamal 'Roho Safi' Marlow's estranged wife, Amira, has sent social media into a frenzy with her extreme body transformation picture.
Showbiz
Formula One star Lewis Hamilton has excited a section of Kenyans on Twitter following reports that he is in the country.
Showbiz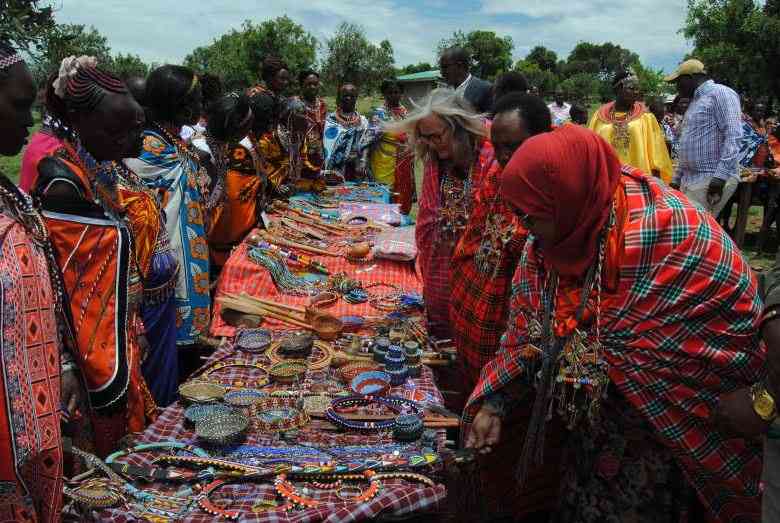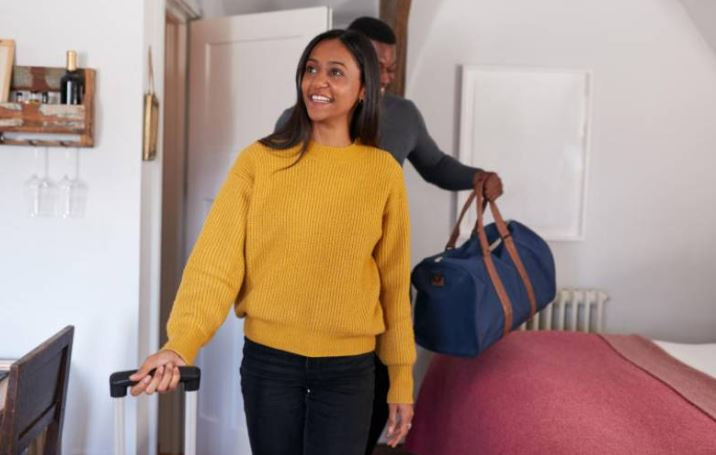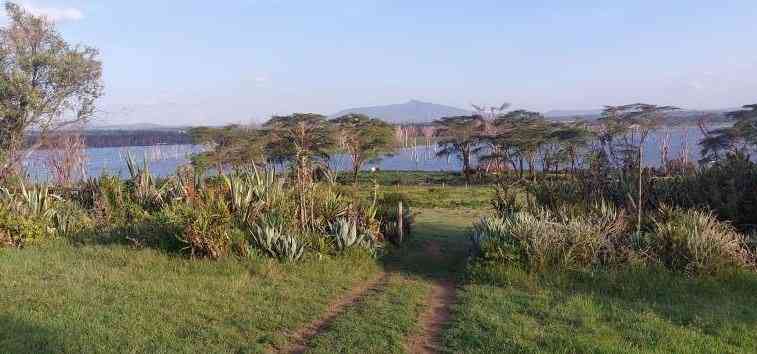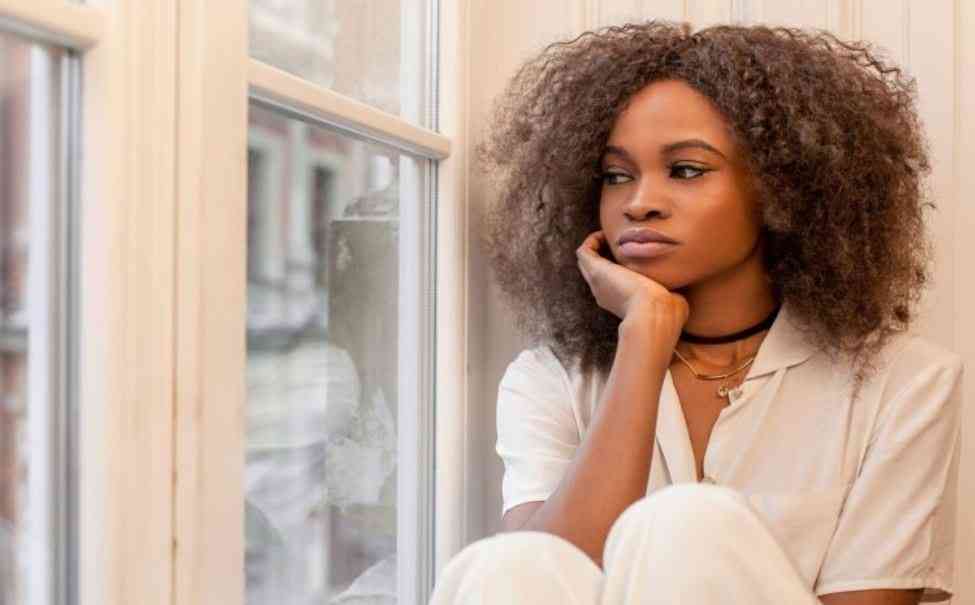 However, bad things will always happen to every one of us and once you come to this hard realisation, you need healthier ways to rise above difficult obstacles.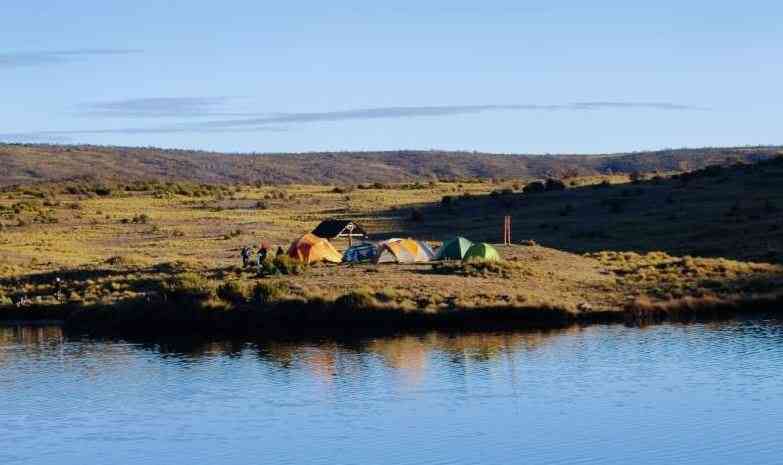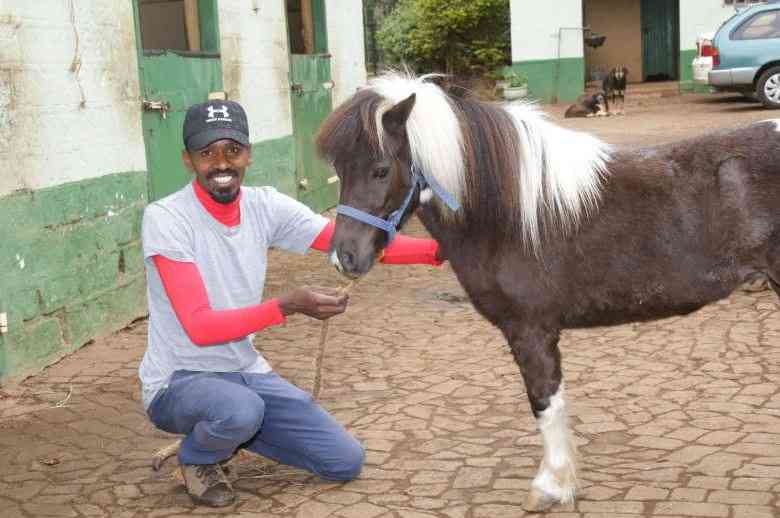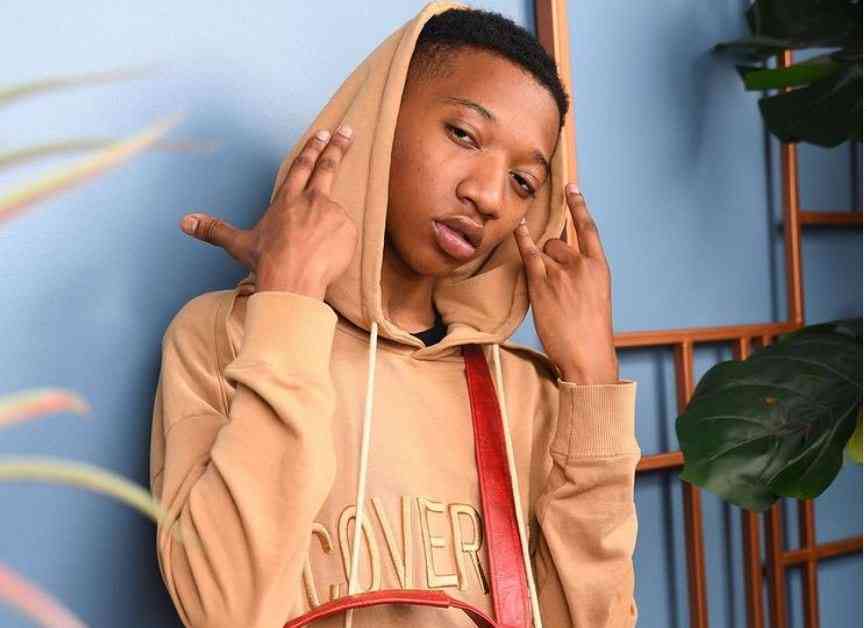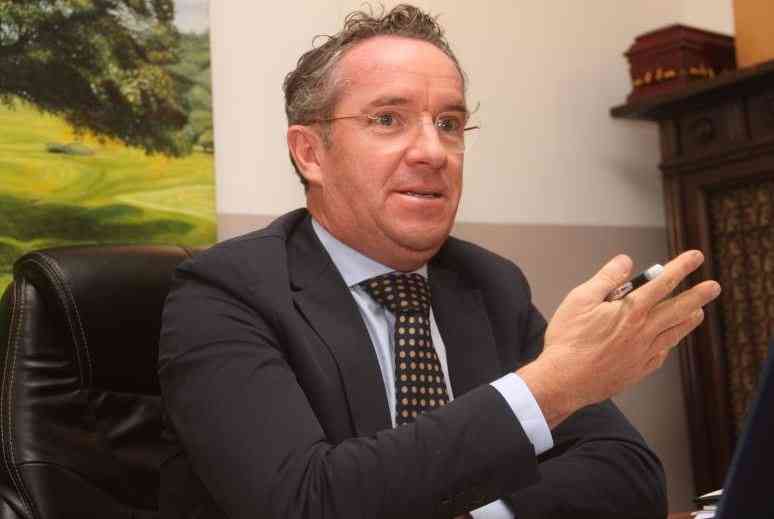 Growing up, his dream was to be a pilot, like his father, who had been a pilot in the air force.
Features
Subscribe to The Standard and The Nairobian Epaper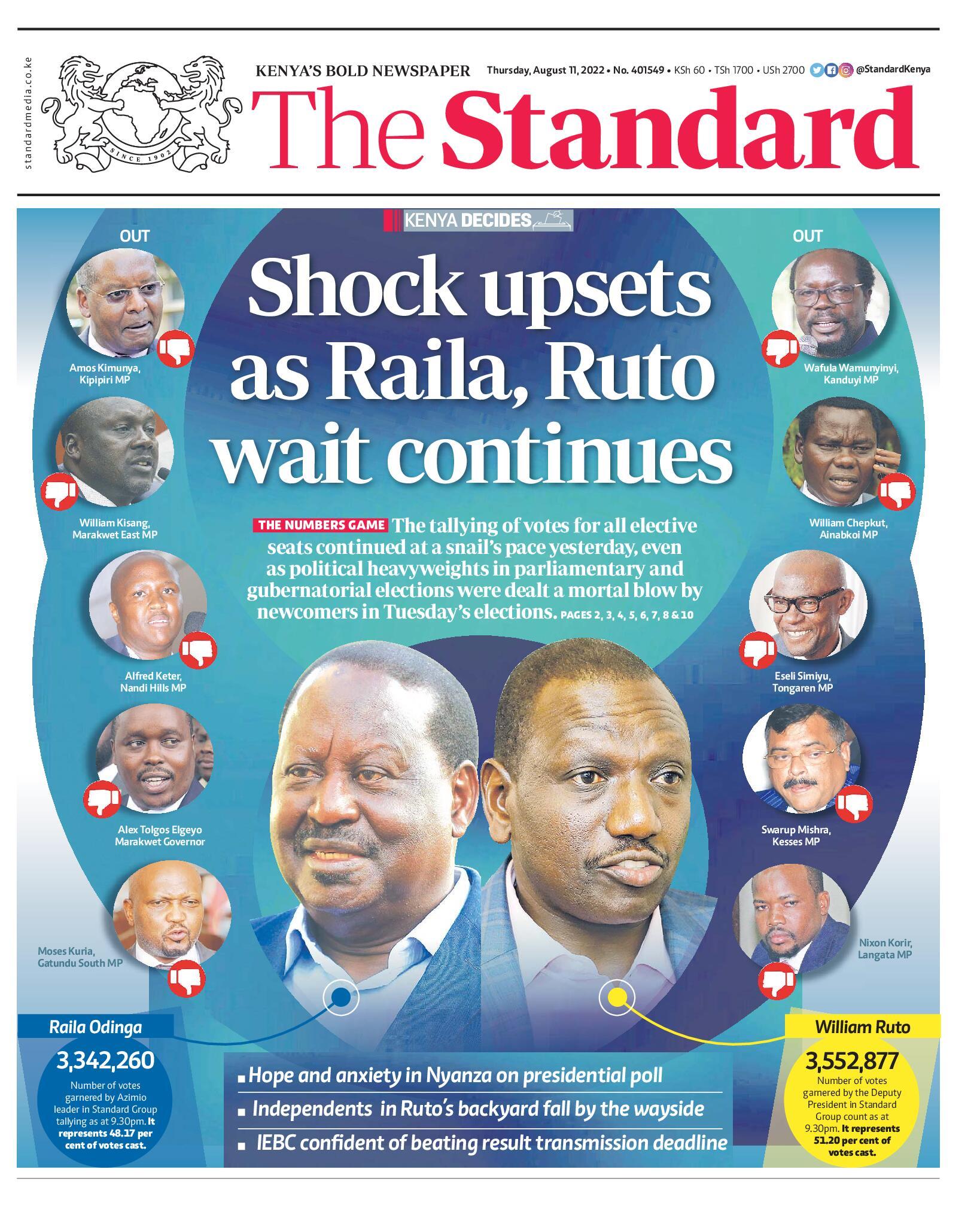 The Standard
The Nairobian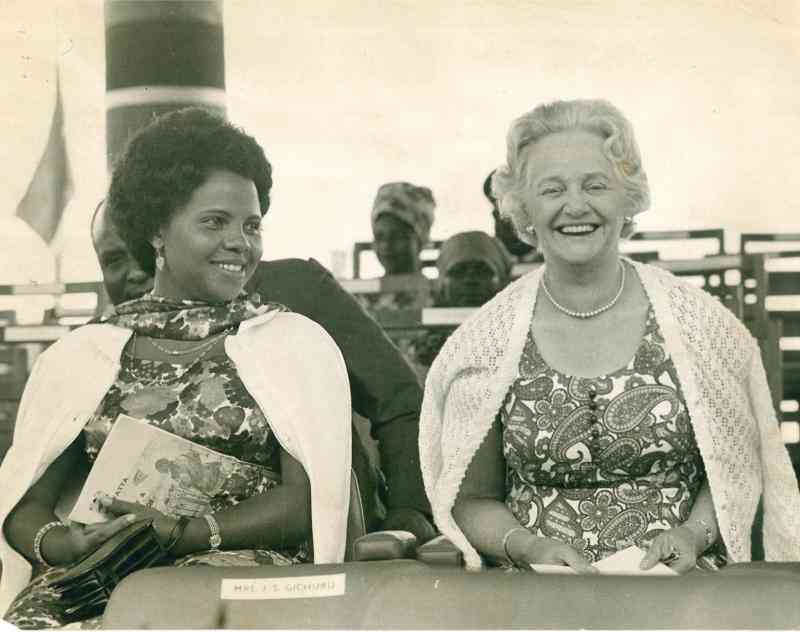 Kenyatta worked part-time at the tomato hothouse section of garden marketers in between giving lectures at the Workers Education Centre, where he met Edna Grace Clarke, a teacher.