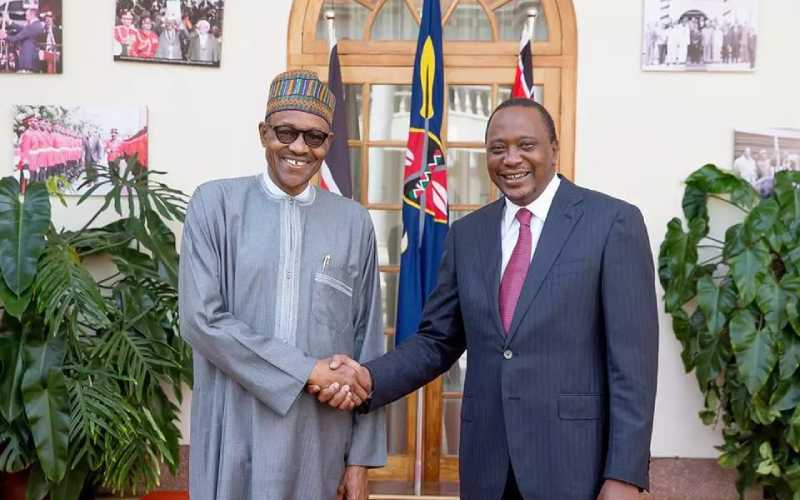 By Kirsten Kanja | 2 days ago
While a head of state has a right, just like the rest of us to express himself freely online, it is crucial for him (or her) to be empathetic.
It's the first of its kind in Kenya and incorporates 11 eclectic collection of restaurants, bars and entertainment spaces.
By Peter Muiruri | 4 days ago
The CS said Amboseli National Park was chosen for this launch because of its unique role on elephant conservation, not least a robust elephant researc
By Ferdinand Mwongela | 5 days ago
It was an evening honouring the day's special occasion, World Gin Day, which is marked internationally on the second Saturday of June.
By Kirsten Kanja | 5 days ago