For that reason, Gachagua said he took up that name and aimed to encourage the youth in the creative industry.
Showbiz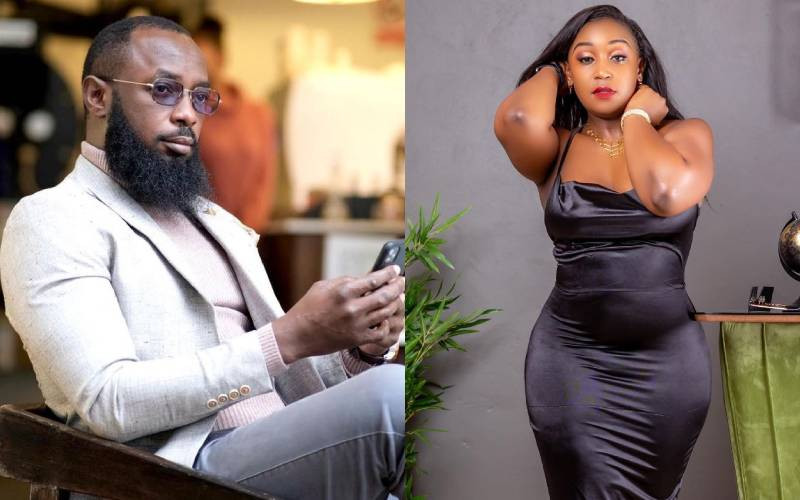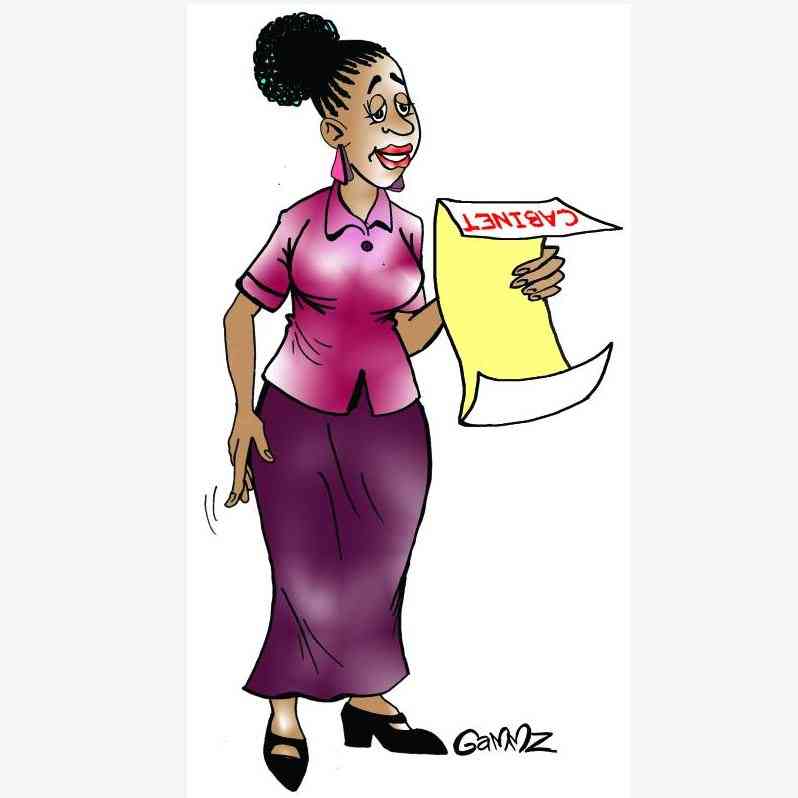 The 24-year-old songwriter-cum-producer has failure to keep up with global trends as the reason the music industry is lagging.  
Showbiz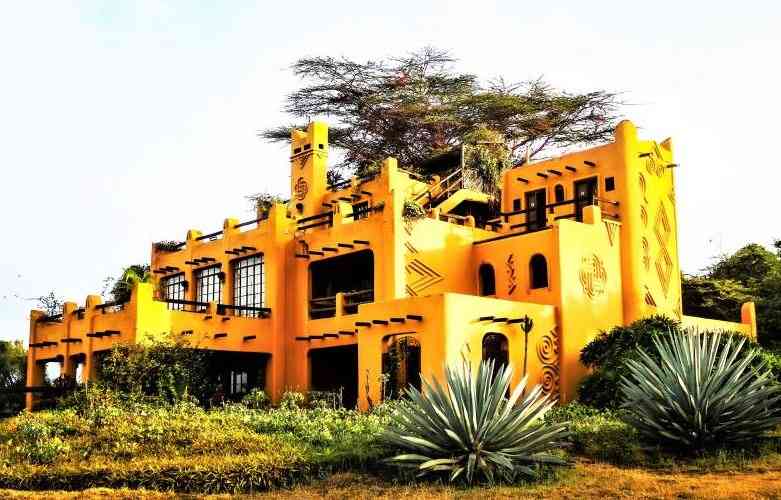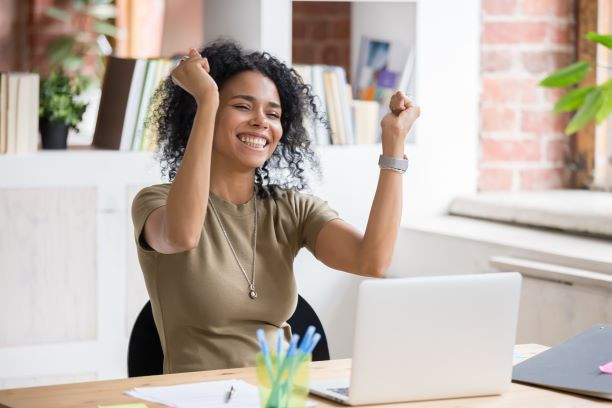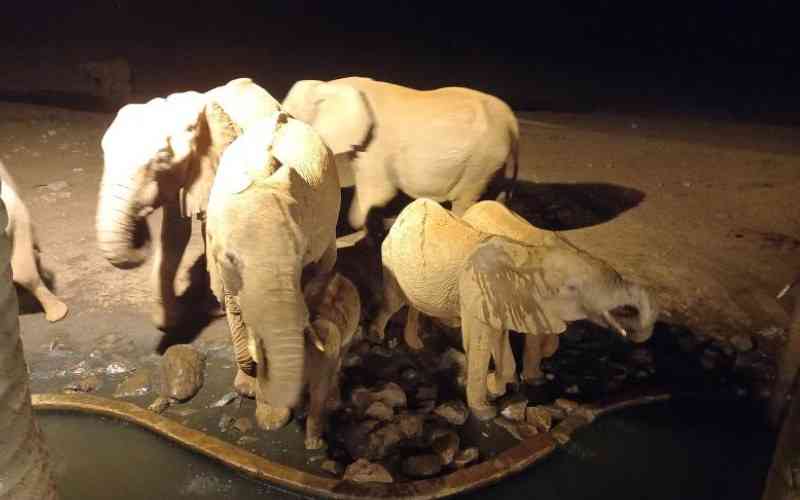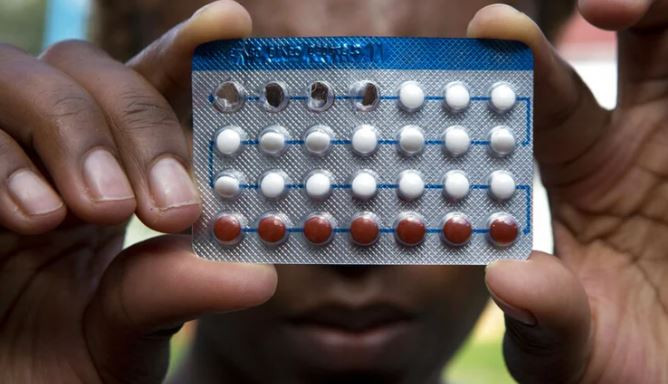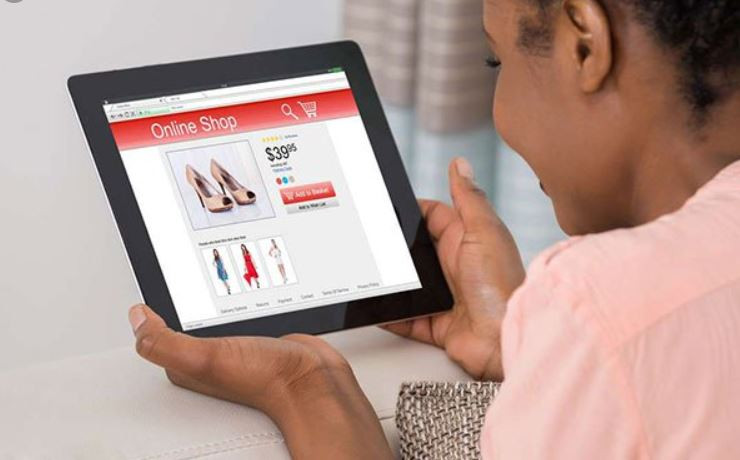 Be mindful about your purchases and ask yourself questions like, am I purchasing to fill a void? Do I need it?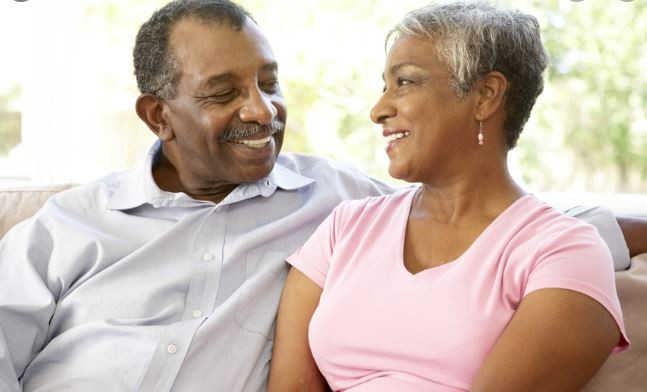 Subscribe to The Standard and The Nairobian Epaper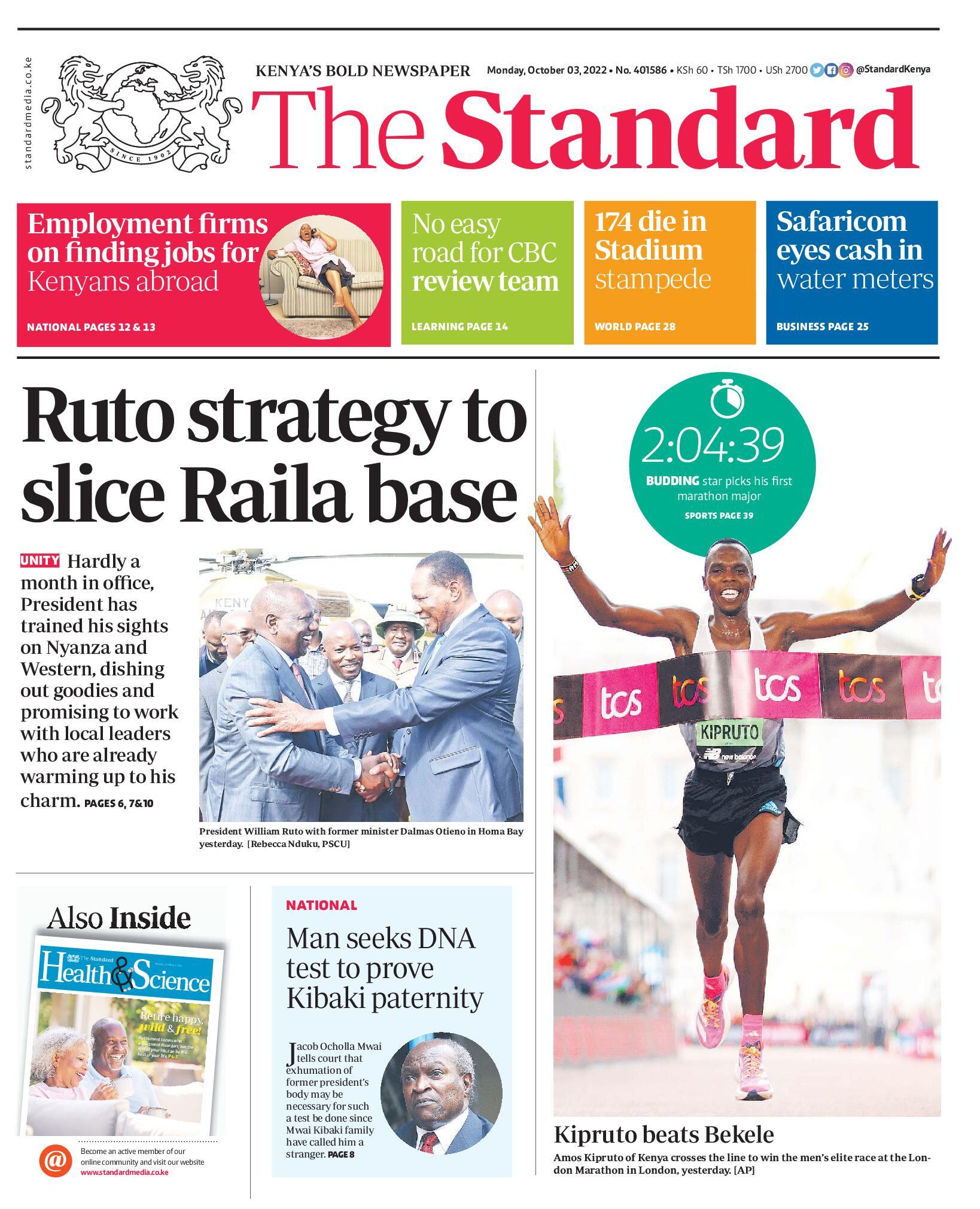 The Standard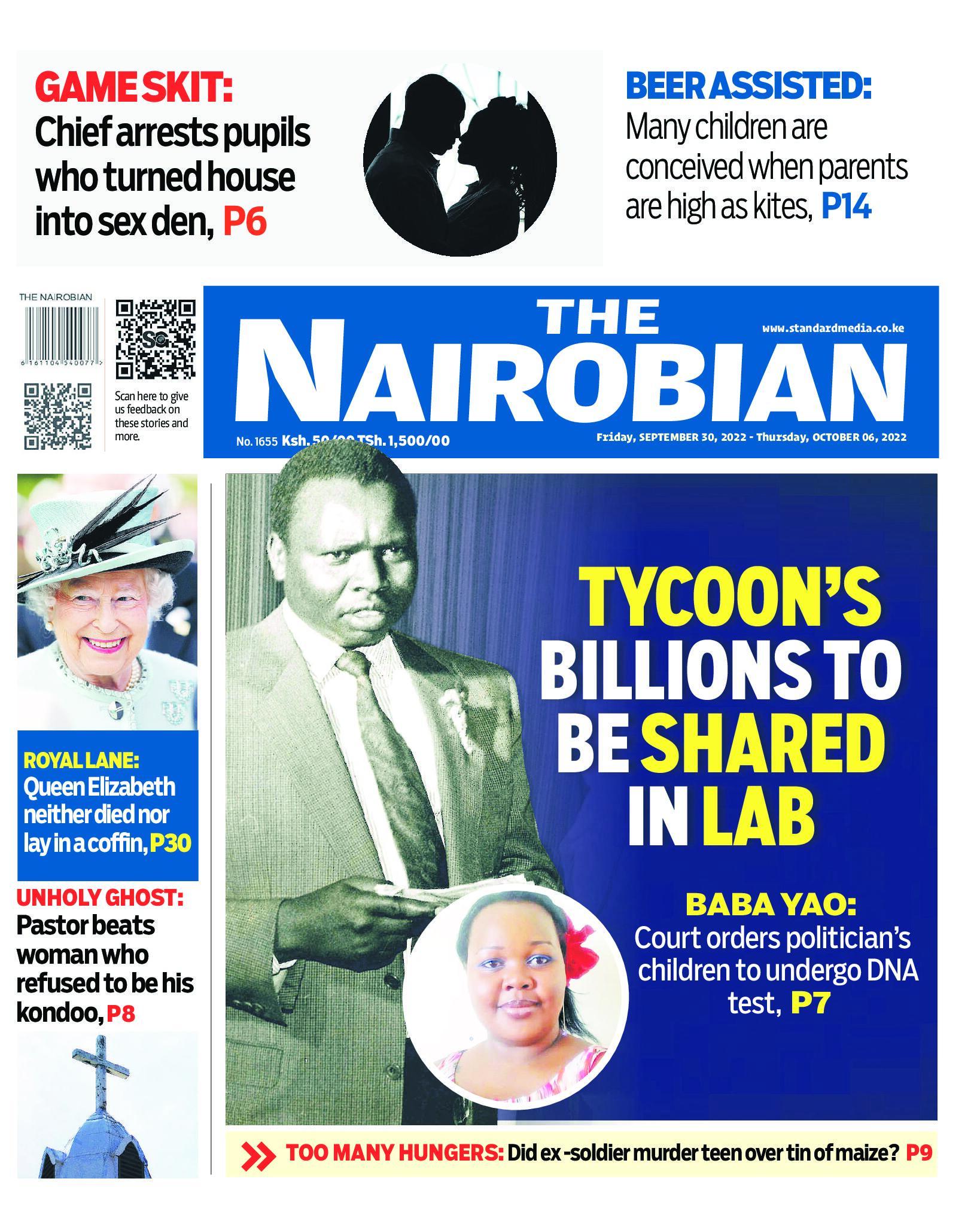 The Nairobian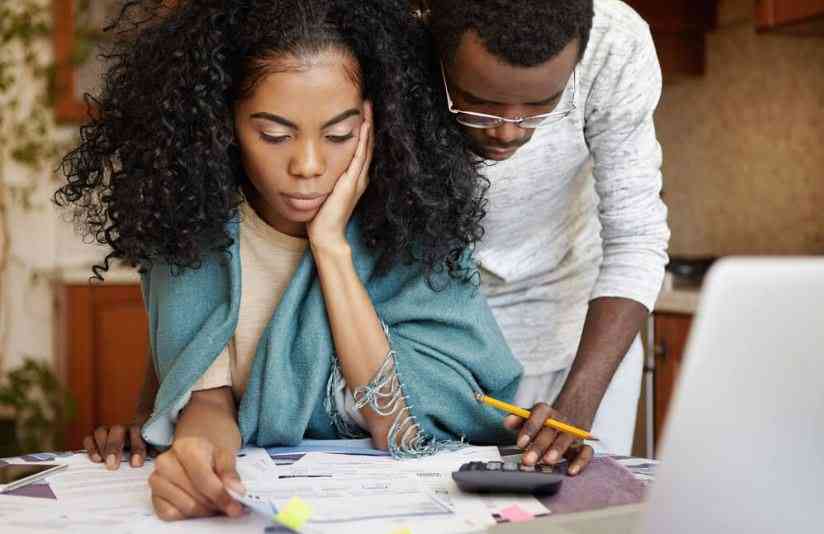 Many families, unable to make ends meet, are wallowing in bouts of depression with seemingly no way out.