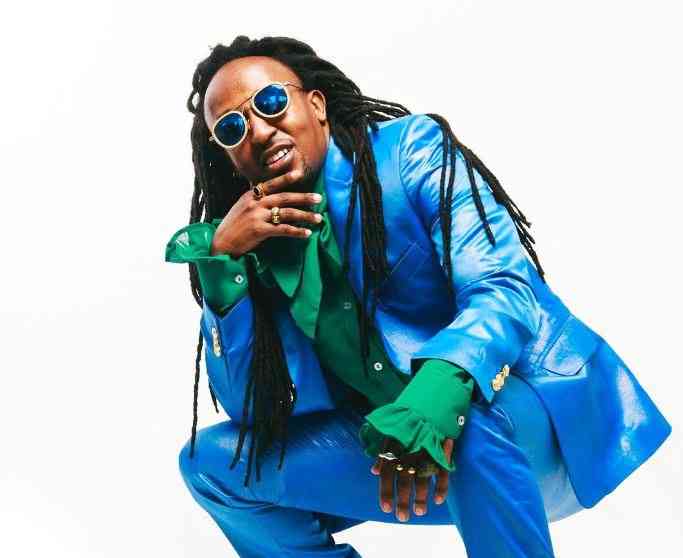 Anto NeoSoul has proved himself as a multi-talented entertainer.
Showbiz
Huddah has become even more famous on social media as she minces no words in stating her opinions.
Showbiz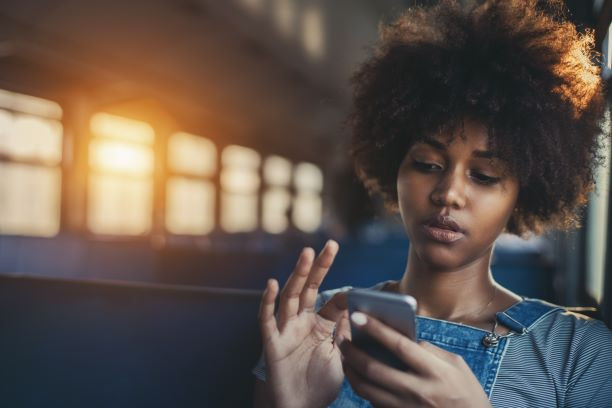 If so, you are a smartphone zombie. In Hong Kong, you would be part of what they call 'The Head-Down Tribe'.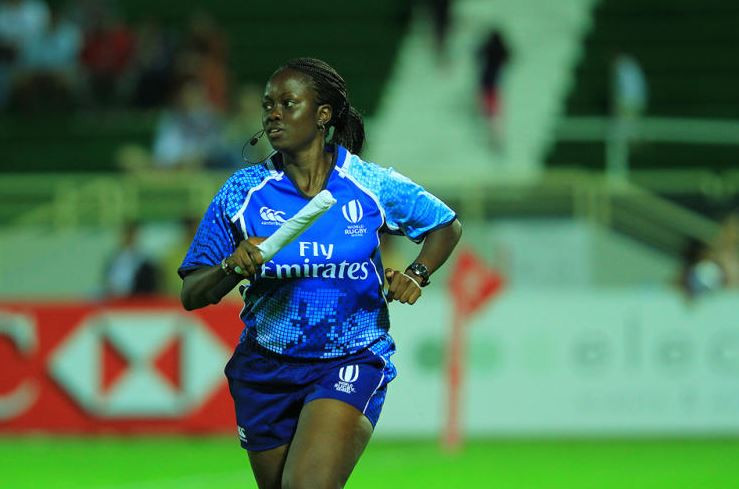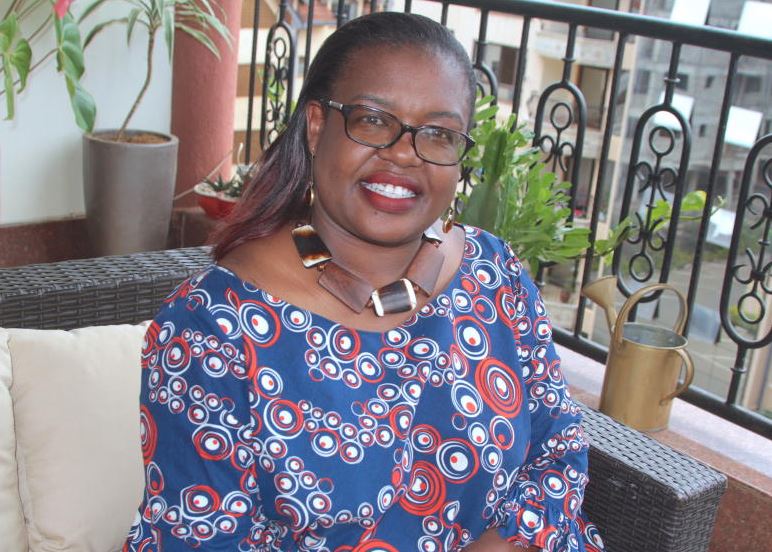 Her first job was in the United Kingdom (UK). She went there right after finishing her Bachelor of Arts in Economics and Sociology at Egerton University.
Features
Subscribe to The Standard and The Nairobian Epaper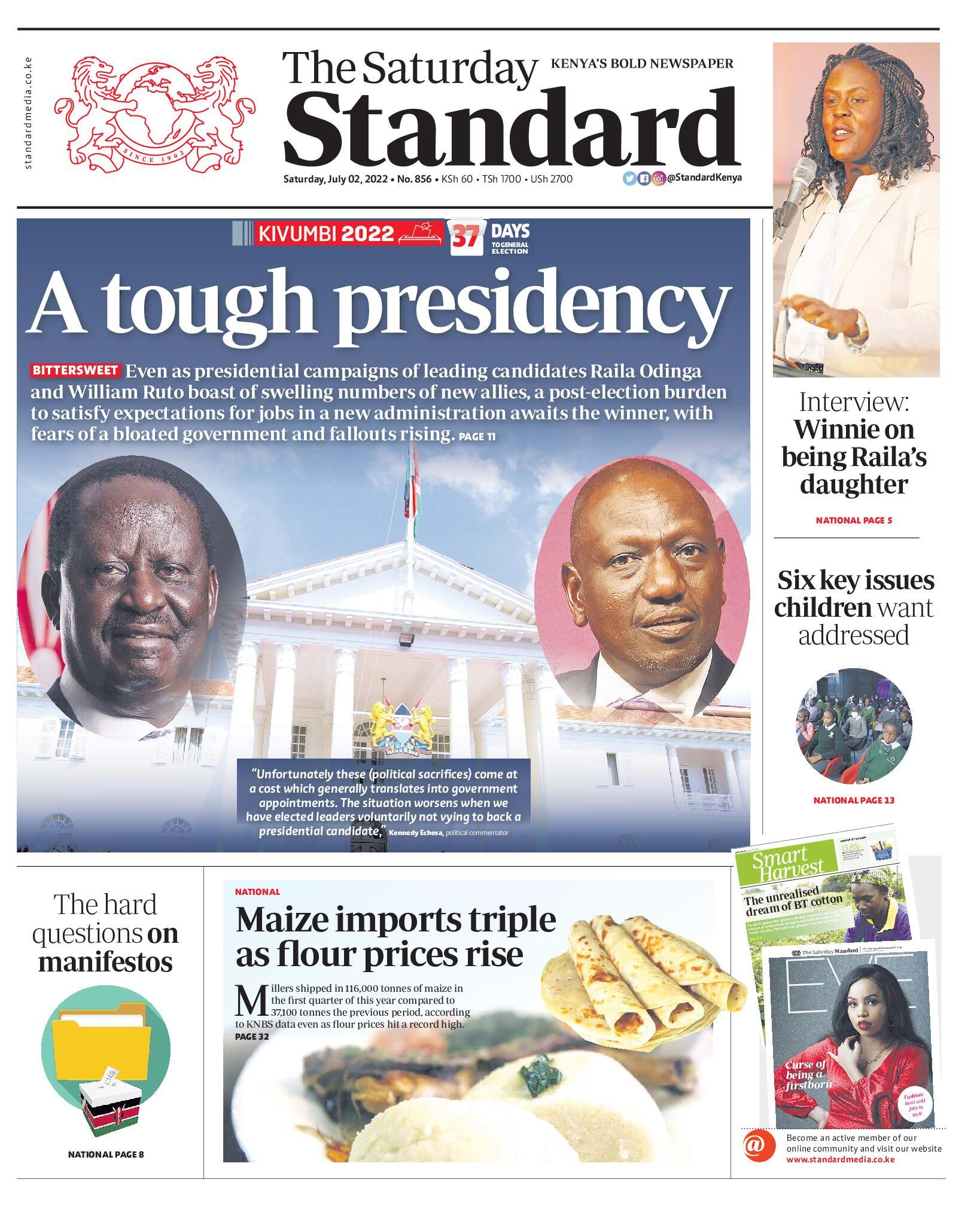 The Standard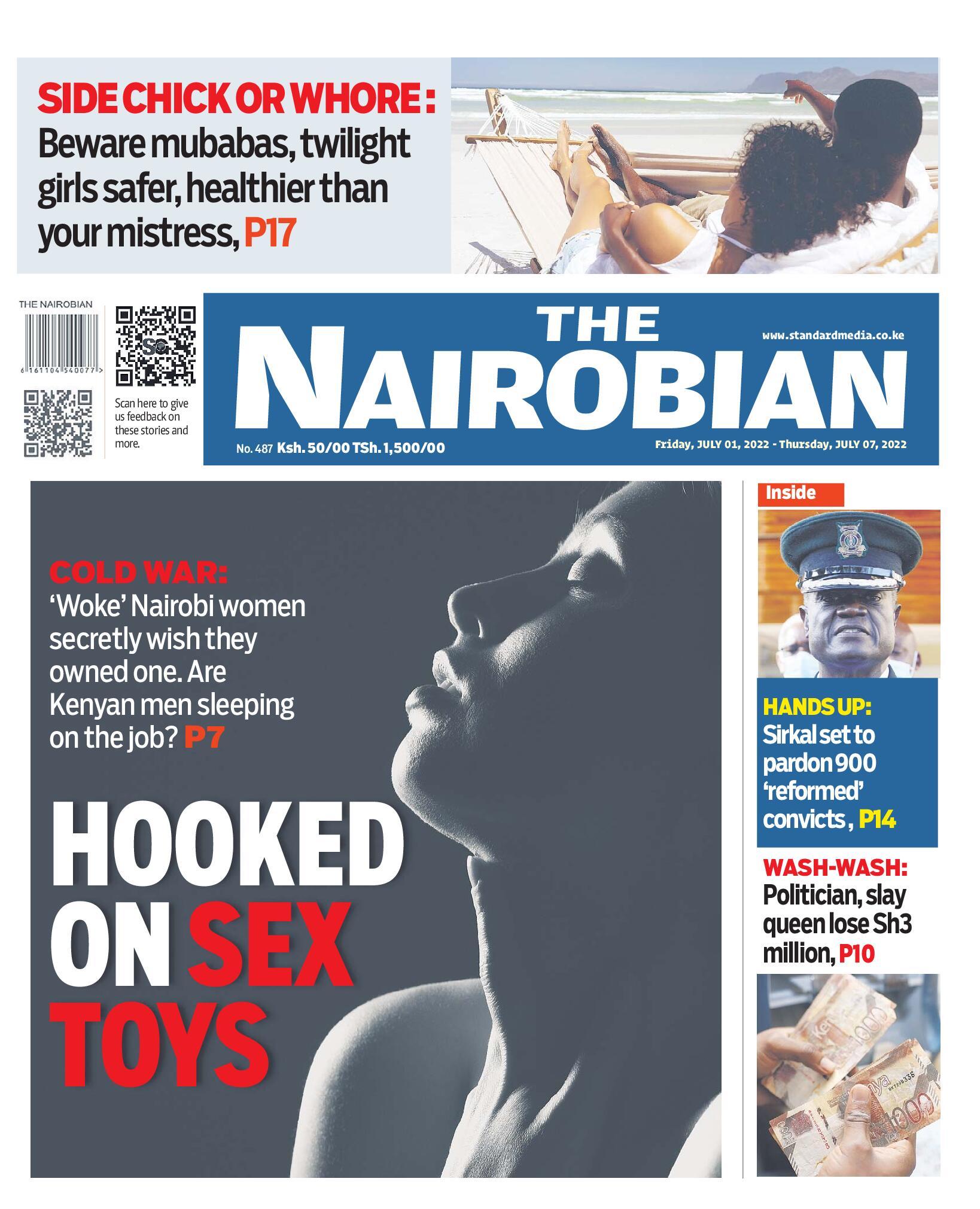 The Nairobian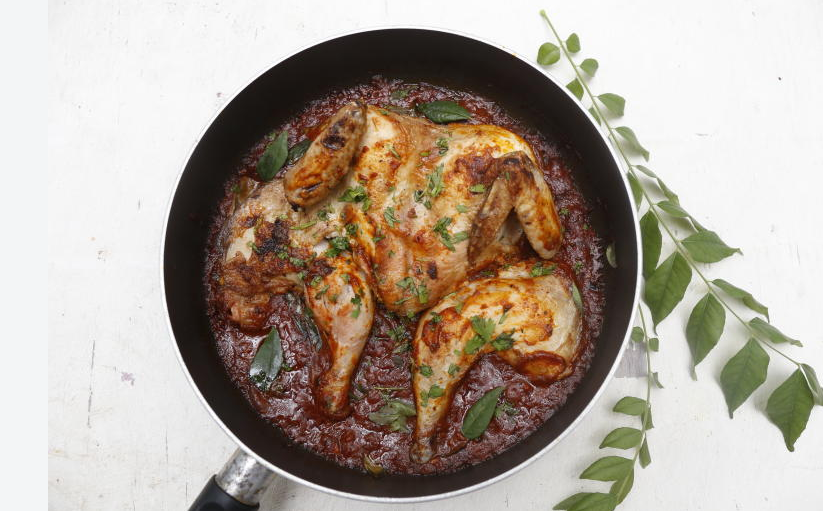 "I only sold a quarter of my stock. From the chicken alone, I would have made over Sh100,000 had I sold them all...."