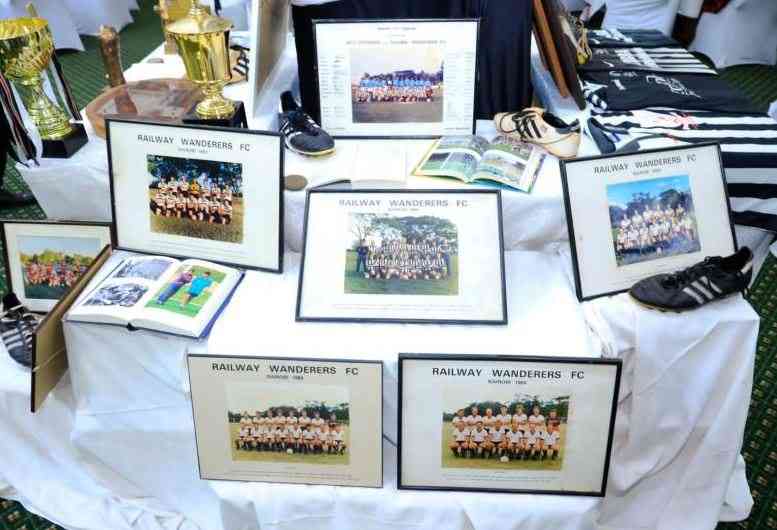 Vice Chairman Anthony Kariuki told the Sunday Standard the social club, which just turned 100 years old, attracts people from all walks of life.
Showbiz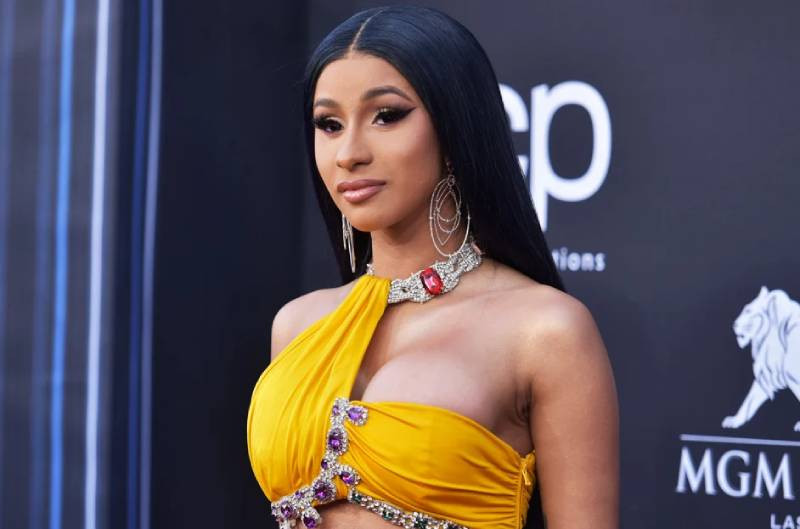 The journey to the 2022 PMVAs has been a tough one. After a rigorous judging session, more than 100 nominees have made it into the nomination list.
Showbiz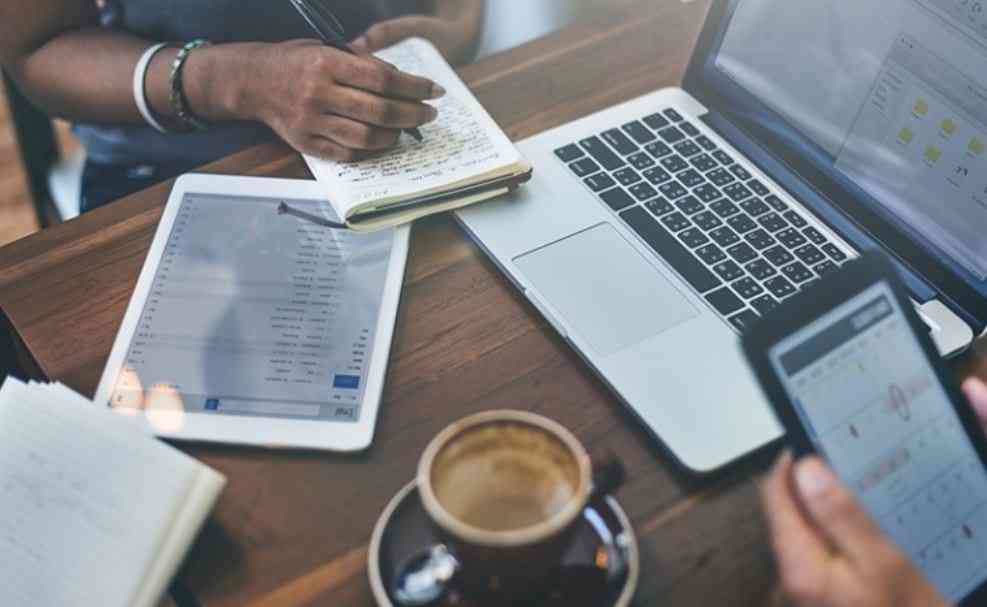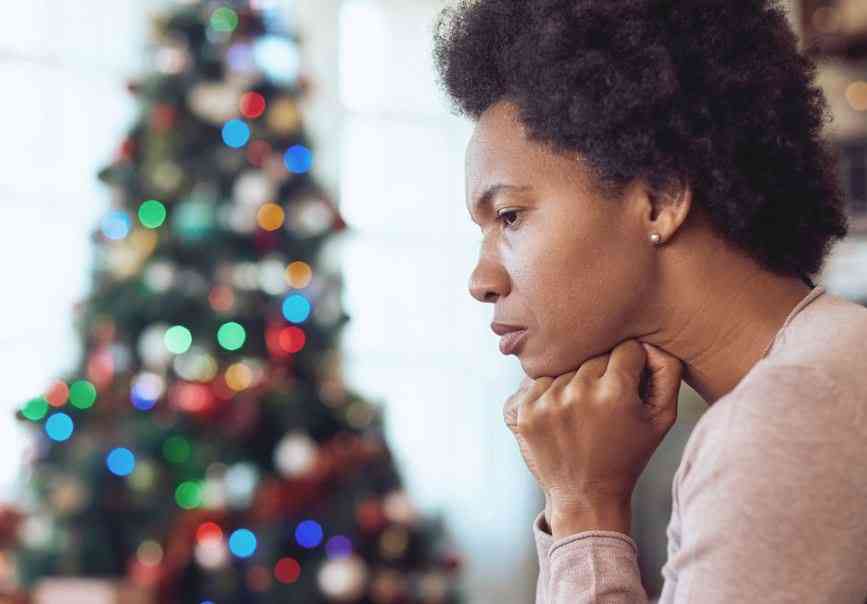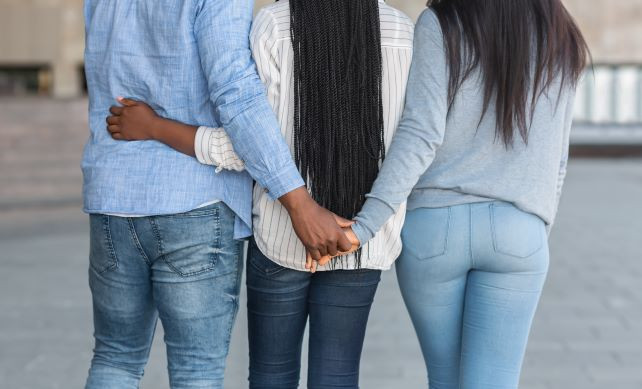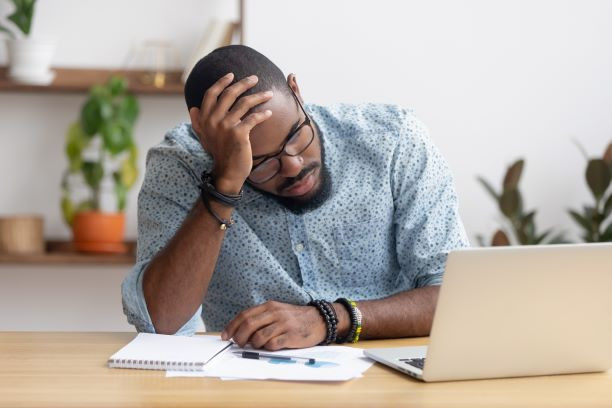 Over the next decade, Kathy earned her second degree and practiced marriage and family therapy until she realized that the role of therapist was not for her.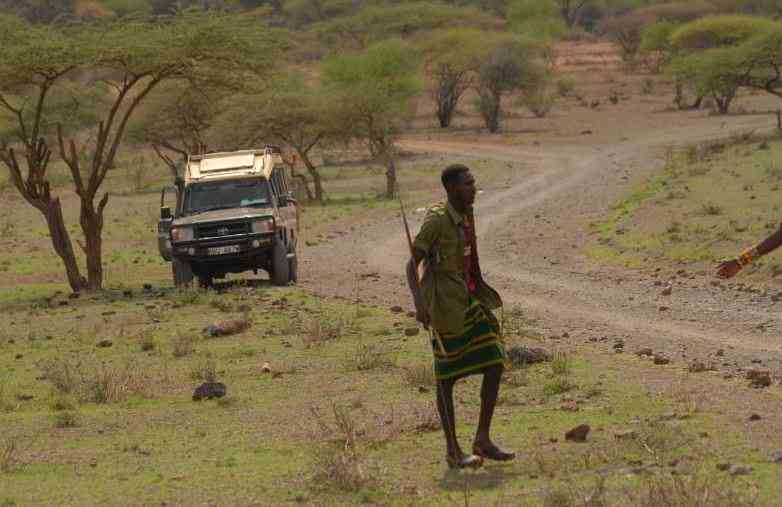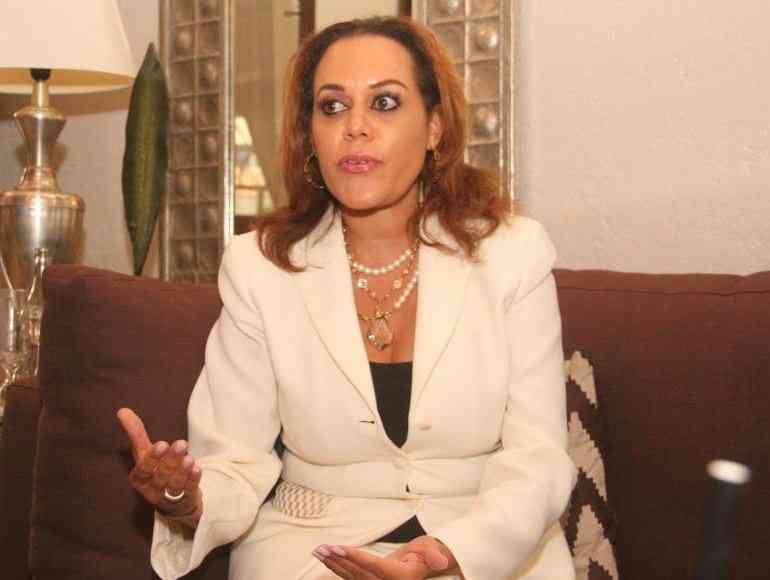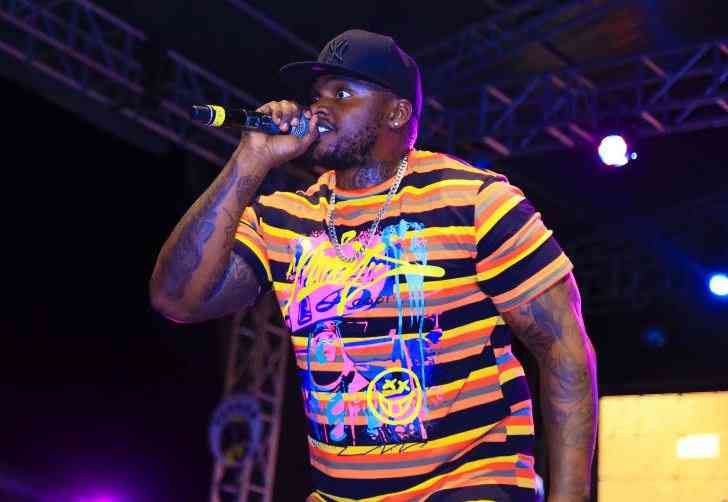 There are countless other genres of popular music in Kenya that have their roots beyond our shores, and yet, are quintessentially Kenyan.
Features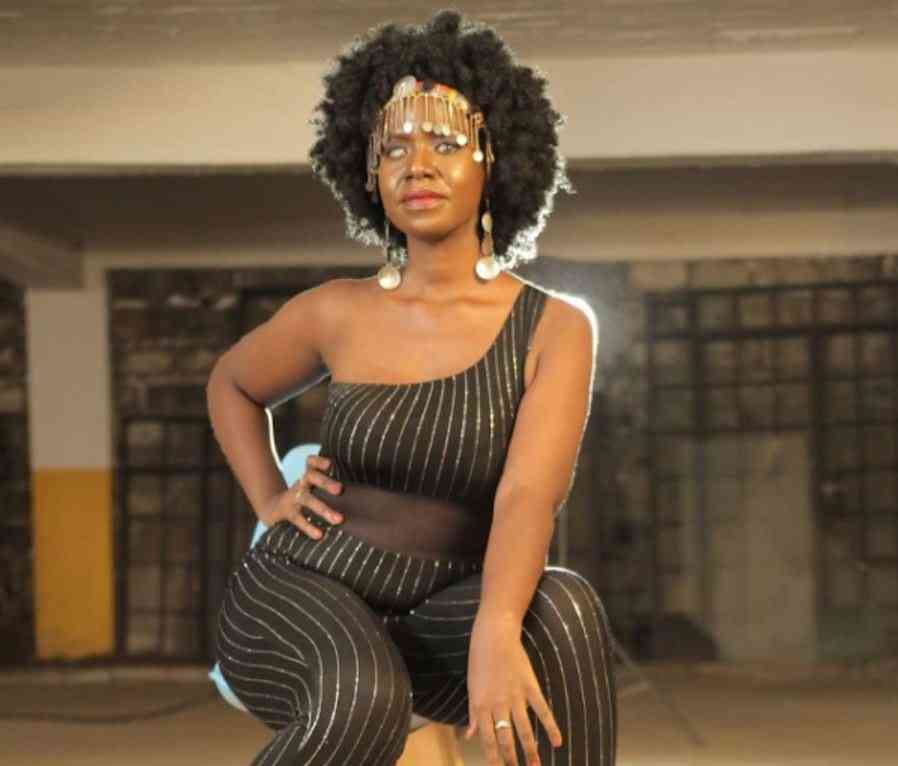 Subscribe to The Standard and The Nairobian Epaper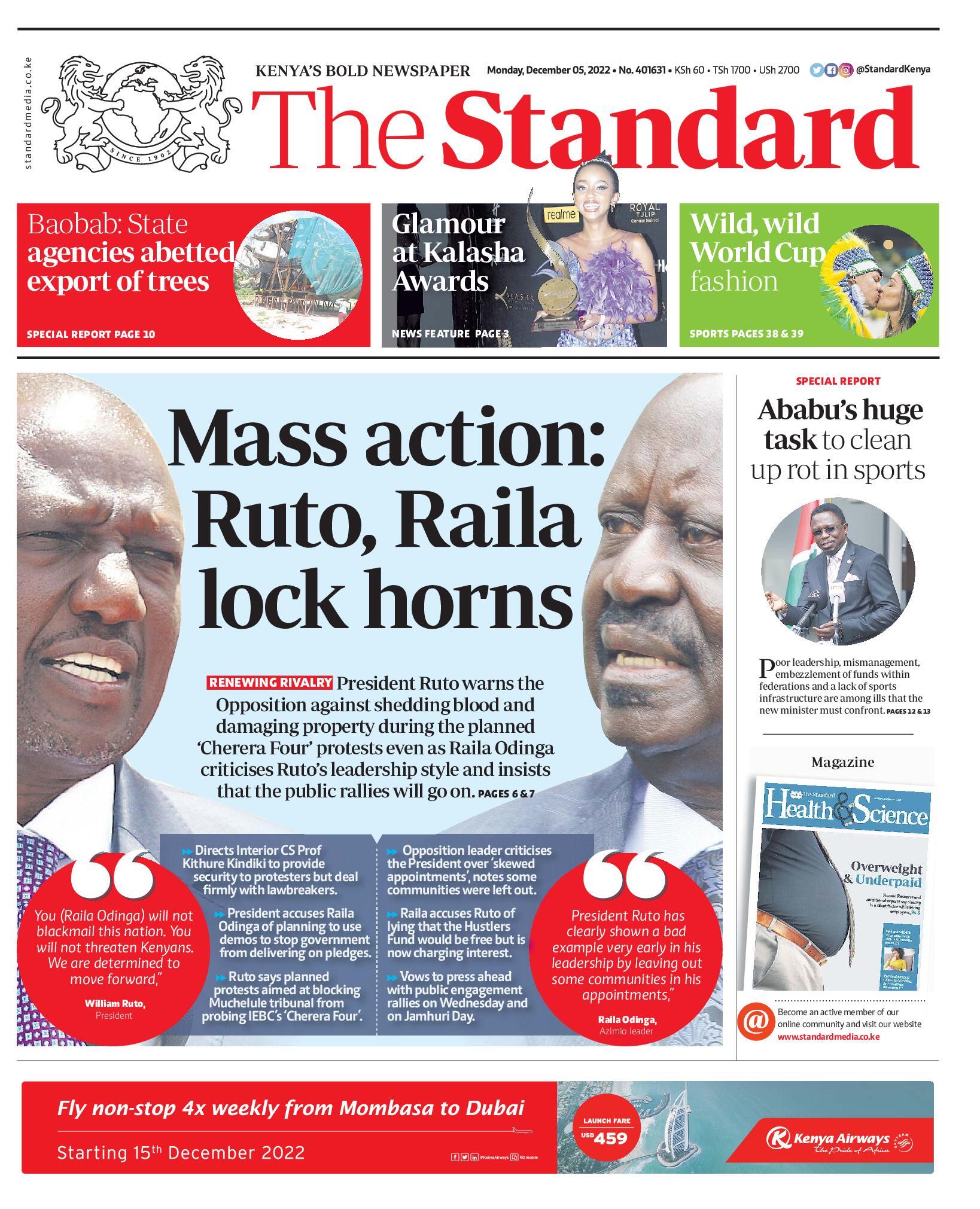 The Standard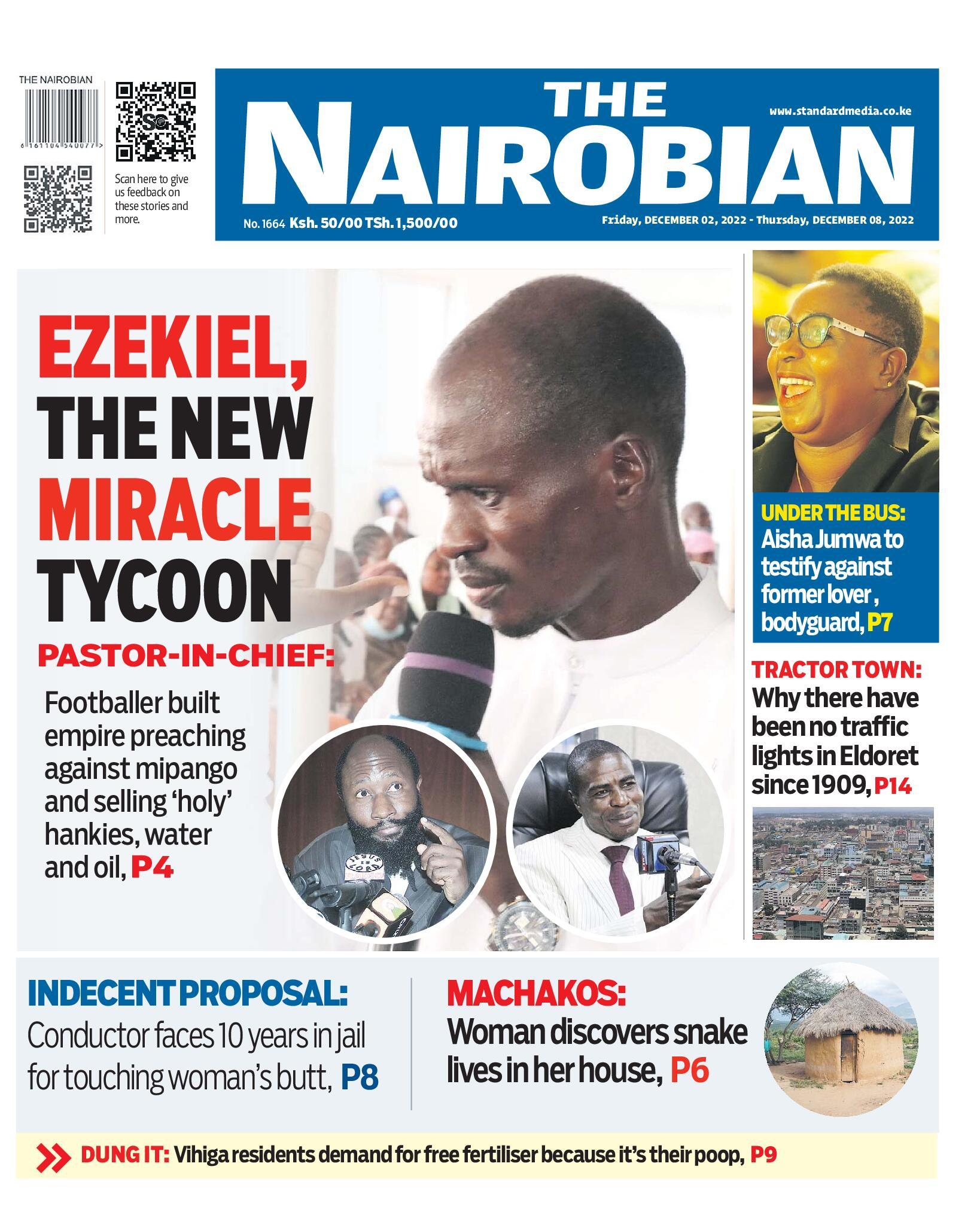 The Nairobian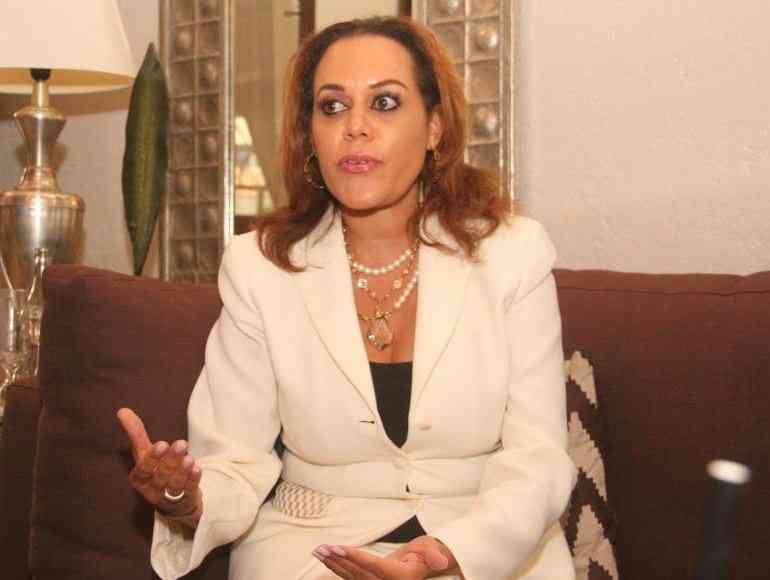 Most of the things you fear most likely won't happen: Ezra Chiloba, Director General, Communications Authority of Kenya