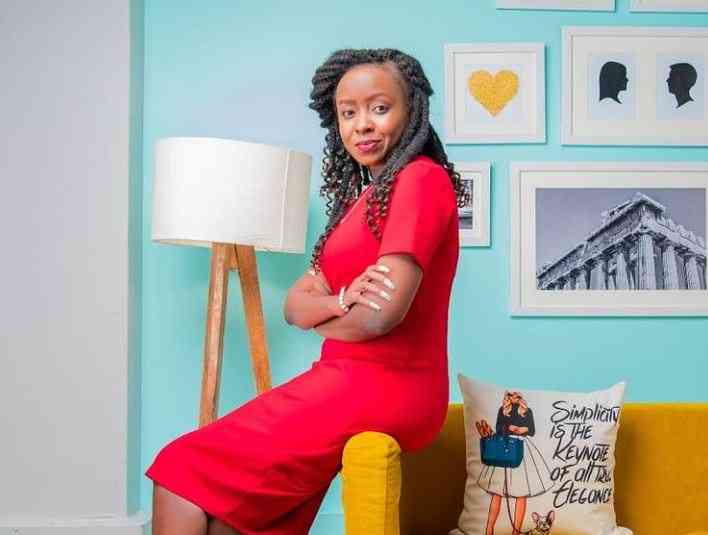 Maribe refuted the claims stating that she did not receive such an appointment.
Showbiz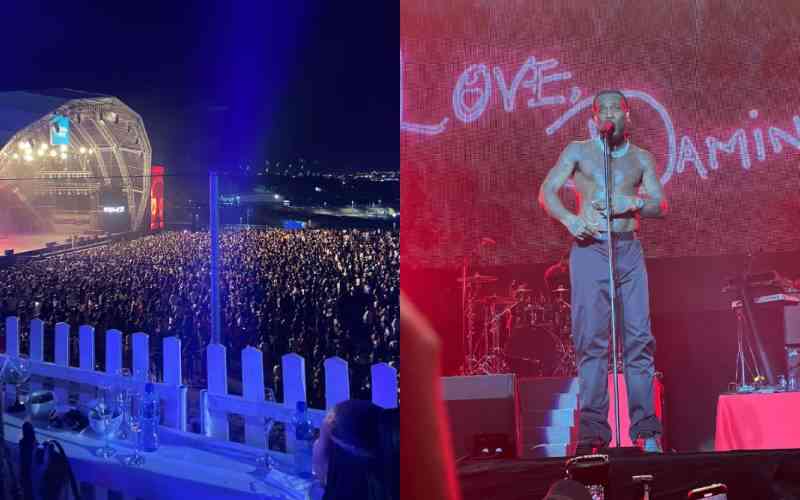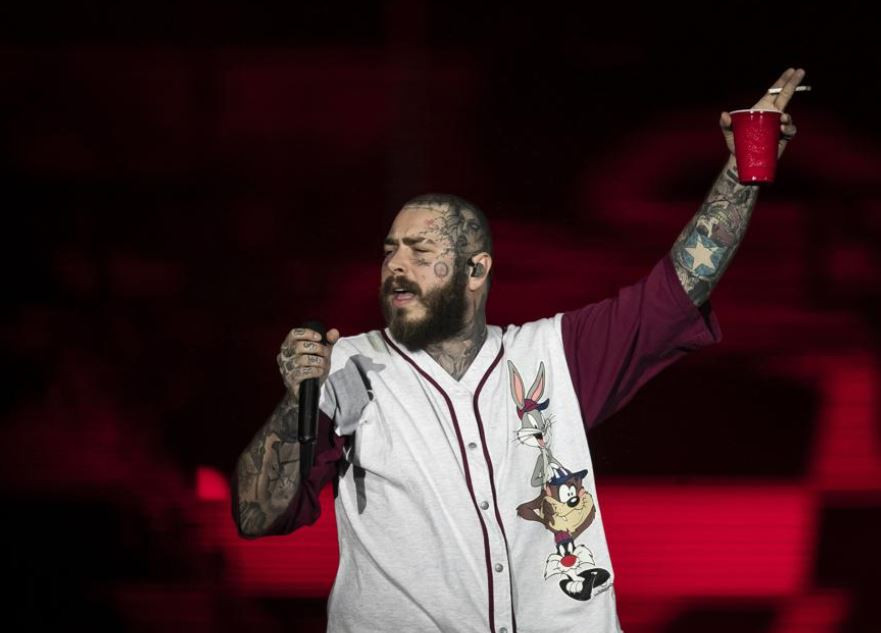 Rihanna will take center stage at February's Super Bowl halftime show.
Showbiz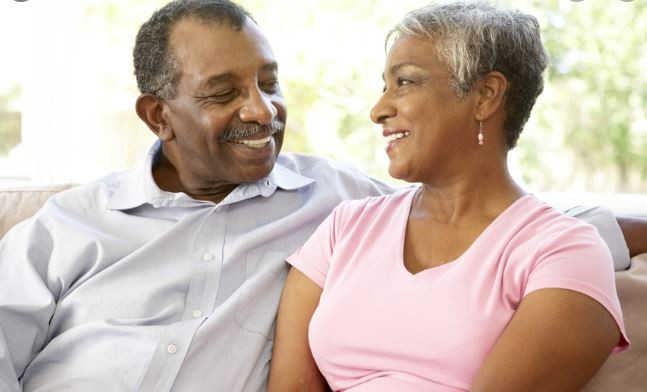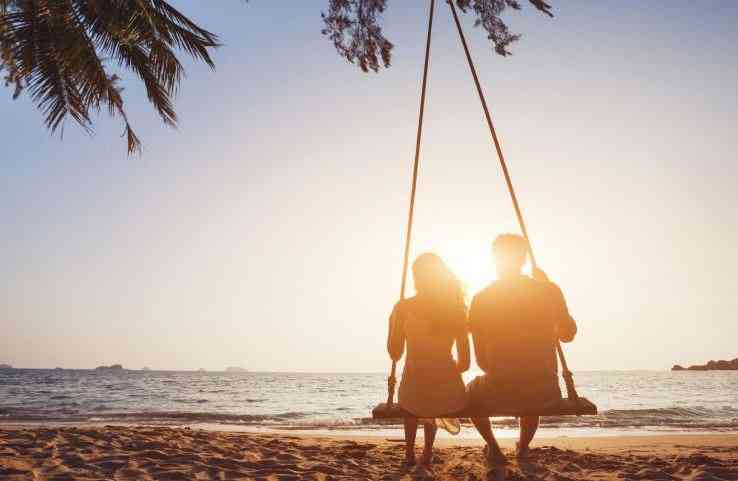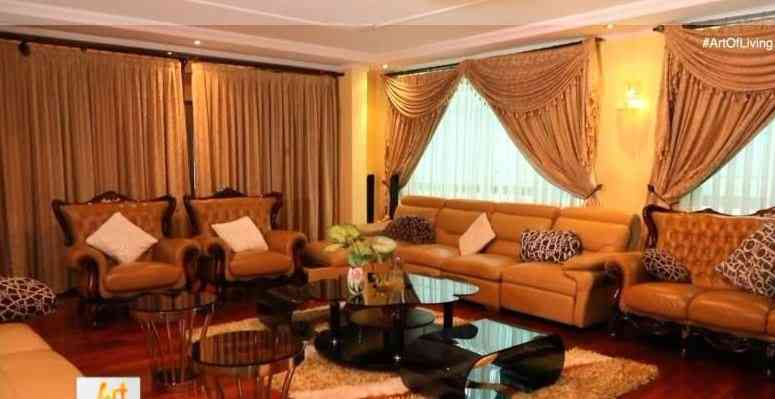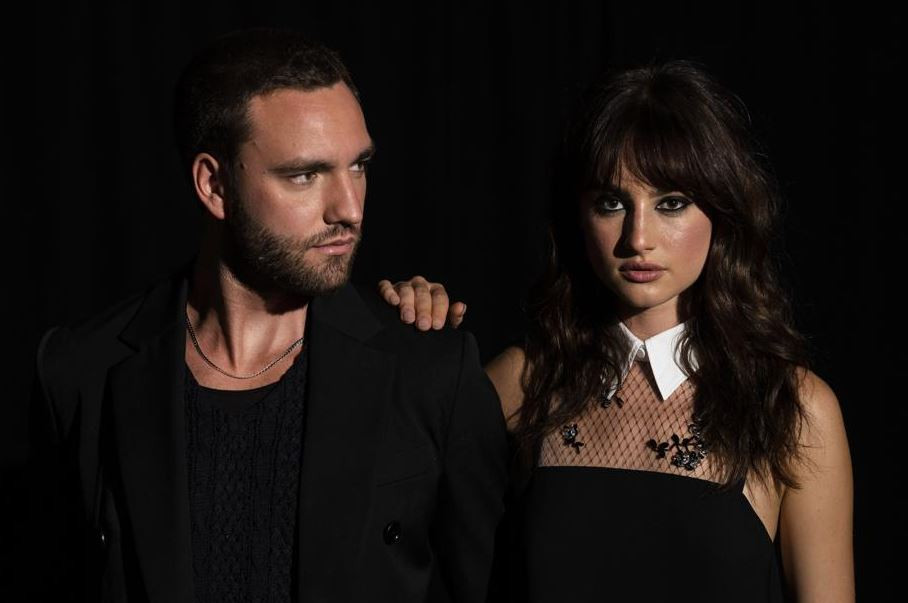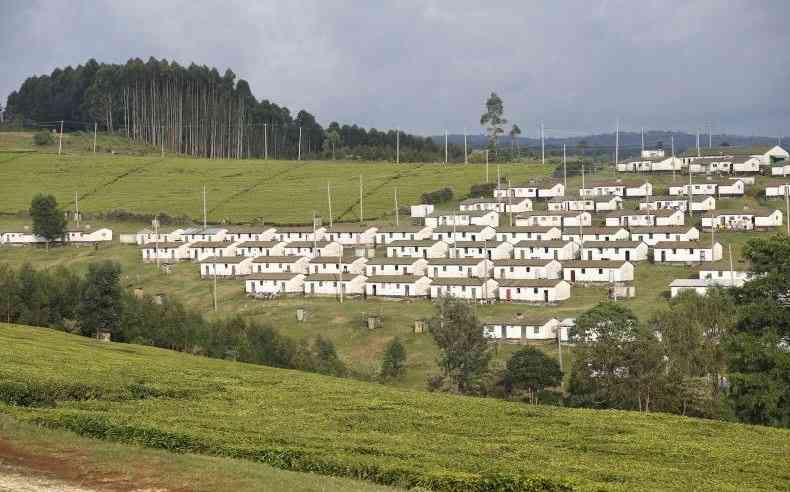 The geography of this district located on the western escarpment of the Great Rift Valley, has proven very captivating.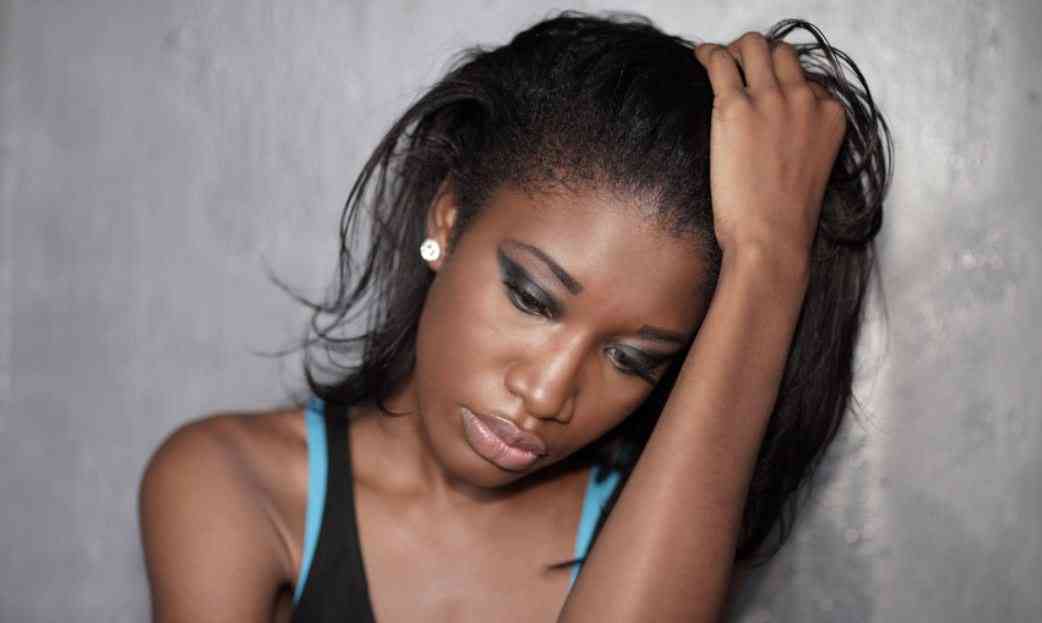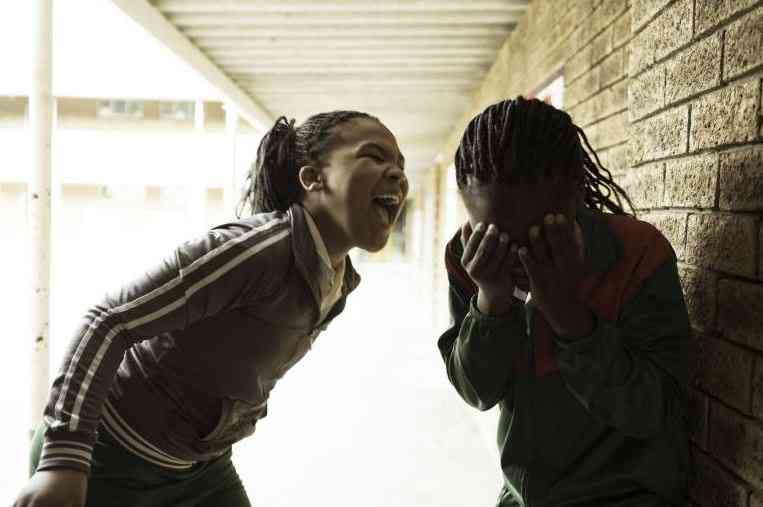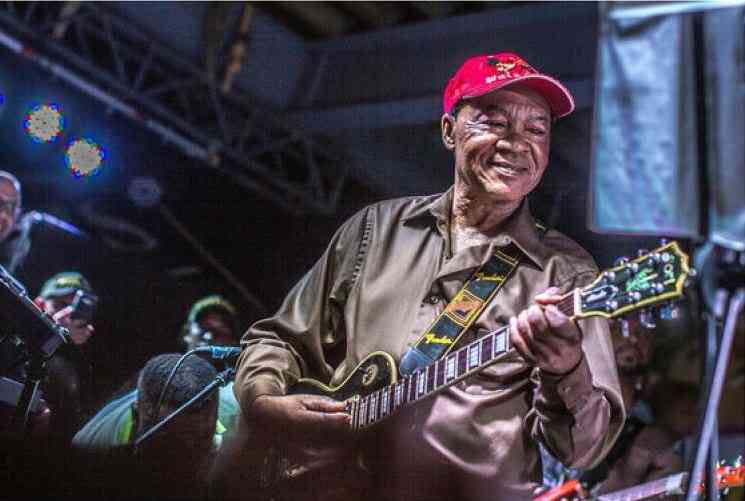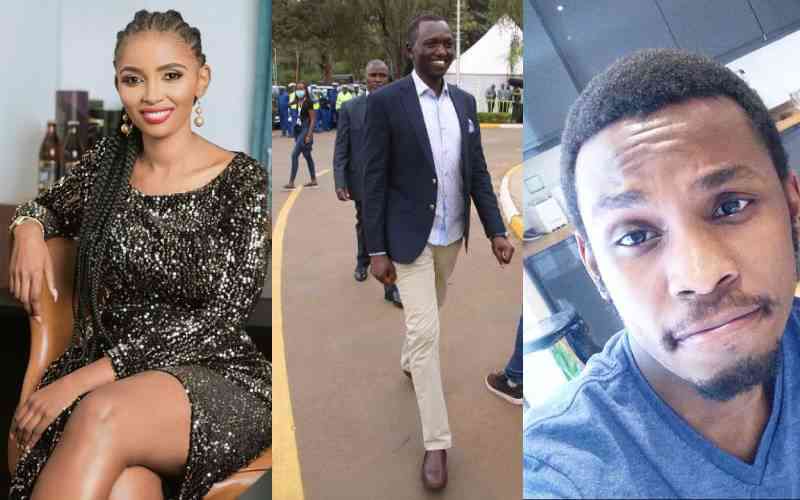 Here is a look at how the 'Hustlers' sons and daughters get about their lives amid the paparazzi's glare that is inevitable:
Features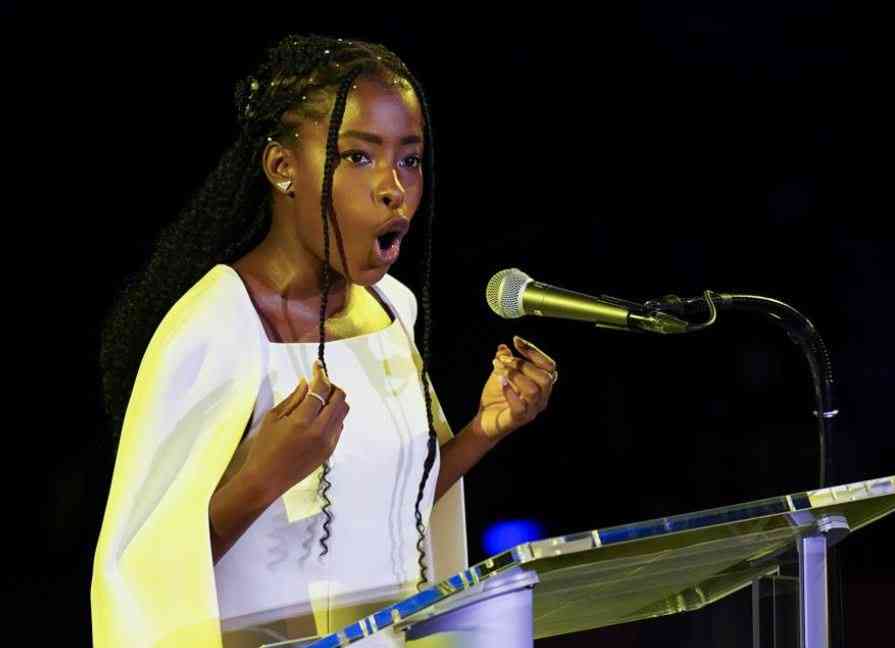 Subscribe to The Standard and The Nairobian Epaper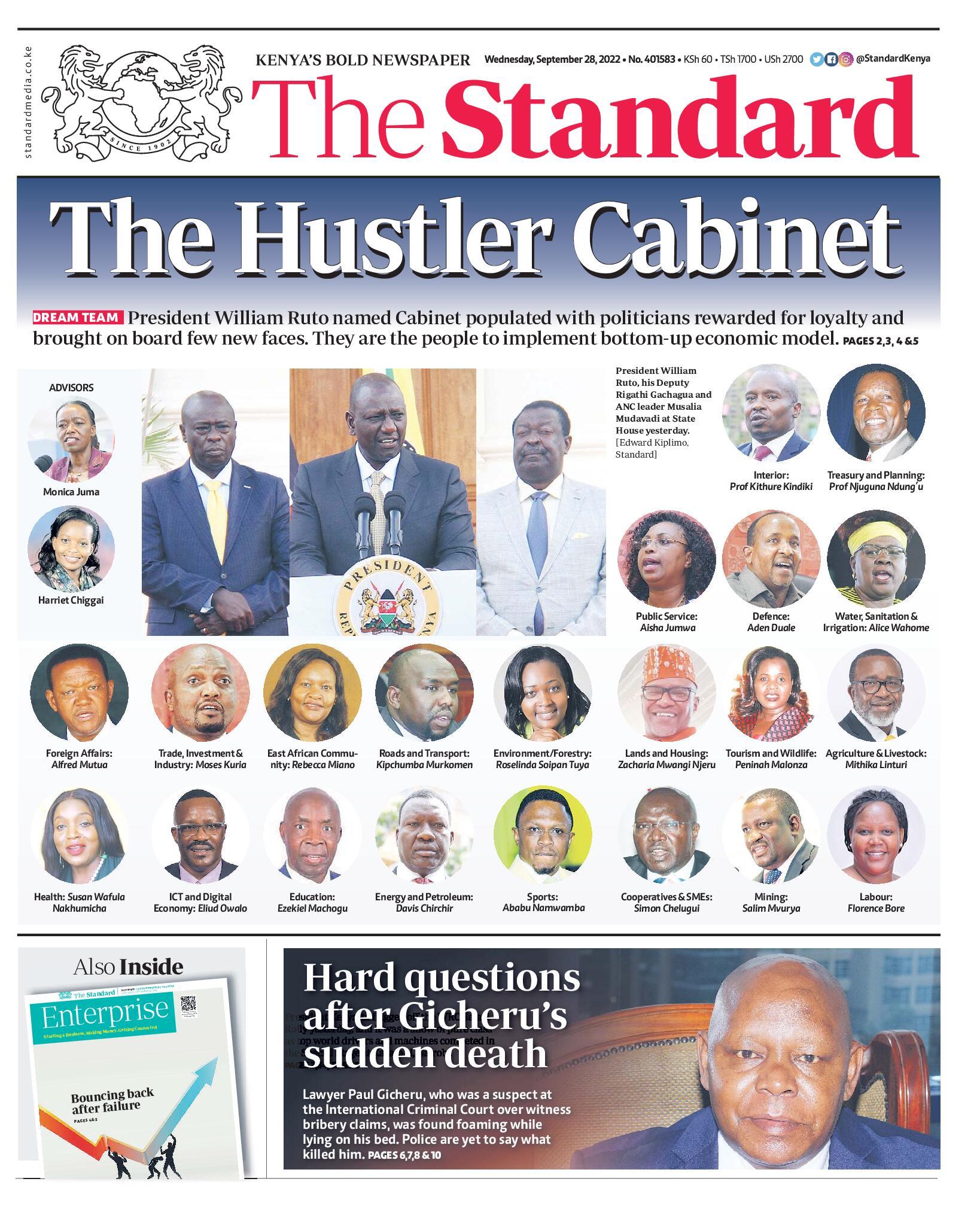 The Standard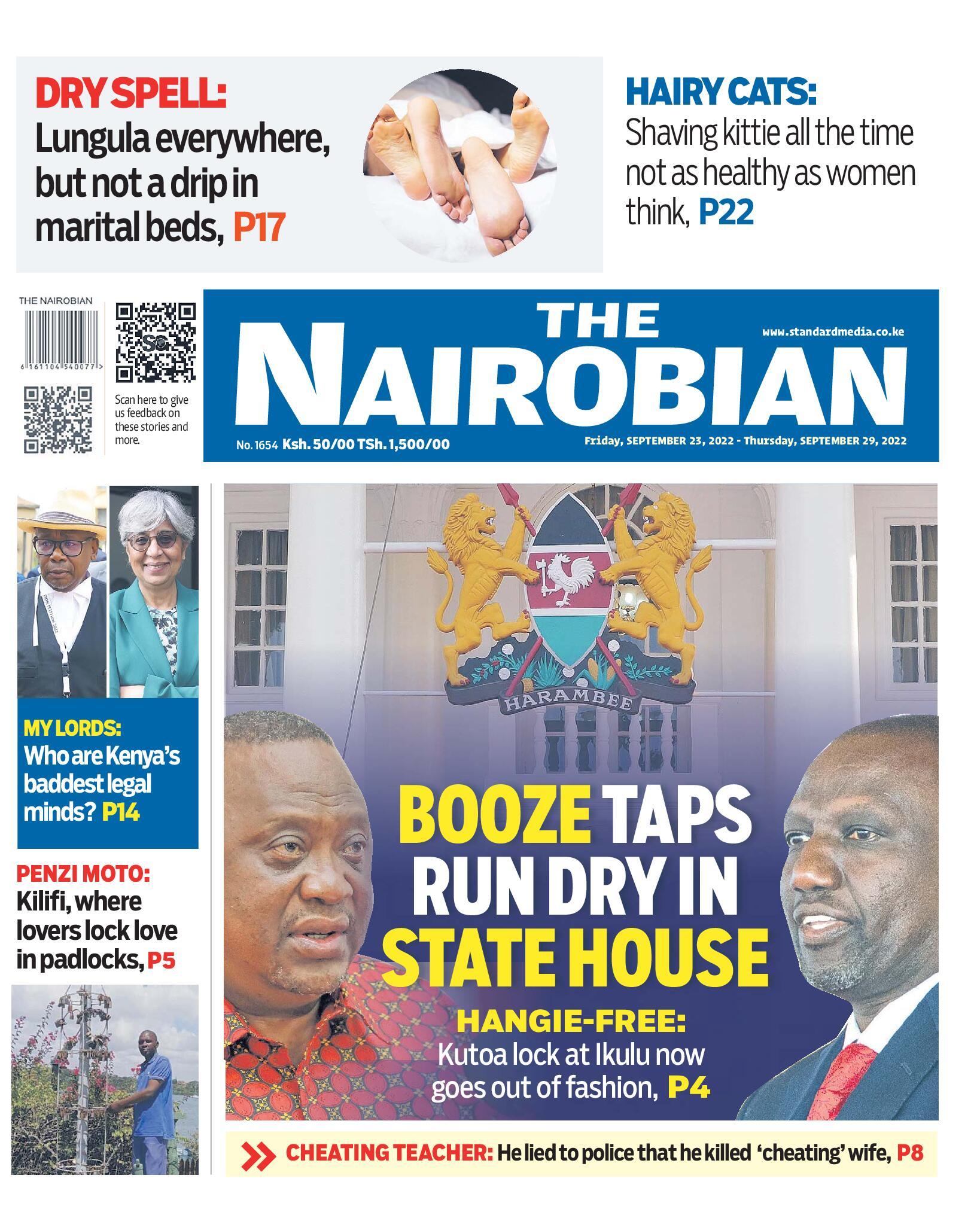 The Nairobian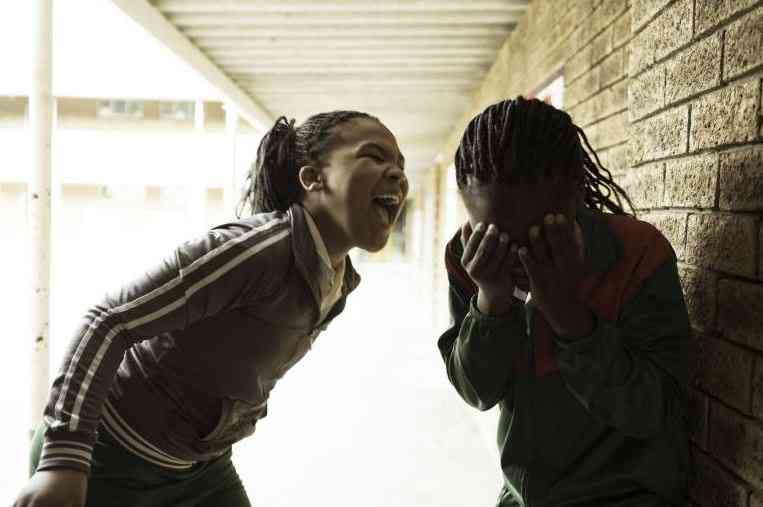 While some forms of bullying involved some form of violence on the 'monos', as first-year high school students are referred to in Kenya, it also bordered on the weird.