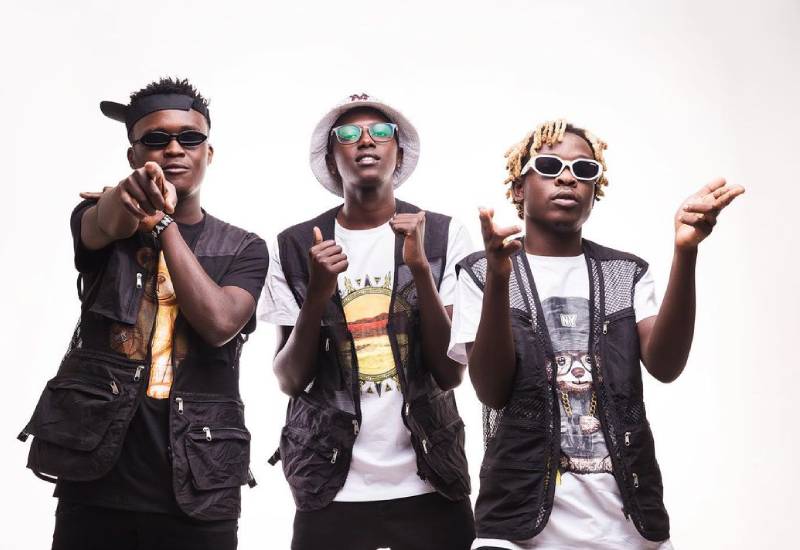 Fathermoh, one of the members of the "Shamra Shamra" hit band, has stated that he is no longer a member of the group and that there is no bad blood
Showbiz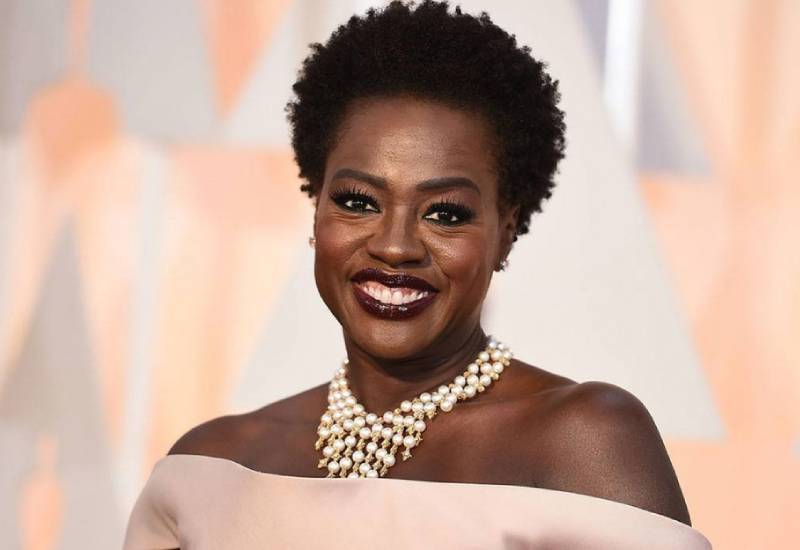 In most cases, you will never see them making stopovers to eat, save for the water they carry in their vehicles
Showbiz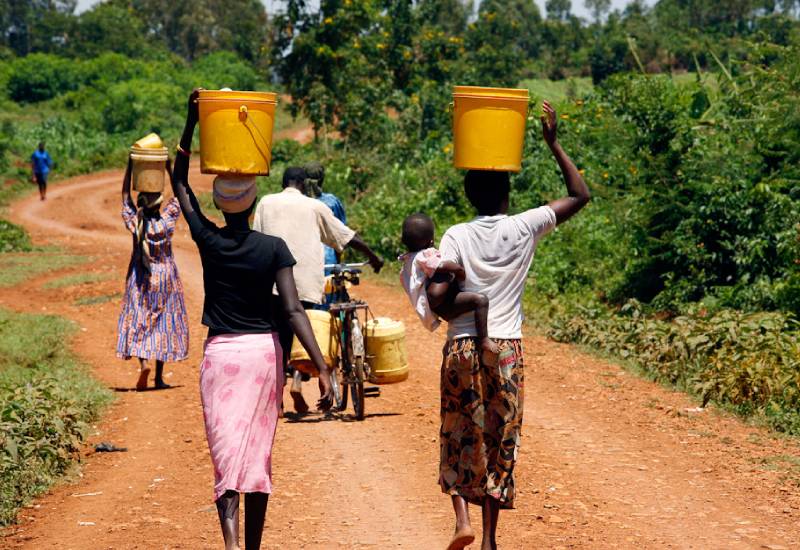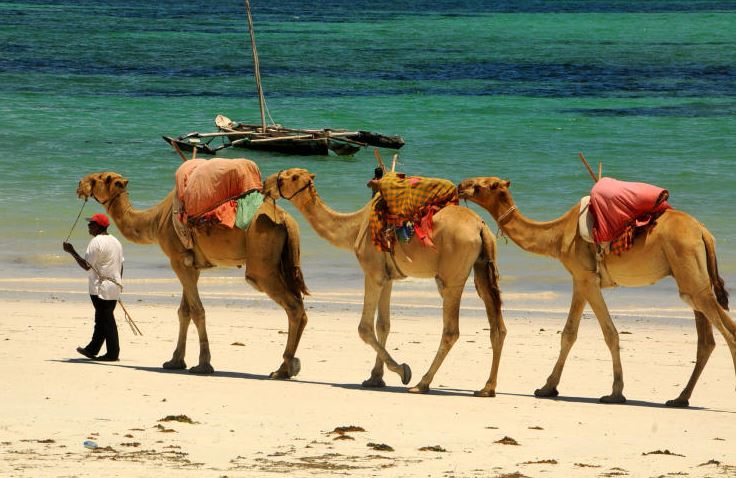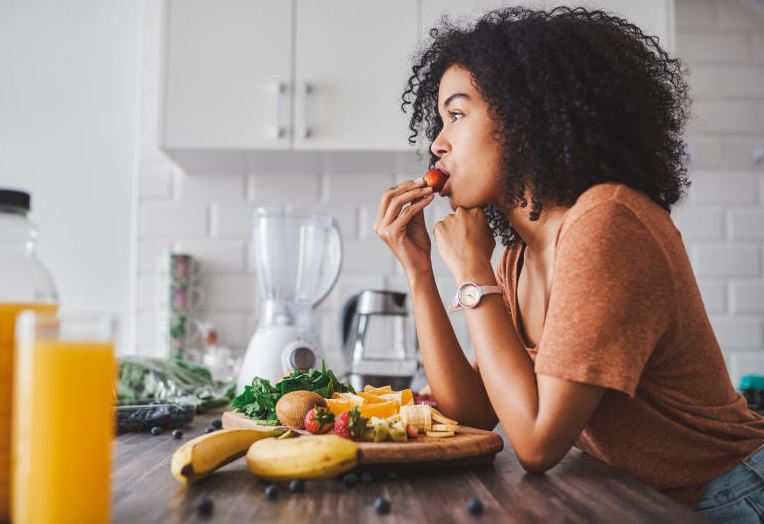 You do not need to make drastic changes to achieve and maintain your health goals. Small consistent changes build up to healthy habits over time.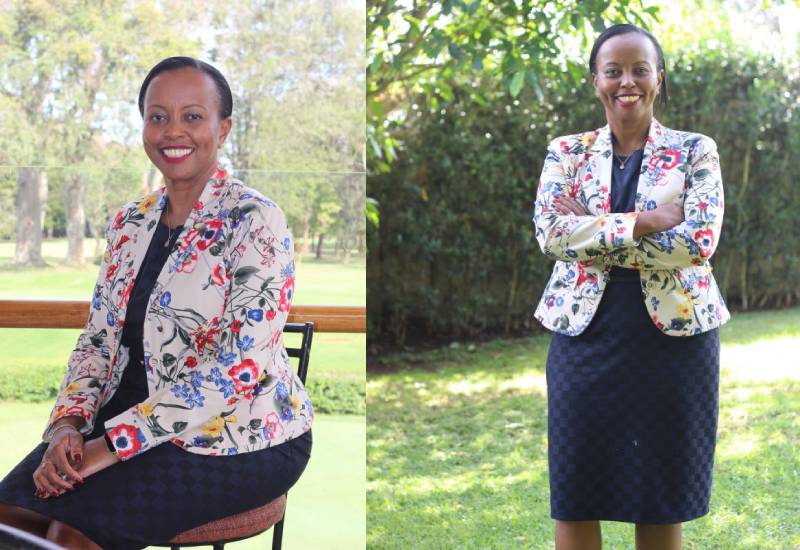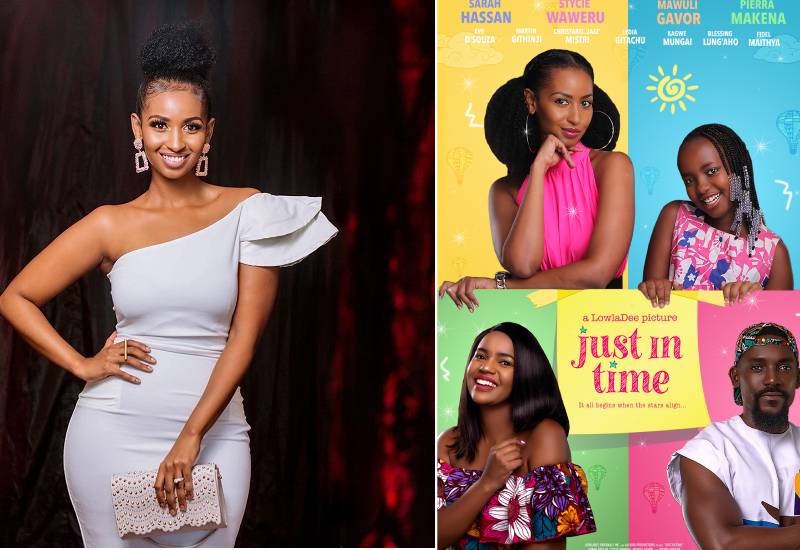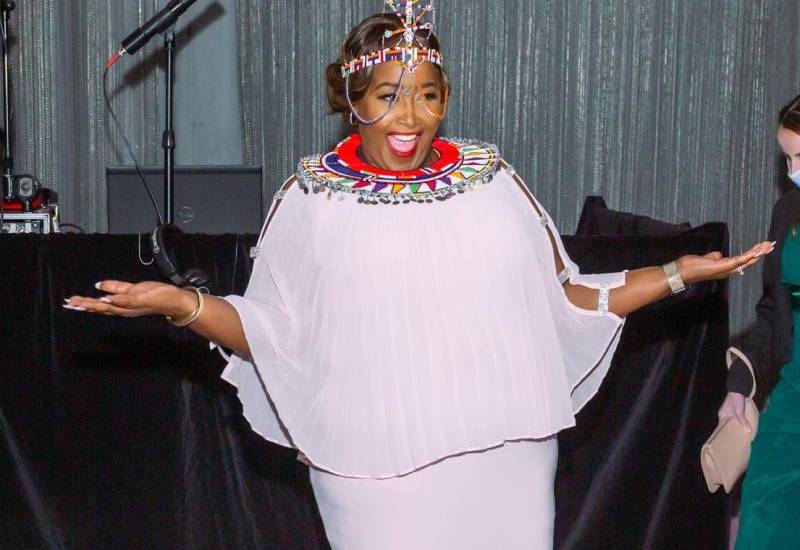 A brush with stroke for Emily Korir birthed a dream that people with disabilities deserve accessible housing. Now, she gives a voice to the voiceless
Features
Subscribe to The Standard and The Nairobian Epaper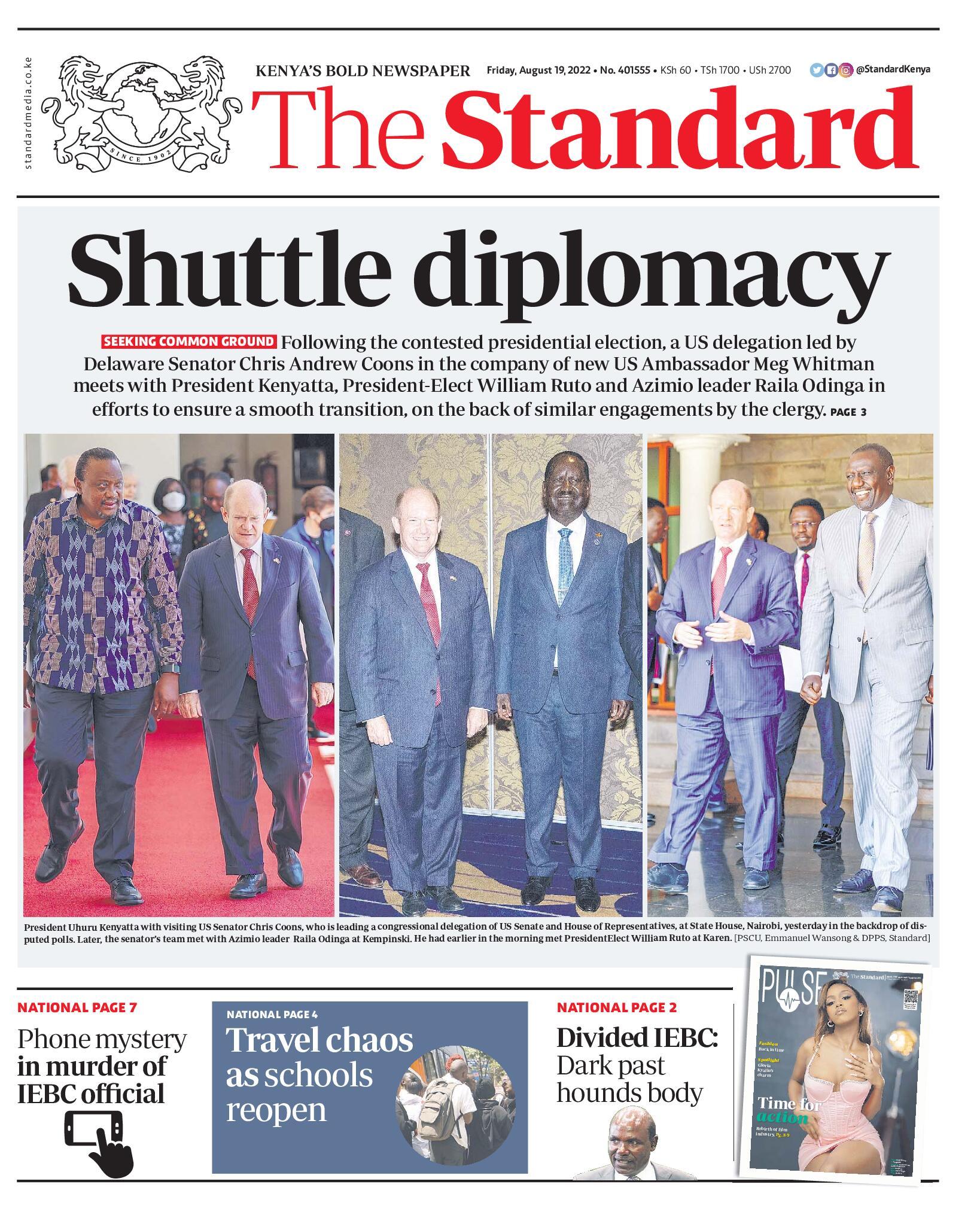 The Standard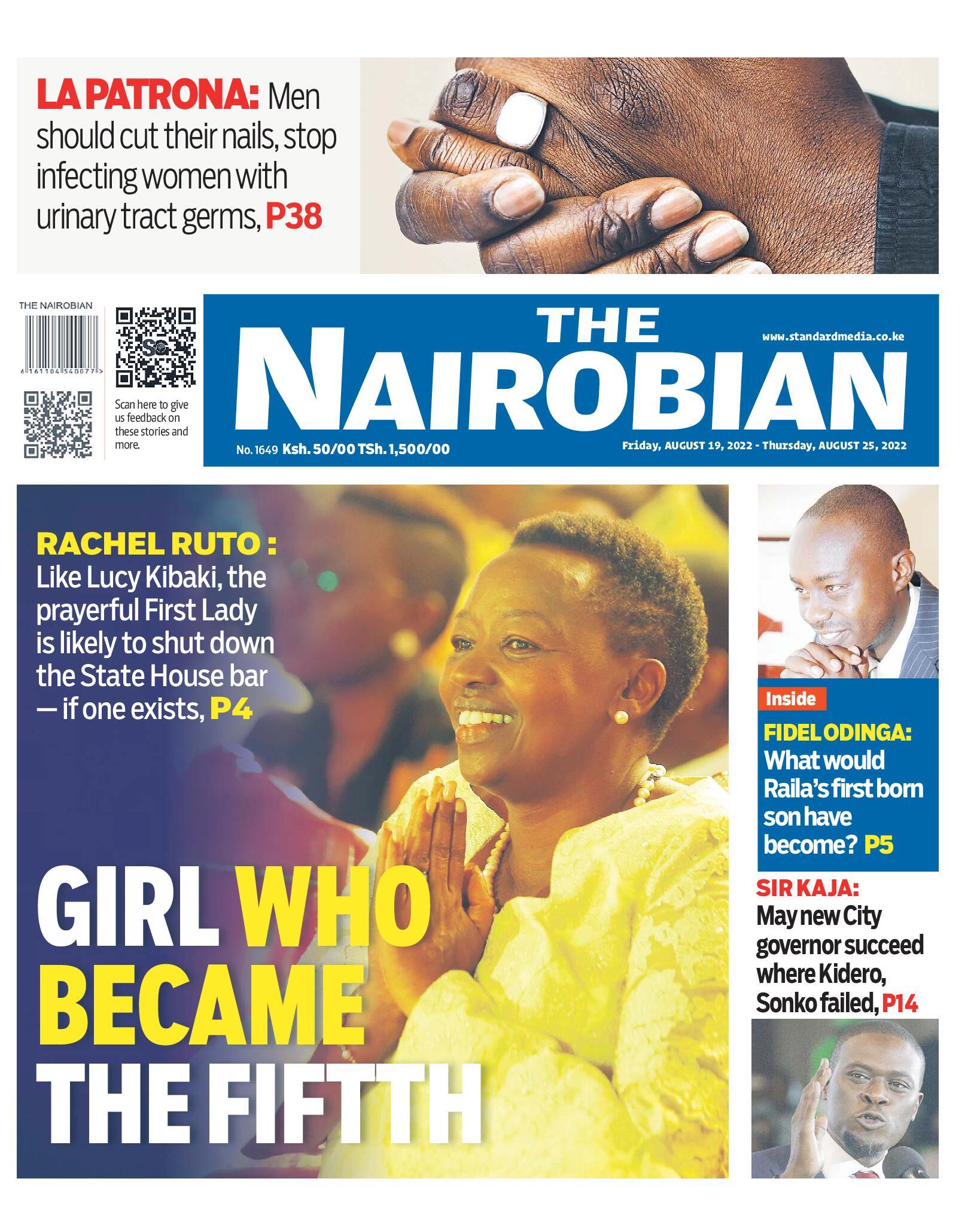 The Nairobian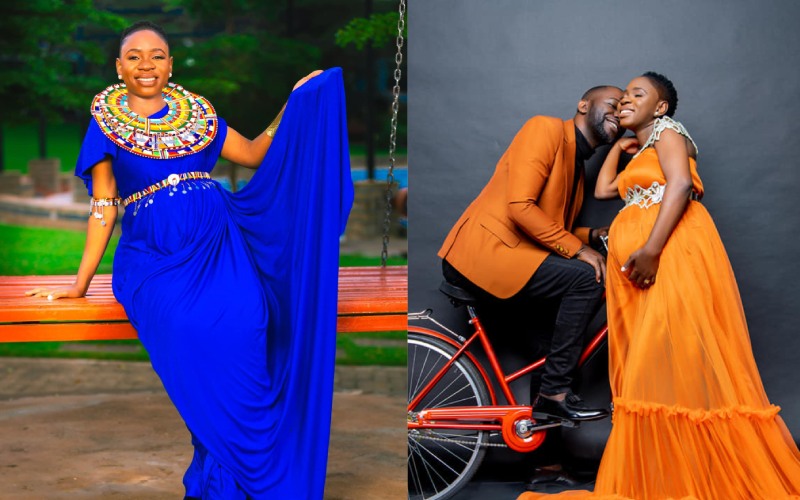 A lady suggested that they buy a pregnancy test, but she was hesitant because she was feeling done at that point, and didn't really believe she could be pregnant.