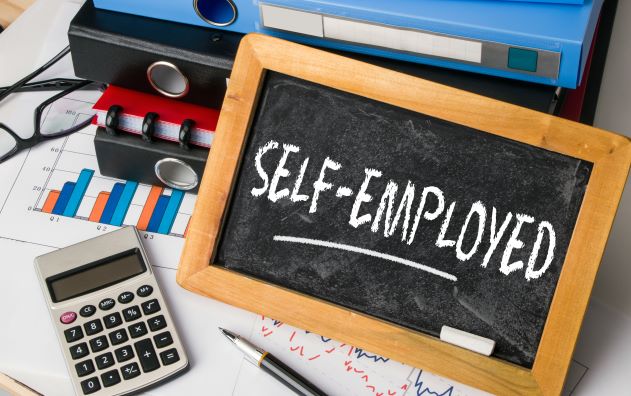 Most of the mistakes made under this sector occur when we try to find ways to manage and handle the peanuts in our accounts.
By Miss Wanza | 1 week ago
Unlike other leopards, Fig likes to show off, never afraid of entertaining visitors with her theatrics. I was among the fortunate few.
By Peter Muiruri | 1 week ago
The husband-wife unit should be the most important relationship in one's life. Nurture it. Give it the attention it needs to thrive.
By Susan Keter | 2 weeks ago