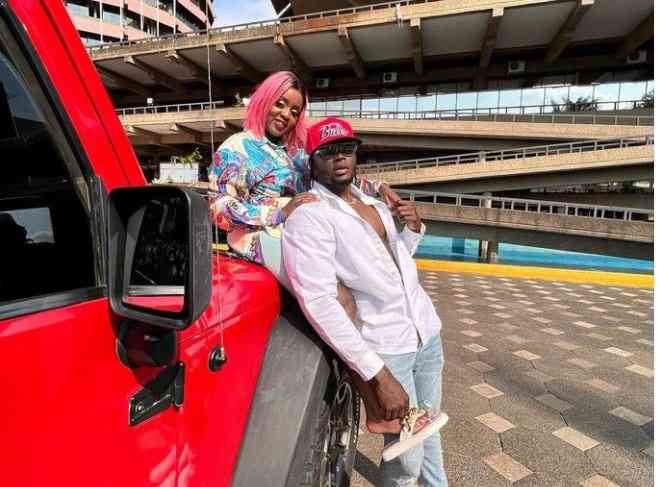 Announcing the news on her Insta story, the Kai Wangu crooner said they ended their relationship a while back but chose to keep it under wraps.
Showbiz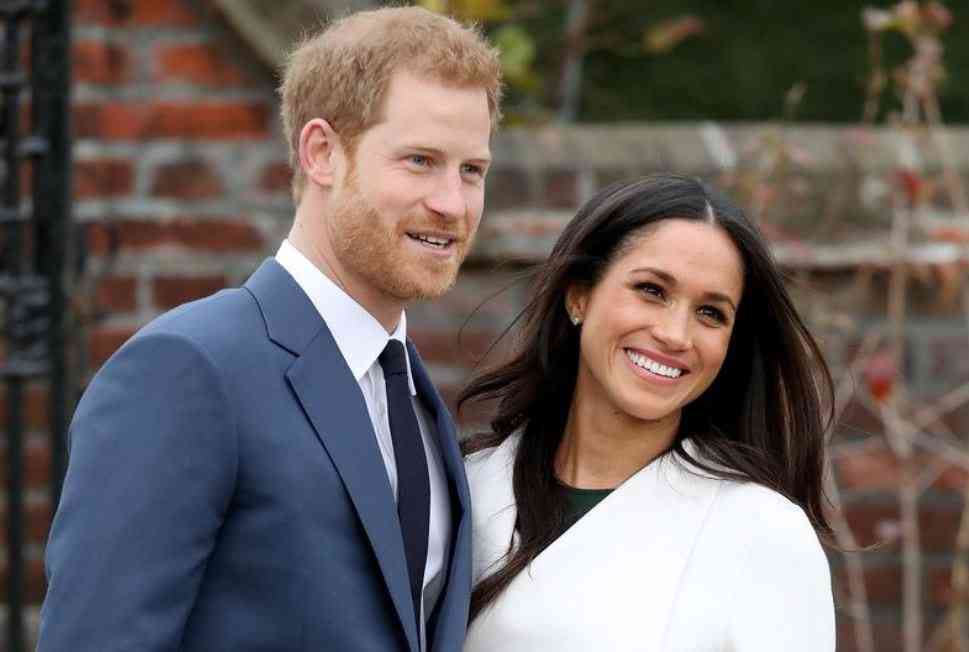 Currently, the most followed account worldwide is footballer Cristiano's Instagram, with 509million followers. 
Showbiz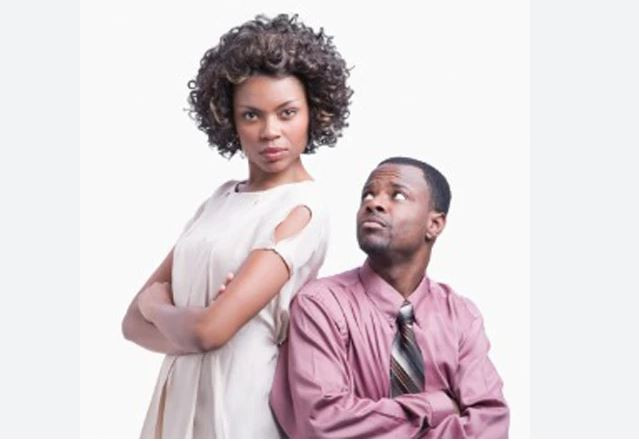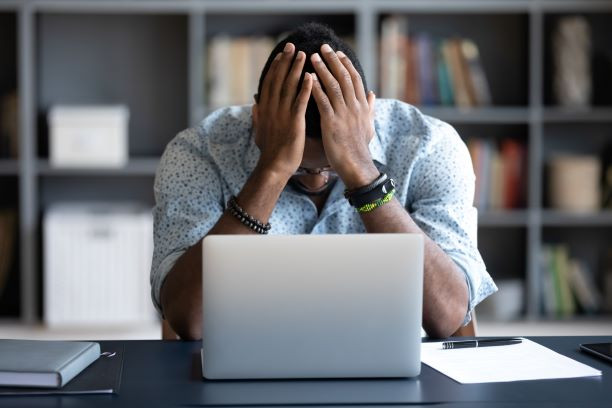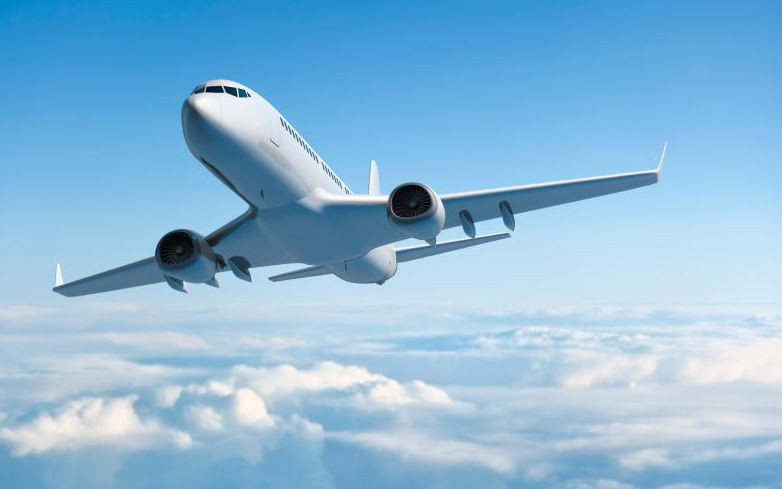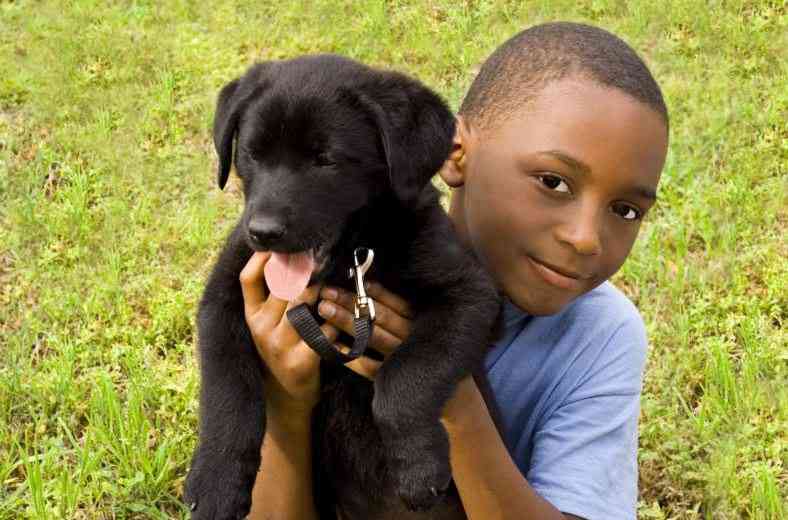 What would you do with your pets when you have to travel in a PSV or fly out?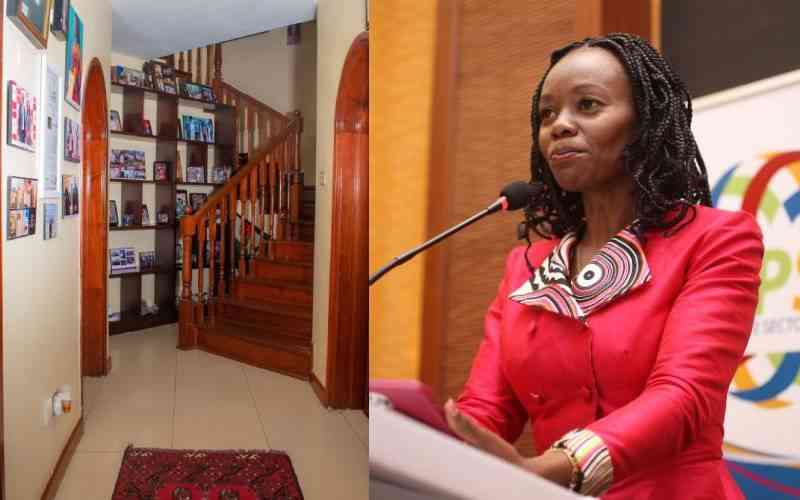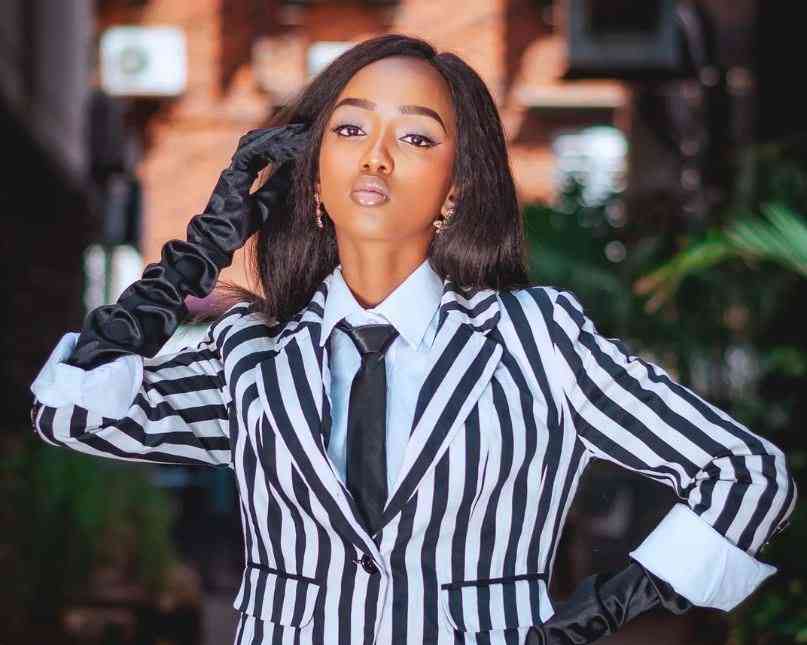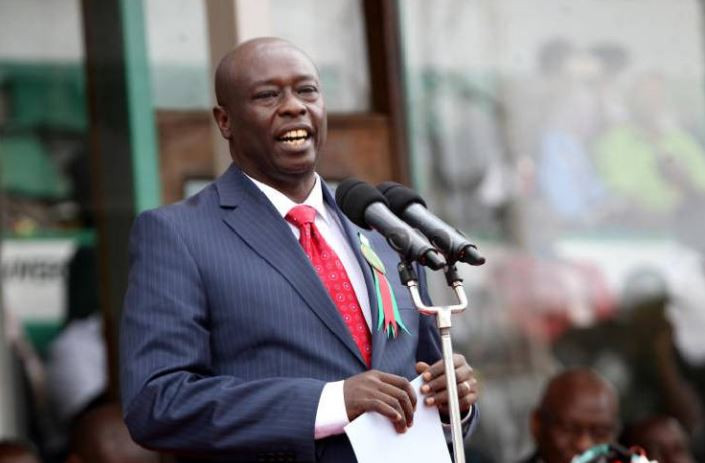 According to the report, Kenyans looked for information about general elections, movies, education, health, sports, local and global politics.
Features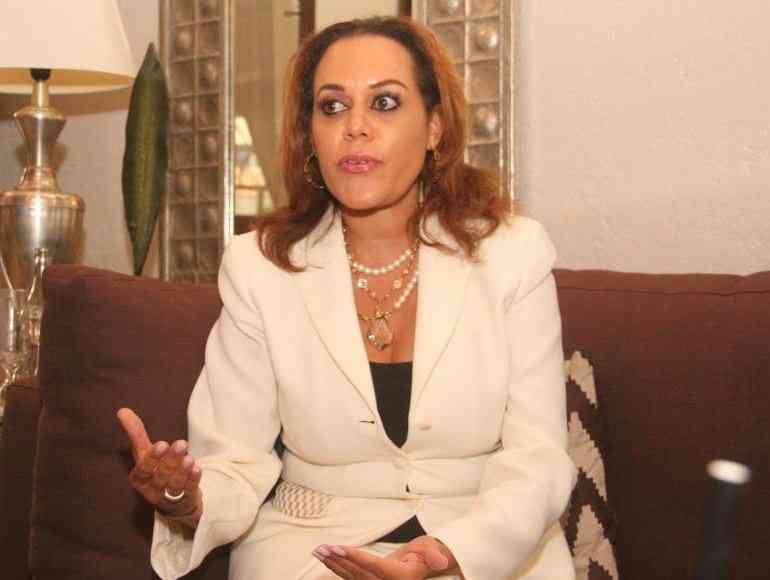 Subscribe to The Standard and The Nairobian Epaper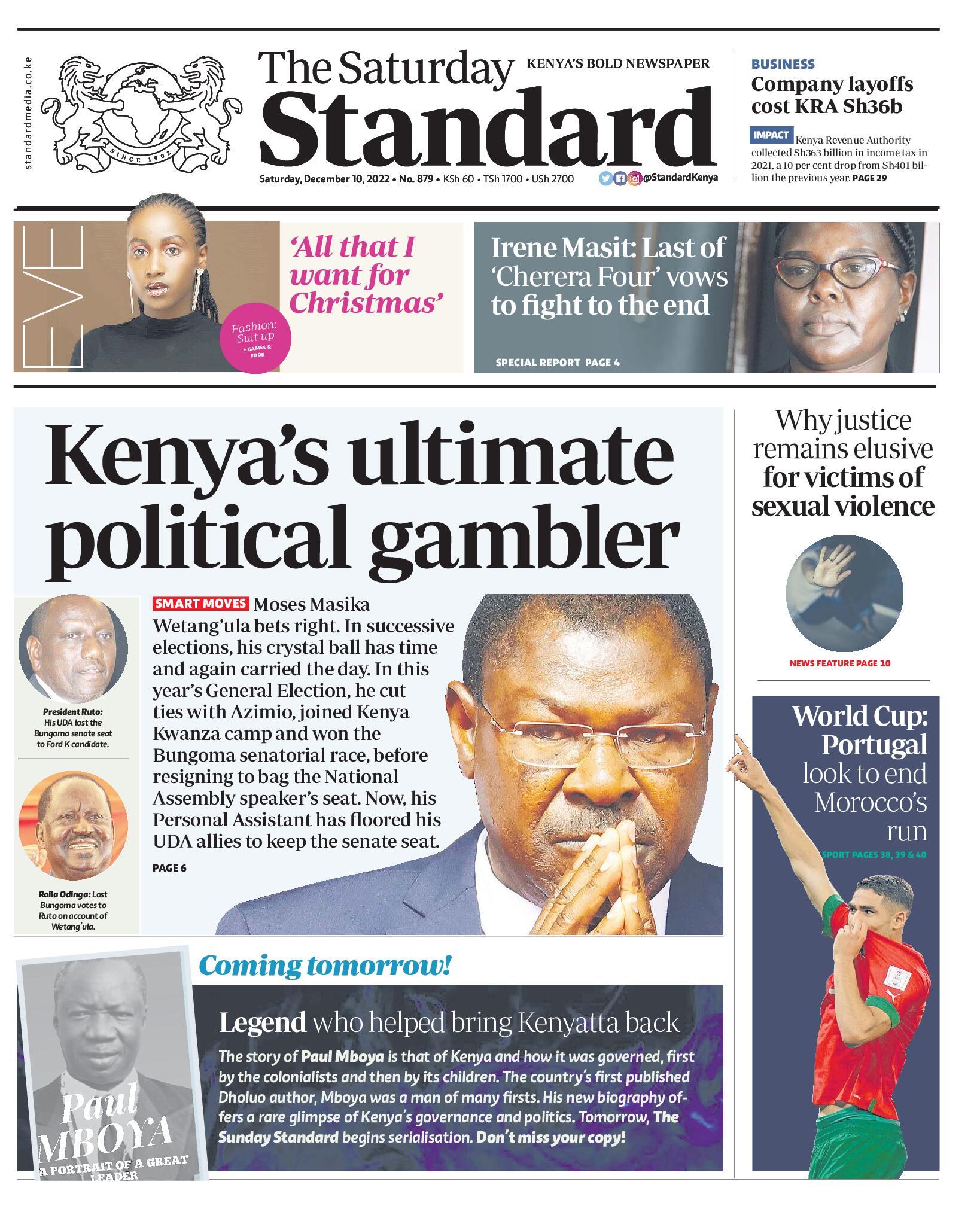 The Standard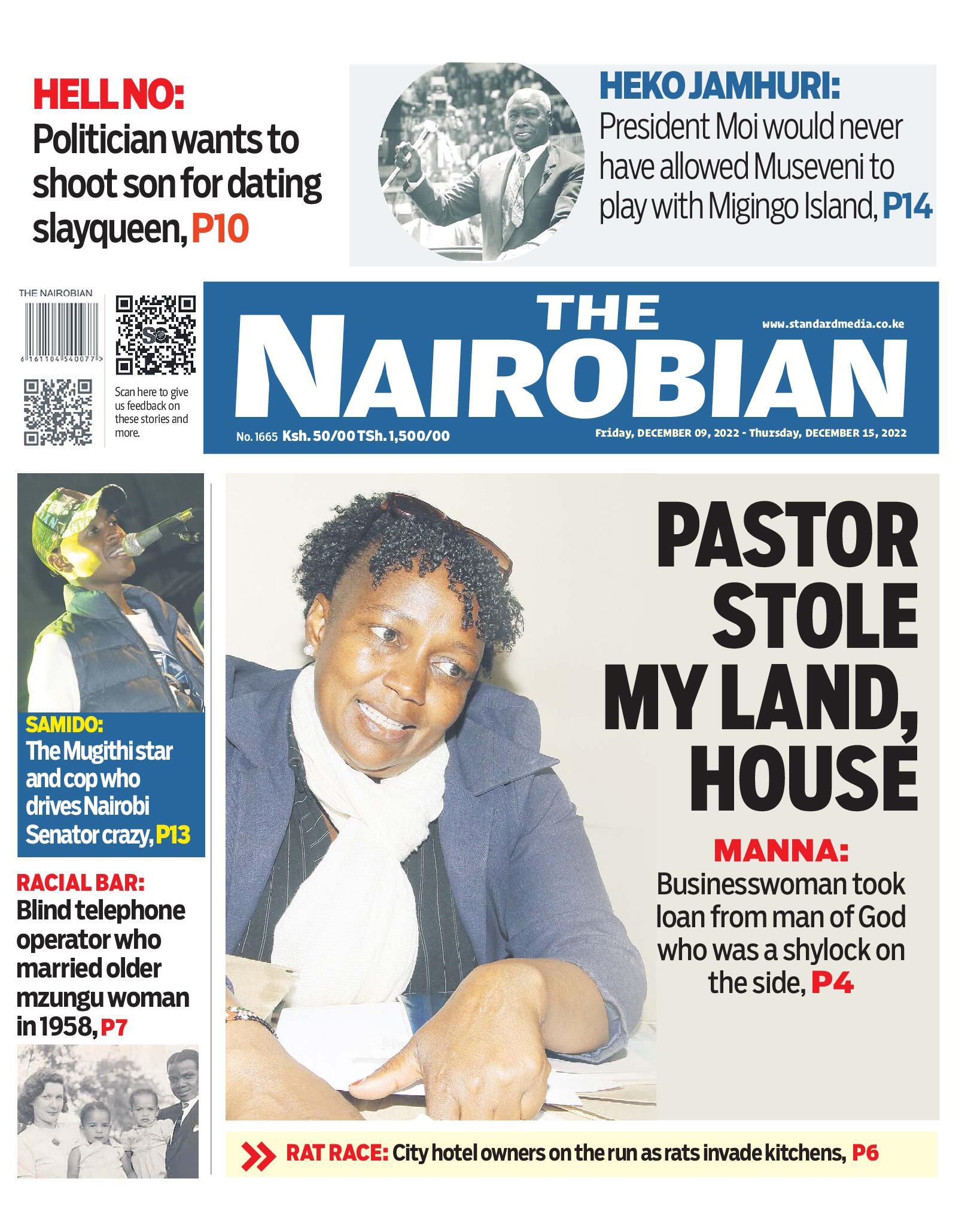 The Nairobian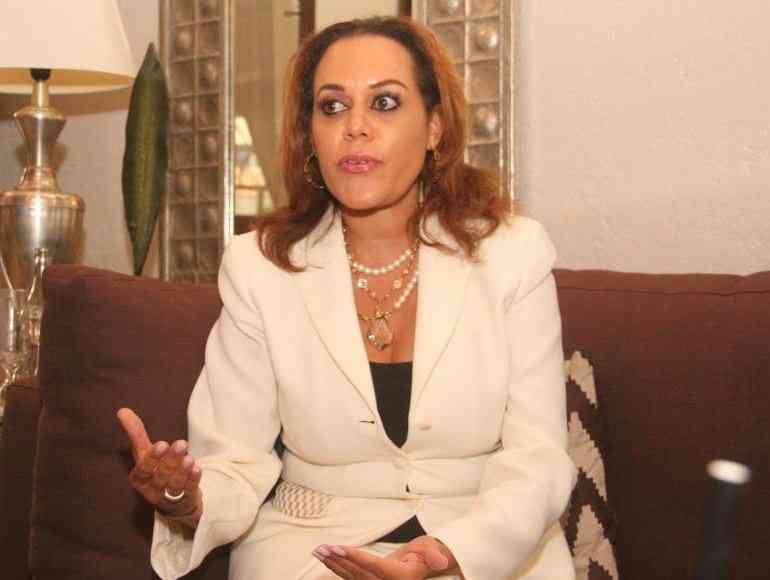 Most of the things you fear most likely won't happen: Ezra Chiloba, Director General, Communications Authority of Kenya