I hate my mother-in-law! She is forever correcting me and comparing me unfavourably to everyone else. How can I get her to change?
Relationships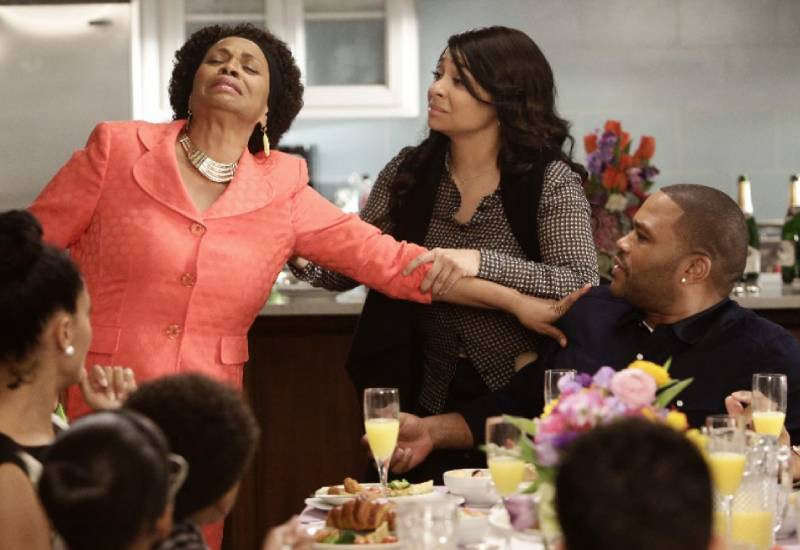 This particular activity leaves one extremely tired and somewhat mildly sedated, making you wake up late and we all know every aspirant wants to win by 8.00 am!
Living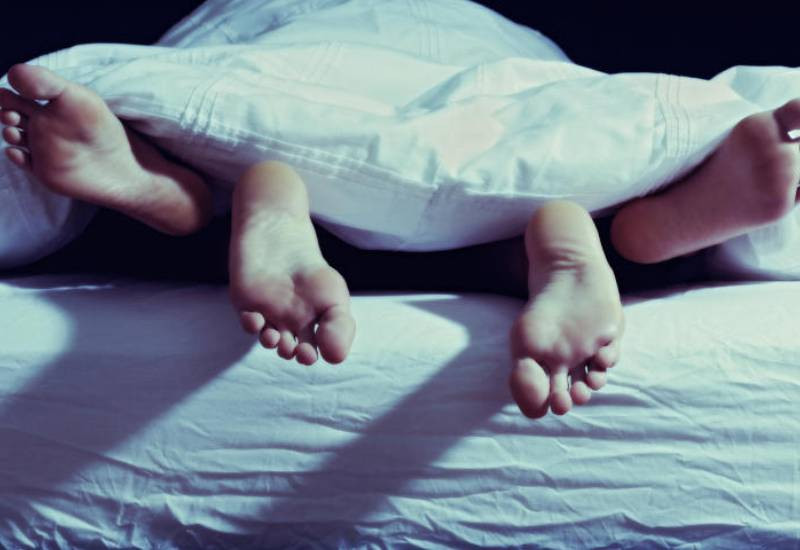 My husband and I have been married for a few years now, and generally speaking, we are still very happy together. But we rarely make love, what is wrong?
Relationships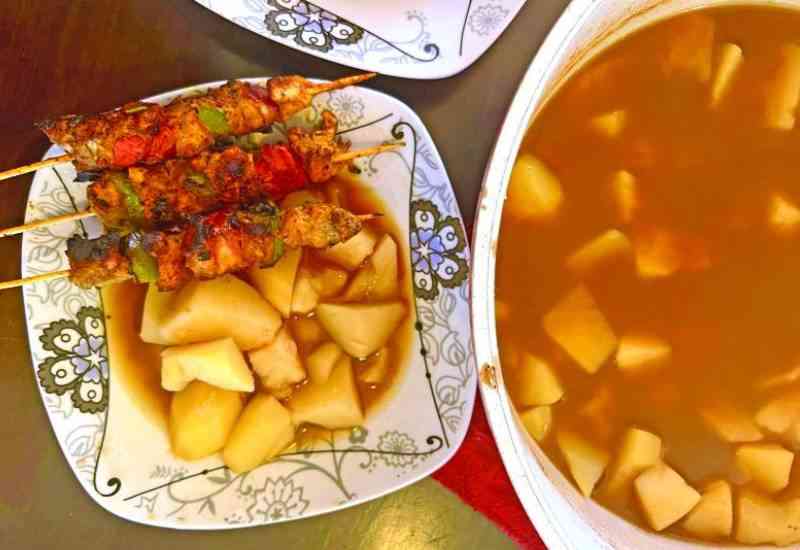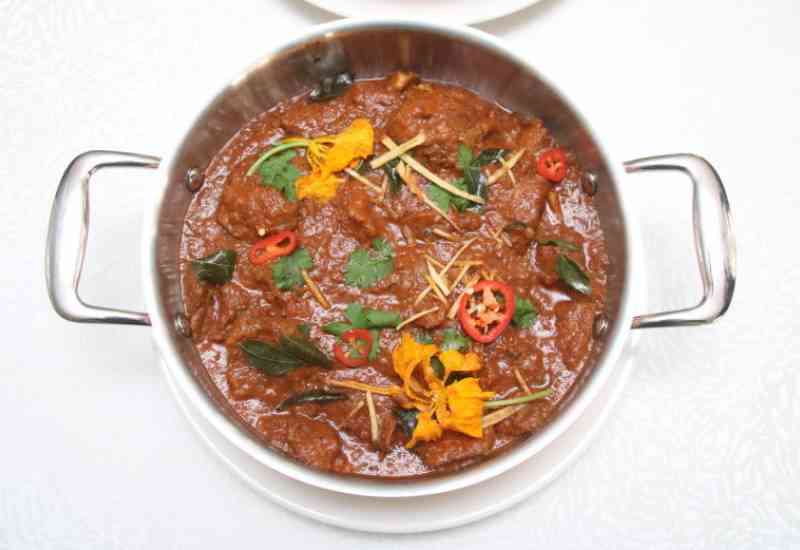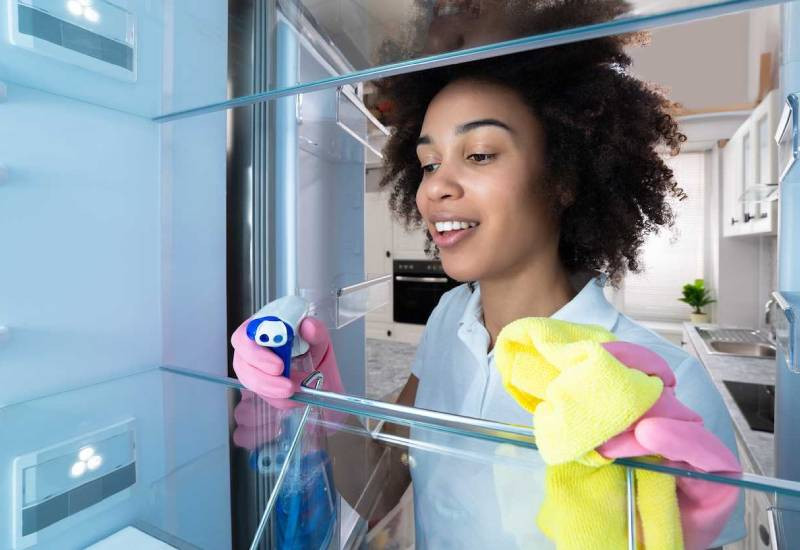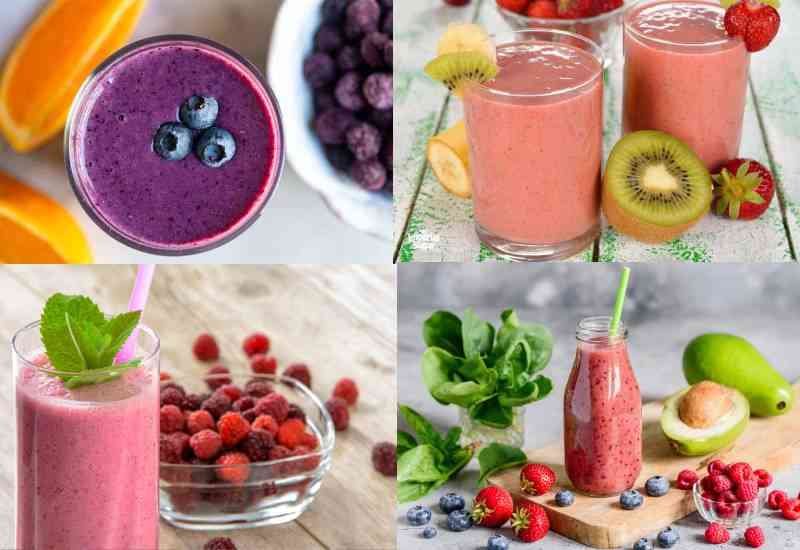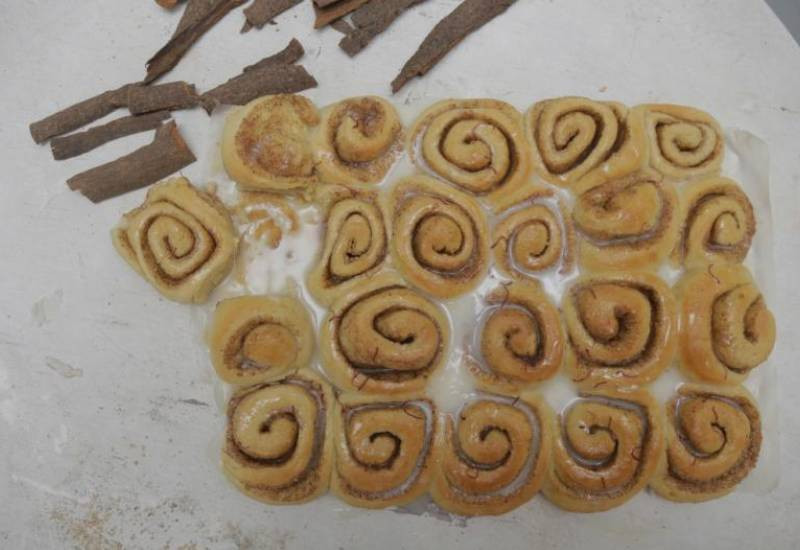 Are you ready to try something new? Well this week we have a special cinnamon roll recipe that is perfect for this cold weather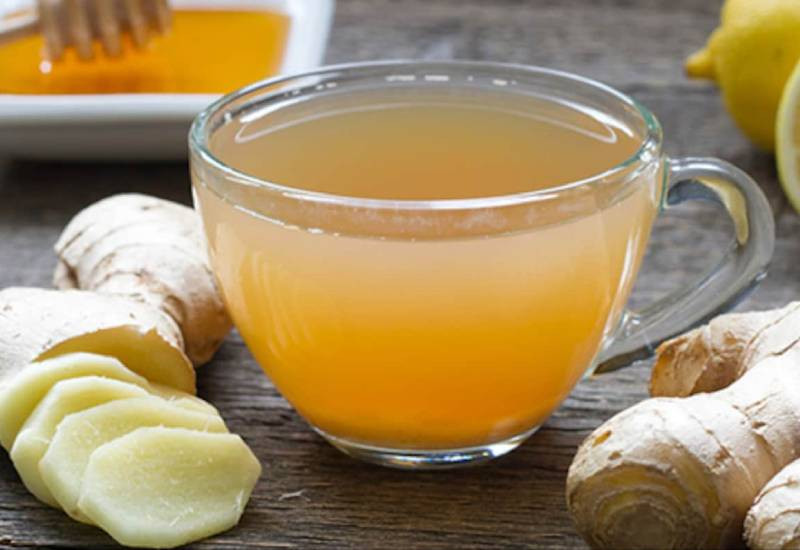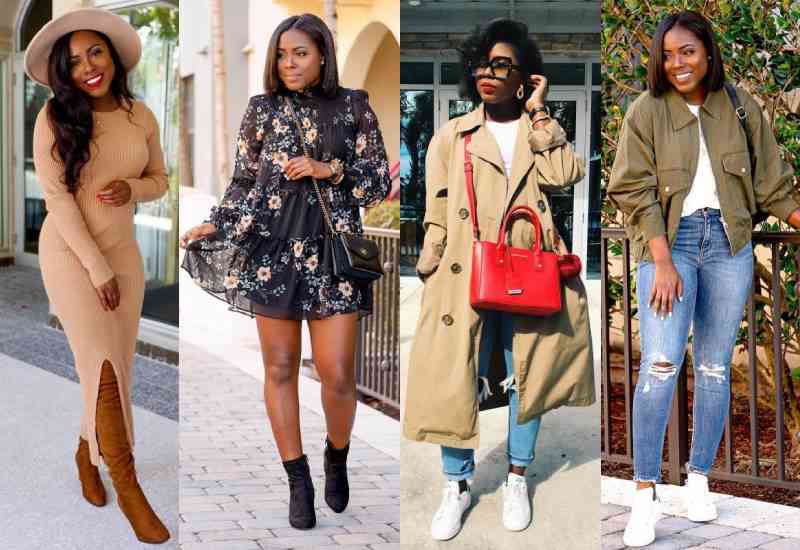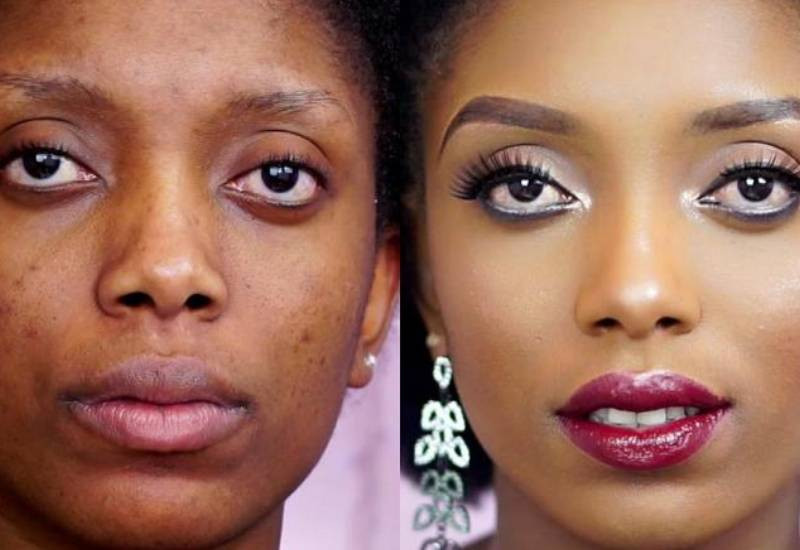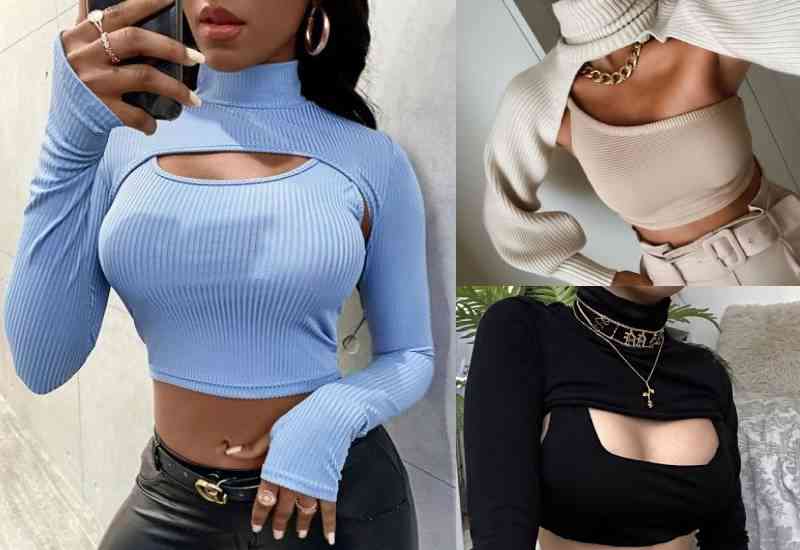 This daring staple is another excellent masterpiece you need to add to your wardrobe this year. Whether it is hot or cold, this piece can be worn in numerous ways
Fashion And Beauty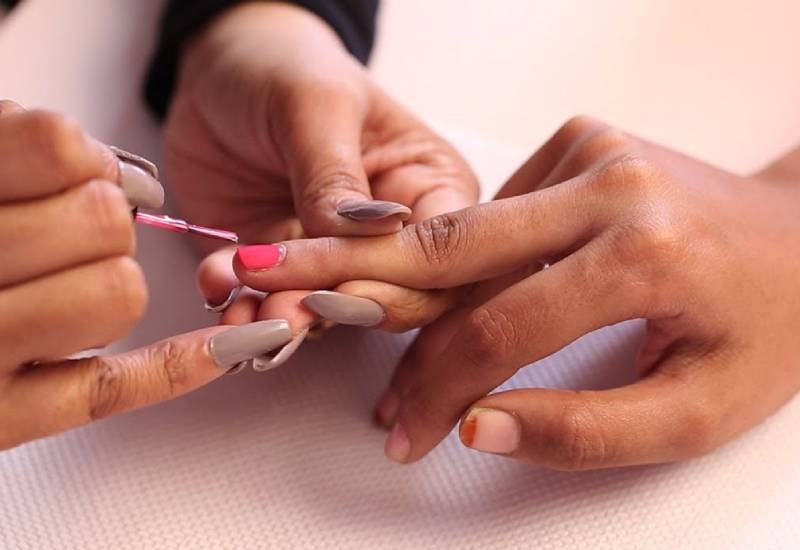 Subscribe to The Standard and The Nairobian Epaper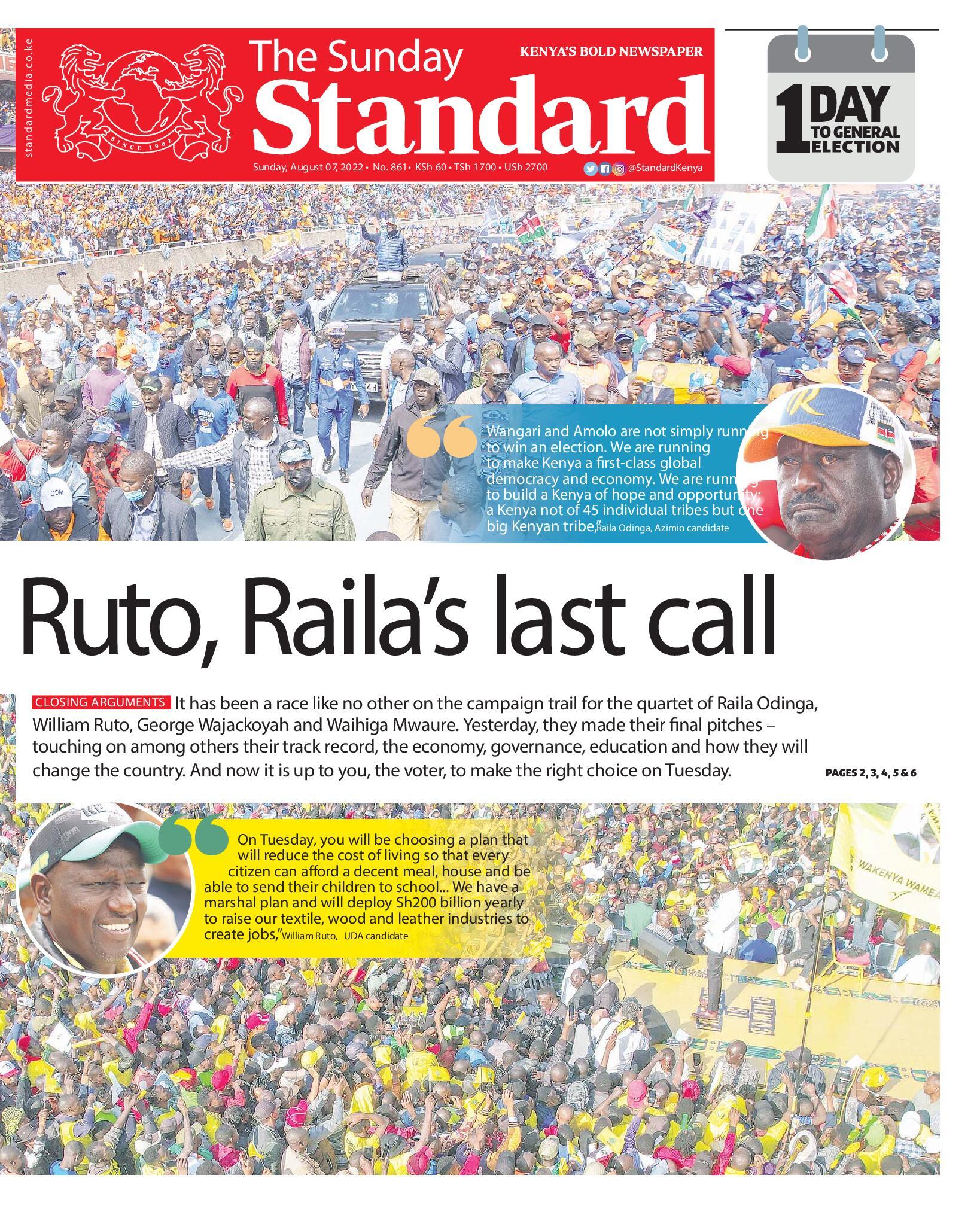 The Standard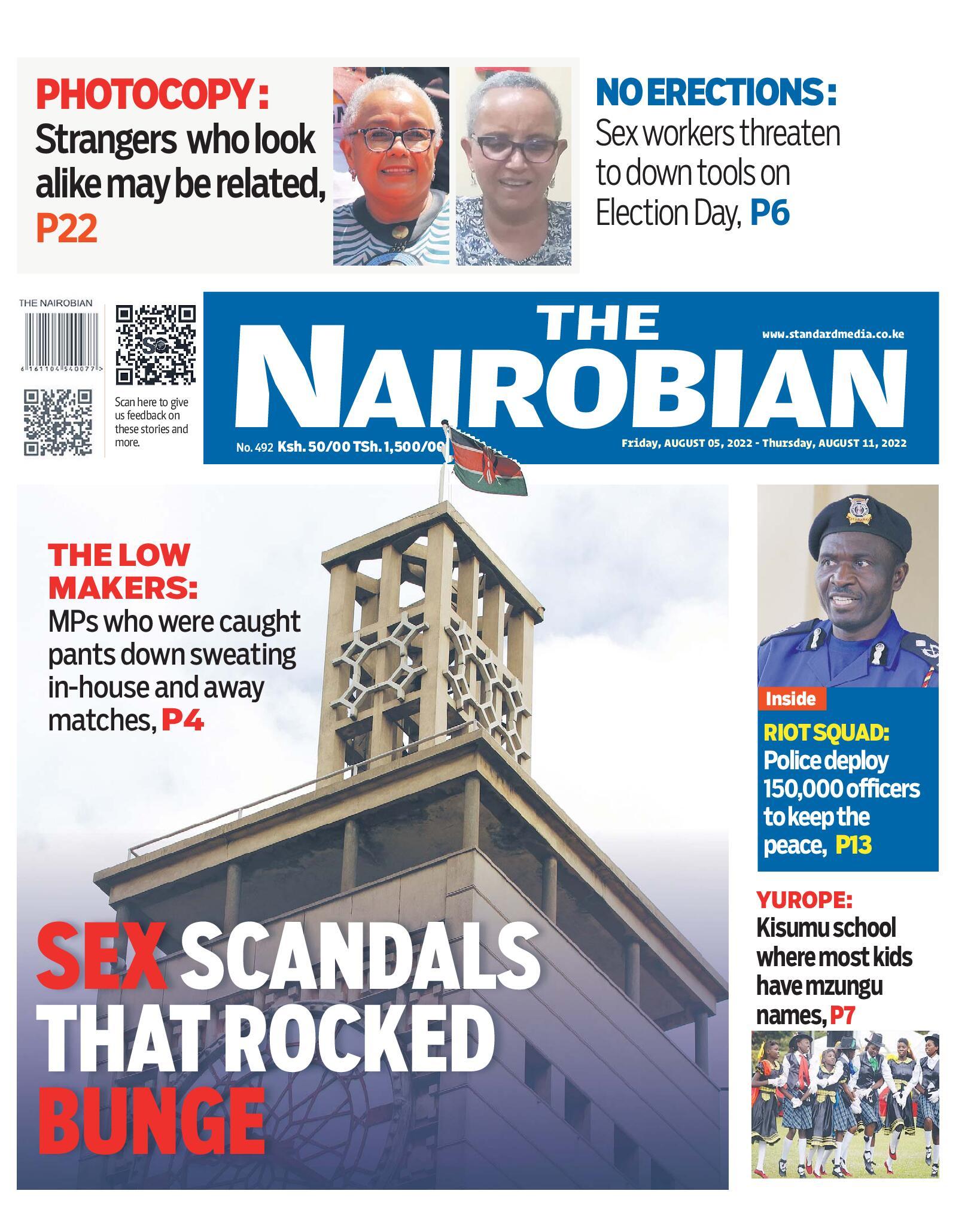 The Nairobian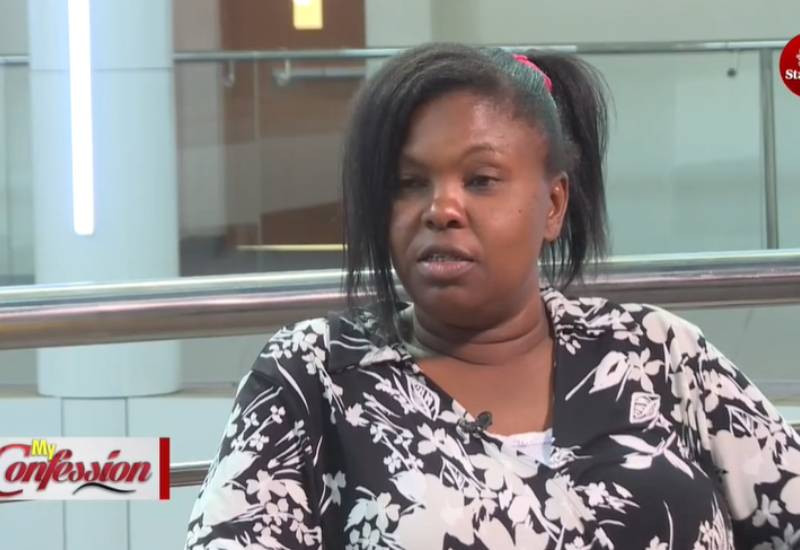 Josphine Mueni is a former sex worker who got exposed to the industry while a teenager. She reveals how she was given two cats as juju to boost her sex business