Having kids isn't always an automatic process for everyone. Some people are lucky to conceive immediately but for others, this can be a struggle
Health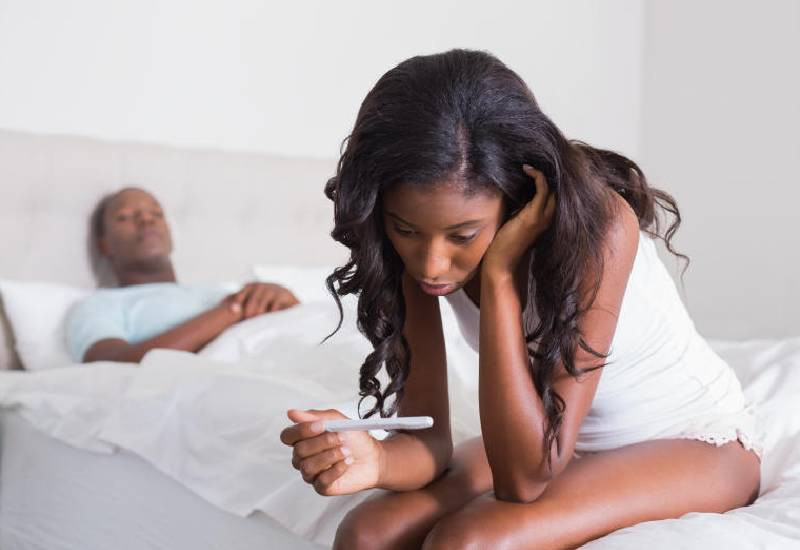 As a couple, you might both be employed but sometimes the income is just not enough to finance big projects. So what do you do?
Managing Your Money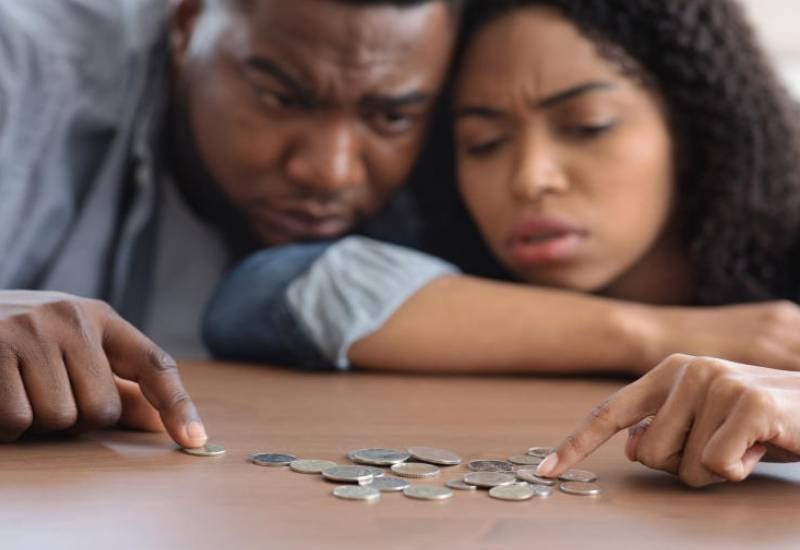 Many people don't realize how important self-confidence is. It might look like it's all about dressing nice and walking with your head held high but it's more than that
Living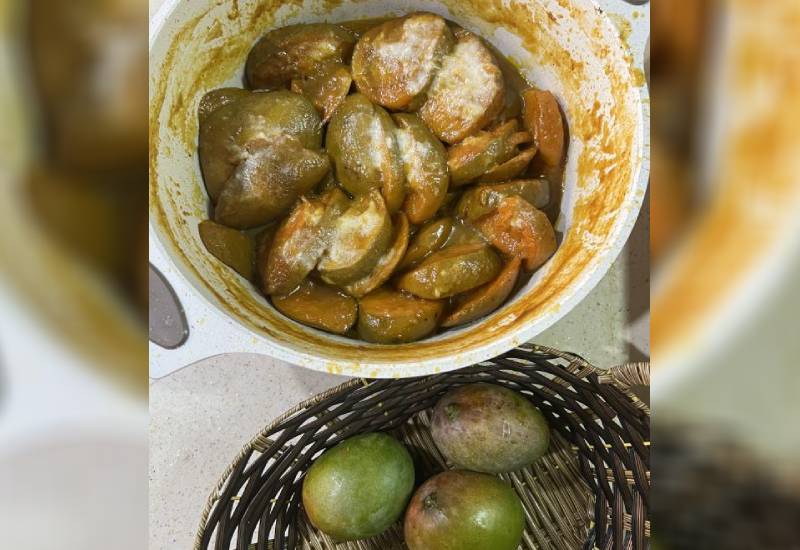 Once in a while, we need to spice up things in the kitchen and what better way to do so than with this cooked Swahili mangoes recipe?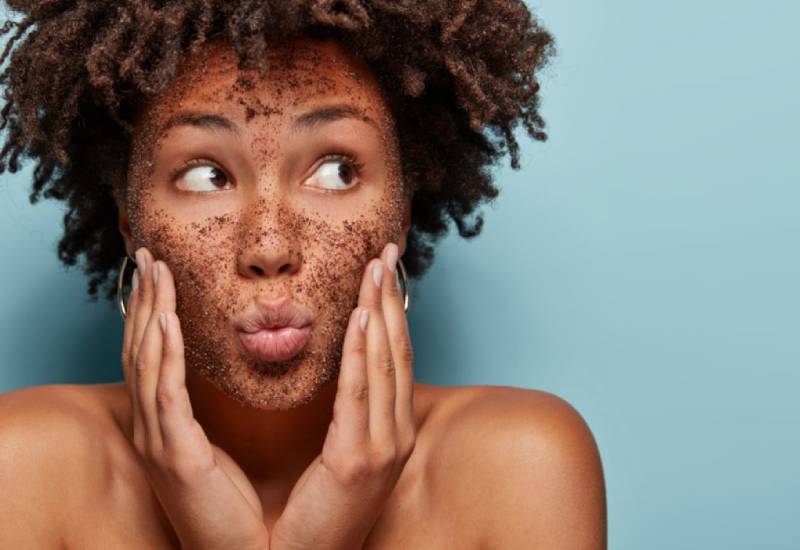 You don't have to buy face scrubs when all the ingredients you need are in your kitchen
Fashion And Beauty
Subscribe to The Standard and The Nairobian Epaper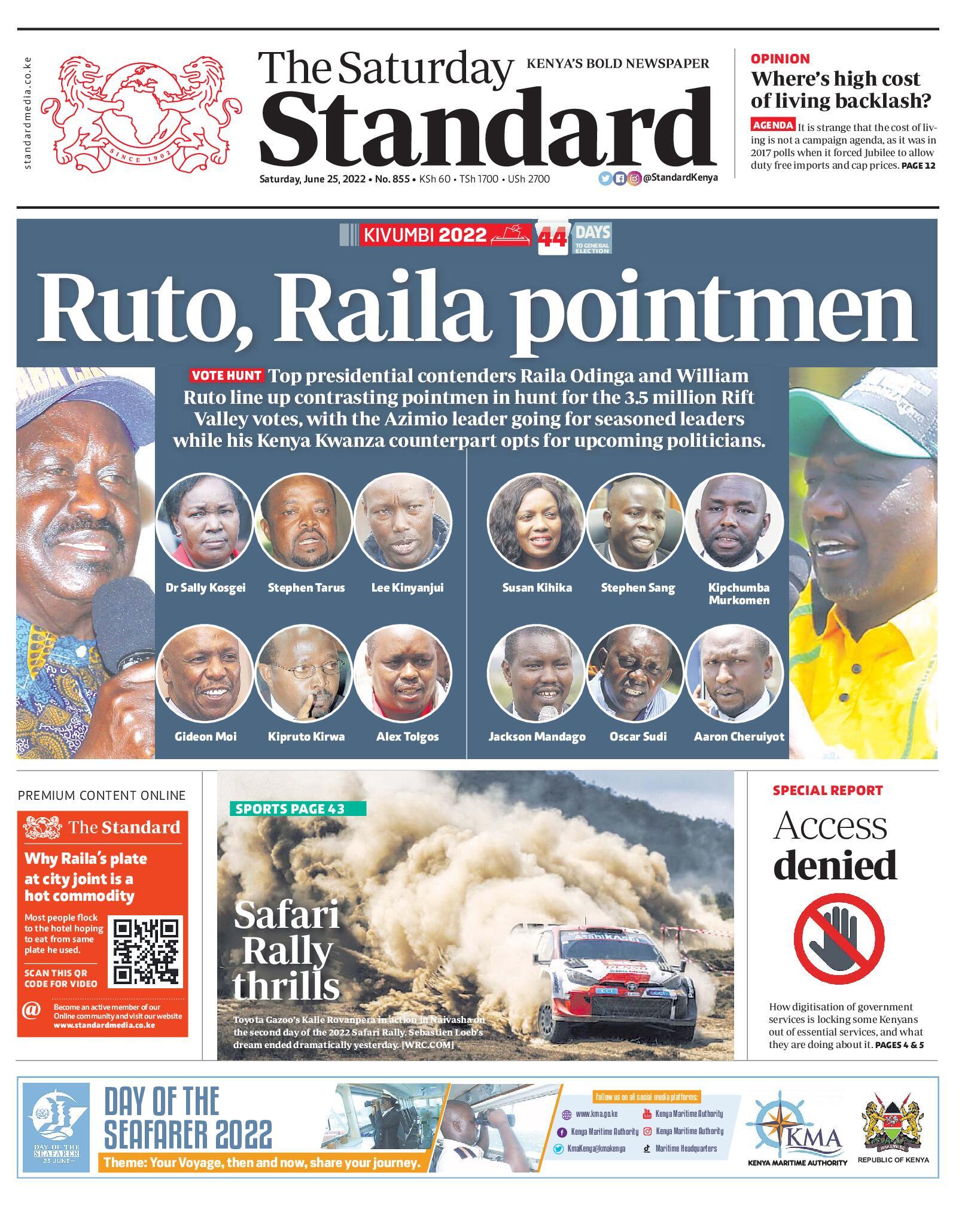 The Standard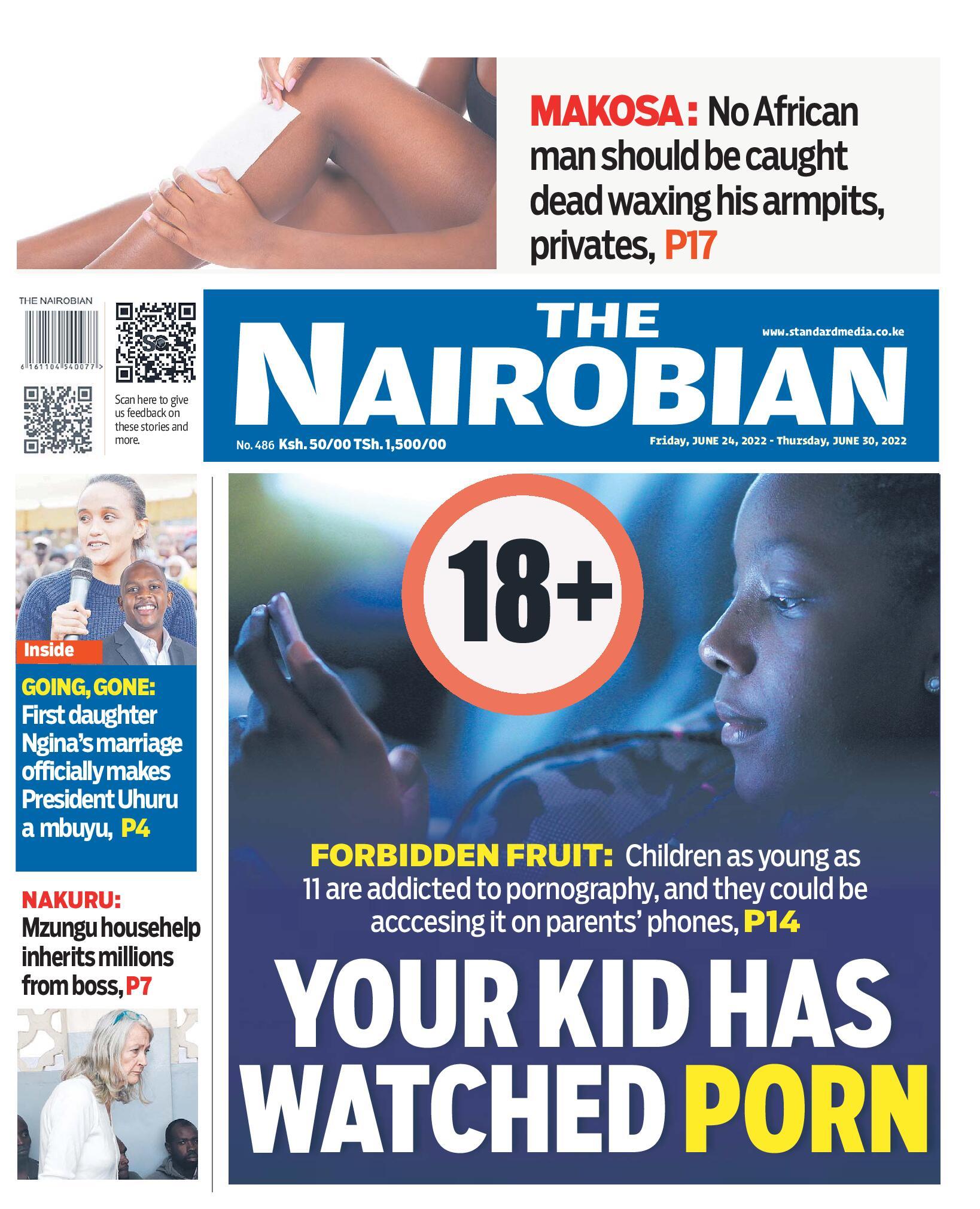 The Nairobian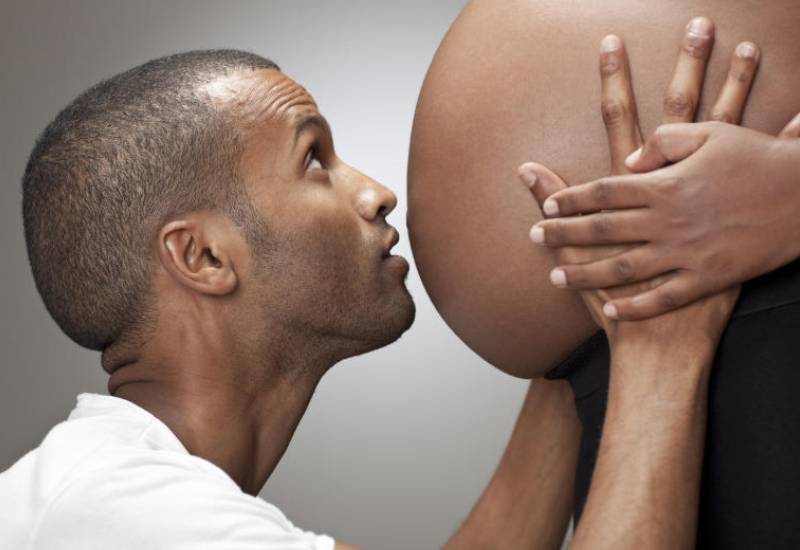 "I was up at 3 or 4 am eating ice cream when I should not have been eating ice cream because momma was pregnant and I had the same symptoms."