A lean body in good shape and health is what many desire; and a flat tummy of course. Core muscles help you to stabilise, walk and maintain good posture
Fitness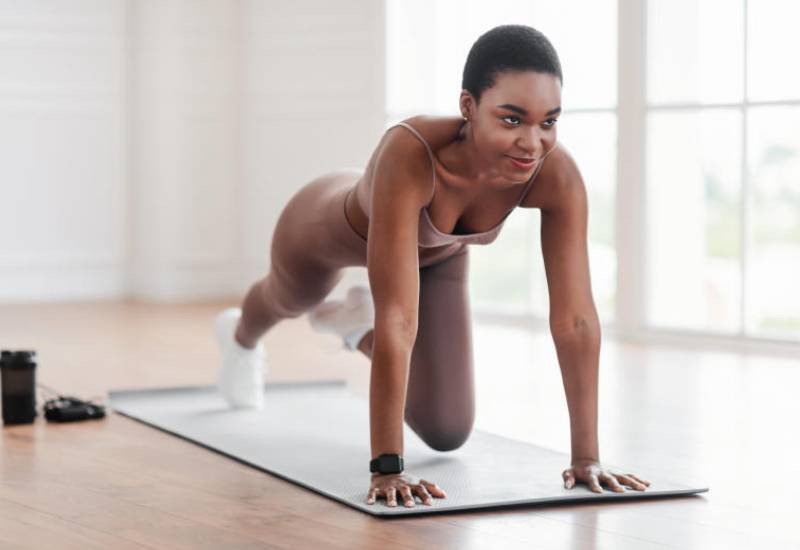 My fiancé and I used to be great together, but these days, he is becoming so self-centred, only busy with his career and won't take any criticism. Is this a red flag?
Relationships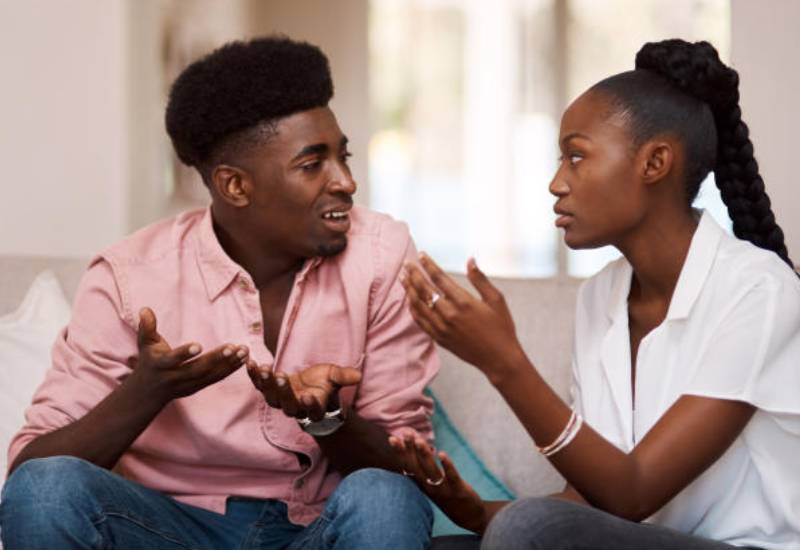 Often, women are cruel and harsh to each other, and most women have been hurt by the jealousy and competition of a friend
Living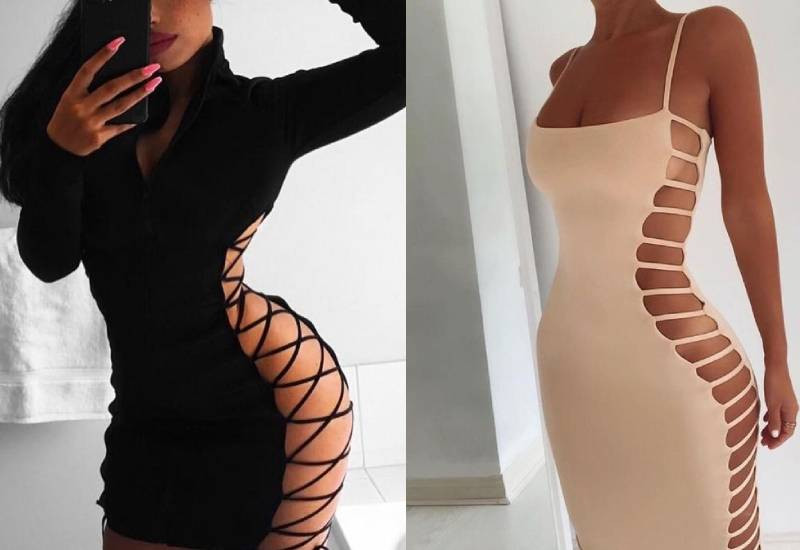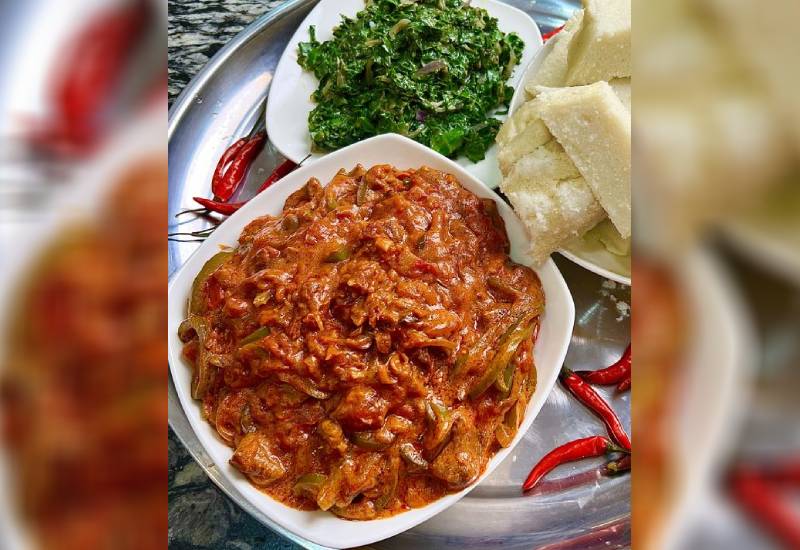 Today we make creamed sukuma, beef curry and ugali. This meal is a win in many Kenyan homes and absolutely delicious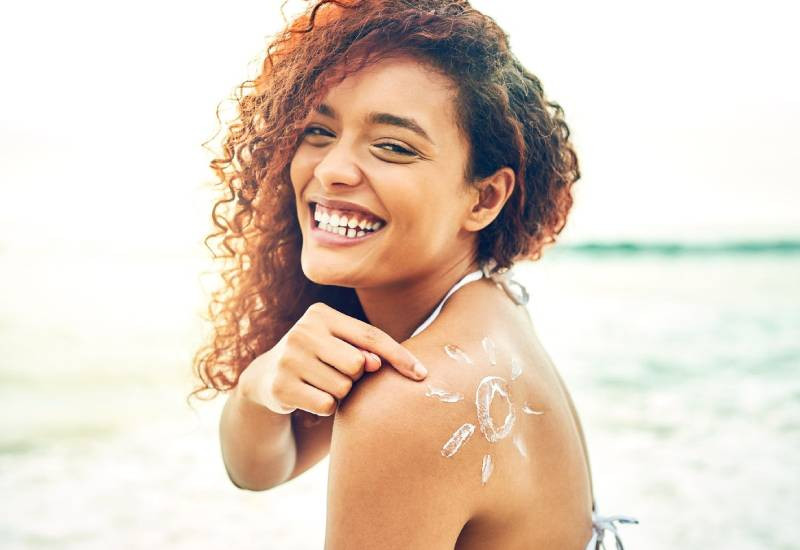 Even though dark people are less susceptible to sunburns, the sensation can still be as painful and irritating
Fashion And Beauty
Subscribe to The Standard and The Nairobian Epaper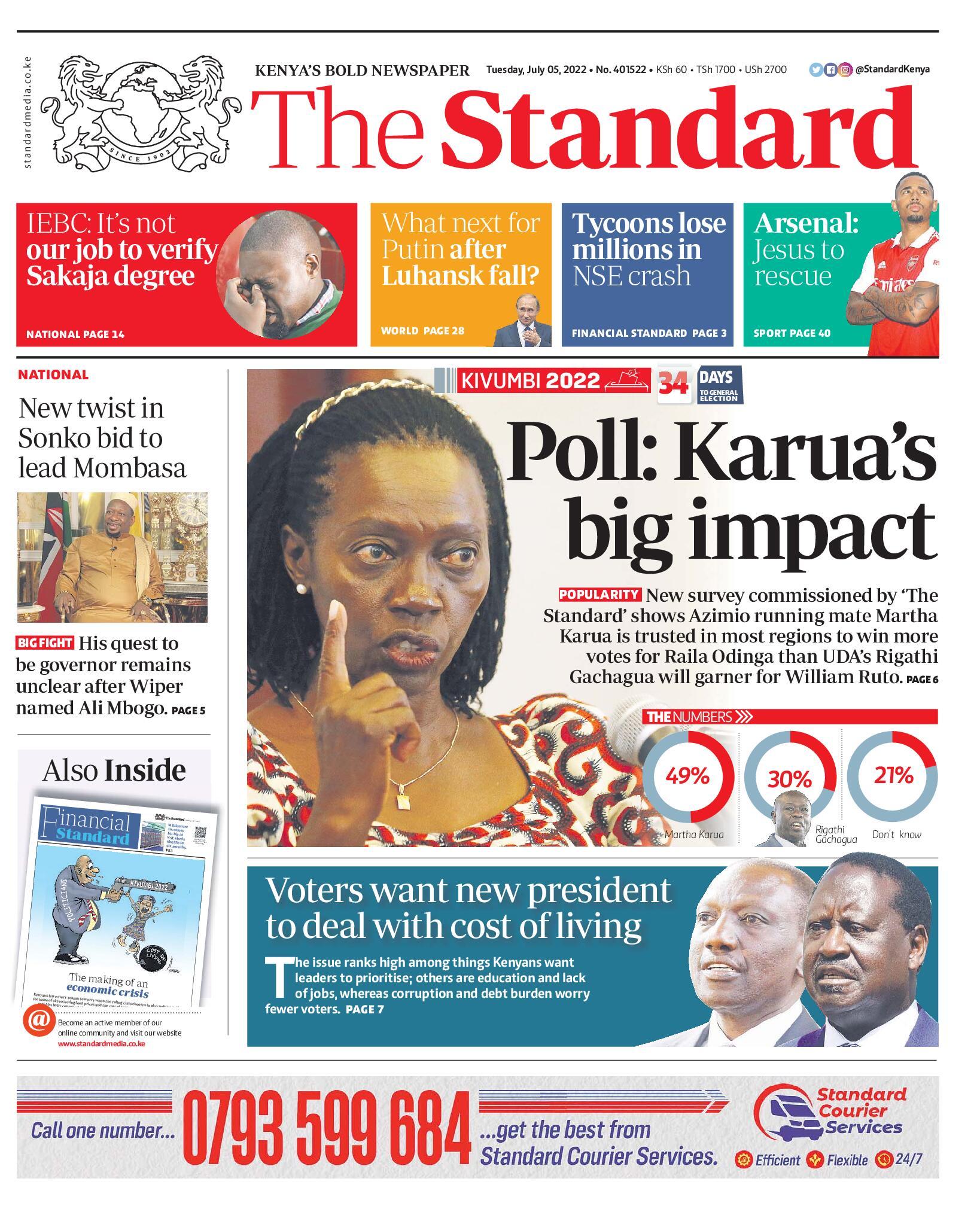 The Standard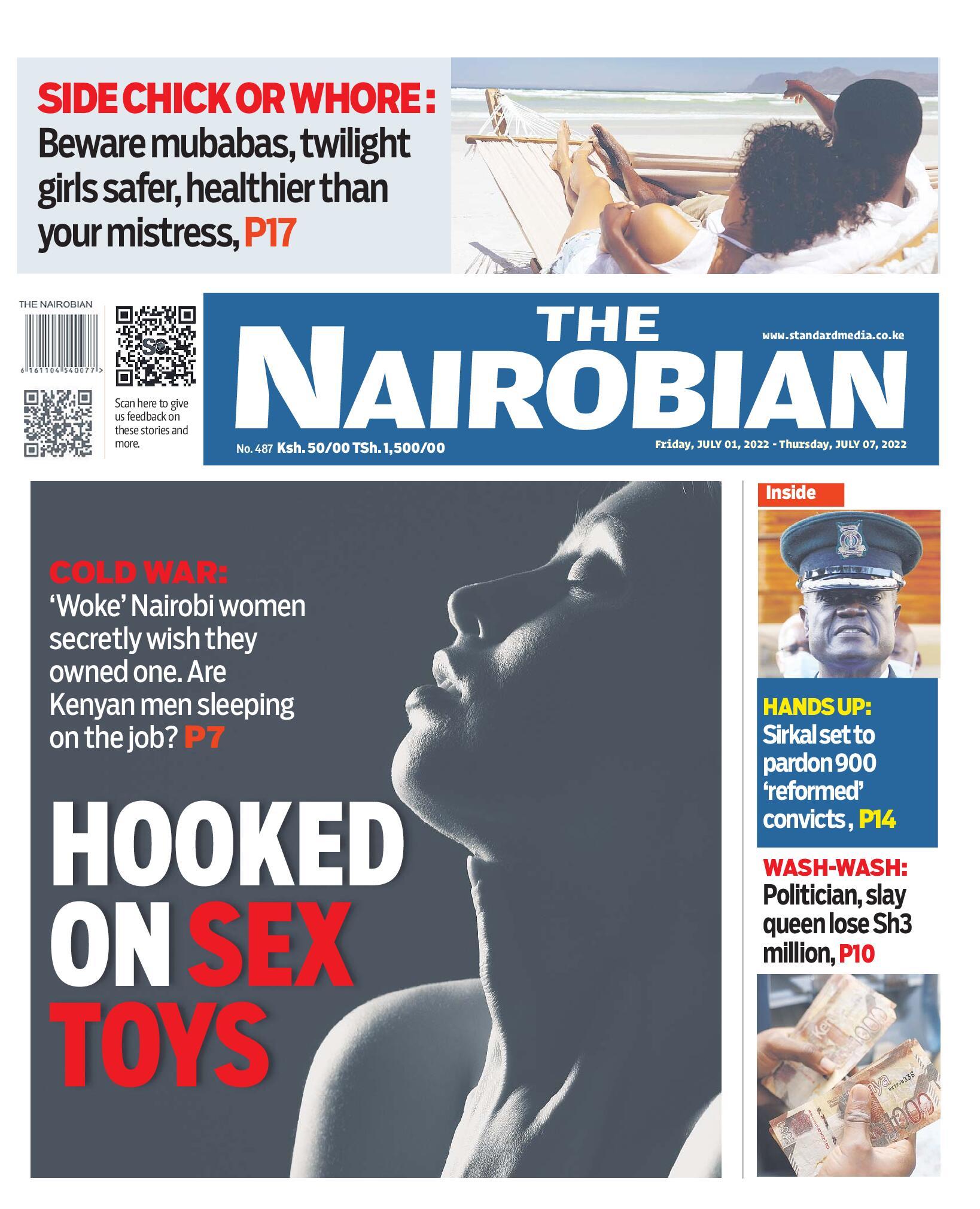 The Nairobian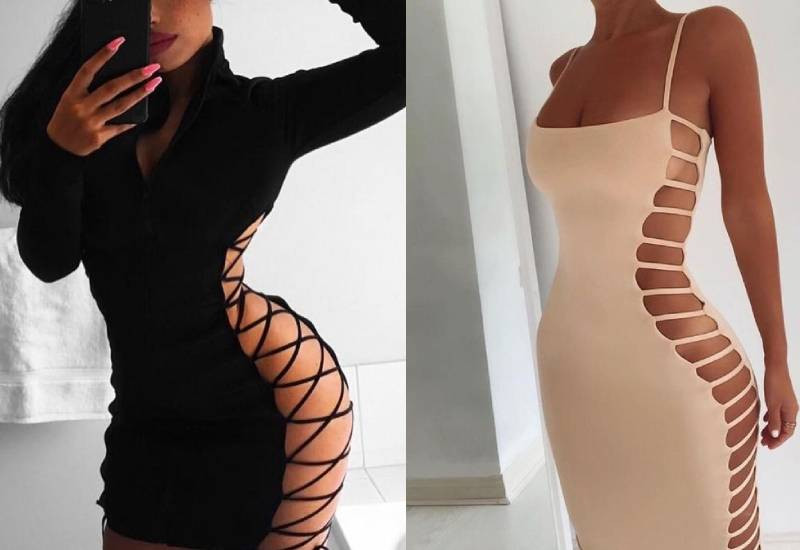 To wear or not to wear underwear is the question most ladies ask themselves nowadays before leaving the house, but is it advisable to go commando?