At the start, there was plenty of love and affection between my husband and me. But lately, we barely touch each other. How do we get our groove back?
Relationships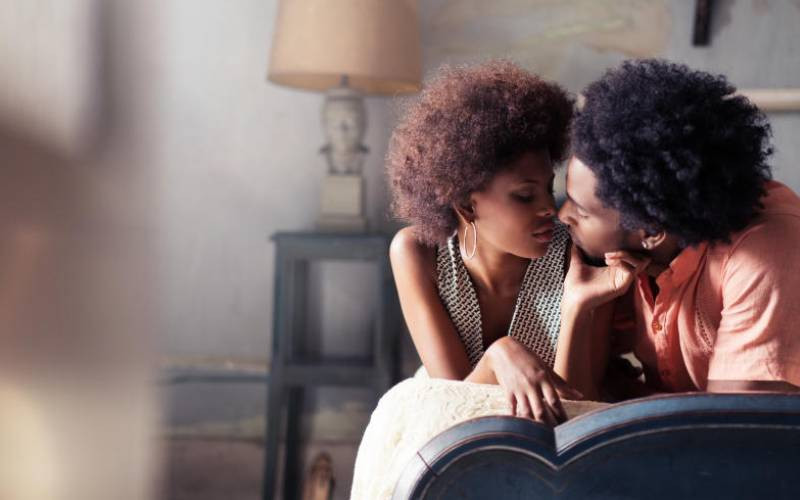 Shurba, also called chorba means gravy in Arabic. It is a great stew for both the young and old, especially during this cold season
Food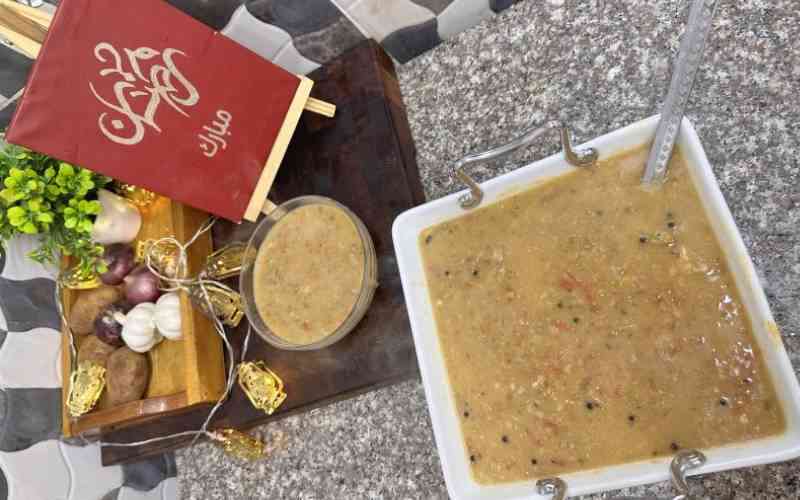 I have gradually realised that I do not understand how my boyfriend sees things, which is probably why we always seem to fall out. So, what's going on in my boyfriend's head?
Living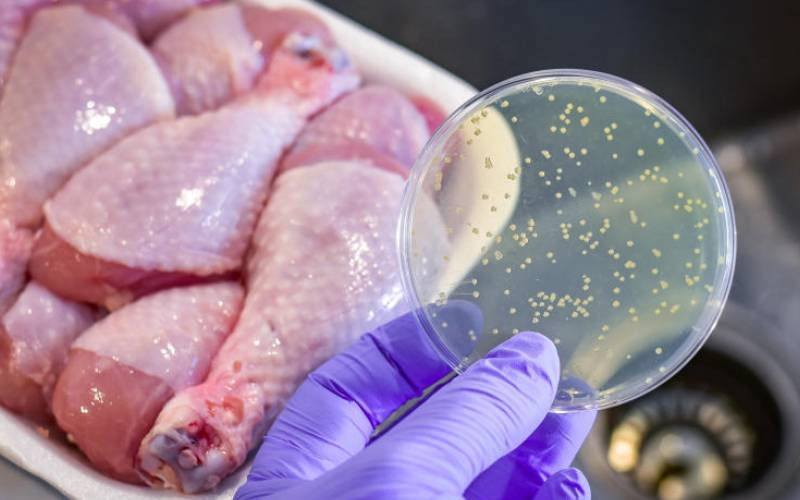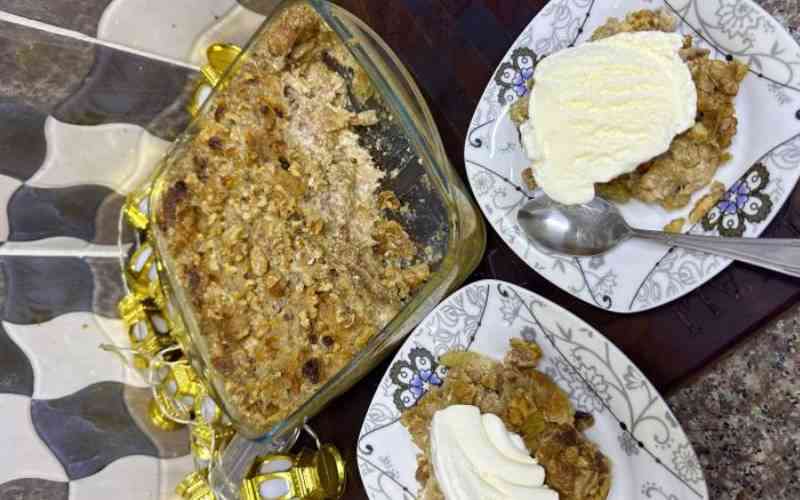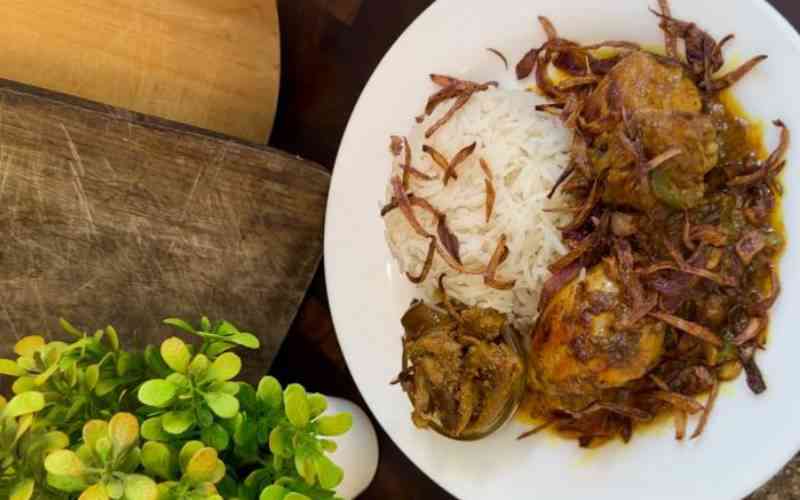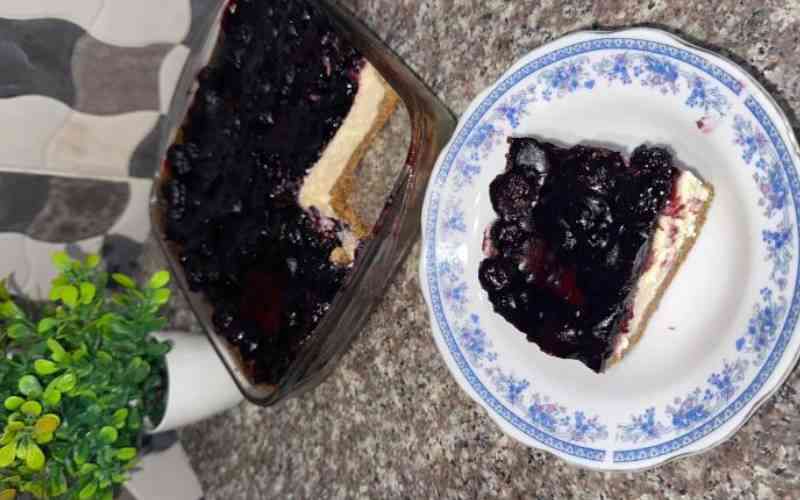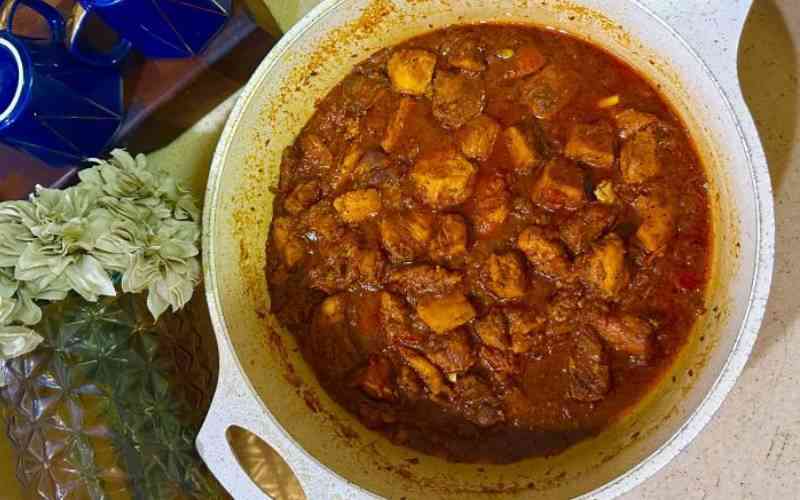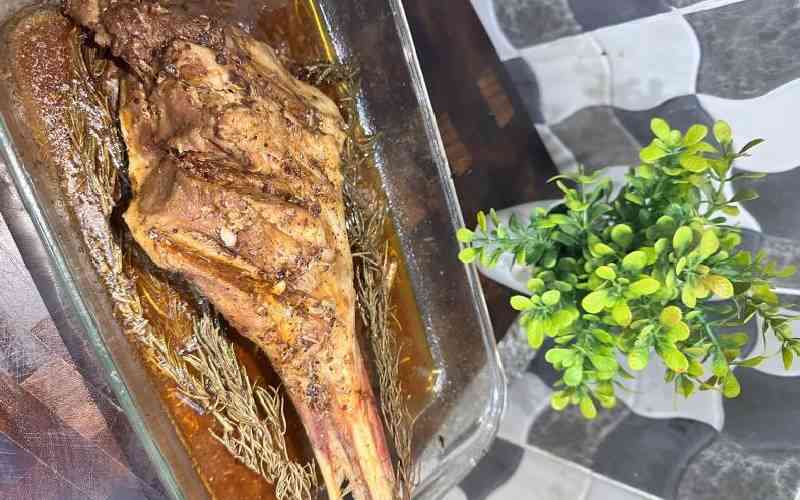 This sumac-infused roasted goat leg is sumptuous. Sumac's flavour can be likened to the tang of freshly squeezed lemon juice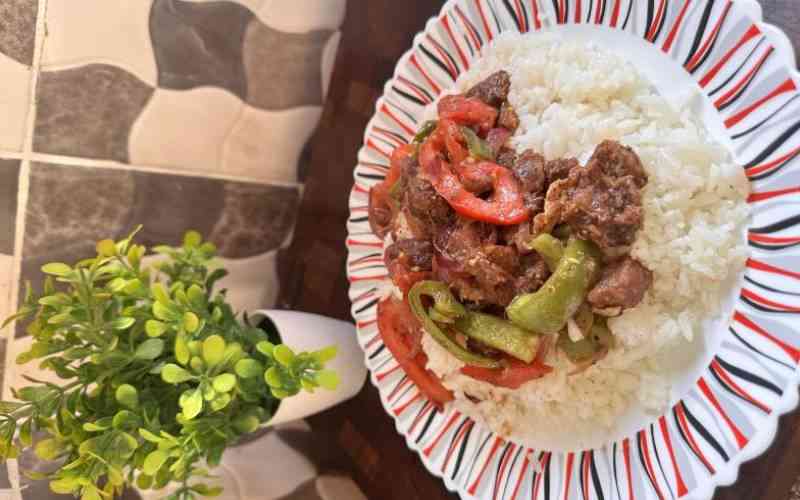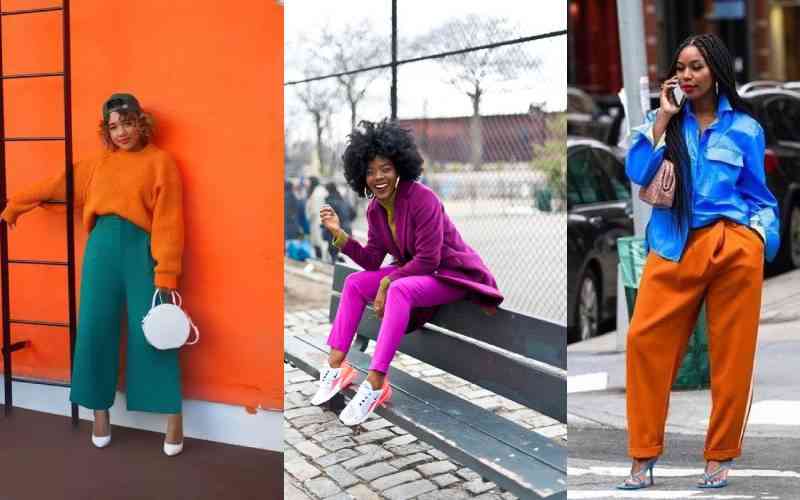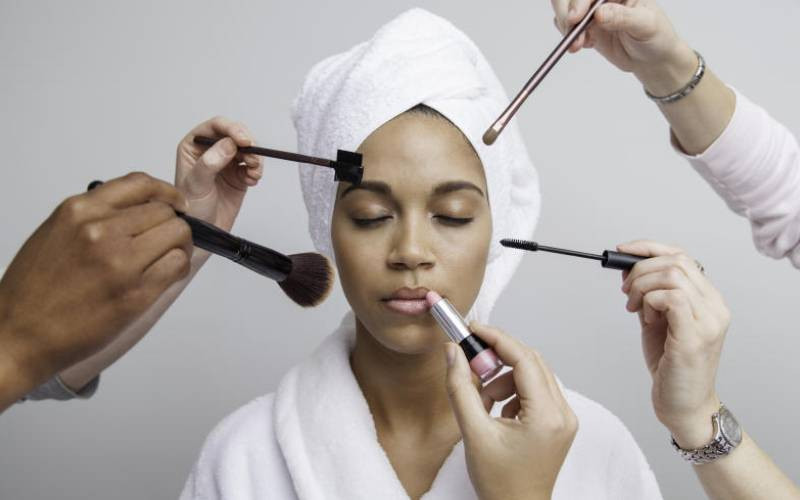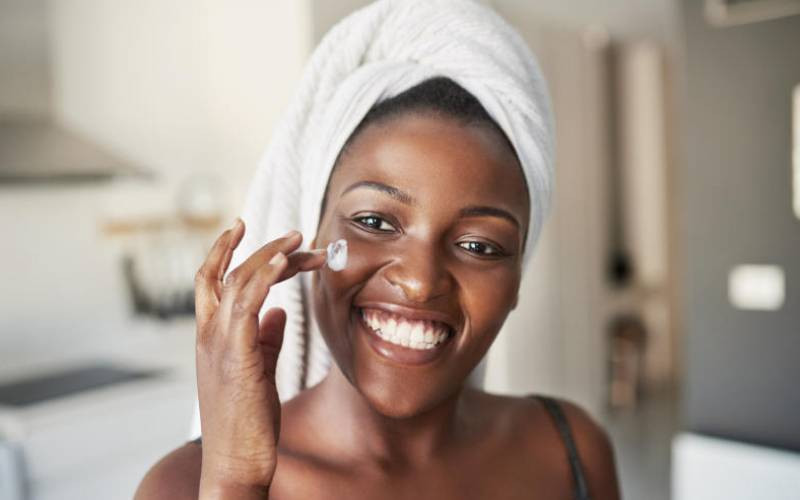 If your excuse for neglecting to cleanse is that cleansers are expensive, it's time to look for a new excuse
Fashion And Beauty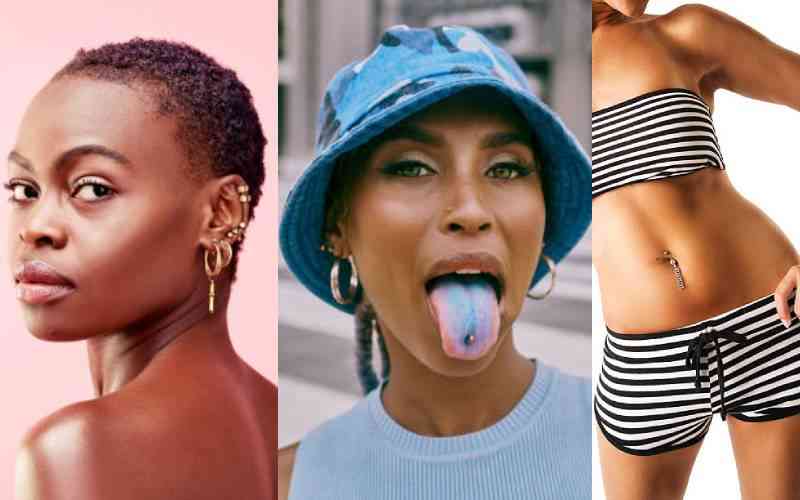 Subscribe to The Standard and The Nairobian Epaper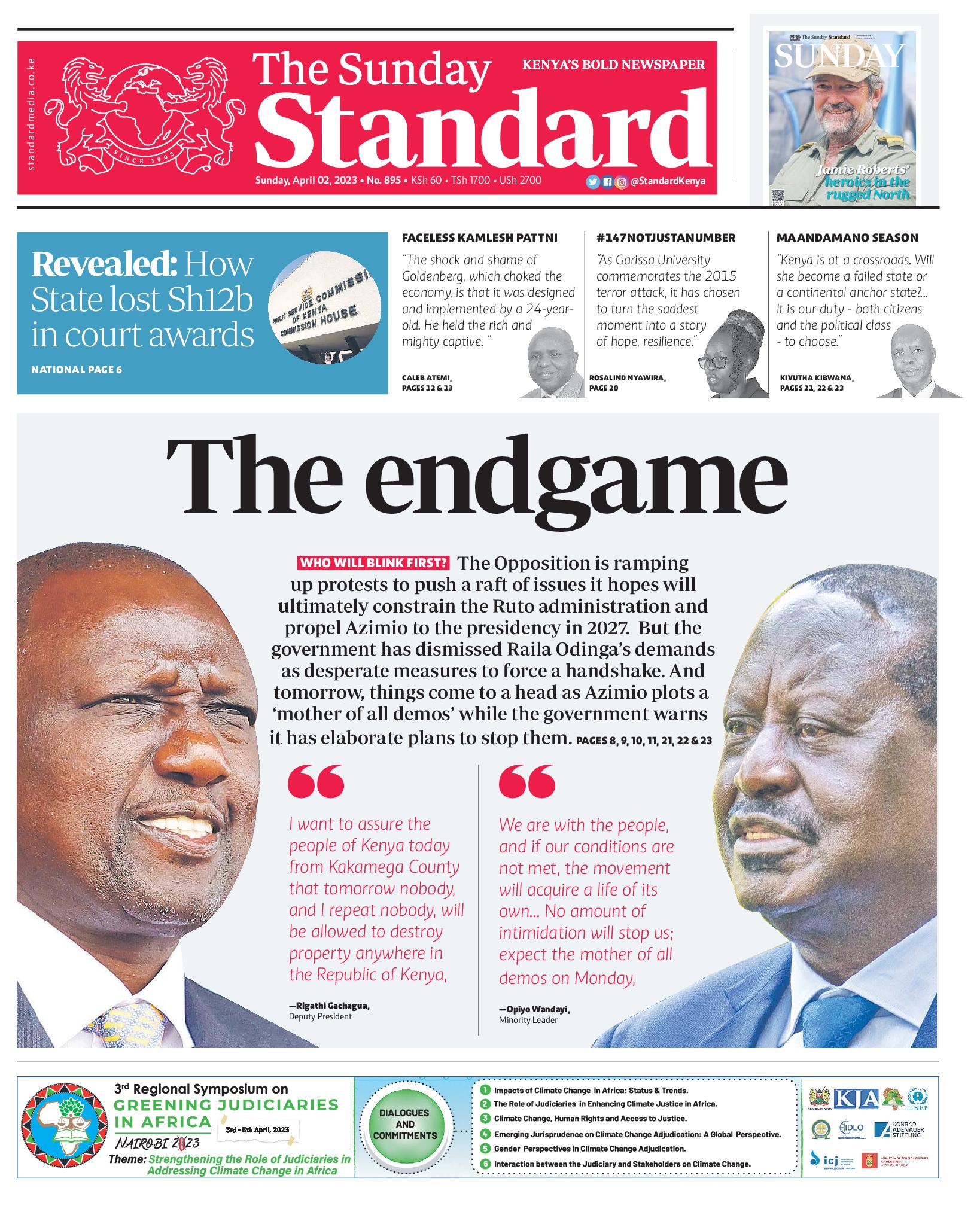 The Standard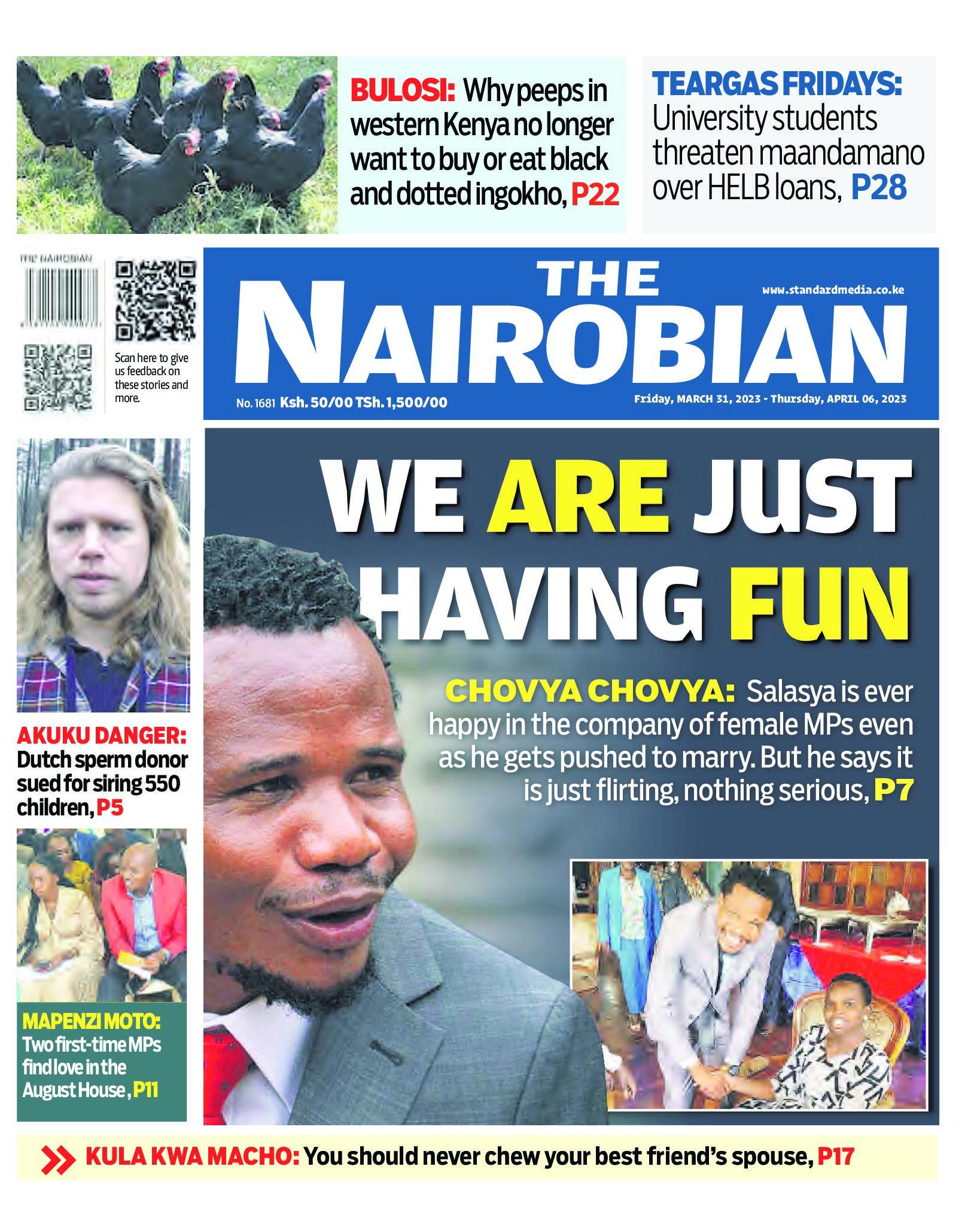 The Nairobian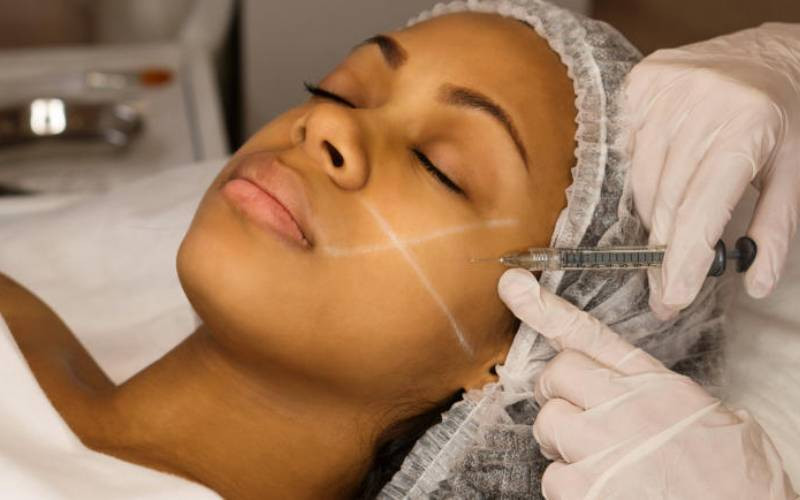 You can neither fix what is not broken nor enhance what is perfect. Who or what, then, has persuaded some women that they are flawed and in need of fixing?