I'm feeling pressured by my friends to push my children harder and harder, and I don't feel too good about that
Parenting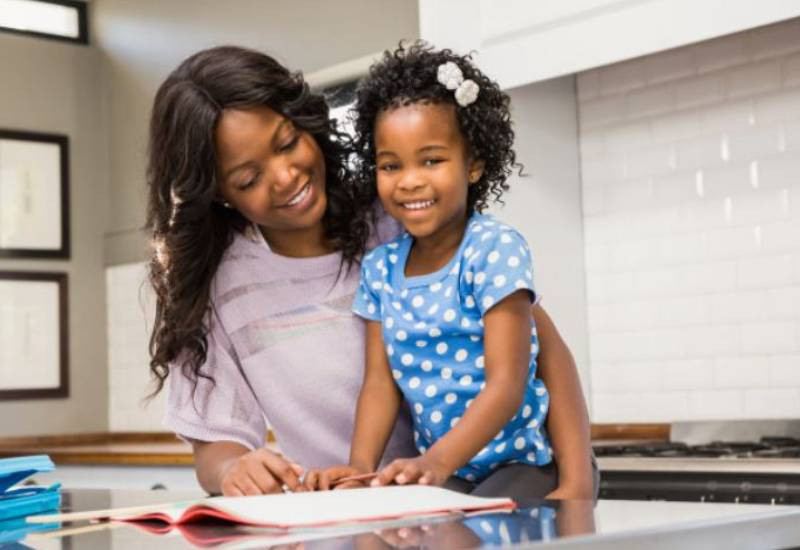 Vishete flour treat is a tradition in our Swahili homes. We have it on so many occasions as a sweet bite snack which is usually accompanied by black coffee
Recipes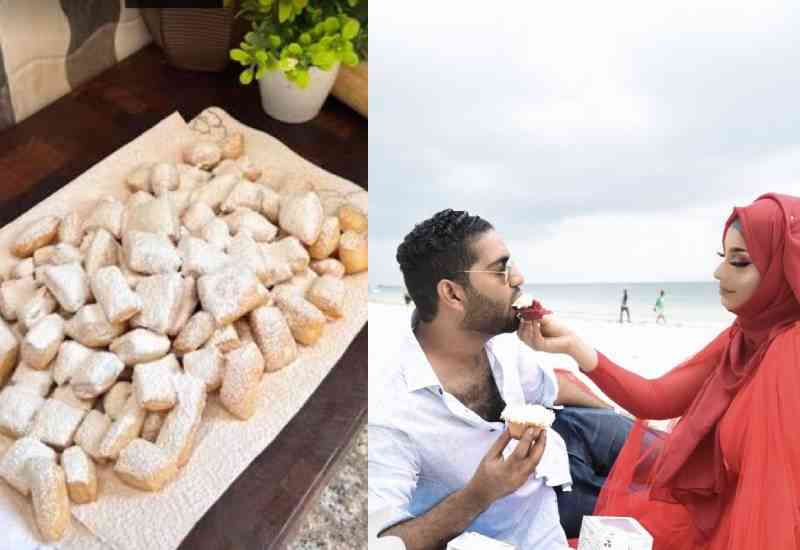 Seeking help from a financial advisor, a therapist or mental health professional can help you better manage the stress and emotions that come with financial challenges
Living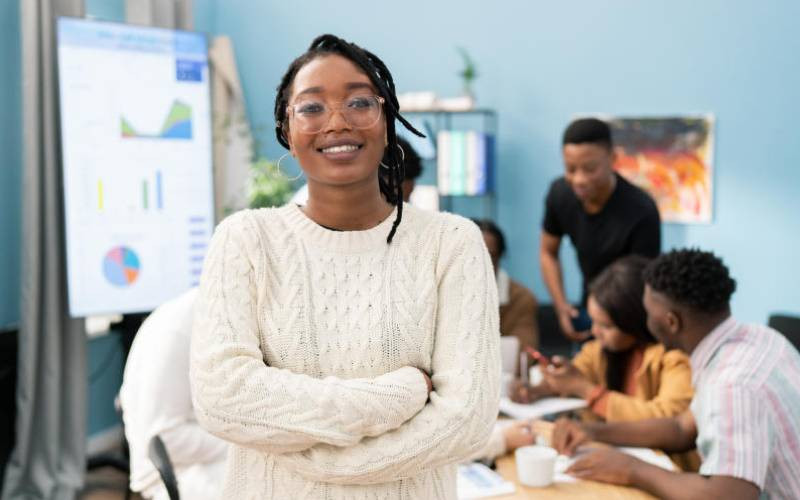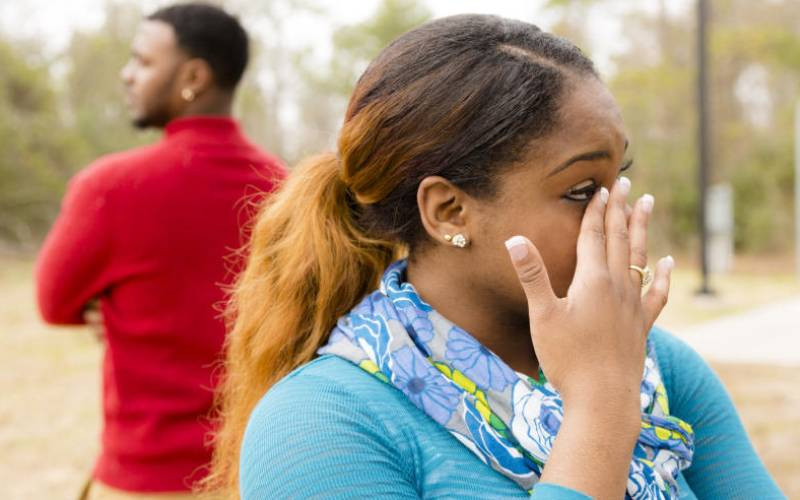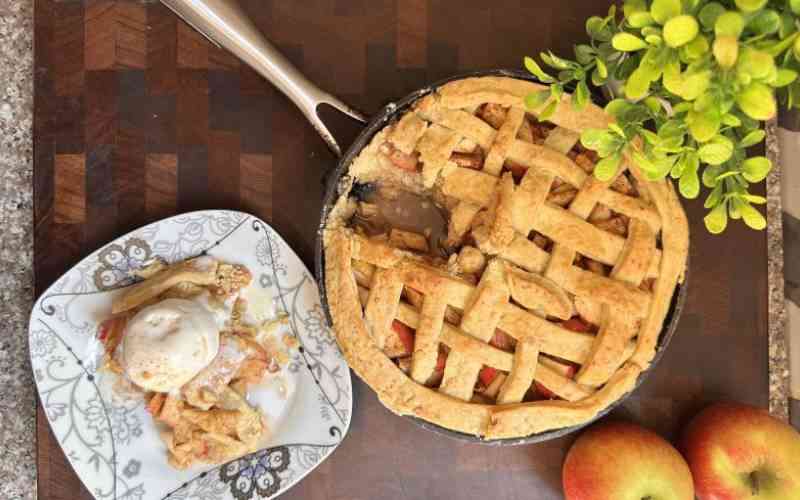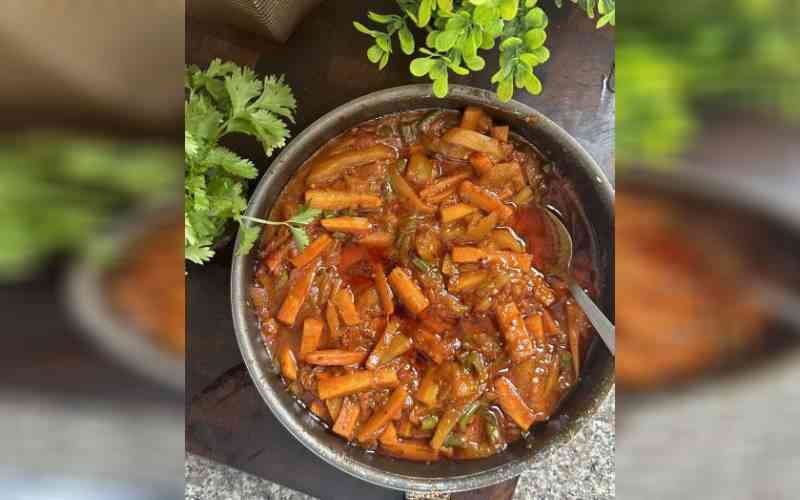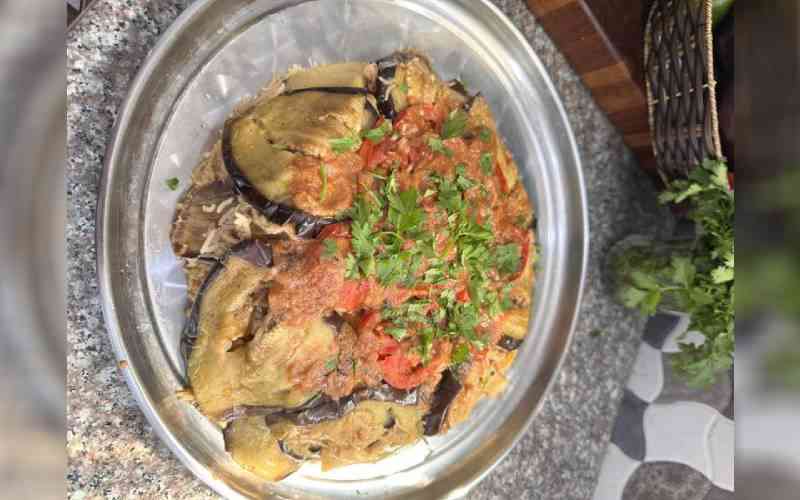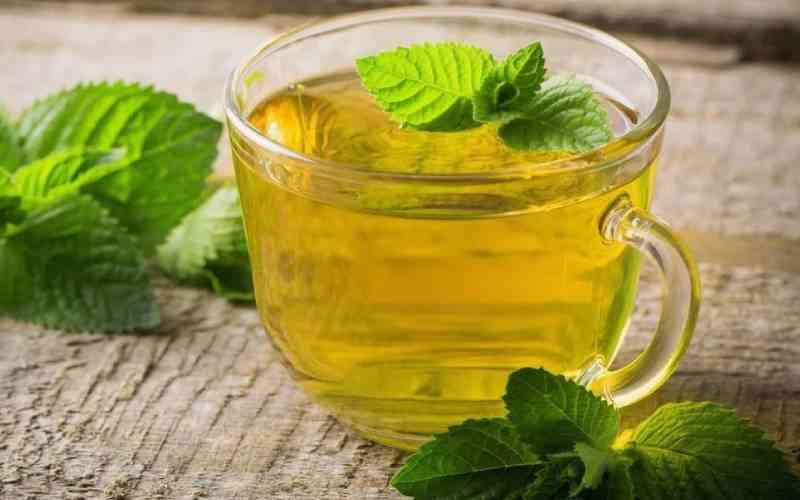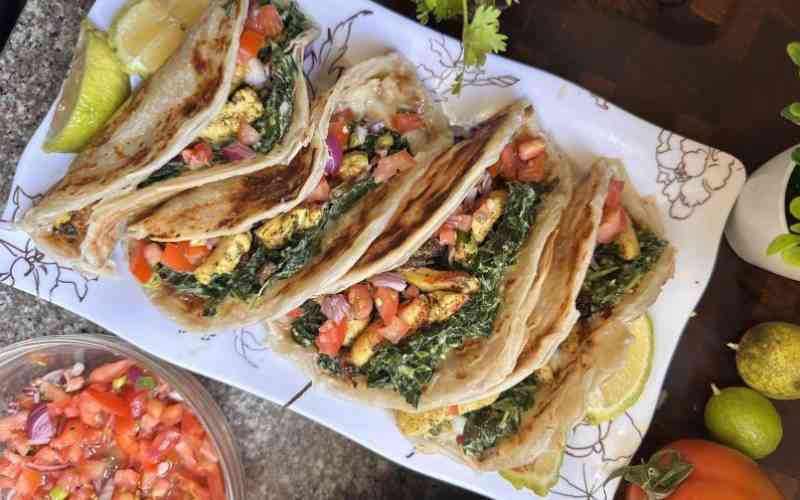 These Swahili-inspired tacos are a must try, a layer of coconut mchicha, sautéed chicken, mozzarella cheese and kachumbari goodness!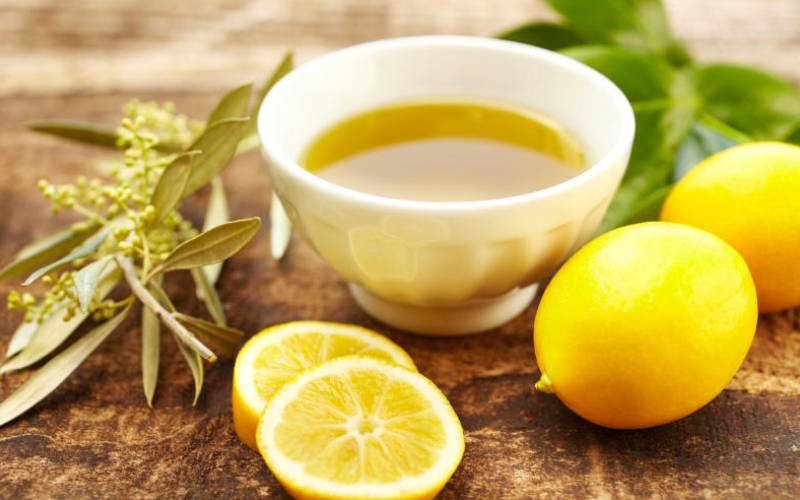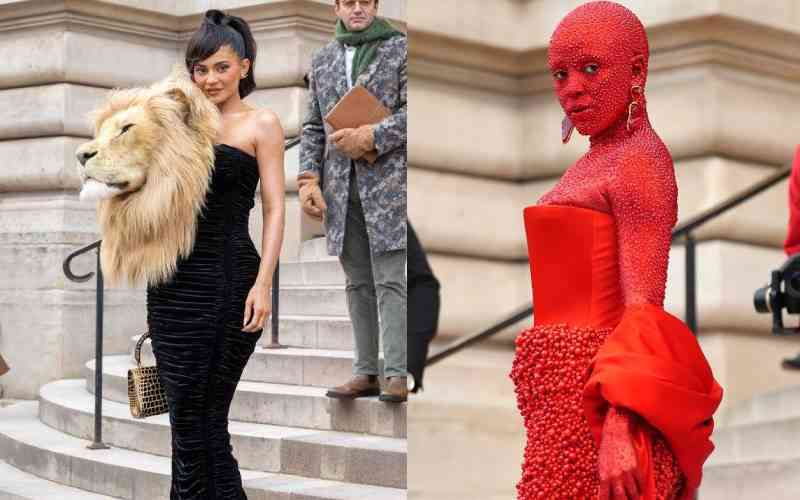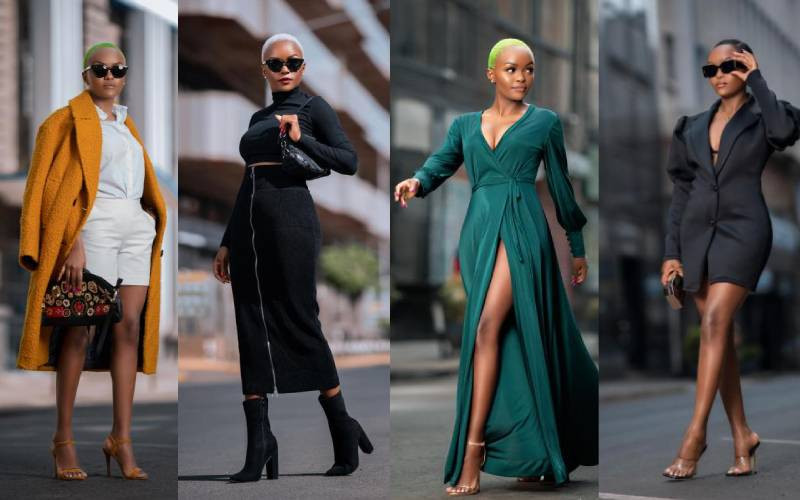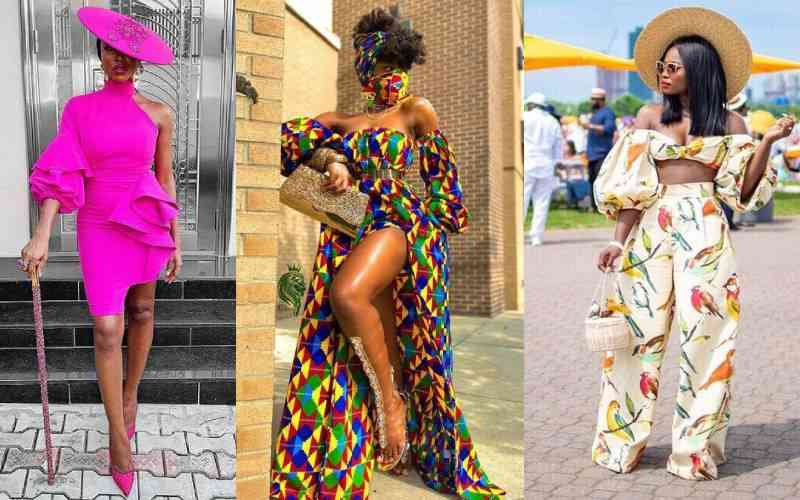 It's not a good look to ruin someone's big day by wearing an outrageous outfit, interrupting important moments, or ruining the mood
Fashion And Beauty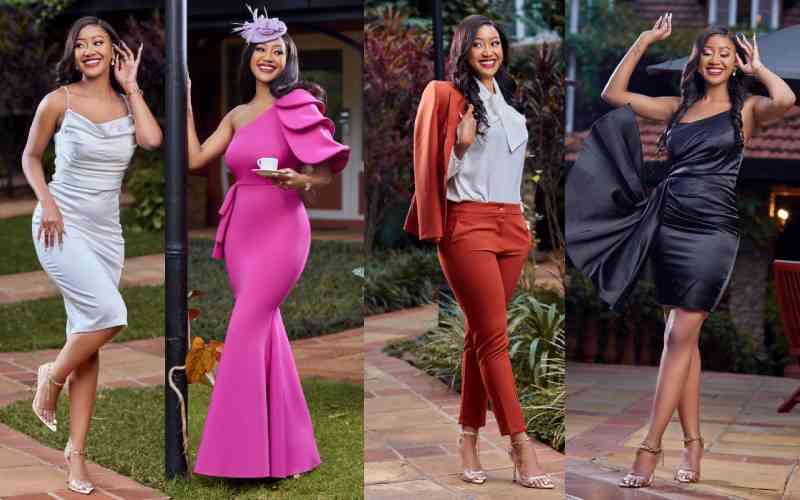 Subscribe to The Standard and The Nairobian Epaper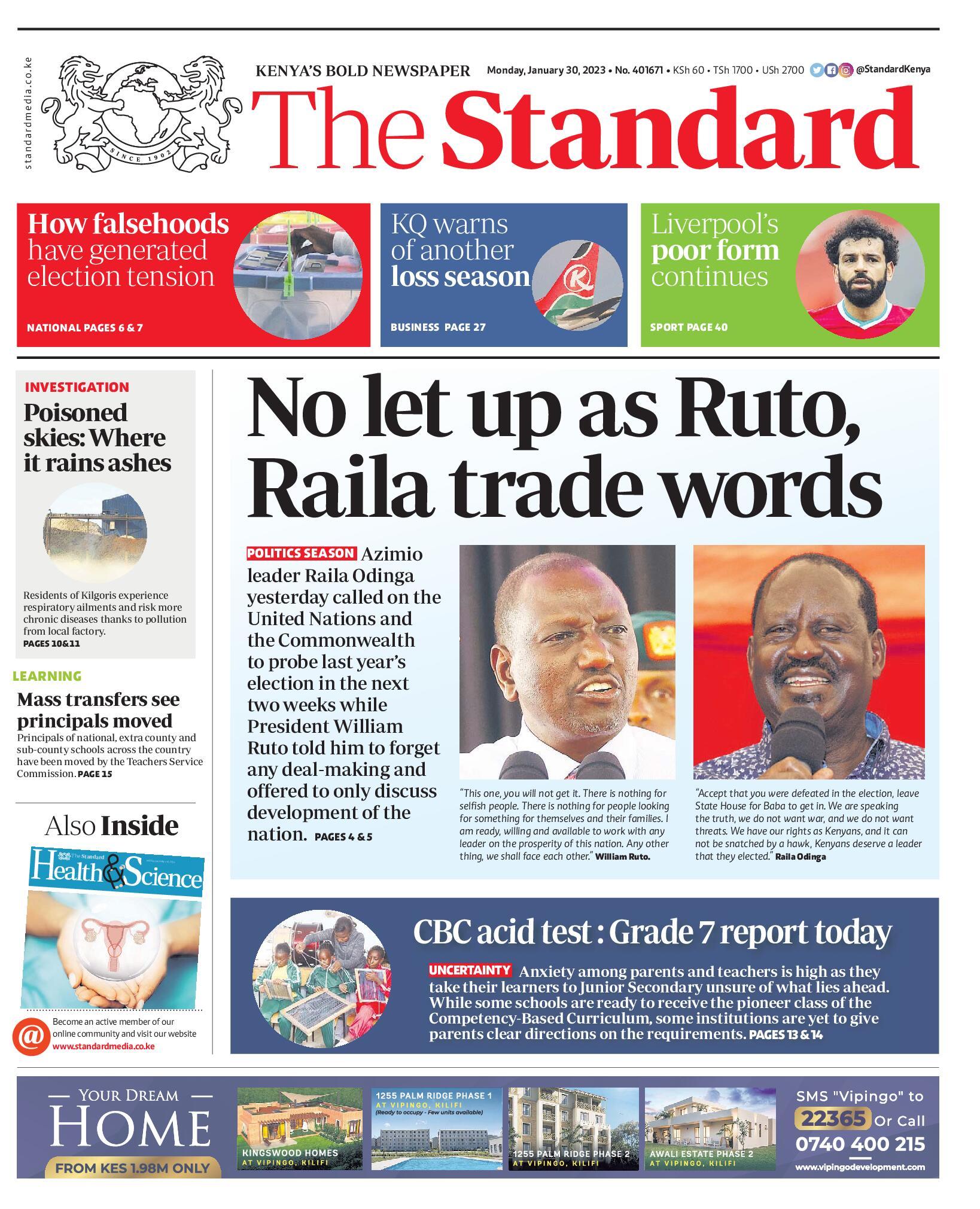 The Standard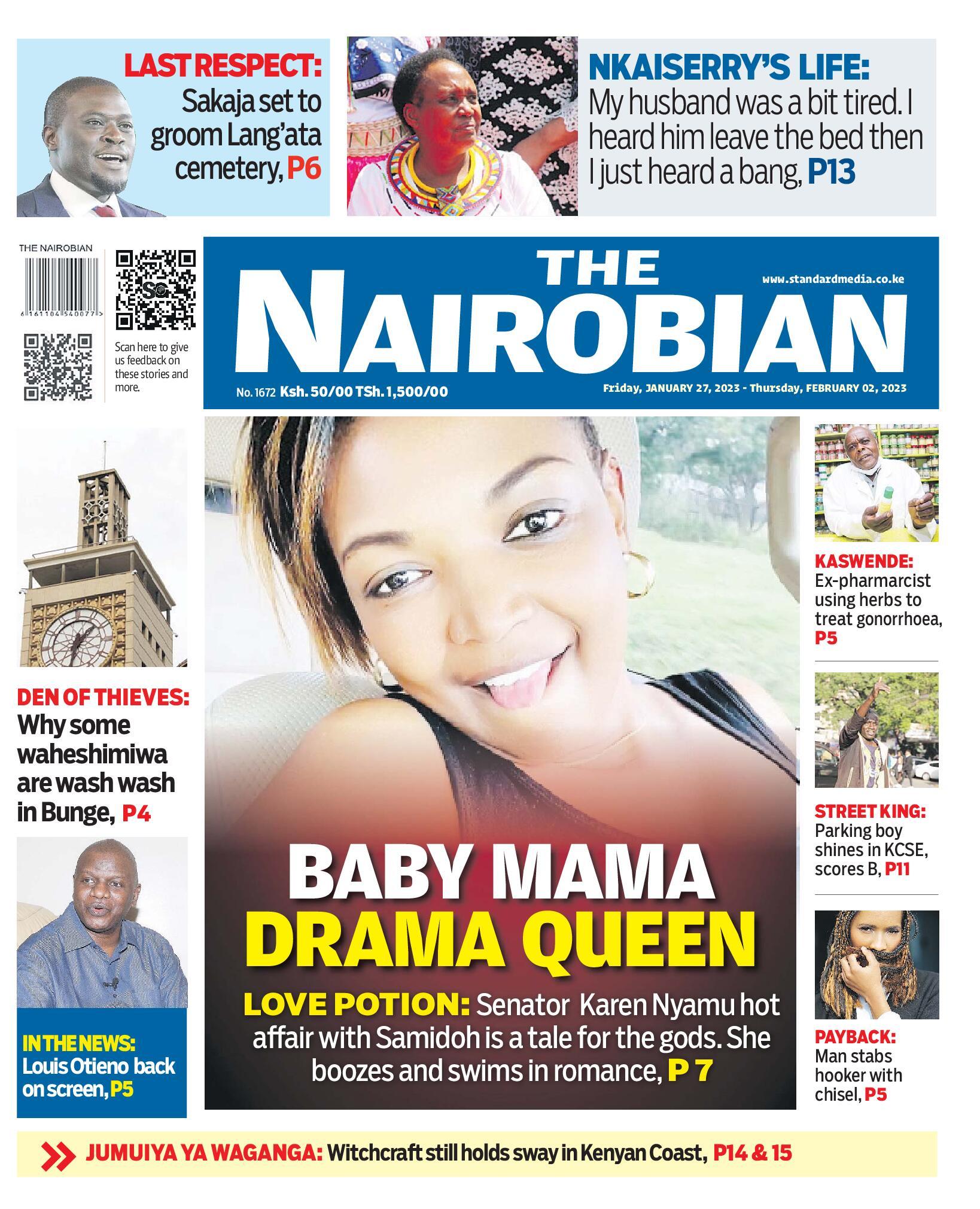 The Nairobian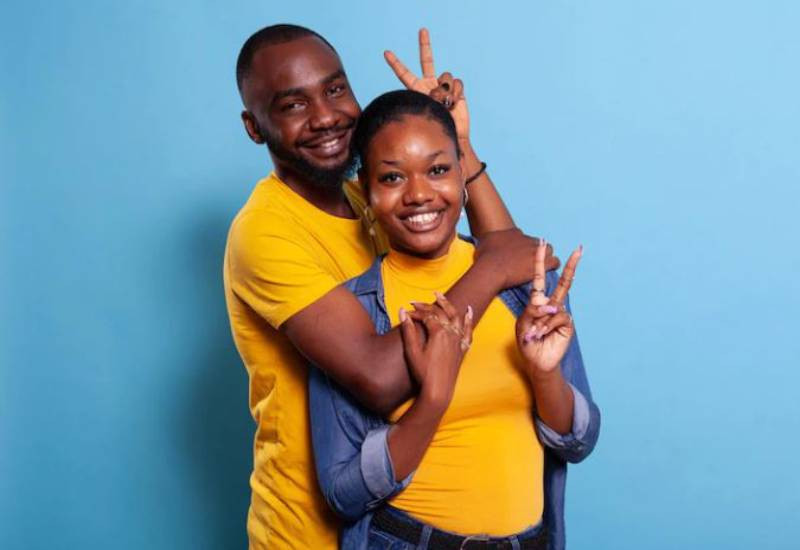 My partner and I are fighting over lying; he believes that we should always disclose the truth to one another, while I believe that some things are private. Am I mistaken?