To marry or not to marry: This type of man throws up many red flags, so what do you do?
Living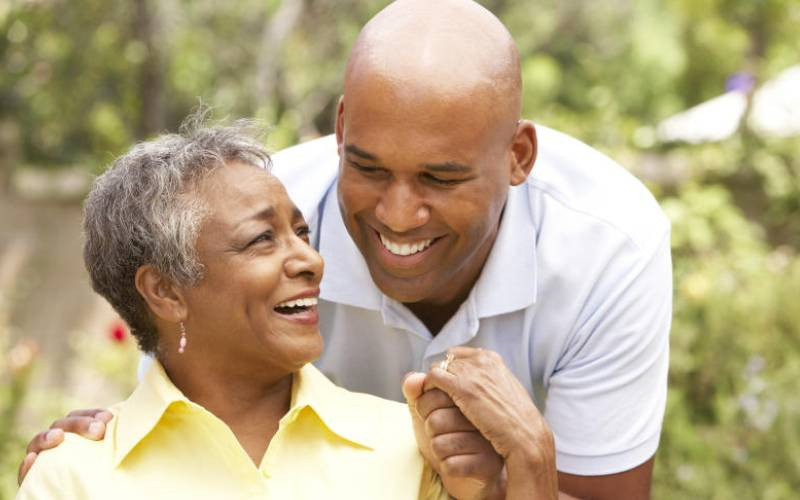 Lilian Seenoi-Barr, who hails from Narok Kenya, has made history as the first black person to be elected into public service in Northern Ireland, United Kingdom
Achieving Woman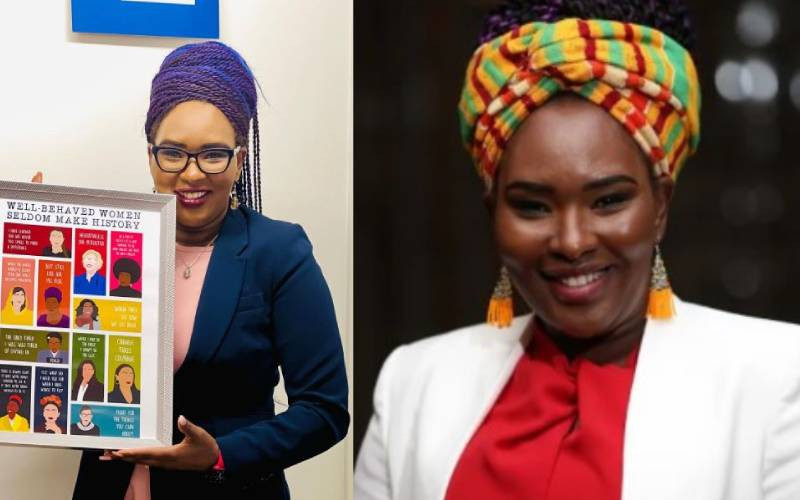 I'm every bit as strong and career-minded as the men in my life but I still want to be loved and cherished. Are there any tough men who can also be tender?
Relationships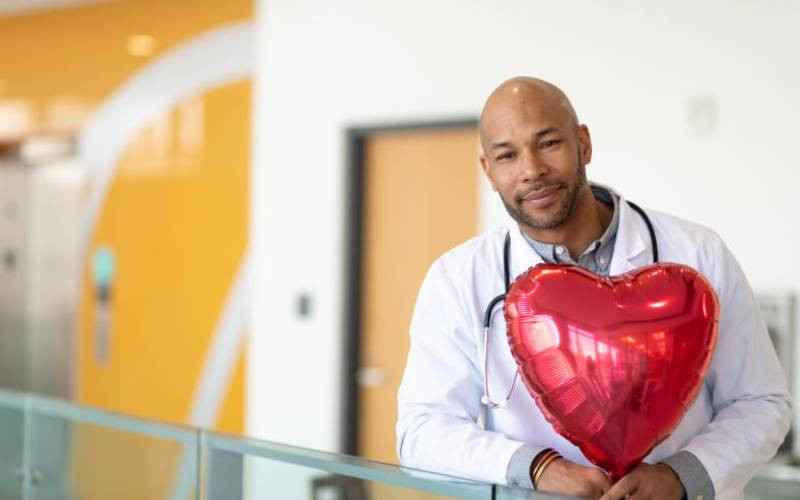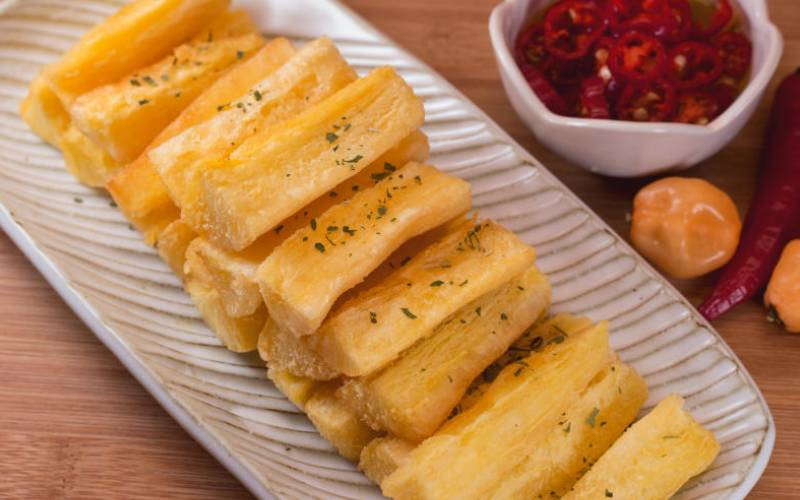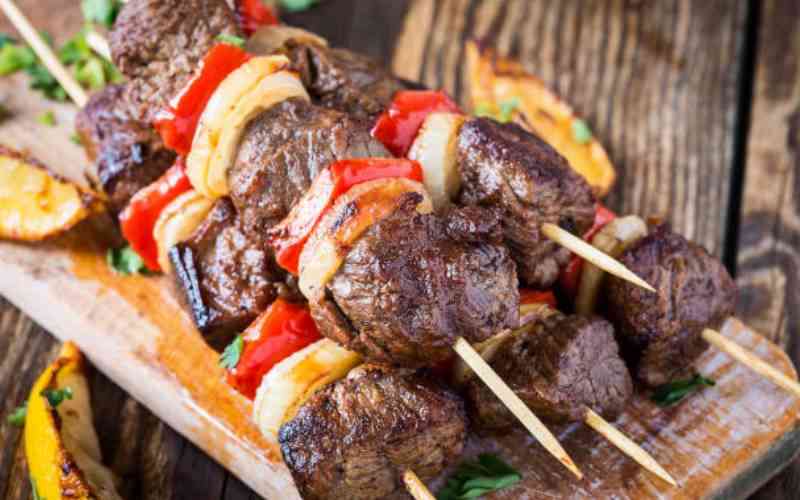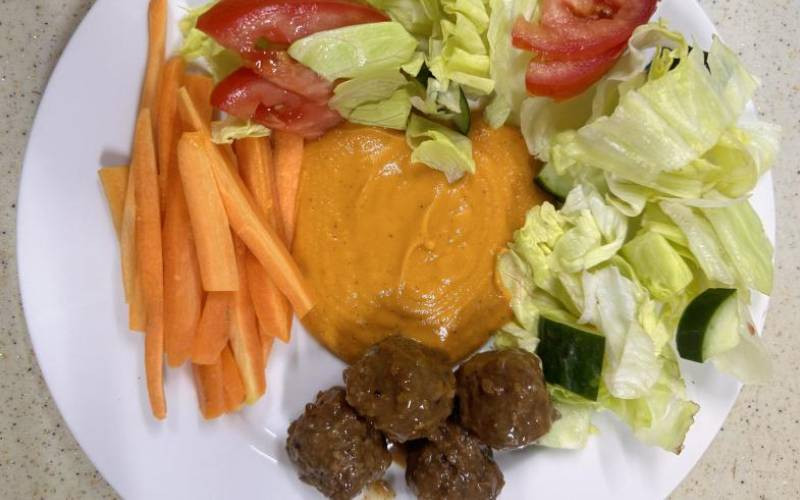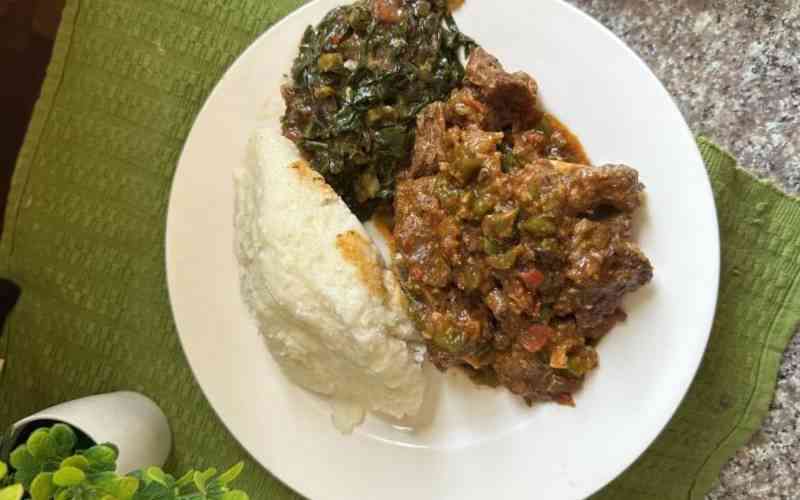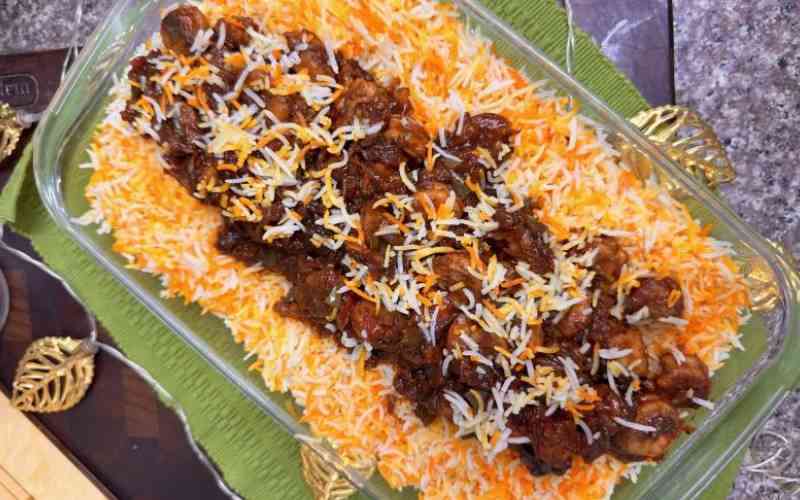 You've probably heard of chicken biriani before, but this shrimp biriani recipe will blow your mind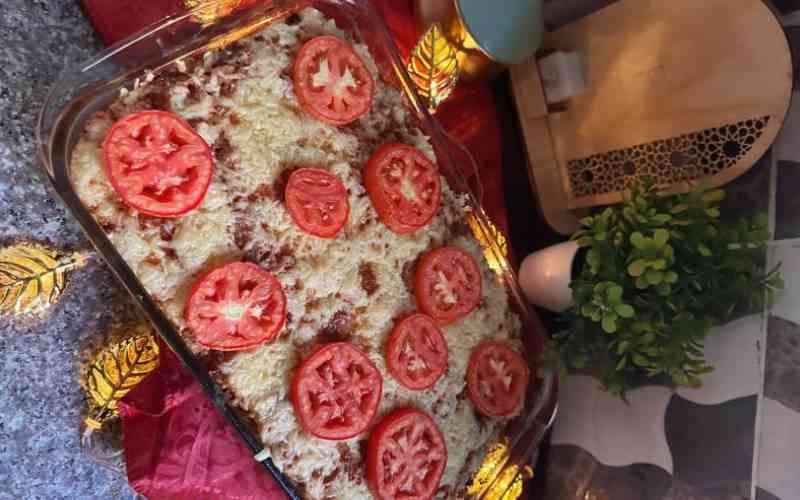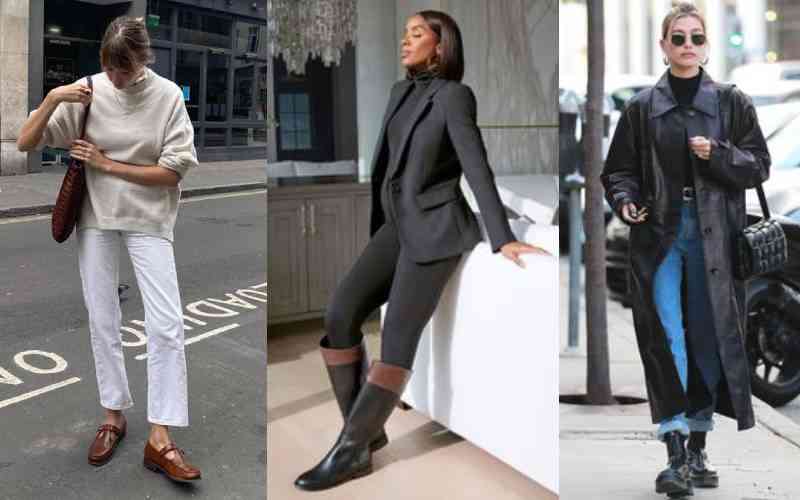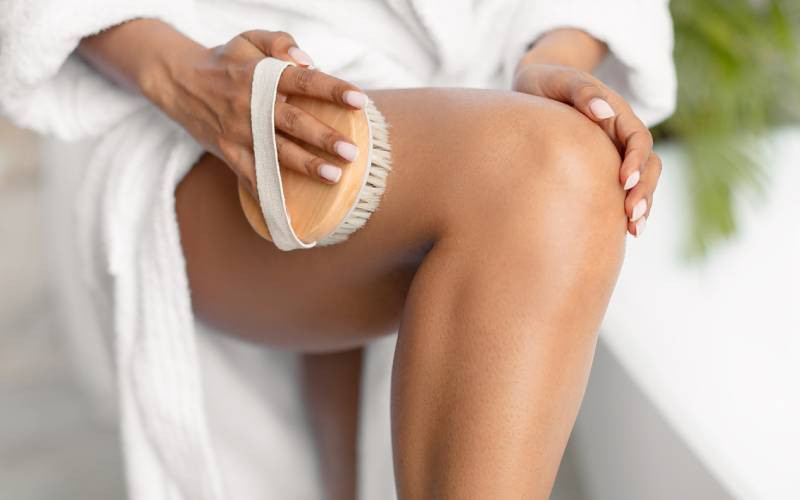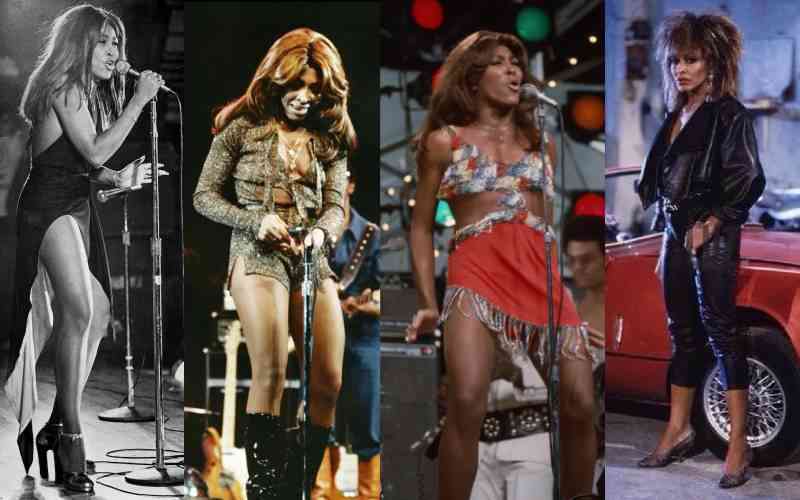 Tina Turner was not a music icon but a fashion trendsetter as well. Her style evolved throughout her career, reflecting her personal growth and artistic expression
Fashion And Beauty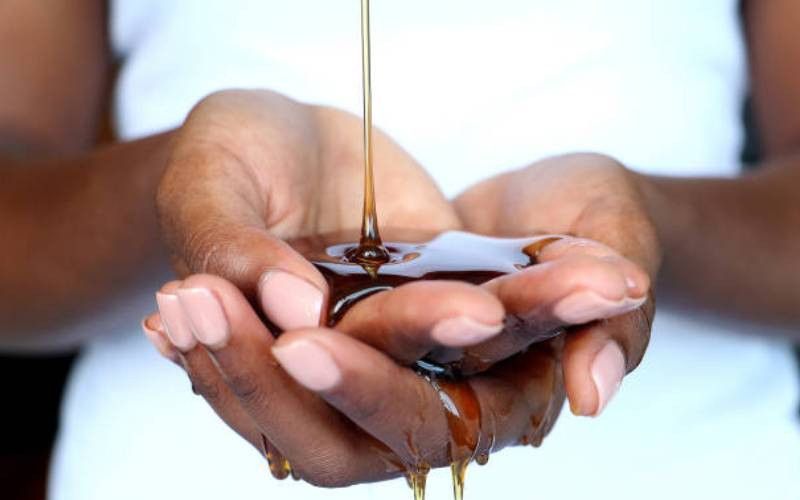 Subscribe to The Standard and The Nairobian Epaper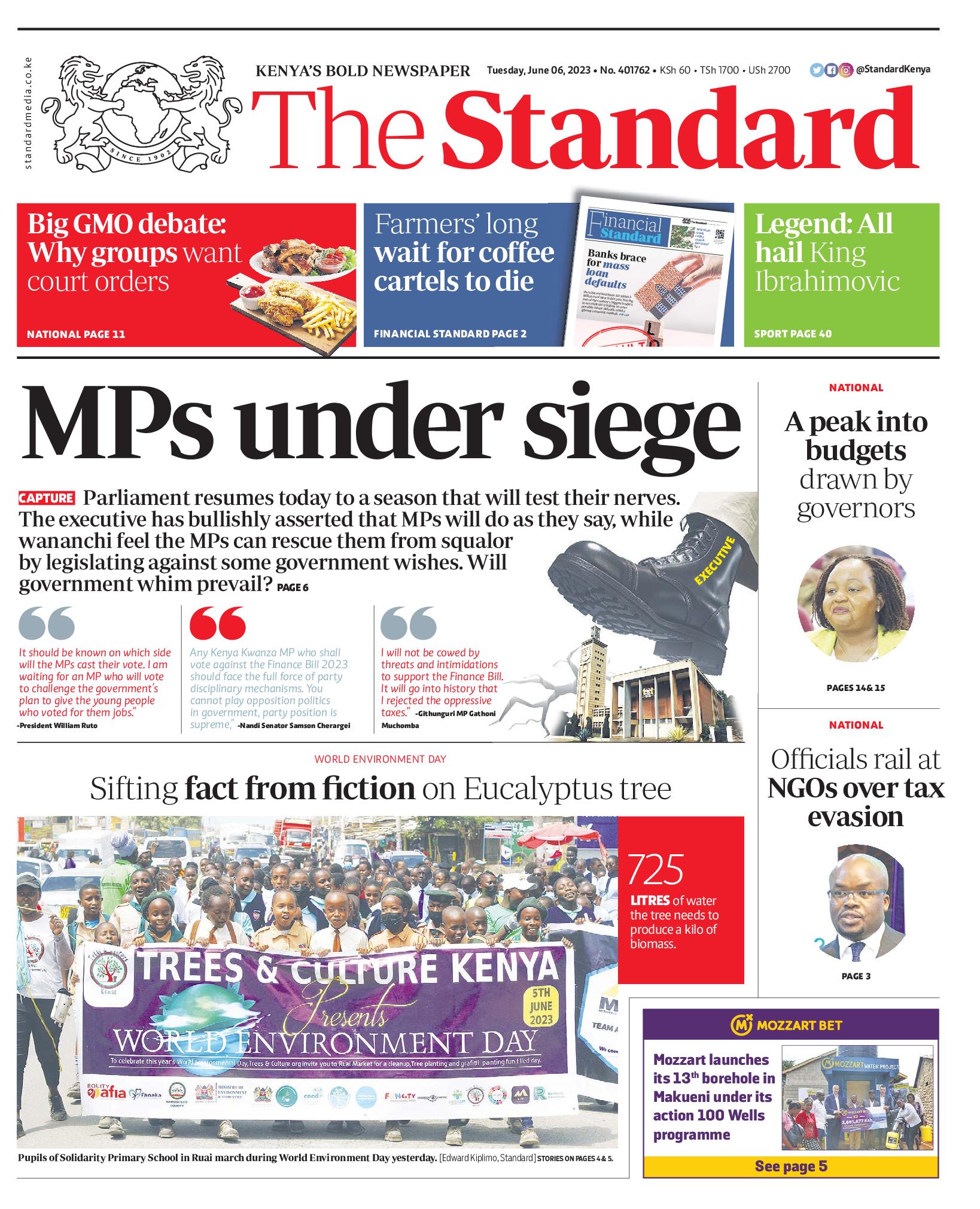 The Standard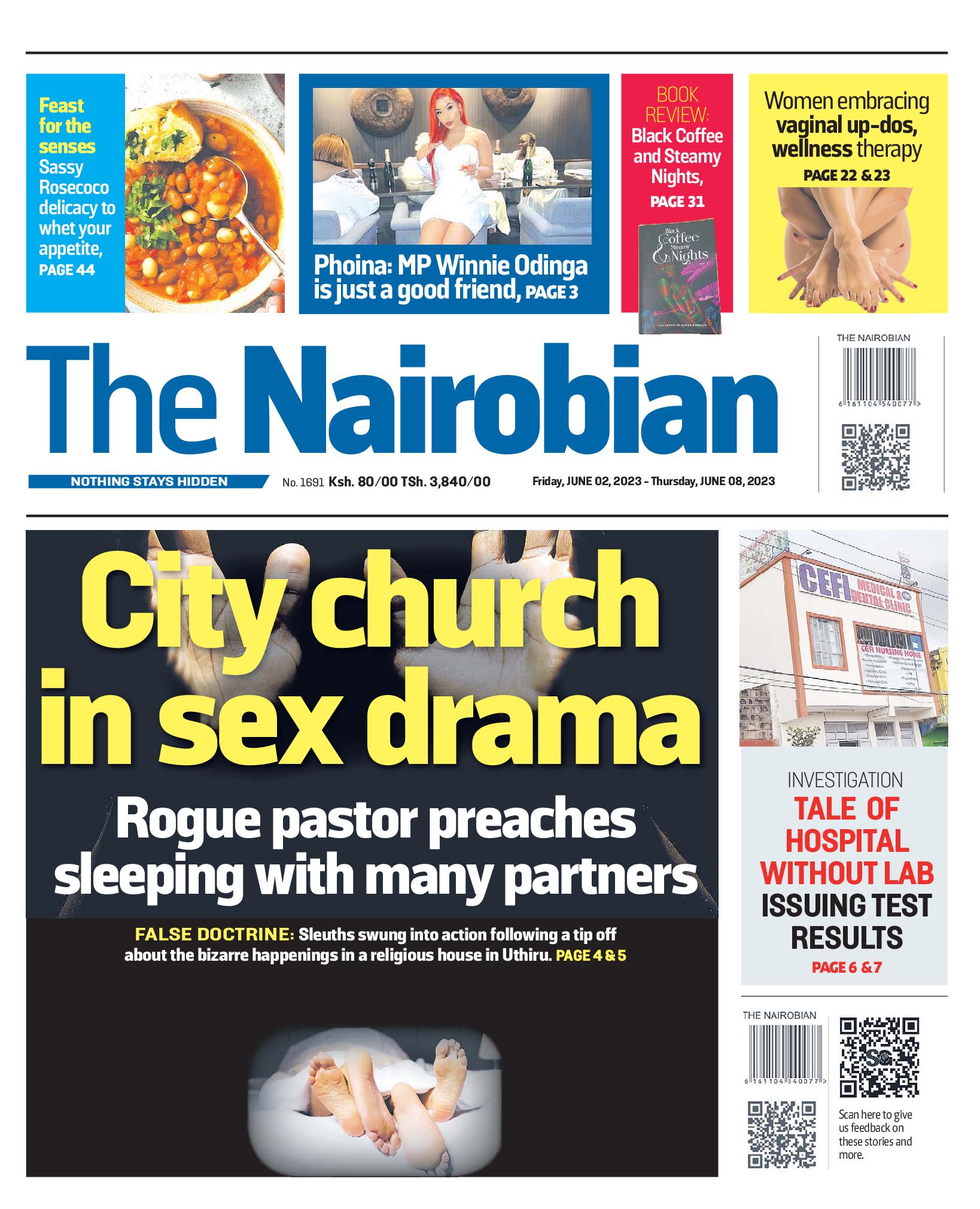 The Nairobian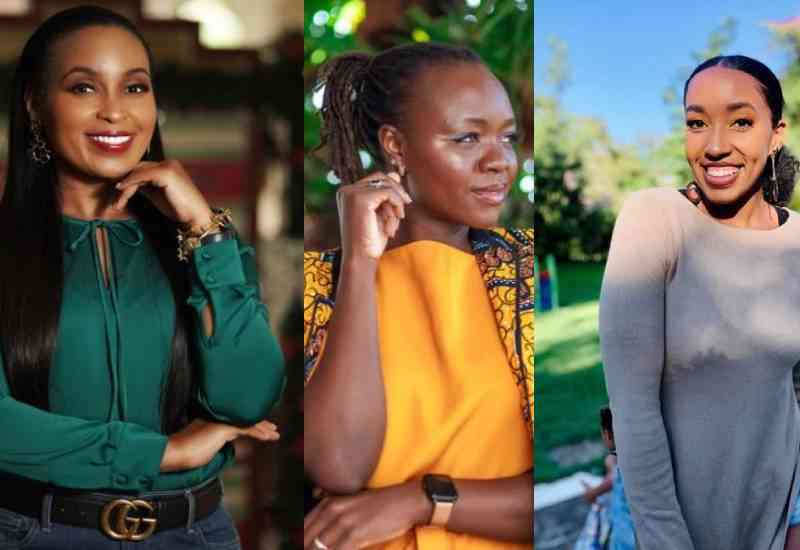 In honour of mothers, Eve spoke with mothers and daughters to celebrate the lessons and wonder of motherhood