When your partner decides to take a different career path, this will not only shake your finances but your relationship too
Relationships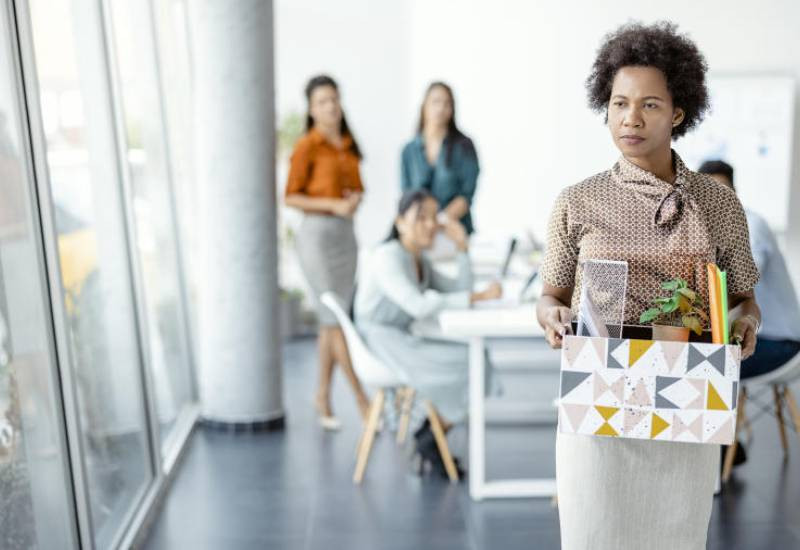 I have always had a difficult relationship with my father, partly because he and my mother didn't get along. Could this be the reason why I can't settle down?
Relationships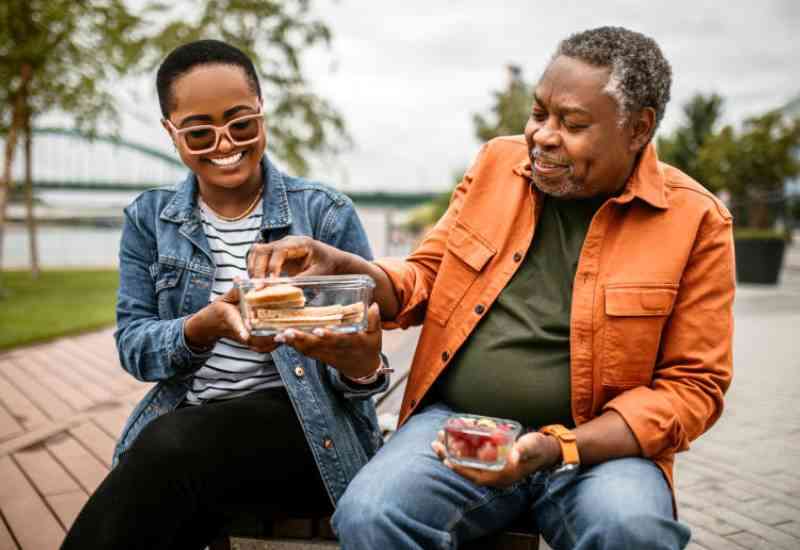 I am planning a special meal for my boyfriend for our first anniversary, and I keep reading about foods that are supposed to improve our sex lives. Are they real?
Between The Sheets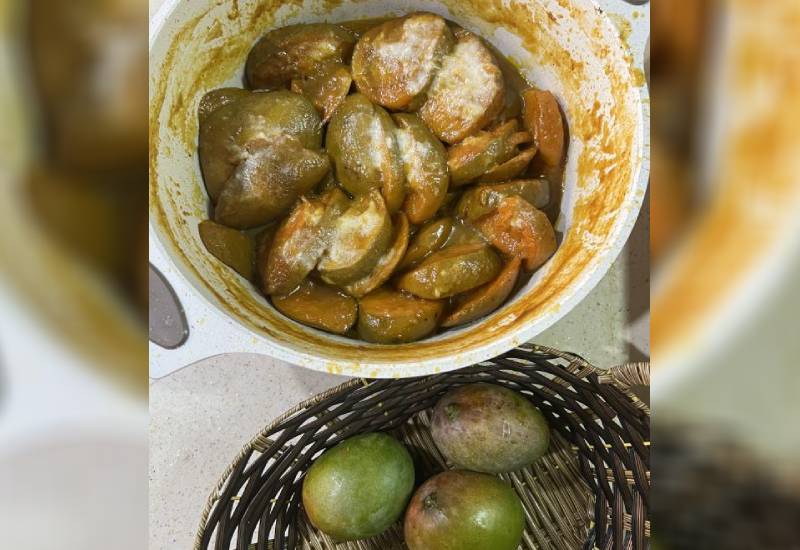 Once in a while, we need to spice up things in the kitchen and what better way to do so than with this cooked Swahili mangoes recipe?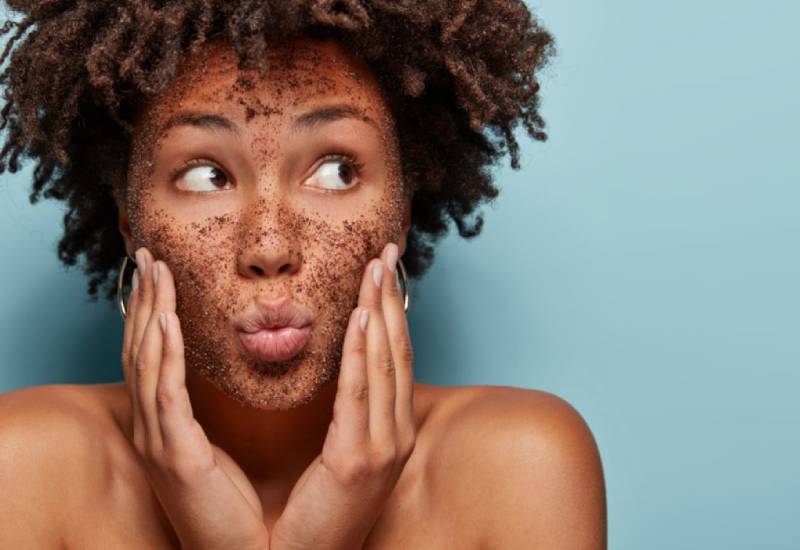 You don't have to buy face scrubs when all the ingredients you need are in your kitchen
Fashion And Beauty
Subscribe to The Standard and The Nairobian Epaper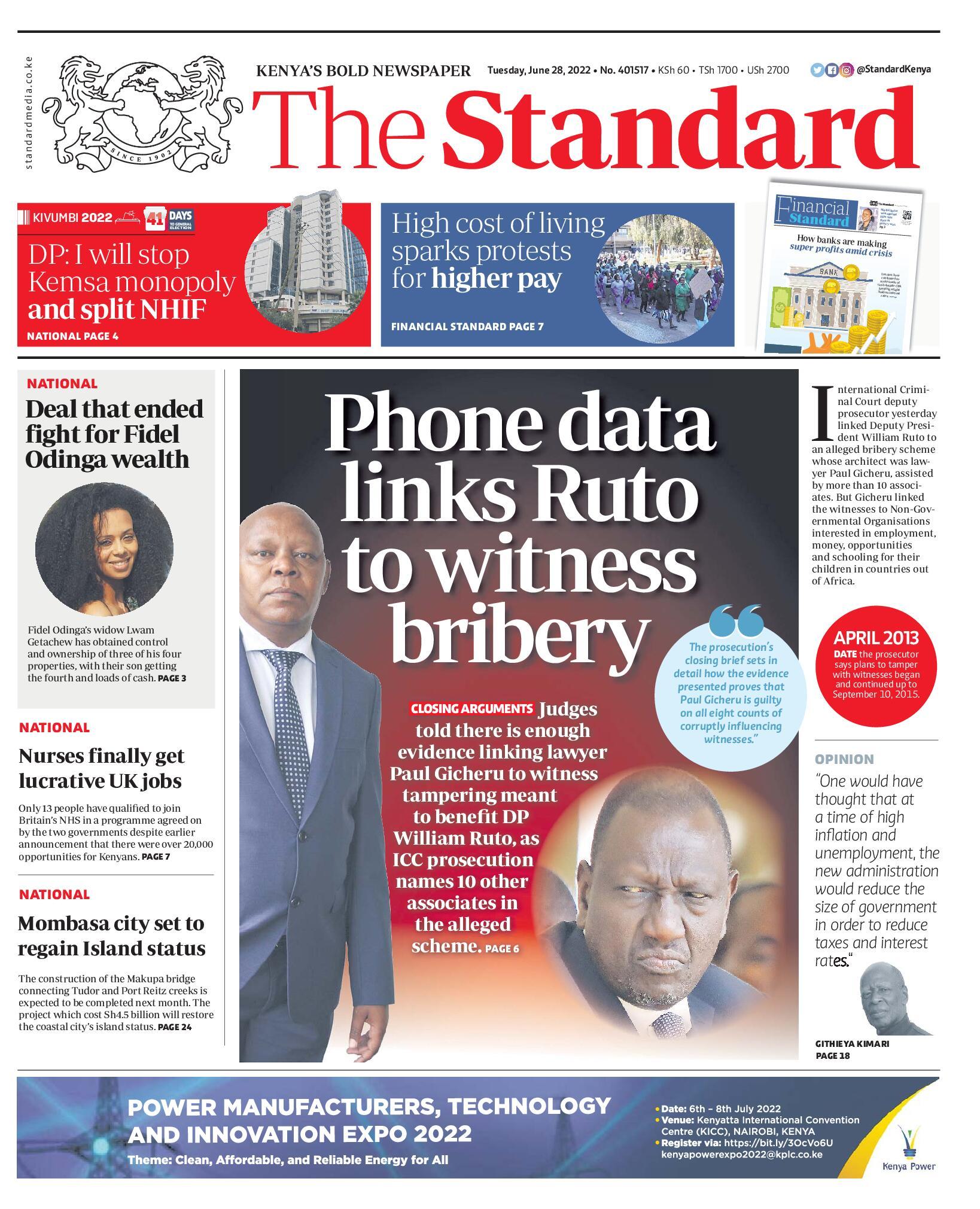 The Standard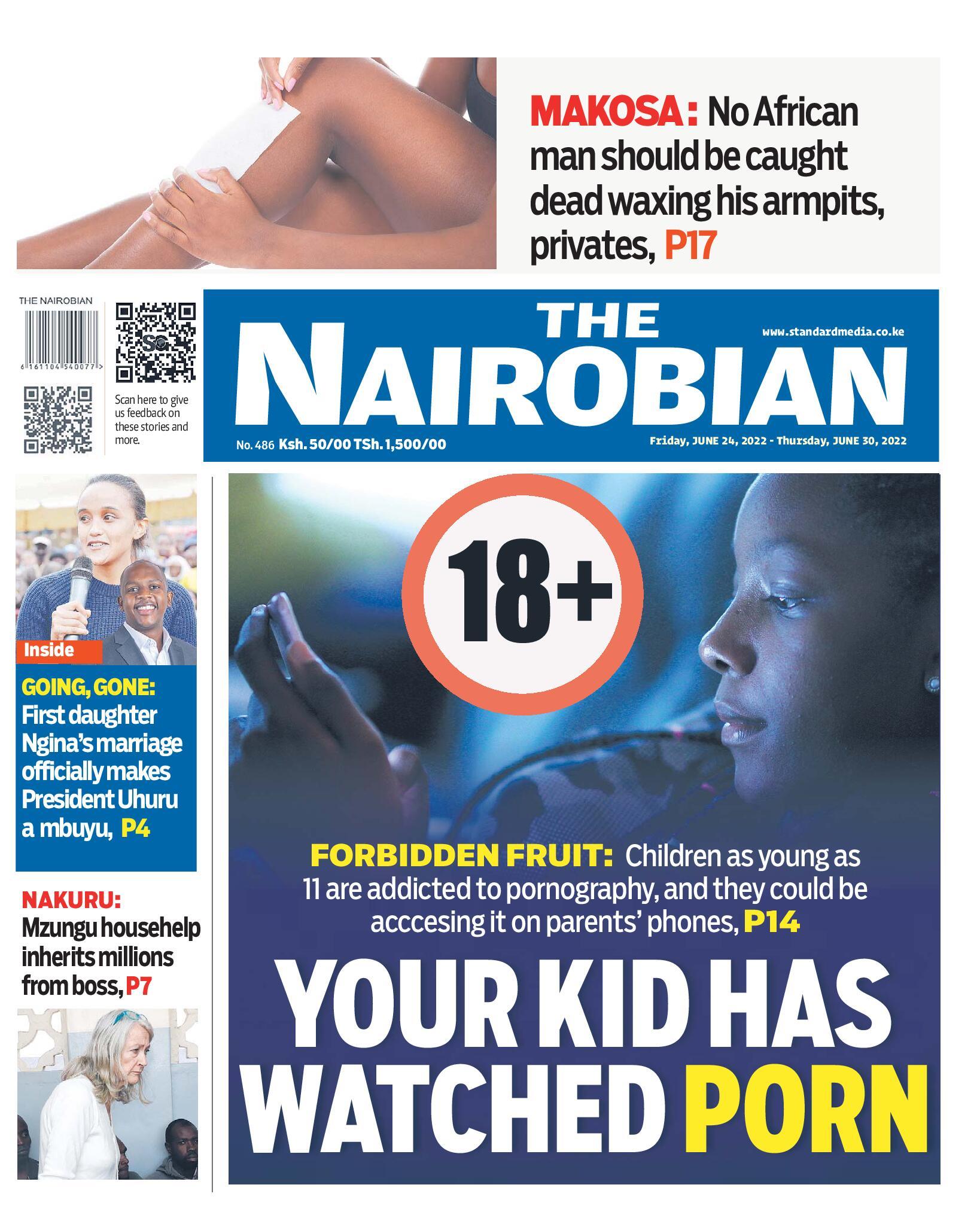 The Nairobian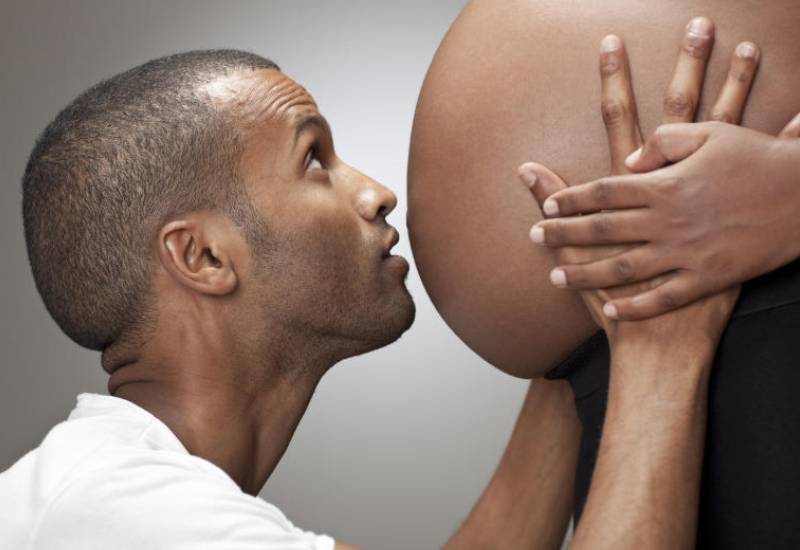 "I was up at 3 or 4 am eating ice cream when I should not have been eating ice cream because momma was pregnant and I had the same symptoms."