A blended family contains two or more children, of whom at least one is the natural or adopted child of both members of the couple, and at least one is the stepchild of either partner in the couple
Living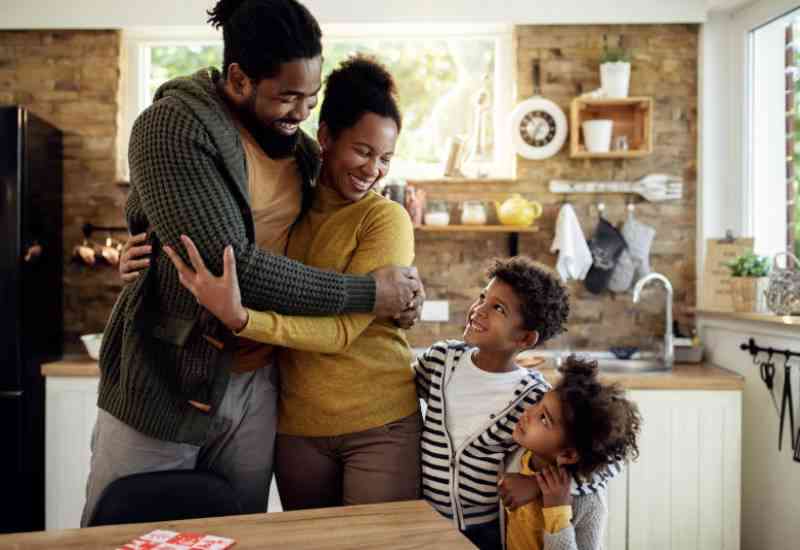 Many new mothers may begin to think about having another baby soon after giving birth. However, it is essential to know how long to wait after giving birth before getting pregnant again
Living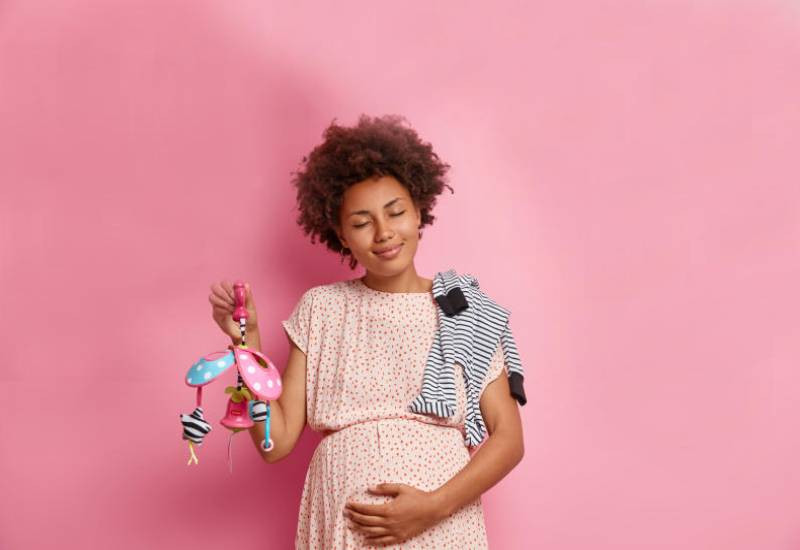 My boyfriend never seems to have time for me. He only calls me once a week and we go out occasionally, am I really the one for him?
Relationships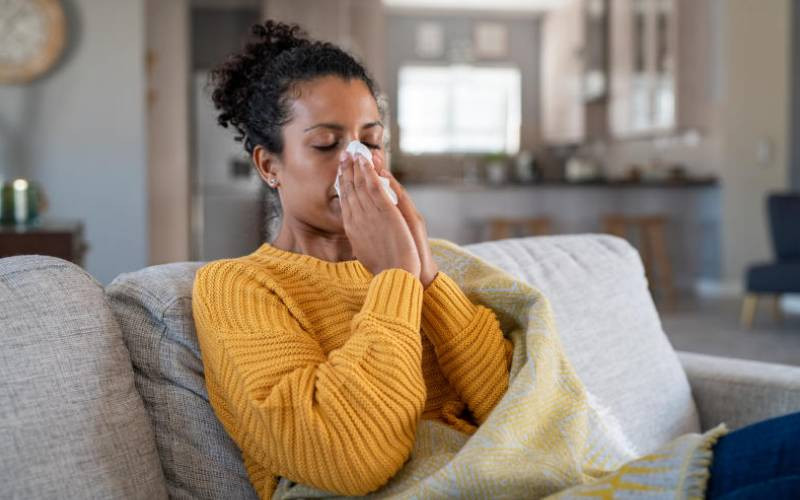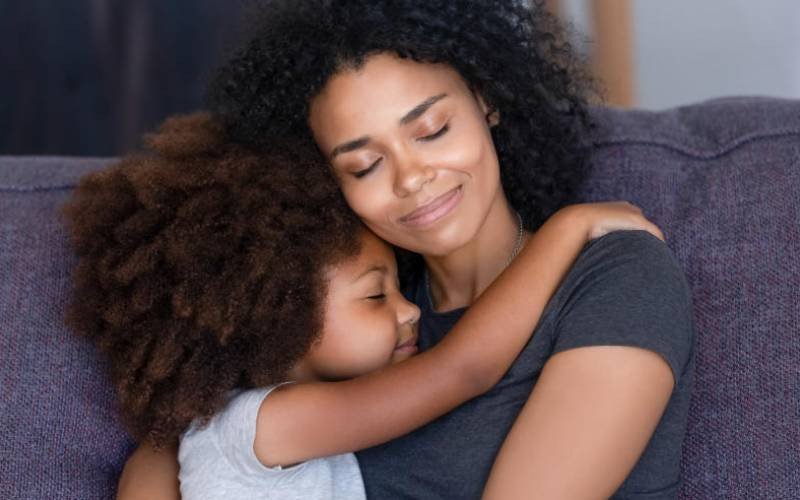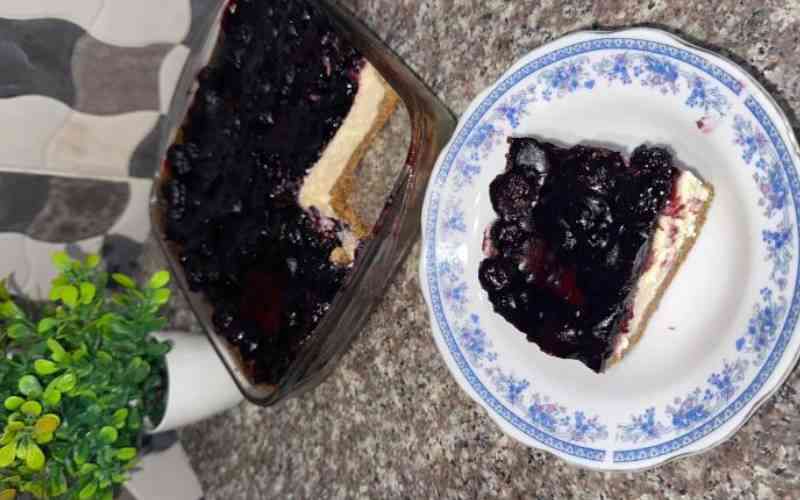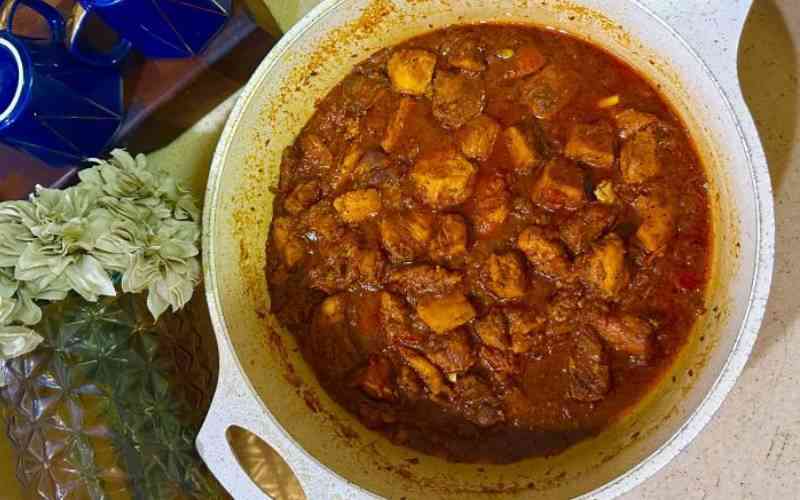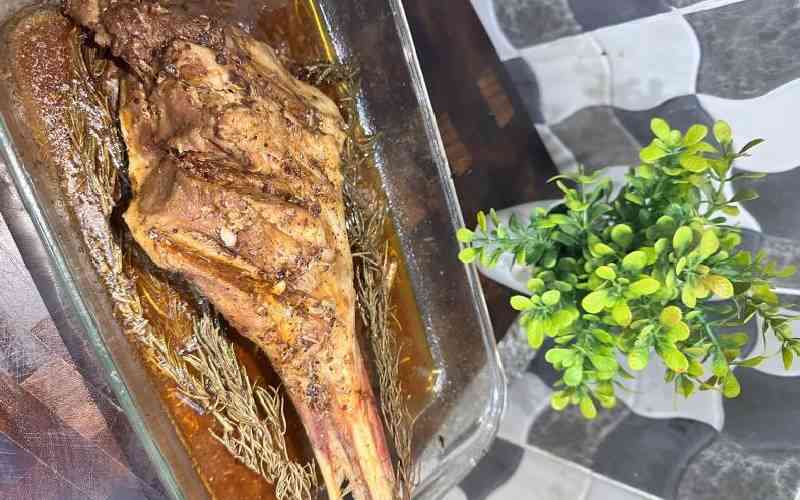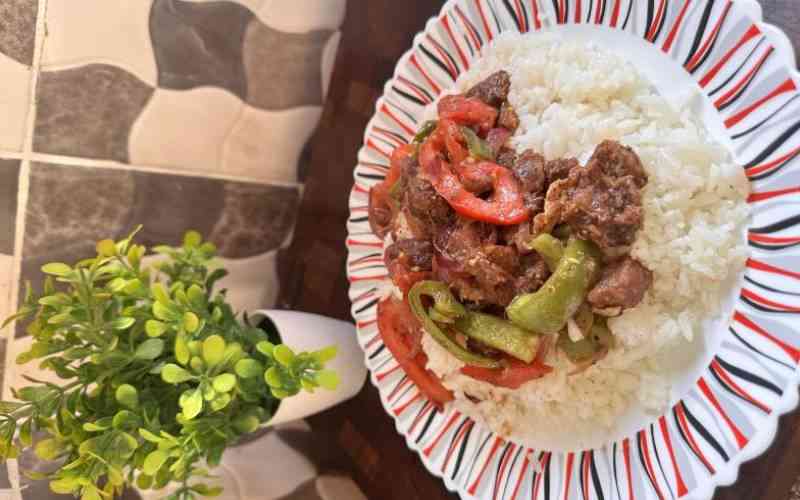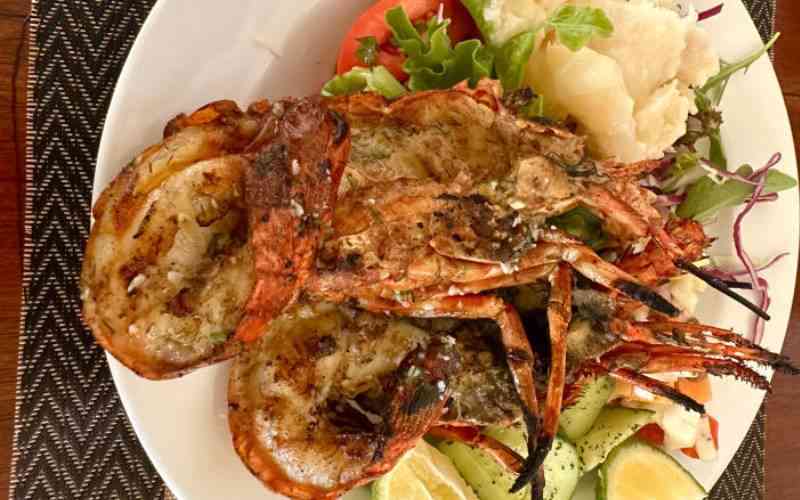 Today we make char-grilled lobster. It is delicious and easy to make, and ideal for lunch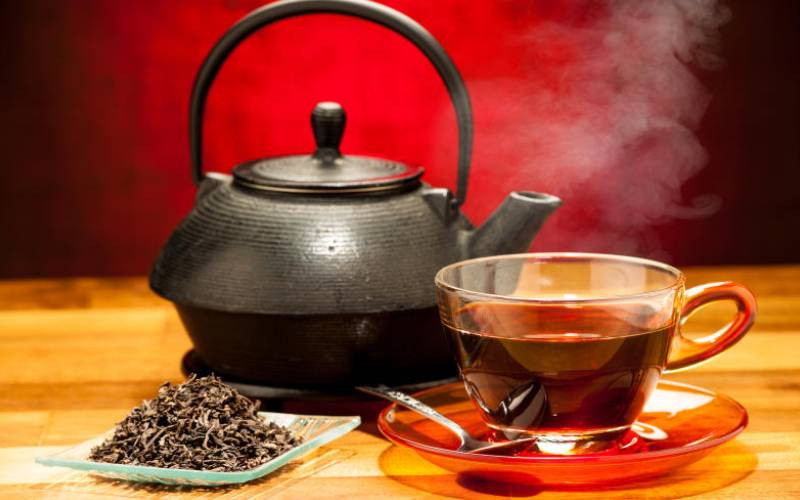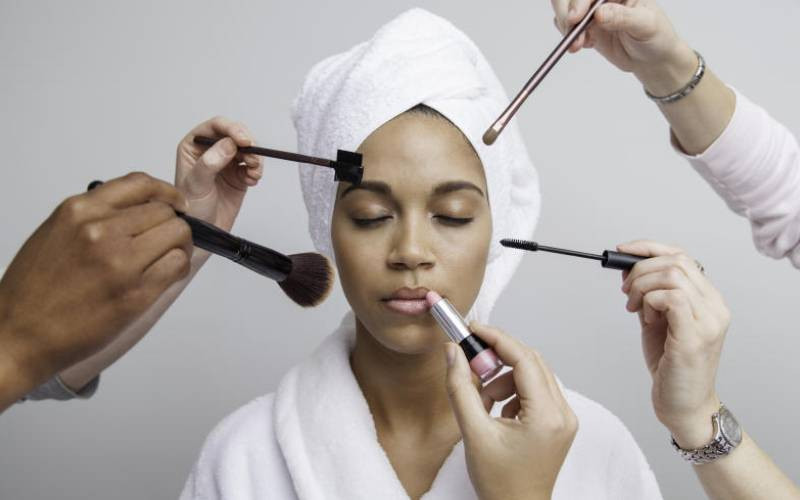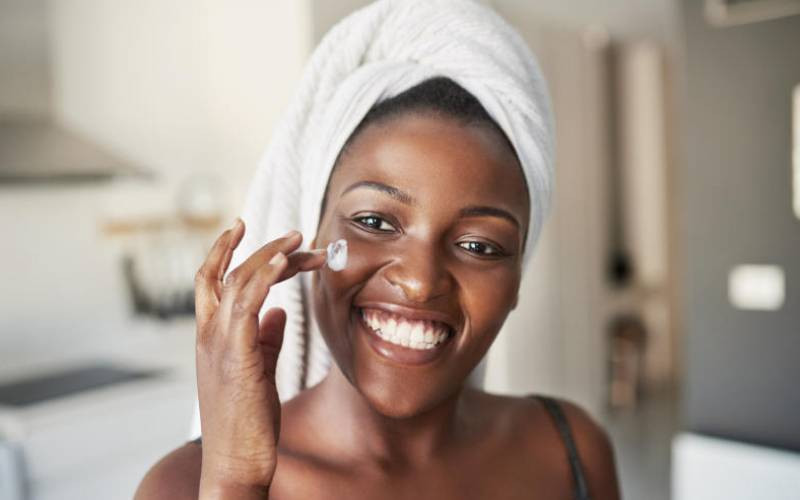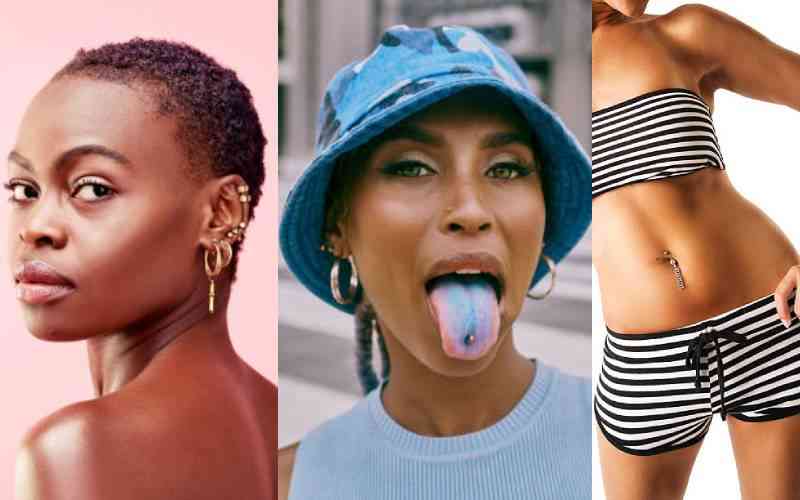 Body piercing is a great way of expressing your unique personality and sense of beauty, but it can quickly turn into a health problem if your piercing develops an infection
Fashion And Beauty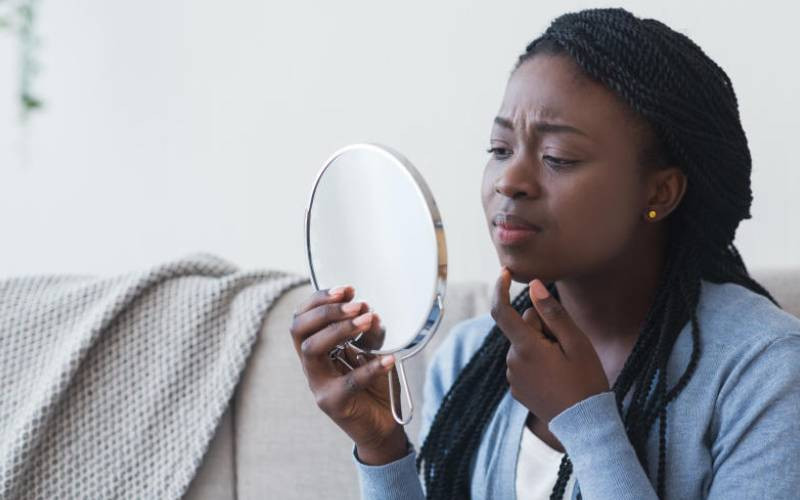 Subscribe to The Standard and The Nairobian Epaper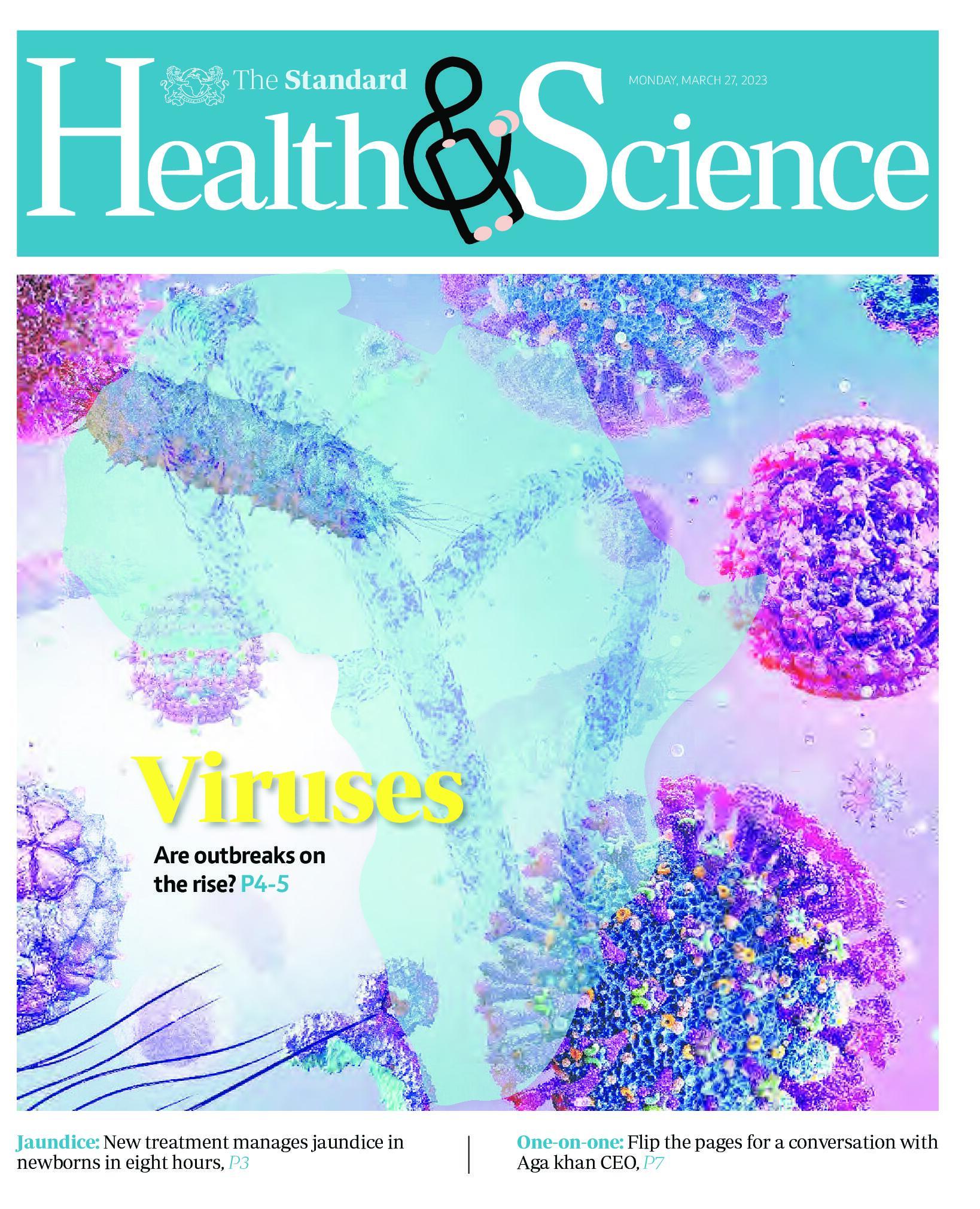 The Standard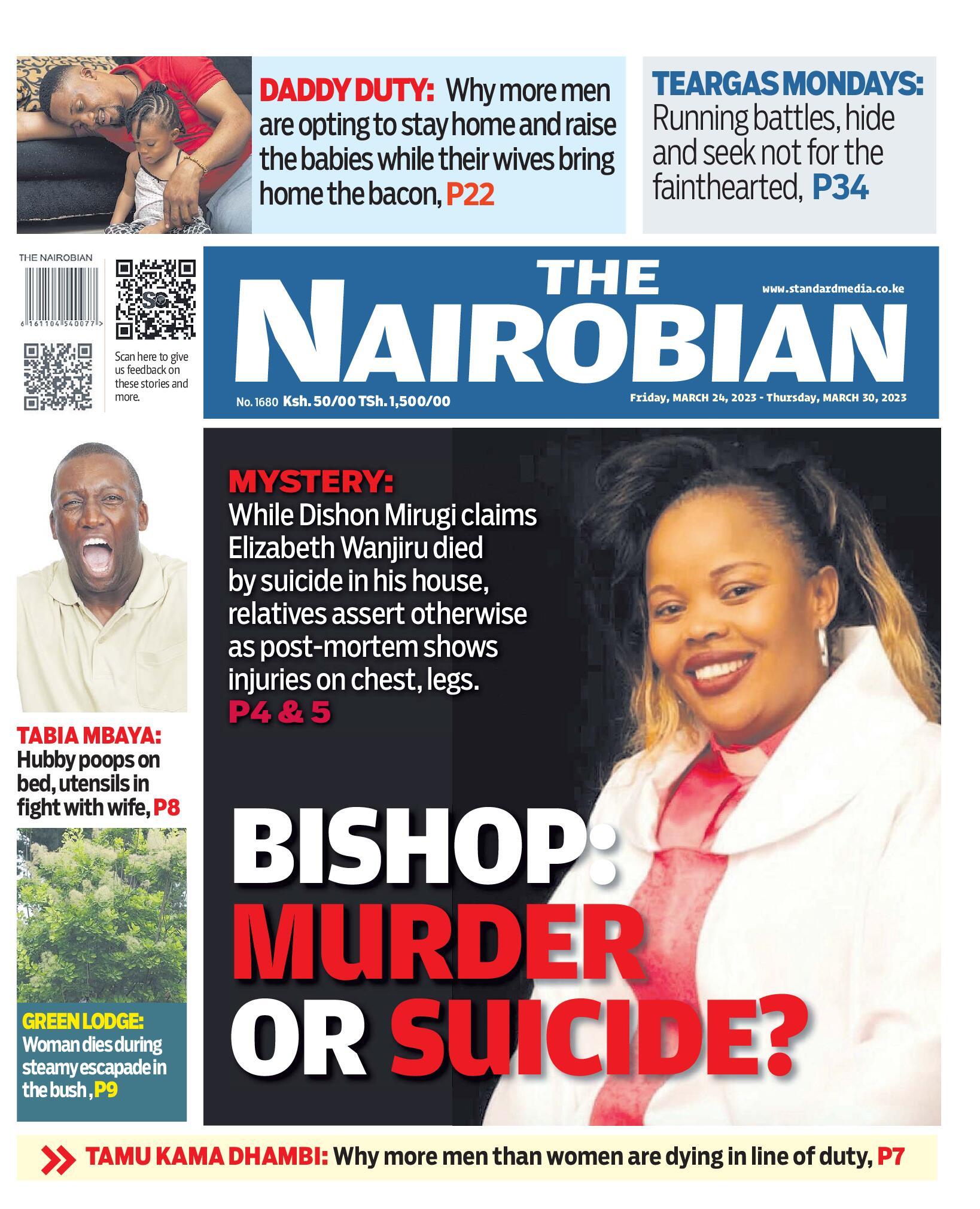 The Nairobian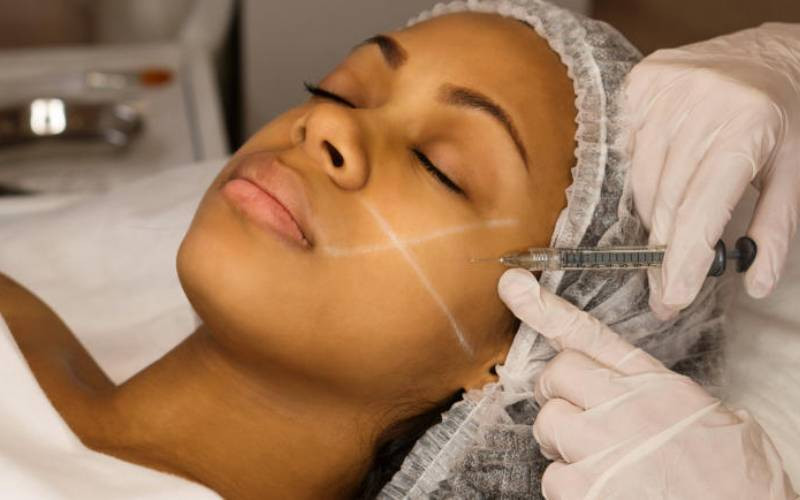 You can neither fix what is not broken nor enhance what is perfect. Who or what, then, has persuaded some women that they are flawed and in need of fixing?