With motherhood comes great joy and delight. Everyone wants to hold the baby, but who will hold the mother?
Parenting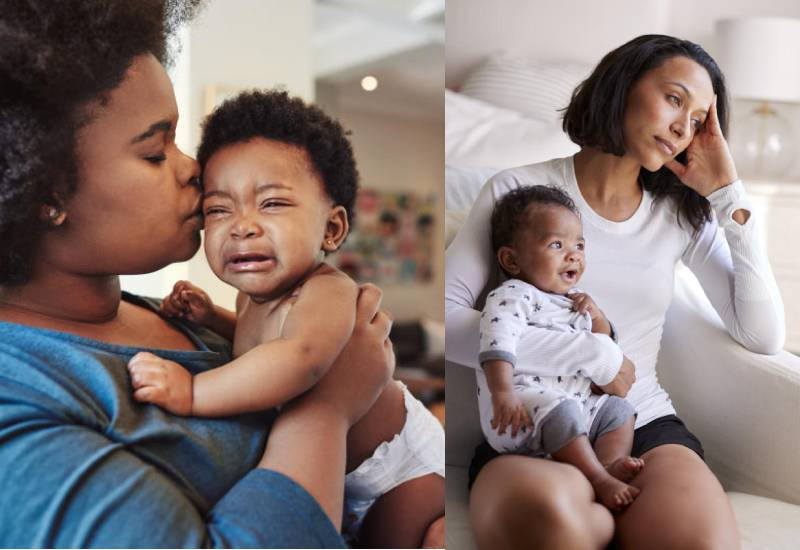 You don't feel so beautiful in the morning, do you? Especially with the mussed up hair, bleary eyes, and no makeup! What if it didn't have to be that way?
Fashion And Beauty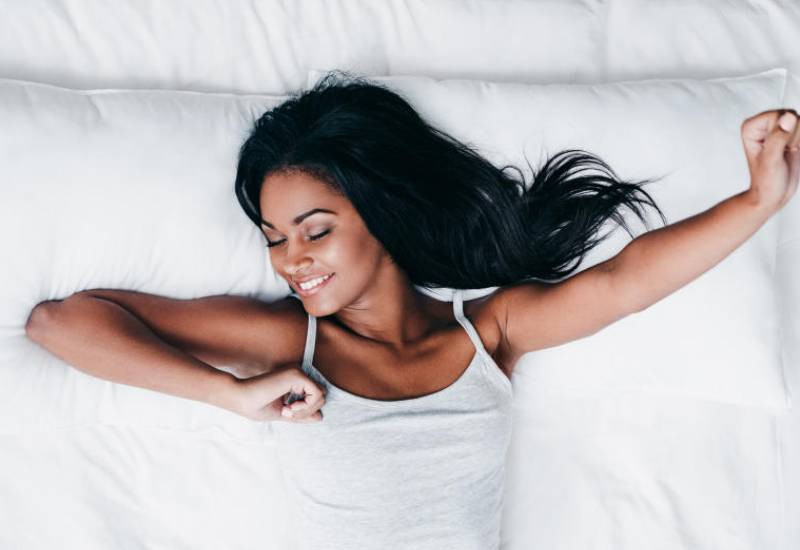 This particular activity leaves one extremely tired and somewhat mildly sedated, making you wake up late and we all know every aspirant wants to win by 8.00 am!
Living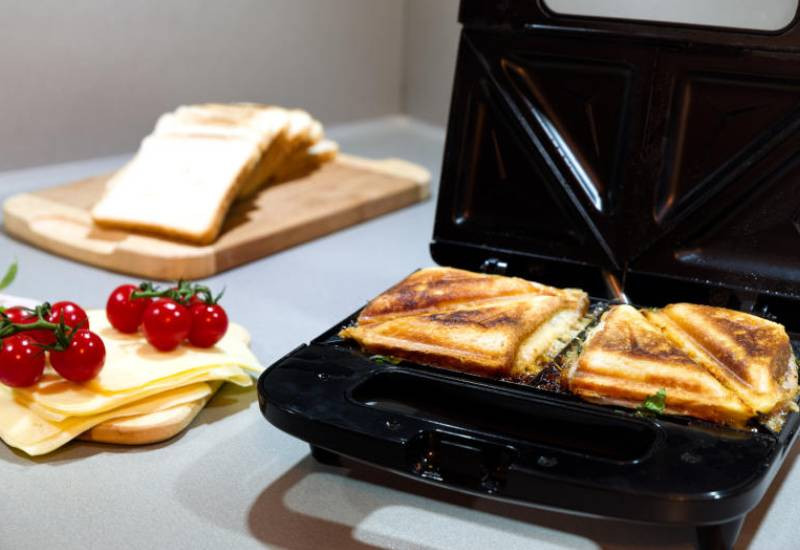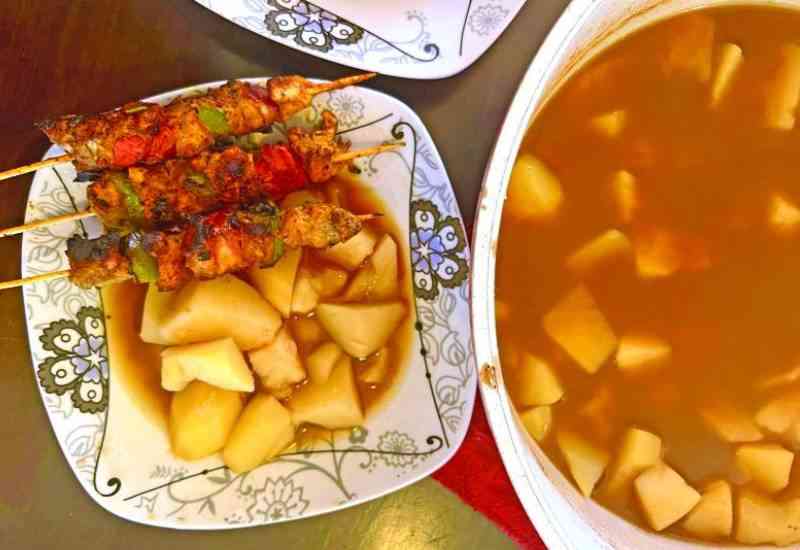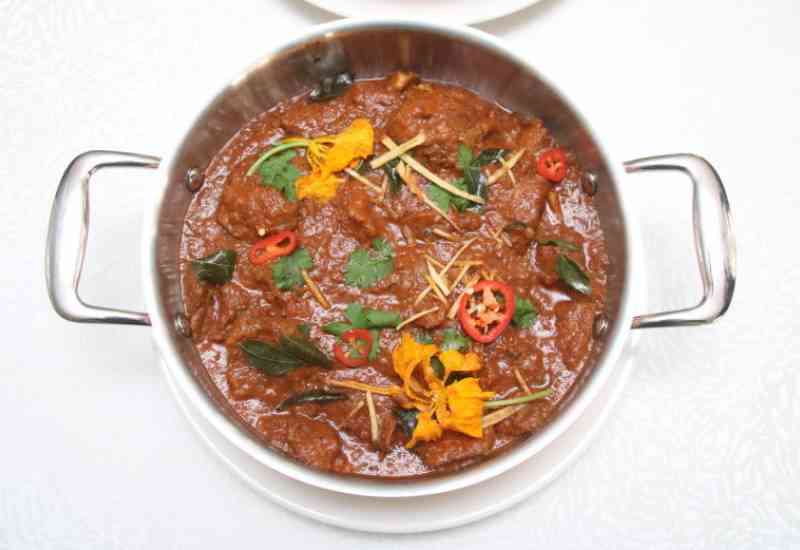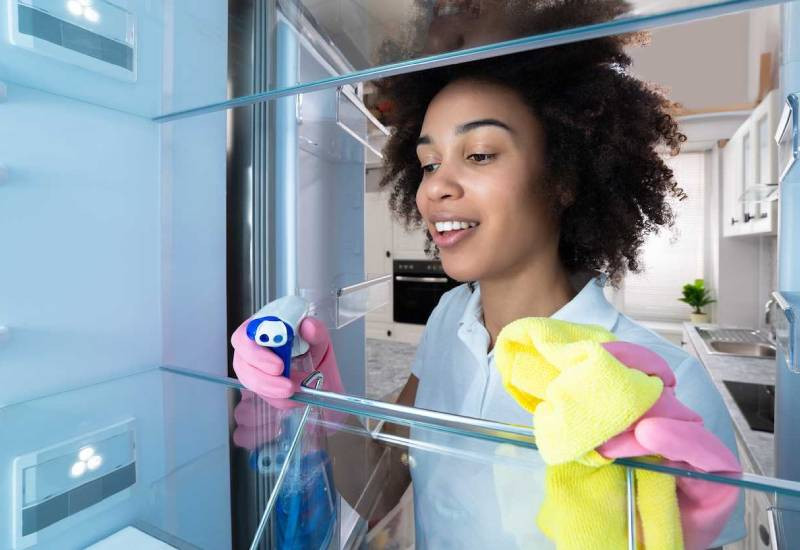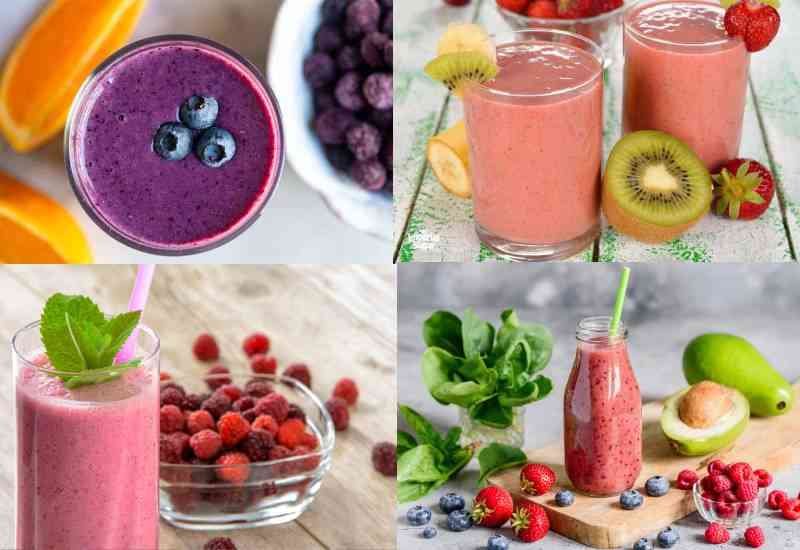 Most people believe that making a smoothie is all about throwing healthy foods in a blender and mixing away, but actually, there is a formula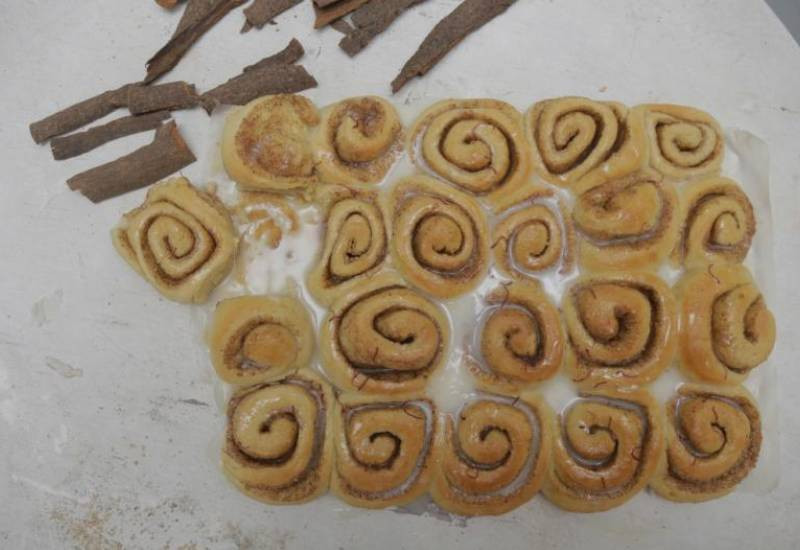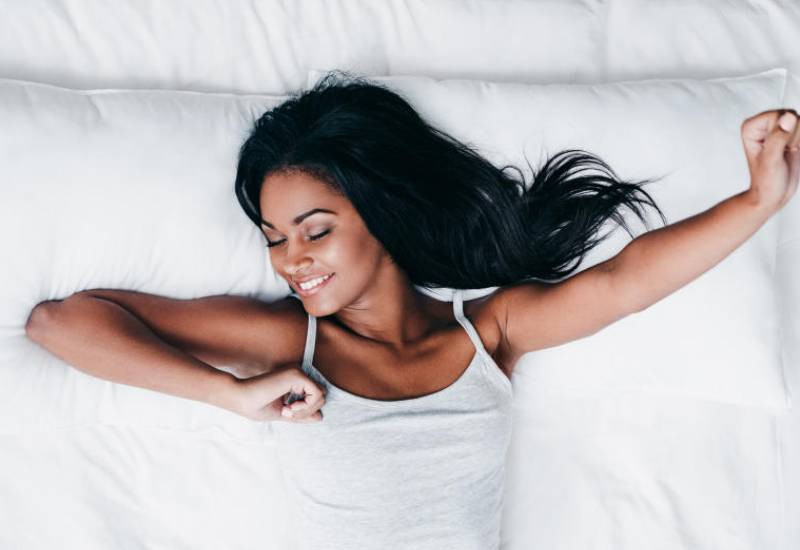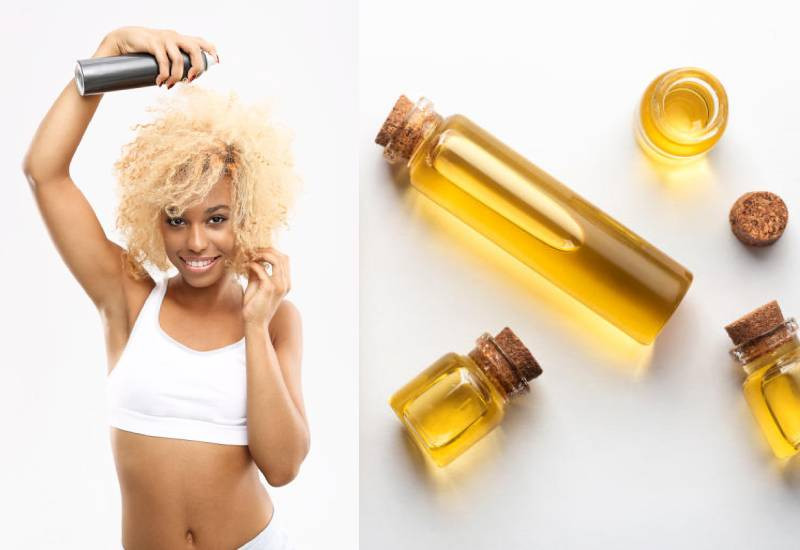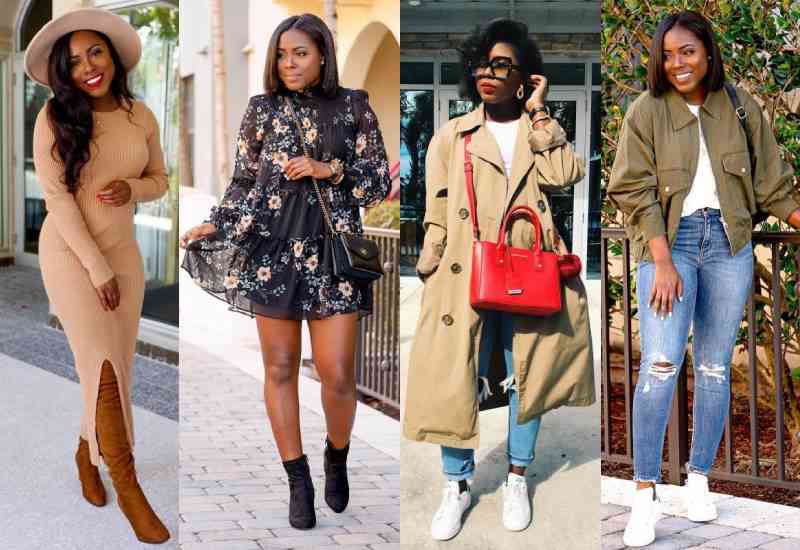 The right cold weather pieces will make you look effortlessly stylish and transform monotonous outfits. Before you hit pause on your coats and boots, allow us to warm up your imagination
Fashion And Beauty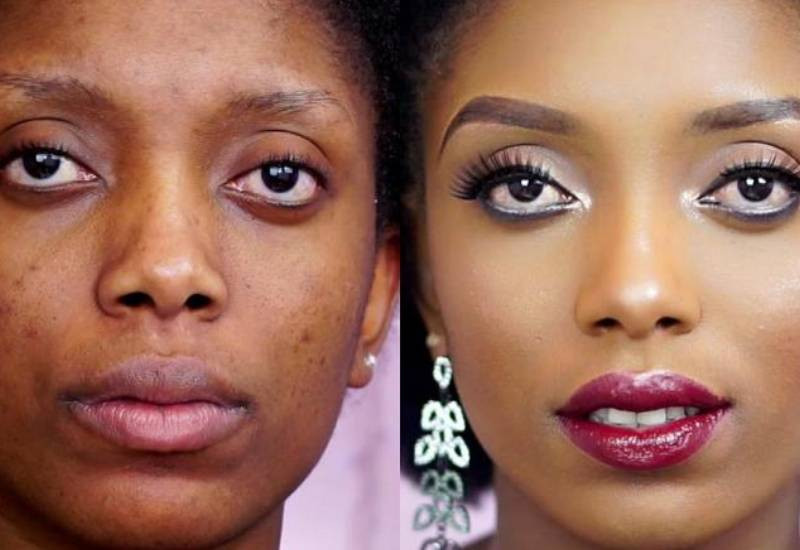 Subscribe to The Standard and The Nairobian Epaper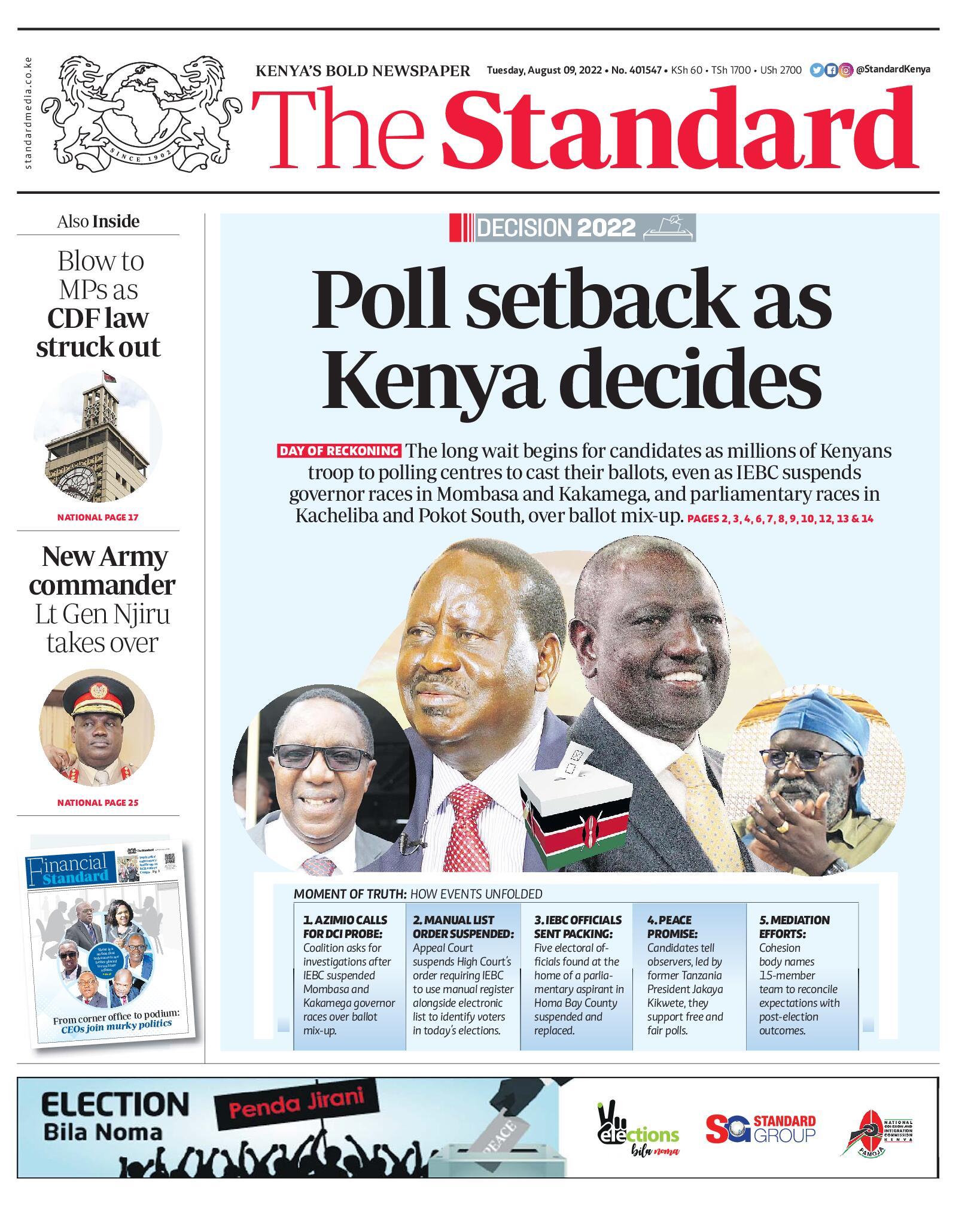 The Standard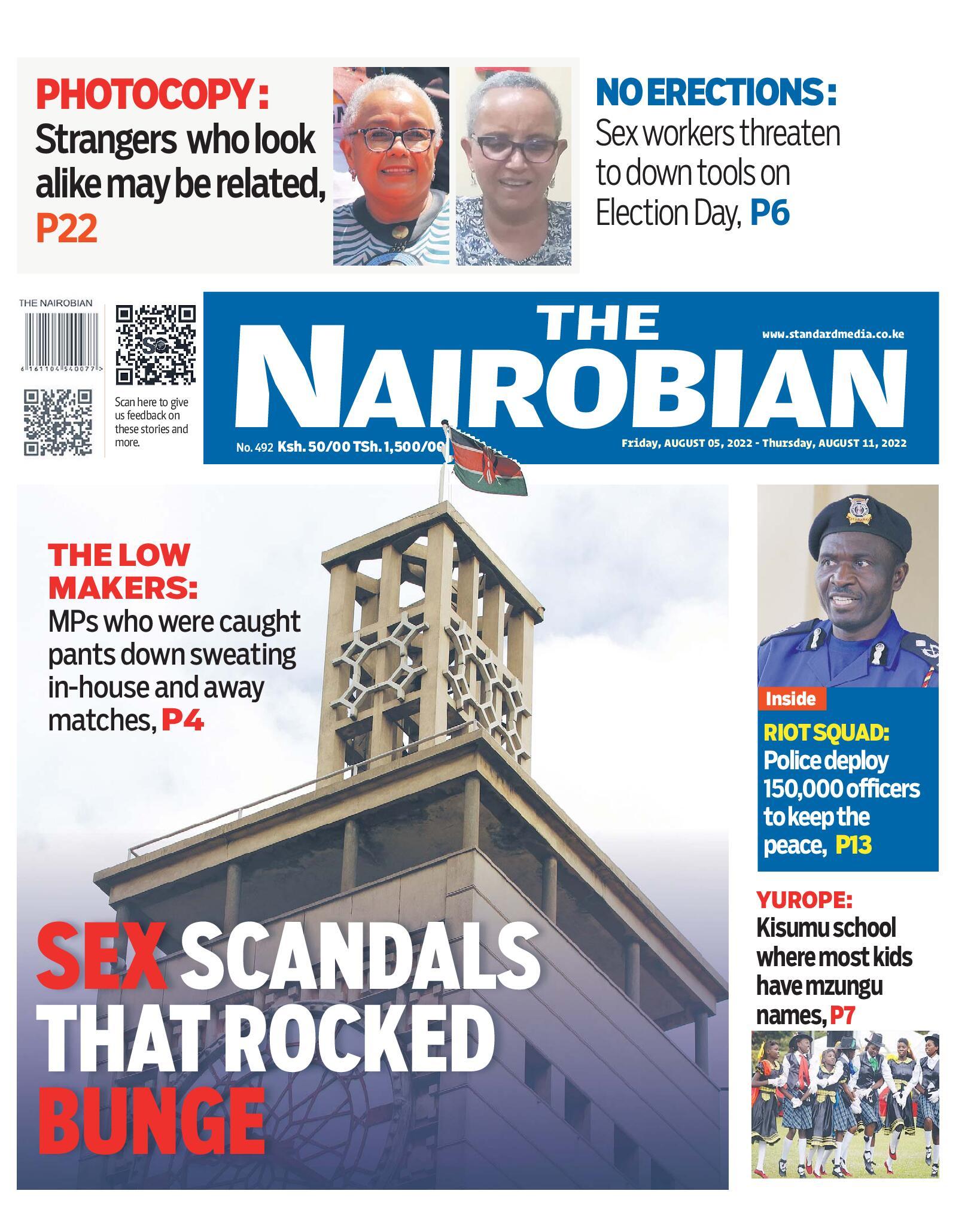 The Nairobian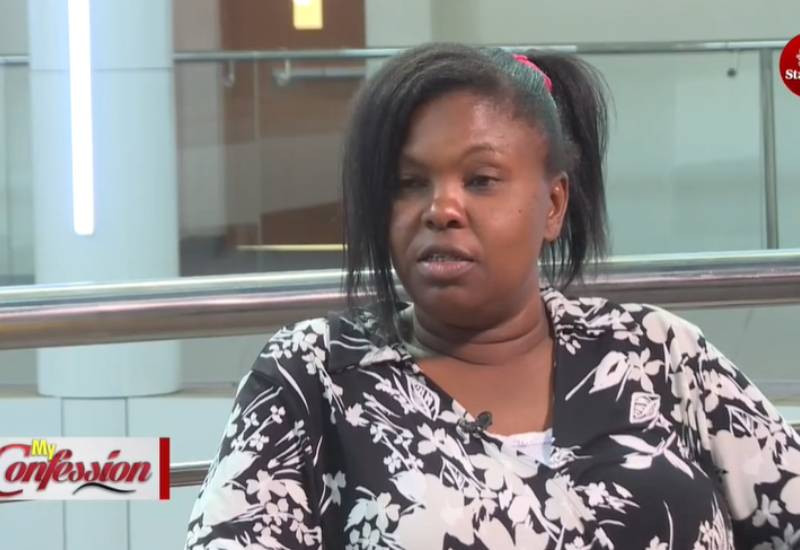 Josphine Mueni is a former sex worker who got exposed to the industry while a teenager. She reveals how she was given two cats as juju to boost her sex business