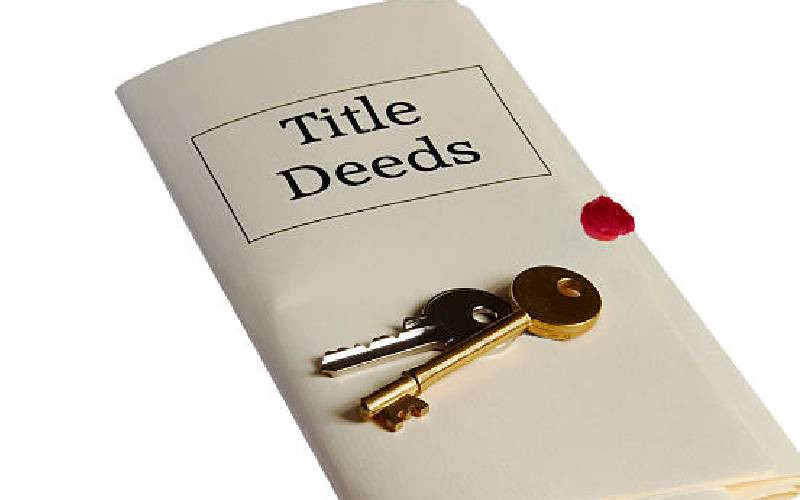 Alarm bells must be ringing in government. Make no mistake; Kenya is on the edge of a financial crisis as government plays whack-a-mole with a record debt of over Sh8.6 trillion.
Add a worsening global economy, with the stage set for an economic and potentially military showdown between the US and its allies and Russia, China and theirs. There is little obvious light ahead.
Care is needed not to abandon neutrality and blot books with EurAsia while courting the West. Short-termism may backfire. Nobody is offering a free lunch.
The unprecedented unilateral Western sanctions against Russia cut its banks from the SWIFT payments system and resulted in the Bank of International Settlements and the Bank of England being effectively neutered as reliable business partners, causing countries to de-risk from the West, its currencies, systems and institutions.
Amidst intense pressure of paying dollar debt and recurrent expenditure, let alone investing, Kenya would be wise to plan similarly.
To increase revenue, the government has unleashed Kenya Revenue Authority (KRA) on taxpayers and increased taxes. This will likely hurt growth and lower revenue over time as businesses fold under aggressive KRA pressure and cut costs and investment. The middle-class will be poorer.
Yet there is significant data showing cutting tax increases growth and tax yield. The private sector is Kenya's engine, the middle class its oil.
President William Ruto's economic advisor David Ndii has lauded the relative cheapness of International Monetary Fund loans. But cheap can be expensive when the price is a country's sovereign ability to make economic policy.
IMF and World Bank are not really international. Largely Western owned, their policies arguably hurt more than help, hitting the middle class and poor, driving civil unrest, requiring states to remove subsidies and impose indirect taxes on essentials, then opening weakened markets to Western entities.
A friend at Oxford who worked for the IMF delighted in telling how it nervously scrutinised the media for unfavourable reports.
Notably, Russia cancelled African debt, China agreed to write off significant African debt if the IMF, World Bank, West also did. They won't. So post-Covid and Western sanctions hitting Africa, it will continue to buckle under debt, global instability - let alone corruption - and become increasingly vulnerable to exploitation and indirect colonisation.
As a finance professional, I know Western rating agencies can be hugely inaccurate; see ratings of Enron and Lehman, for instance, before they collapsed. Yet Kenya's downgrade to B3 (Moody's) and B (Fitch) labels it "high credit risk" which increases borrowing costs and in turn pushes Kenya into greater default risk.
But there are no consequences for the big three American rating agencies getting it wrong, as ratings are only opinion not facts.
President Ruto therefore faces an absolute mountain to stabilise Kenya and steer it away from the cliff edge. I respectfully call on the President to consider multiple innovative solutions and be wary of failed playbooks.
Here is one idea to raise revenue without increasing tax and borrowing. I suggest the government sell State-held freehold titles to leasehold property owners, for example at a price of 10 years property rates.
In areas of Nairobi, residential rates are Sh50,000 per year. That makes Sh500,000 per property to buy their freehold title. If only 1,000 leaseholders took that up, that's half a billion in revenue.
The added advantage would be the new freehold titles could be secure documents, sold only to leaseholders, electronically registered and data coded. Of course, fraud would need to be countered but this is a system and implementation issue rather than a revenue one.
Done right, this can raise billions for the government and create a secure system of property titles. It offers a relatively quick revenue raising solution that would increase government support and confidence, buying the State time to get out of the immediate financial hole and focus on longer term growth.
What about the loss of property taxes? Don't worry, the State can always find more revenue. But right now, Kenya needs a way out that it controls. So let's innovate.
- The author is a financial and legal consultant
Related Topics