The government has implemented supportive policies and regulations to encourage digital trade, positioning the country as a low-risk investment and secure investment destination.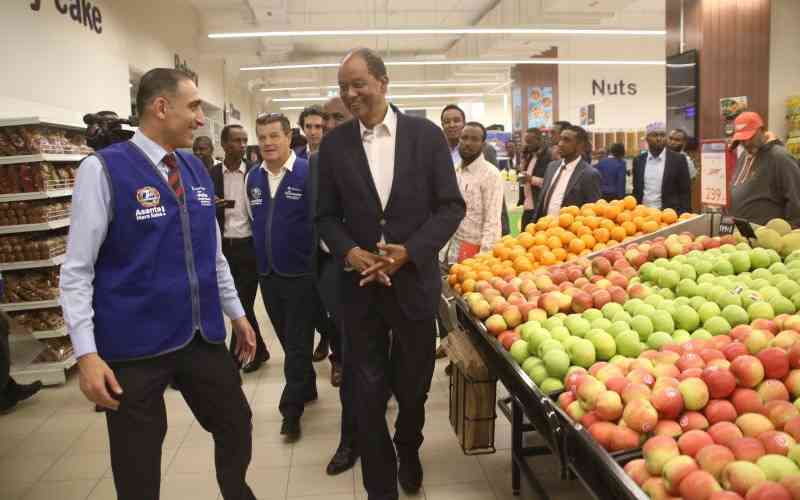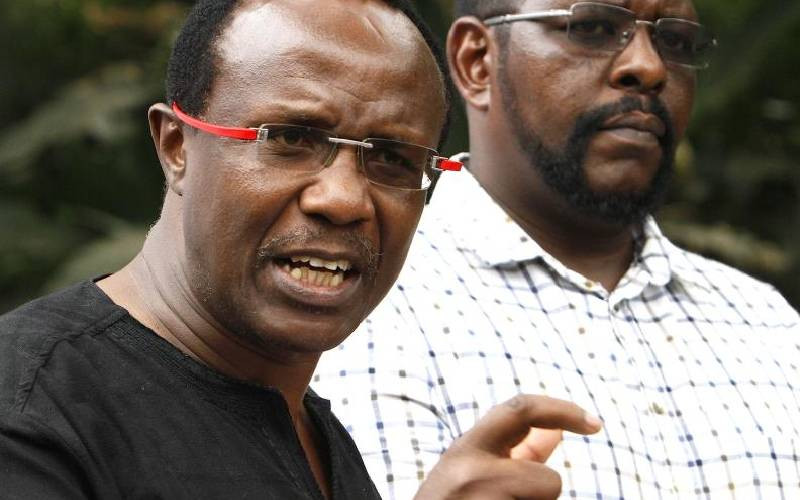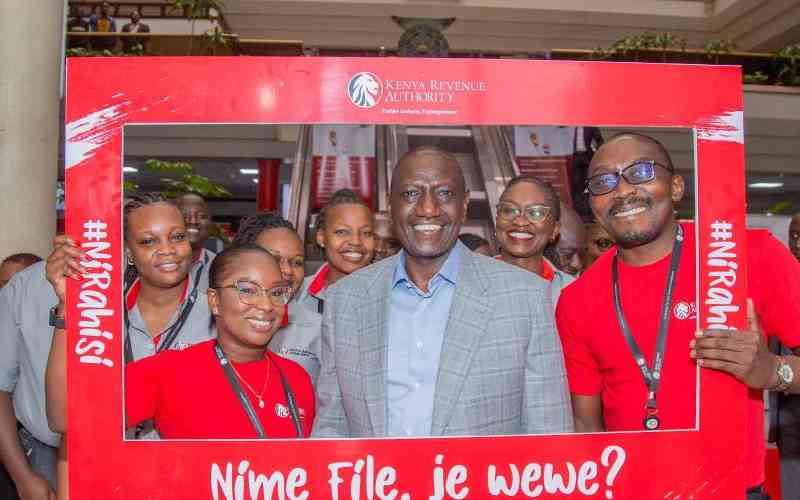 Kenya's middle class is the centre that holds the country together. If it falls apart, the country too inevitably falls apart.
It appears the president has been taken hostage by the capitalistic forces that erected the enduring extractive system that we thought we would overthrow at independence.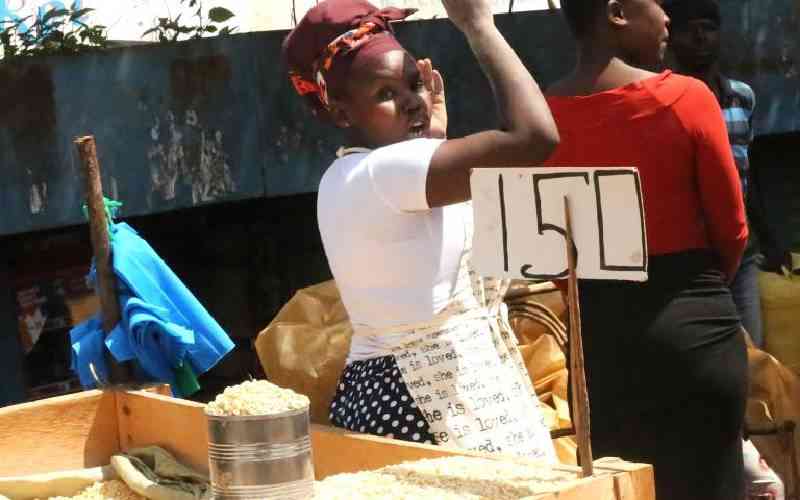 Sugar production and consumption in Kenya has always elicited heated debate and allowed a few powerful individuals to make a killing at the expense of our farmers and consumers.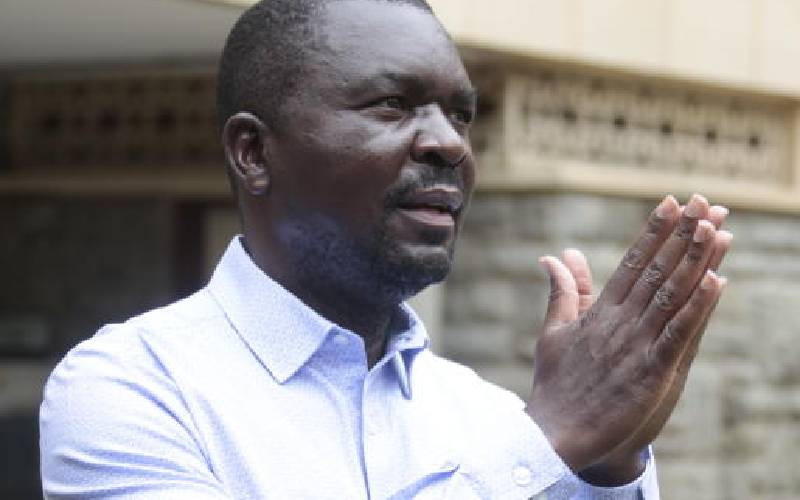 It equips individuals with the necessary knowledge and skills to make sound financial decisions, manage resources effectively, and plan for their future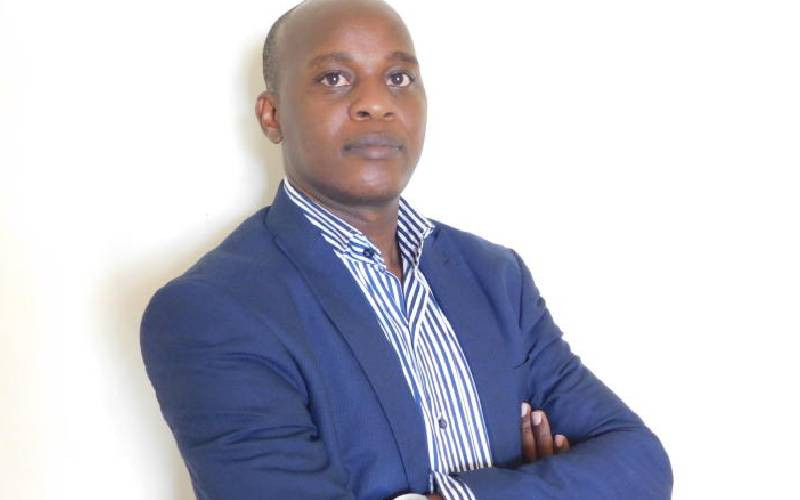 Requiring employees and employers to pay house levy in addition to PAYE, NHIF, NSSF including VAT intimately affects all taxpayers and cannot be taken lightly.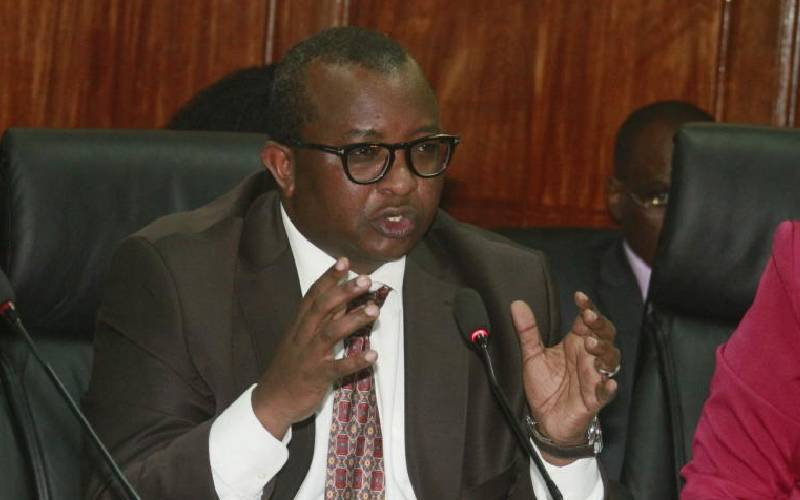 Encouragingly, the ongoing healthy national debate, has brought to the fore theories and policies consistent with sound economic reasoning and reality.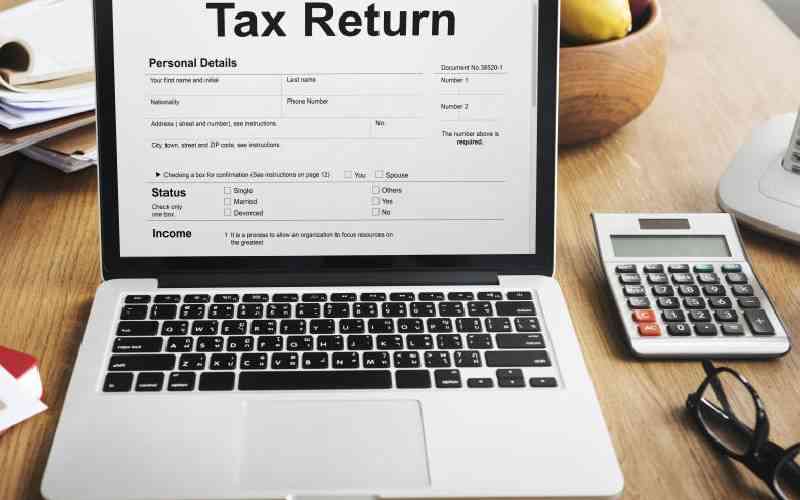 The decision to extend the SGR line to represents a transformative step in Kenya's infrastructure development journey. The project's real motivations extend beyond mere connectivity.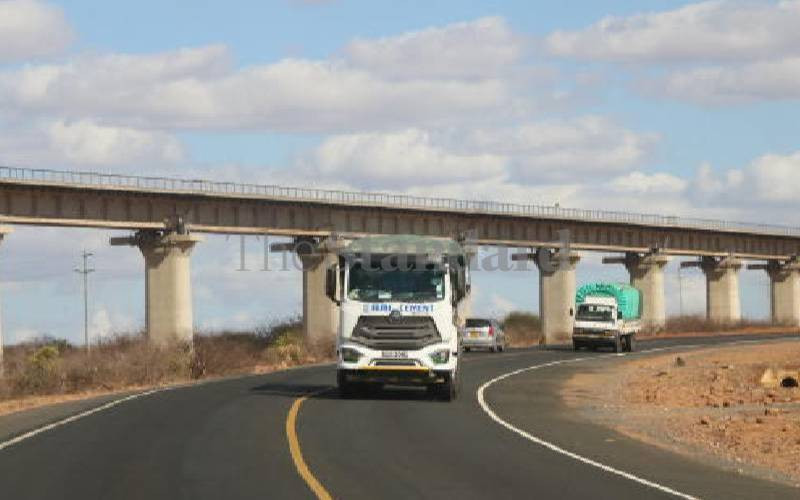 The financial remittances sector is one of the fastest-growing sectors in the world. In Africa, this sector accounts for hundreds of thousands of direct jobs and millions more indirectly.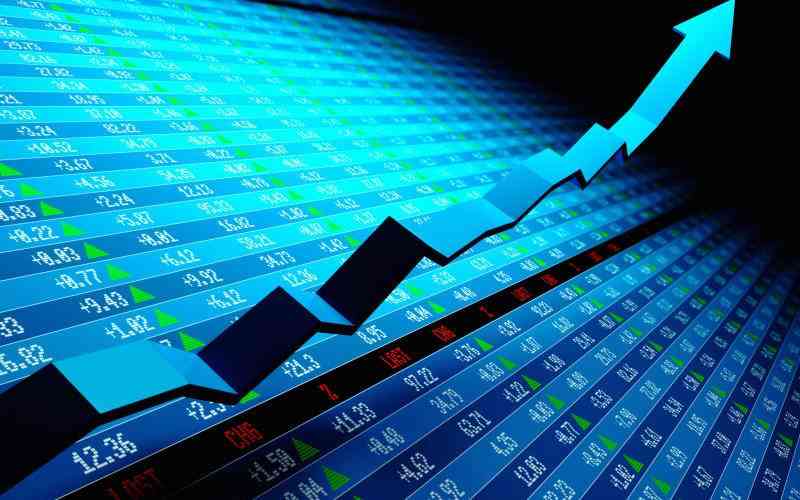 Connecting Kenya and Uganda through the SGR line would provide a seamless and efficient mode of transportation for goods, promoting increased trade and regional integration.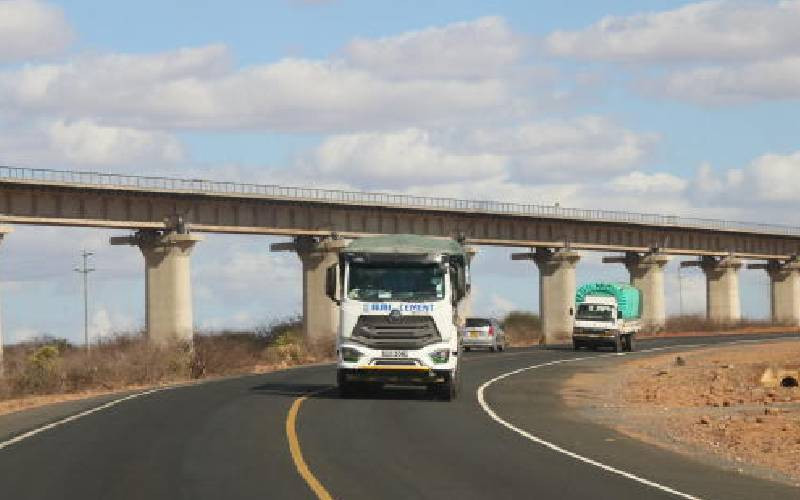 The increasing inflation rate in Kenya is worrying. It indicates the prevailing dire economic environment might take longer to resolve.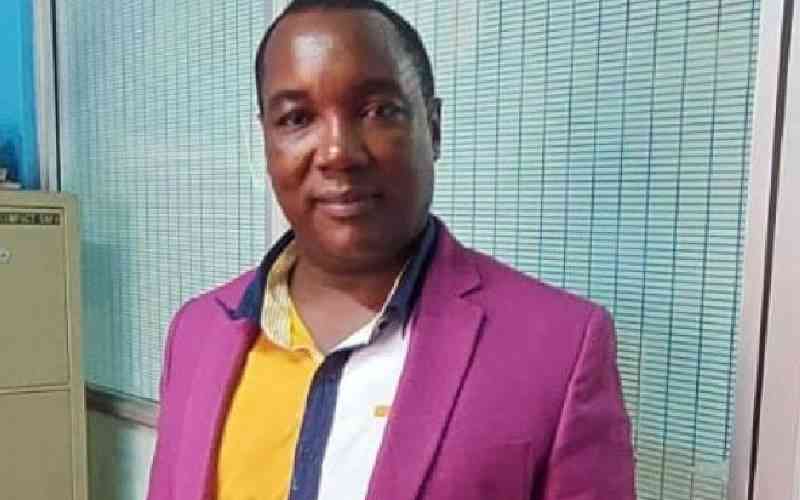 Kenya has established its industry certification and standards within the agricultural sector to meets the necessary requirements and keep up with the world.