Malawi was worst by the tropical storm, with over 326 deaths reported. Heavy rains have caused flooding and landslides in Malawi, resulting in a health crisis.
Health & Science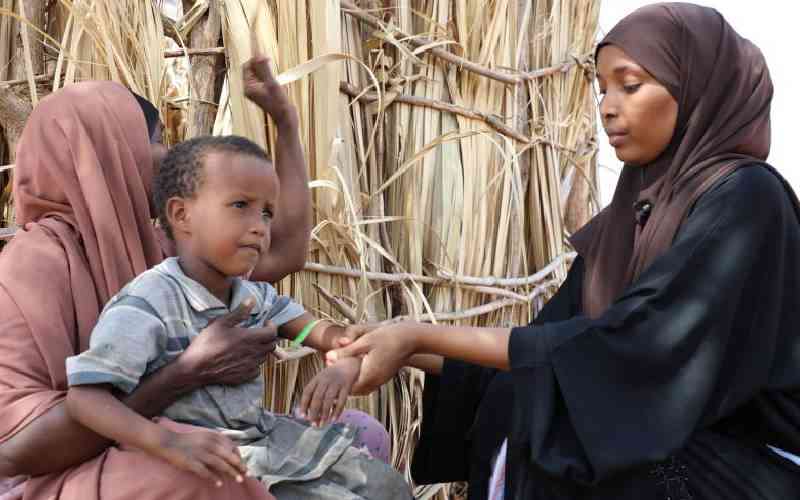 Chronic illnesses account for five out of top-ten deaths in Kenya, with stroke being the top killer. Poor funding towards prevention, management and treatment listed as the main challenges.
Health & Science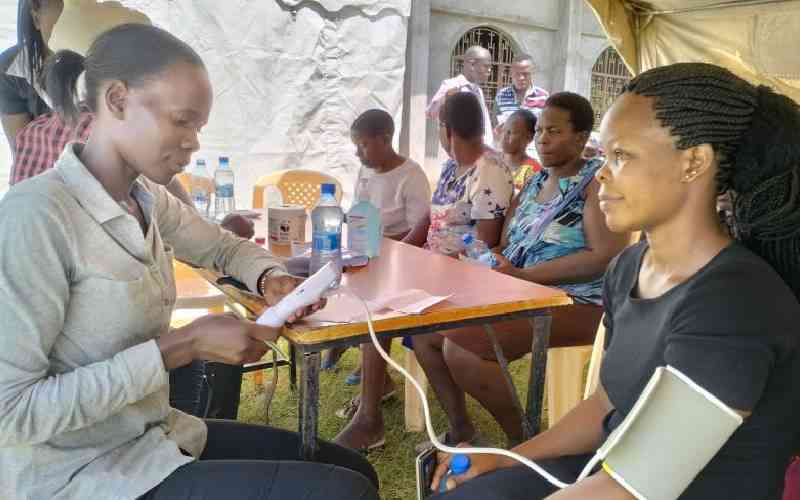 The number of cholera cases in Kenya have risen significantly in the past six months, records by the Ministry of Health show.
Health & Science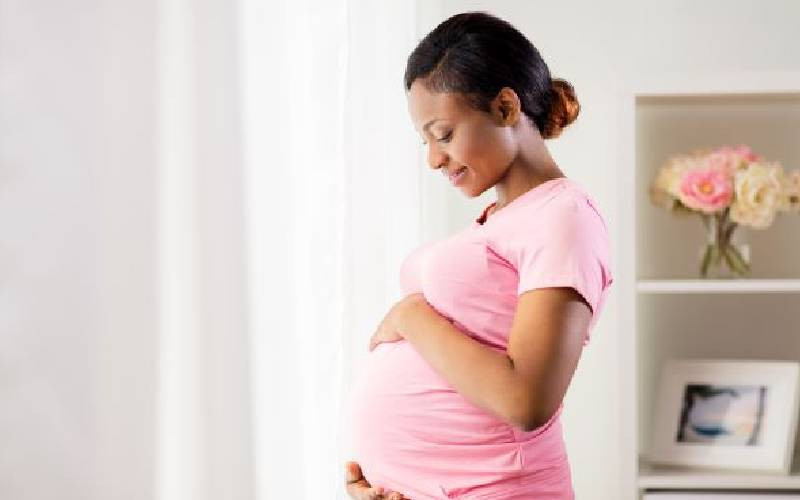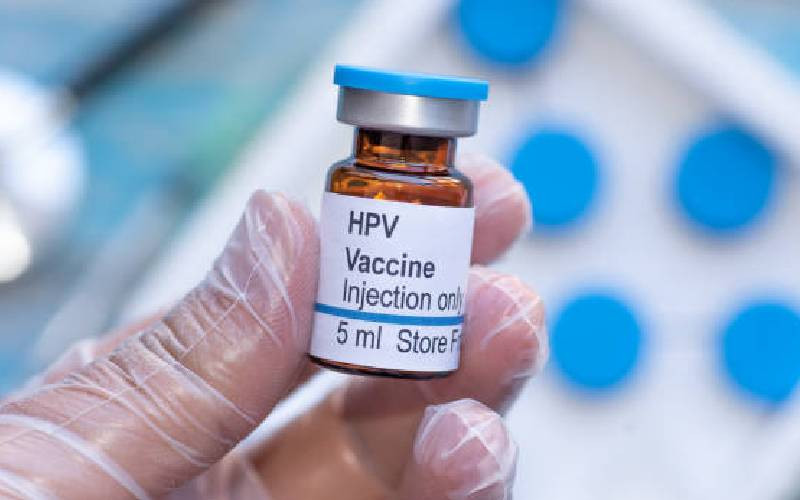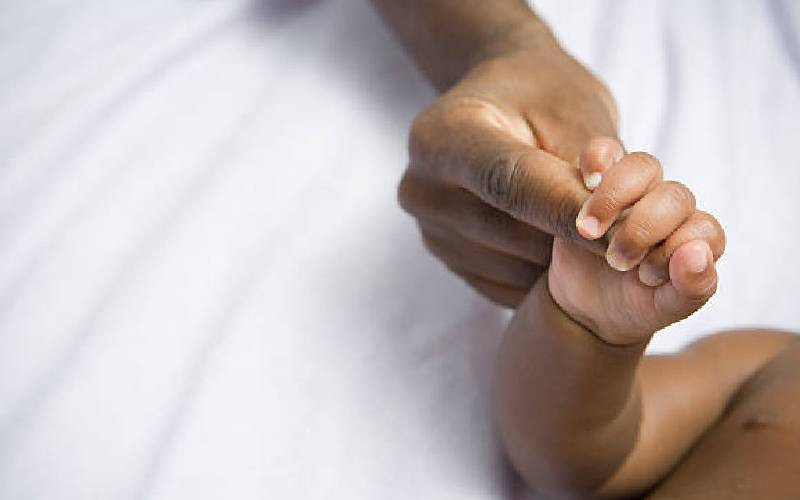 Kenya has made significant progress in enhancing access to quality healthcare, which results have included a reduction in maternal deaths and a drop in infant mortality rates.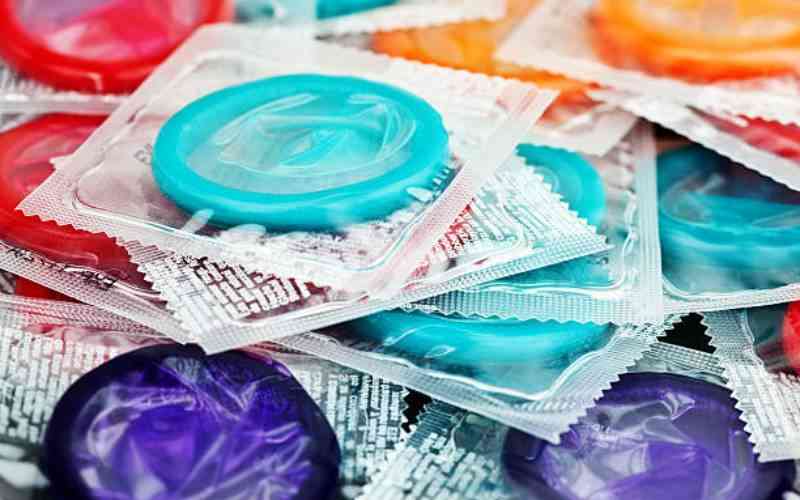 Subscribe to The Standard and The Nairobian Epaper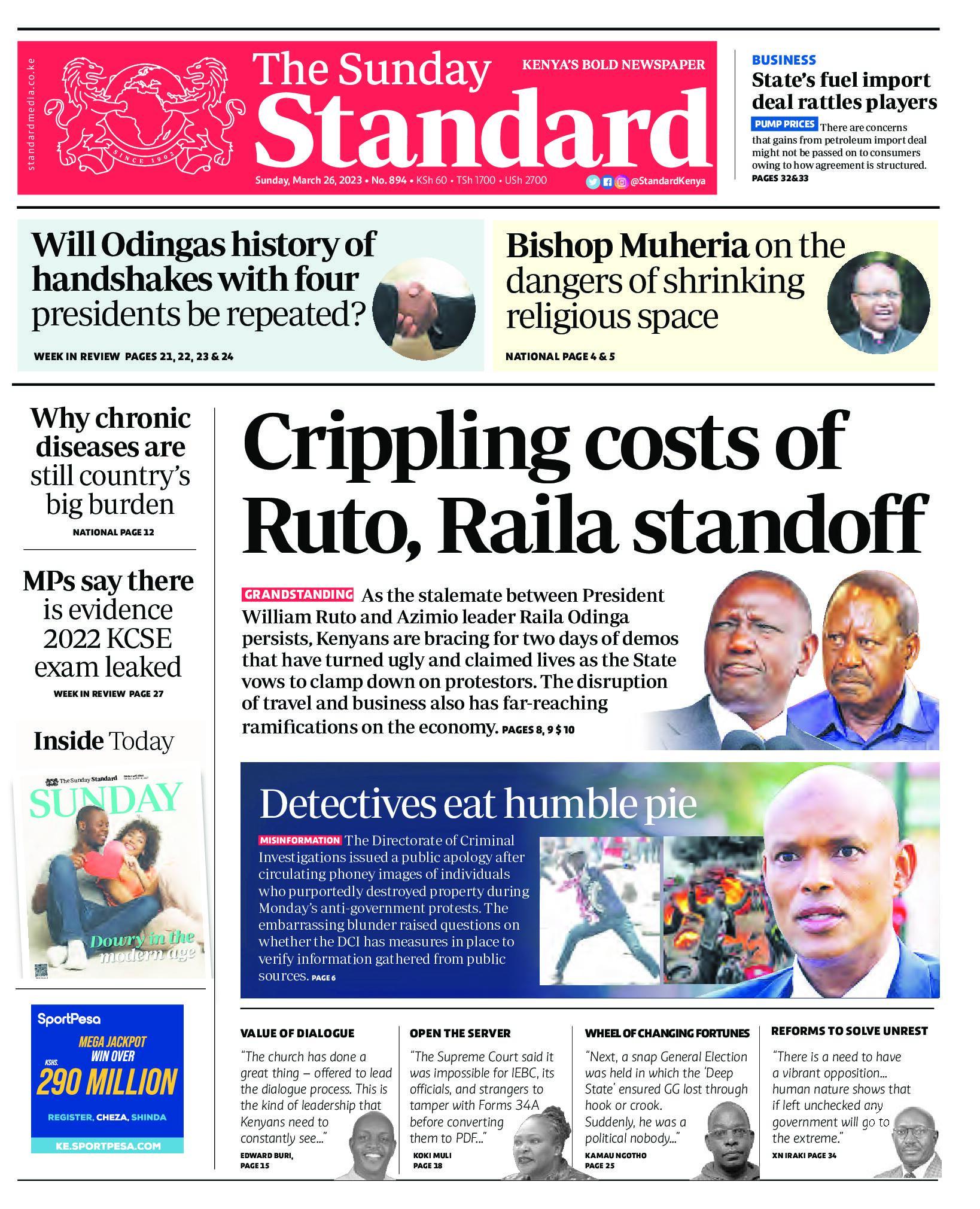 The Standard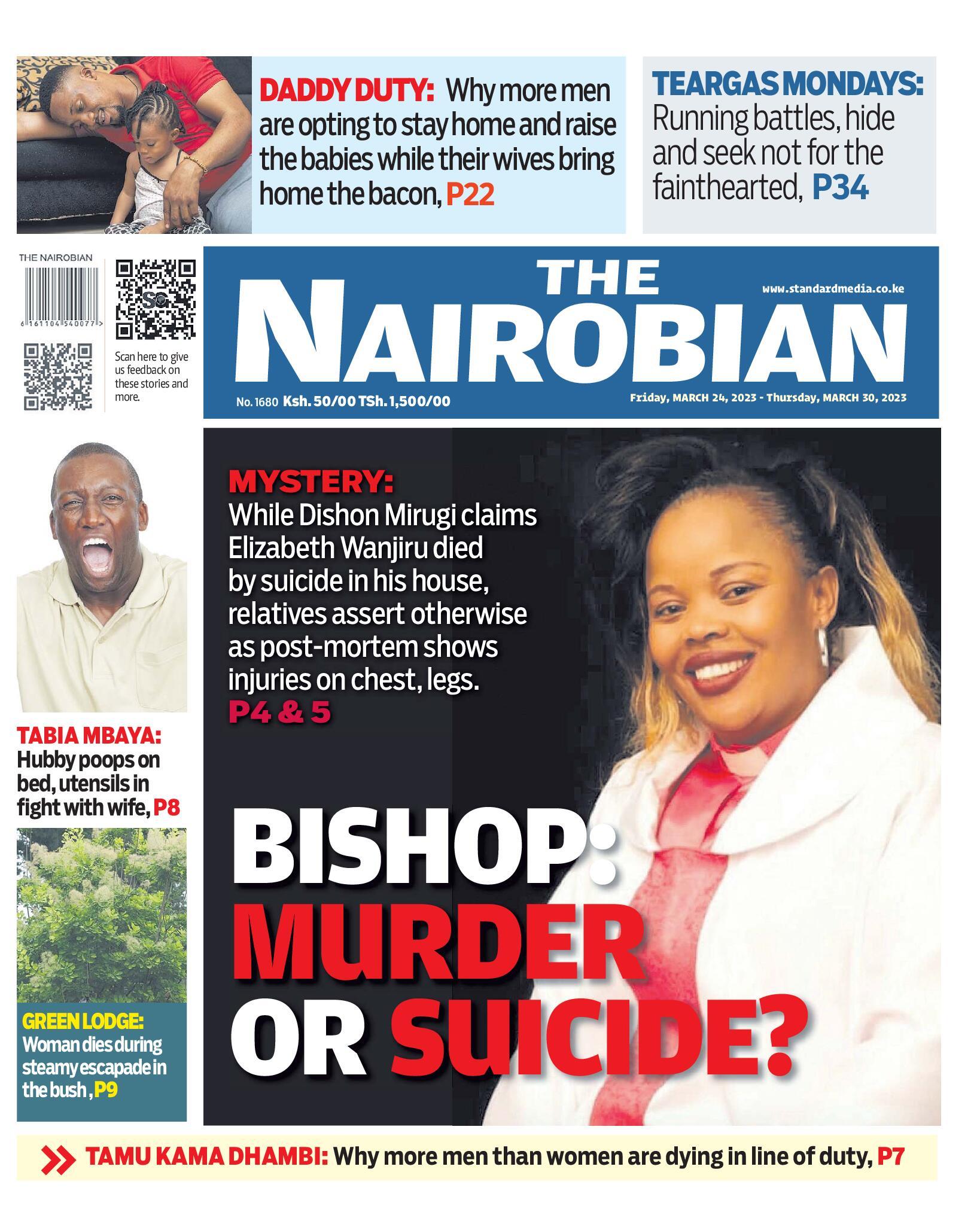 The Nairobian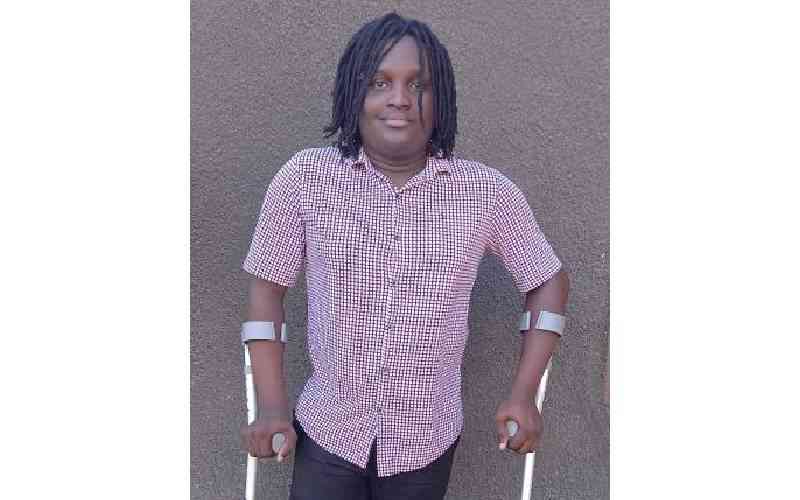 According to the Centers for Disease Control (CDC), there are two levels of haemophilia, Haemophilia A and B, determined by the lack of enough of Factor VIII (F8) or Factor IX (F9).