Bumula Member of Parliament Jack Wamboka has donated 50,000 menstrual cups to school girls in his constituency in an effort to curb menstrual poverty.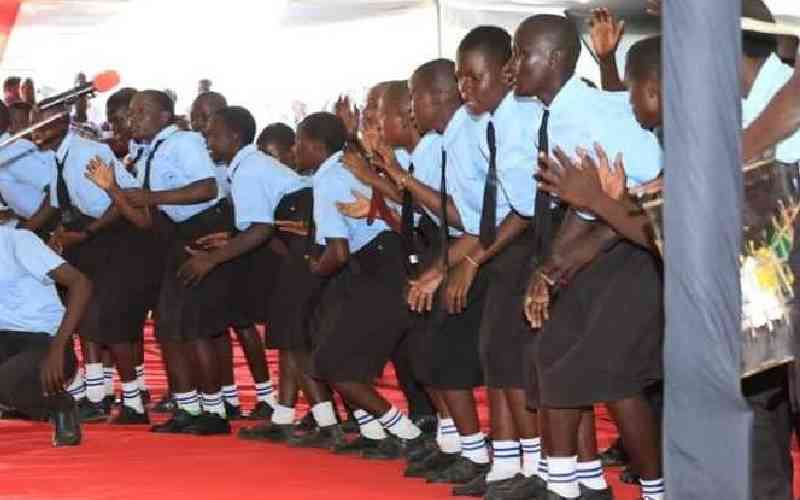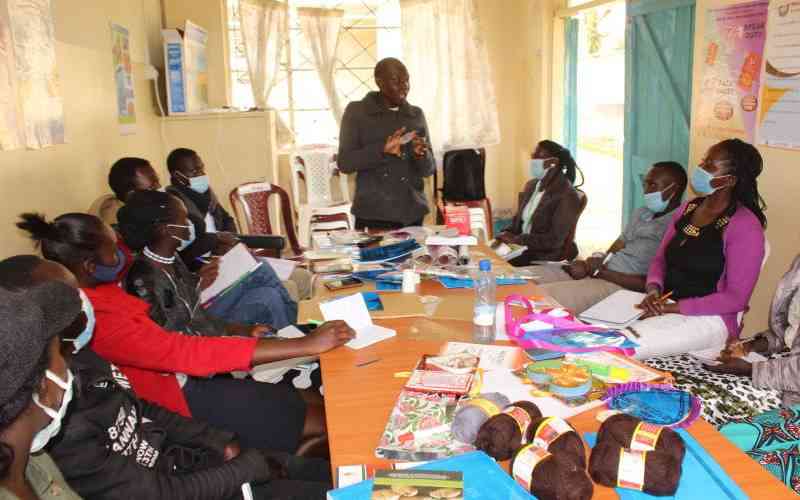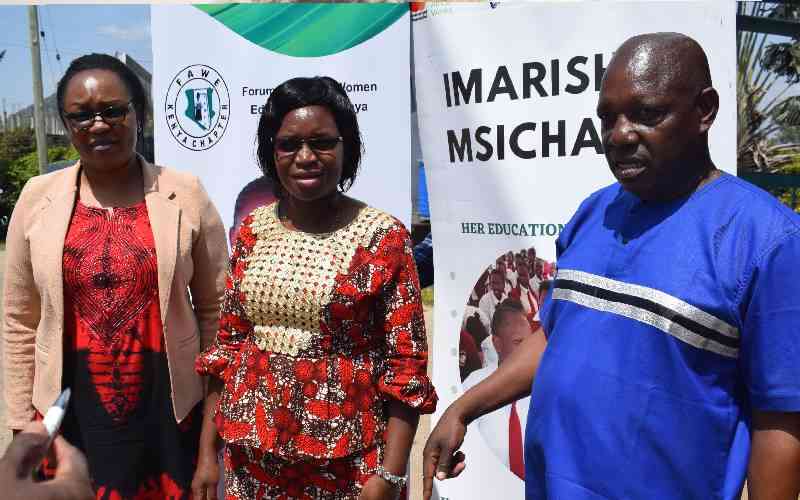 The campaign involves engaging men and boys in senstisation to enable them to participate in protecting sexual rights of girls.
Working for ten years or more as a hairdresser, barber, beautician, or related job was associated with a three times greater risk of ovarian cancer.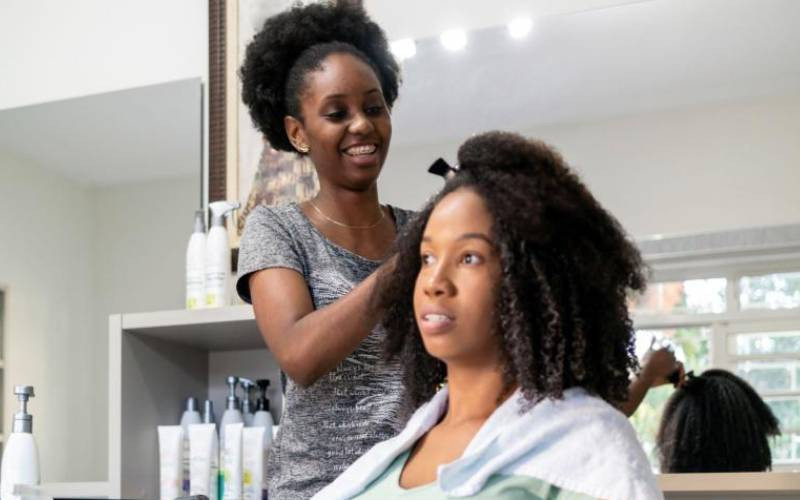 The Pharmacy and Poisons Board (PPB) has warned members of the public against using female reproductive organs detox pearls, due to its health risks.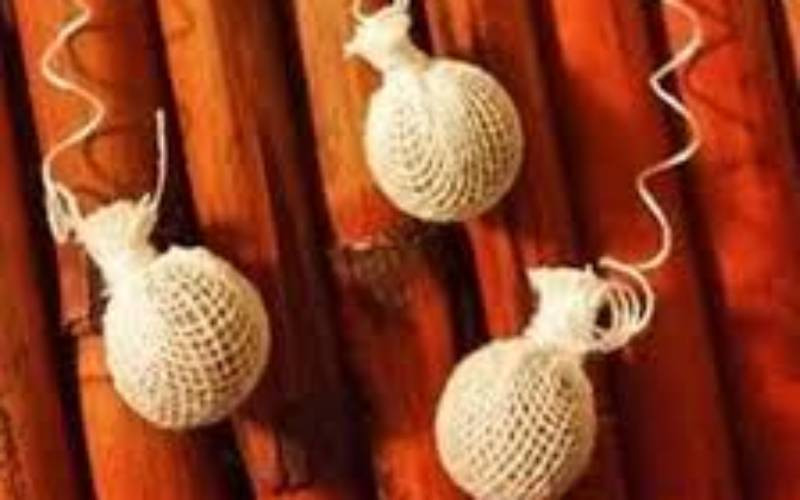 The World Health Organization and UNICEF said exclusive breastfeeding could save the lives of more than 820,000 children under 5 years of age every year.
Even though family planning is a personal decision, it is wise to seek the advice of a qualified medical practitioner before settling on a method.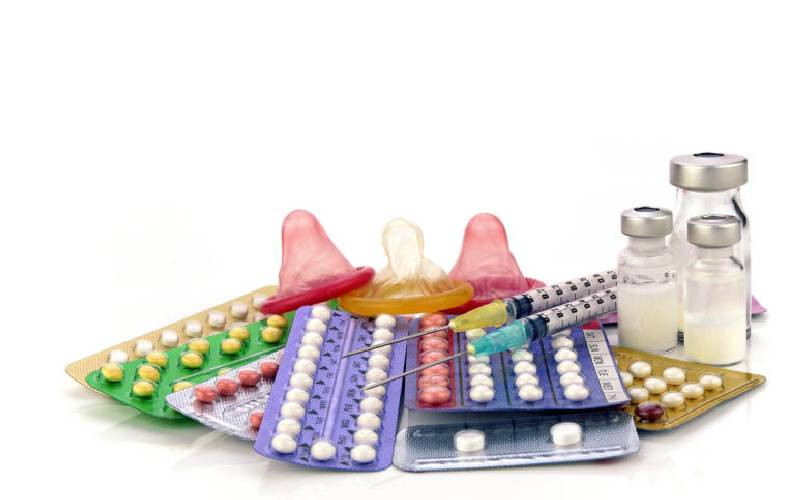 Wearing wet, tight or dirty underwear could have profound health implications.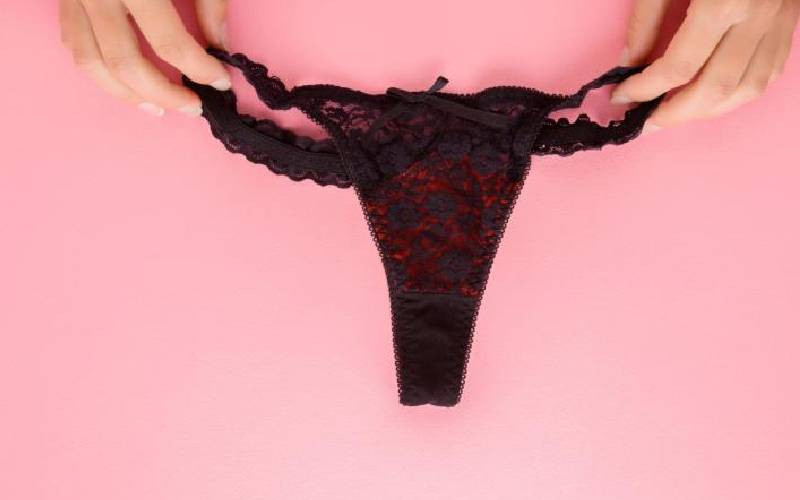 Homa Bay is among 15 counties that have poor maternal, neonatal and adolescent health. Homa Bay is among 15 counties that have poor maternal, neonatal and adolescent health.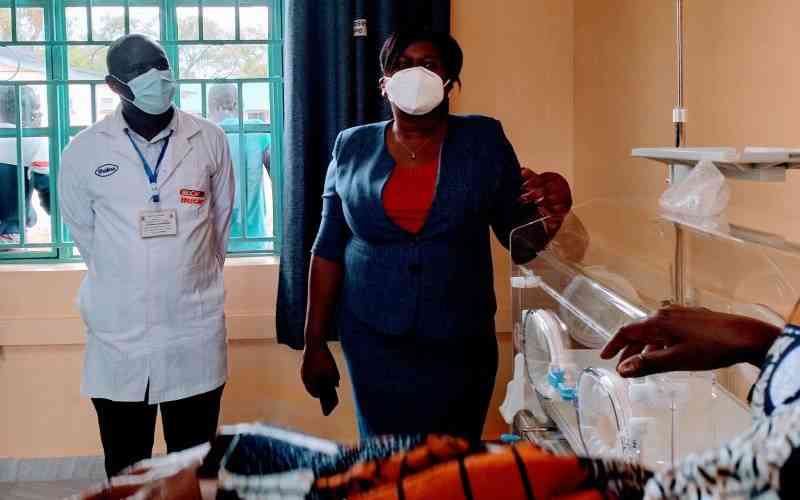 A global action report titled 'born too soon' released in May revealed that at least nine in 10 preterm babies survive in high-income countries, against one in every 10 born in low-income countries.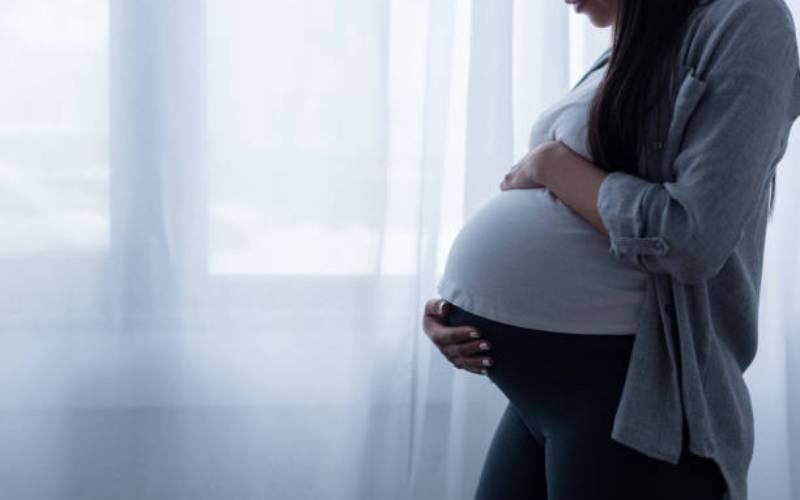 At least 10pc of pregnant women in Kenya suffer from gum inflammation because of hormonal imbalances during pregnancy, which if not managed may be associated with premature births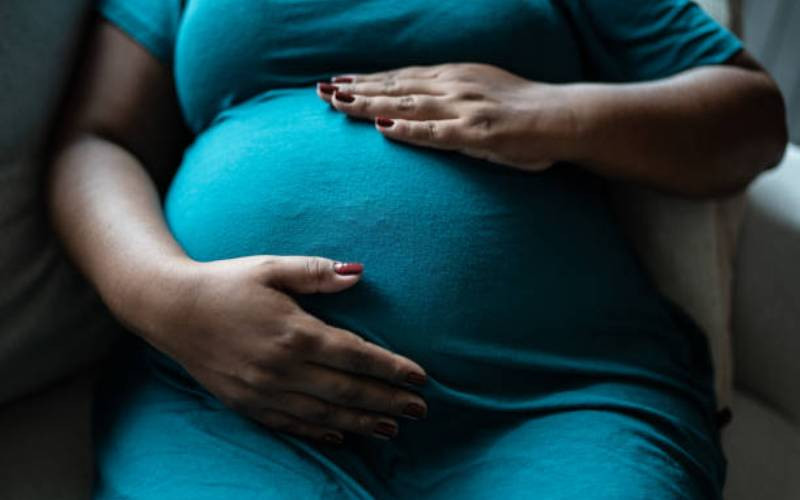 Wajir, Mombasa, Siaya, Murang'a and Kisumu recorded high perinatal mortality rates. Acting Director General of Health Dr Patrick Amoth says the trend is worrying.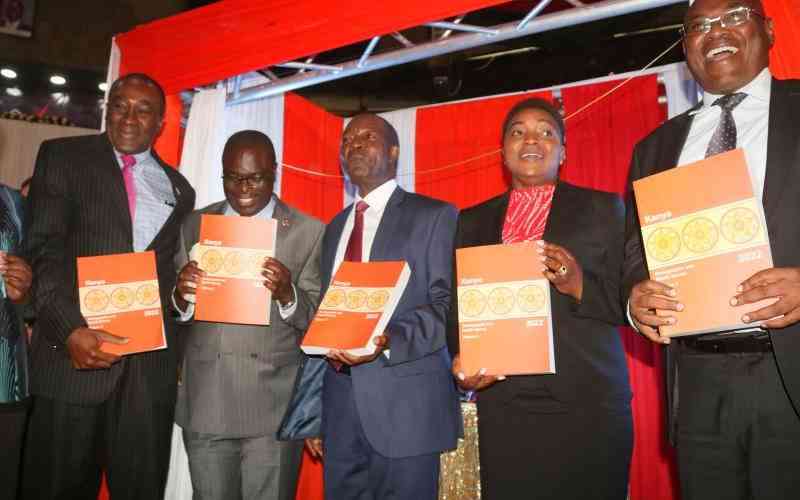 Kenya has recorded a drop in fertility rate over the years according to the 2022 Kenya Demographic and Health Survey (2022 KDHS), with the population growth rate declining.