Children have seven special groups of foods, out of which, they should take at least four. Out of the seven, one is an egg.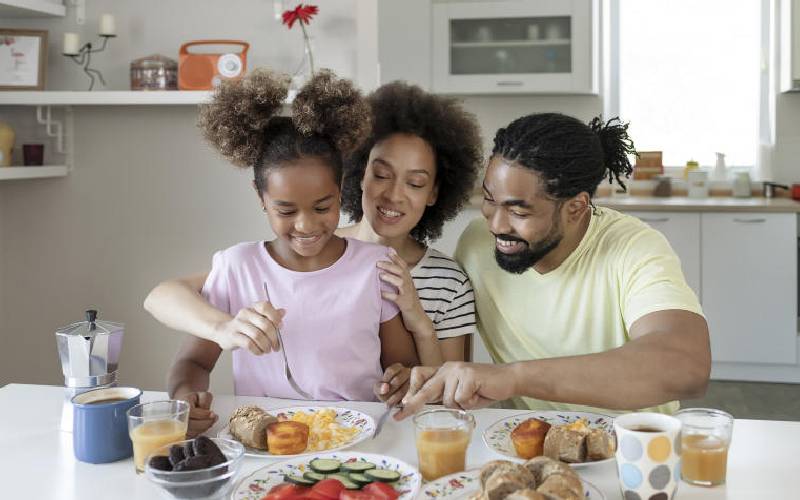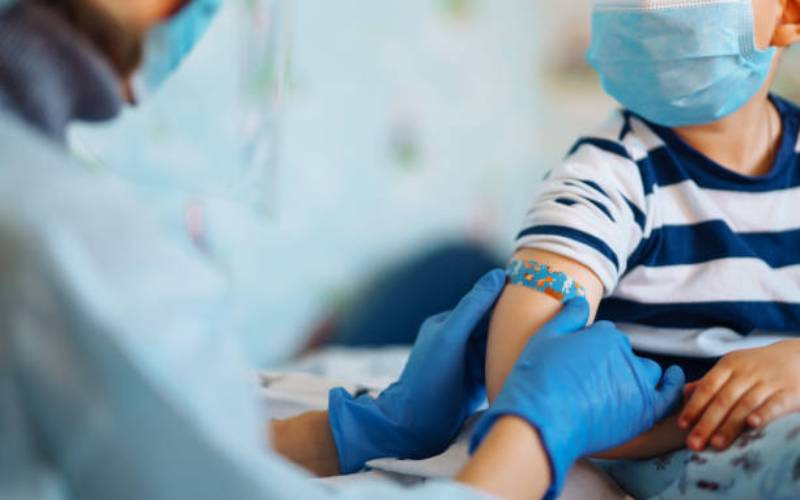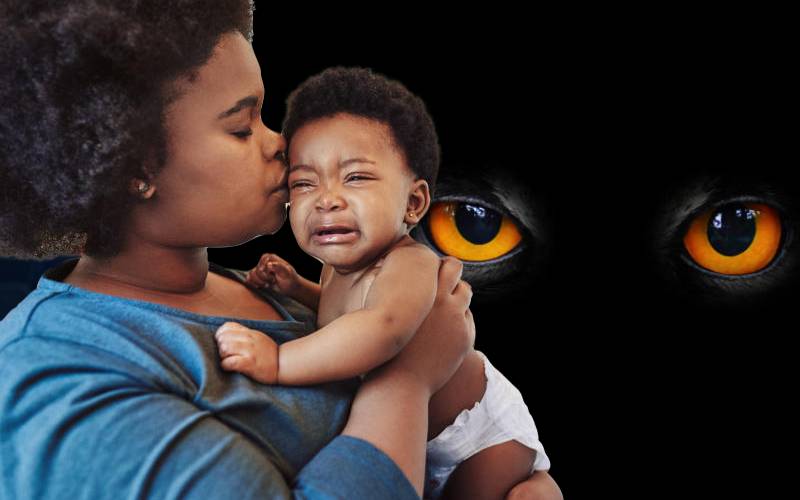 Experts dismiss the existence of the evil eye and its power to unleash diseases as mere traditional beliefs that do more harm than good.
Kenya had been declared polio-free in 2005, but in 2018 the virus was detected in Nairobi's Eastleigh.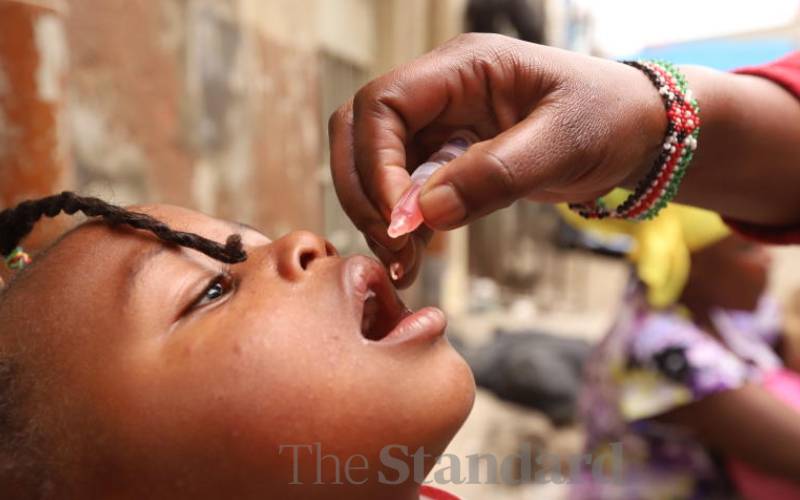 Renowned beauty queen, Miss Universe 2018 Catriona Gray who has been on a two-day visit in Kenya has called for more empathy for people with cleft lip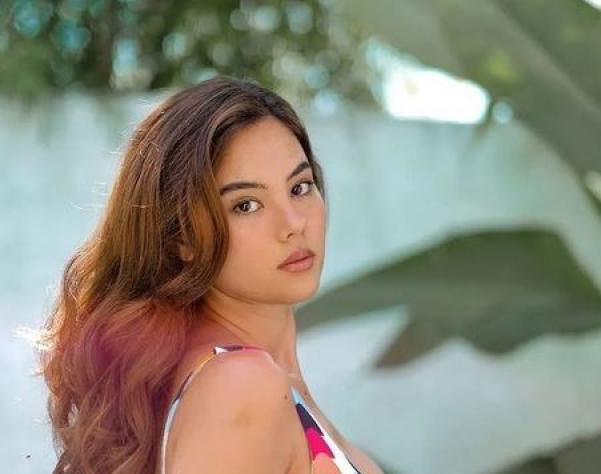 Asthmatic symptoms like frequent coughing may worsen when the child has a viral infection.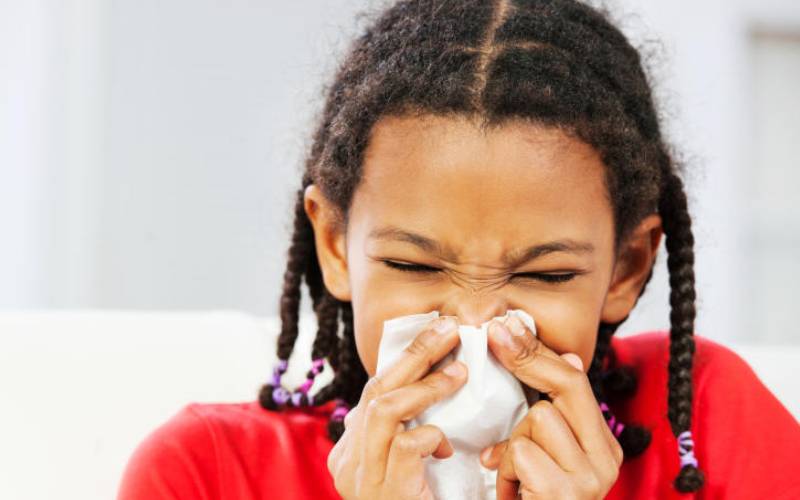 Parents should observe disease prevention protocol like basic hygiene, avoid overcrowding, and observe ventilation.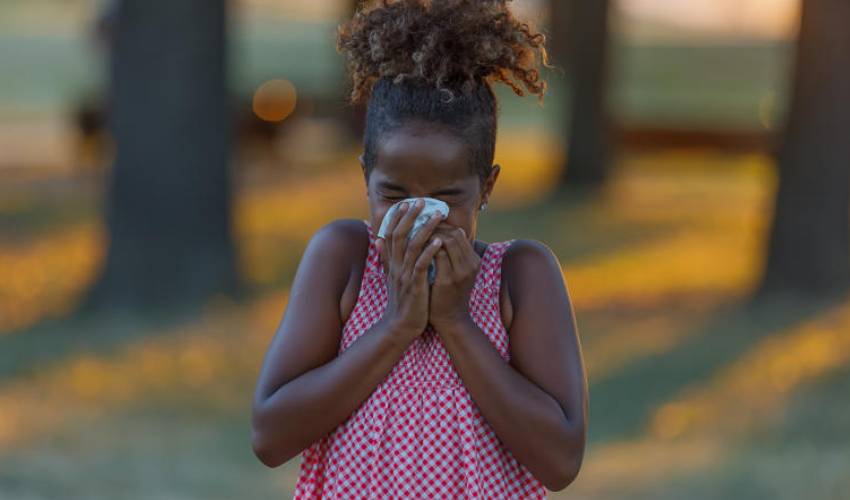 In 2018, more than 5,500 children countrywide missed out on vaccination, a challenge linked to interruptions in service delivery.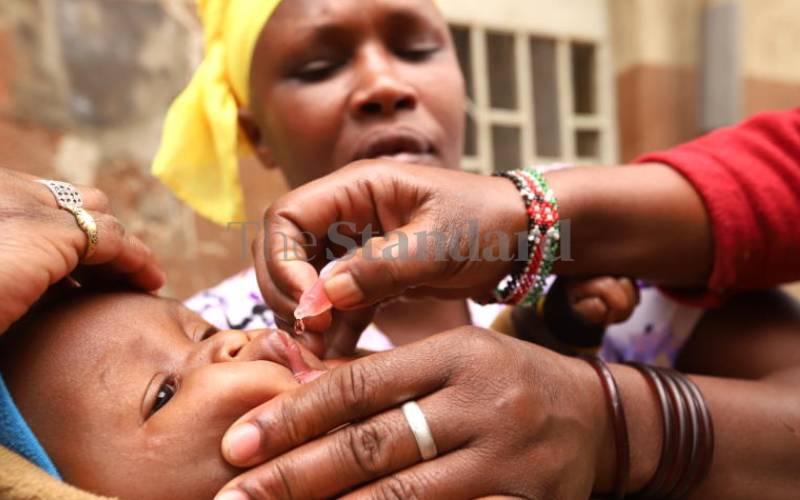 Pediatricians say the best form of prevention of pneumonia is by observing basic hygiene, through immunisation and controlling environmental factors.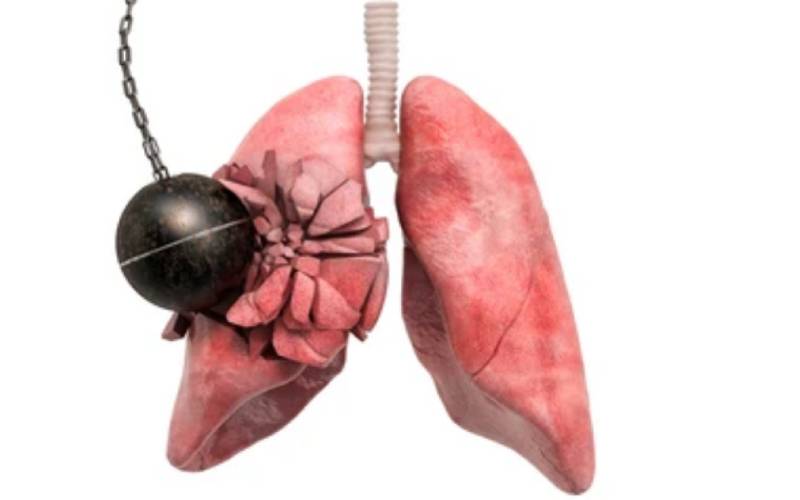 A study published in Lancet linked educational level of parents with under-five child mortality, with mother education emerging as a strong predictor.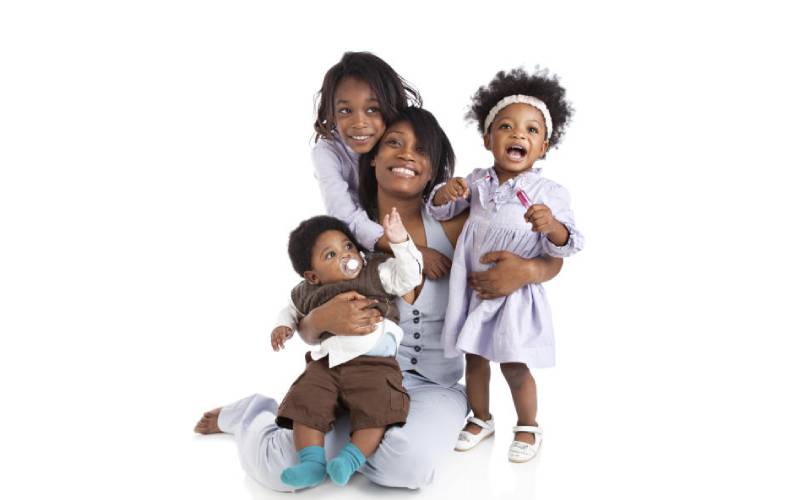 And the negative effects of drug abuse on a learner's character formation cannot be overemphasised.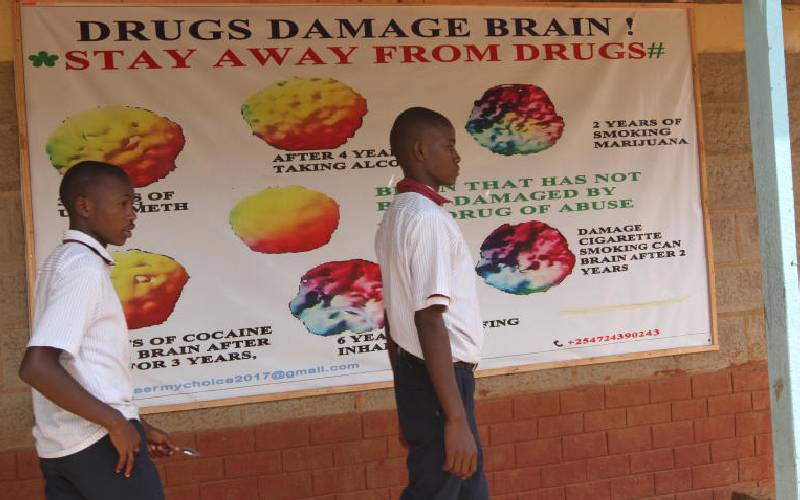 Health experts have cautioned parents against allowing their children to get exposed to harsh cold weather, as a way of averting respiratory diseases.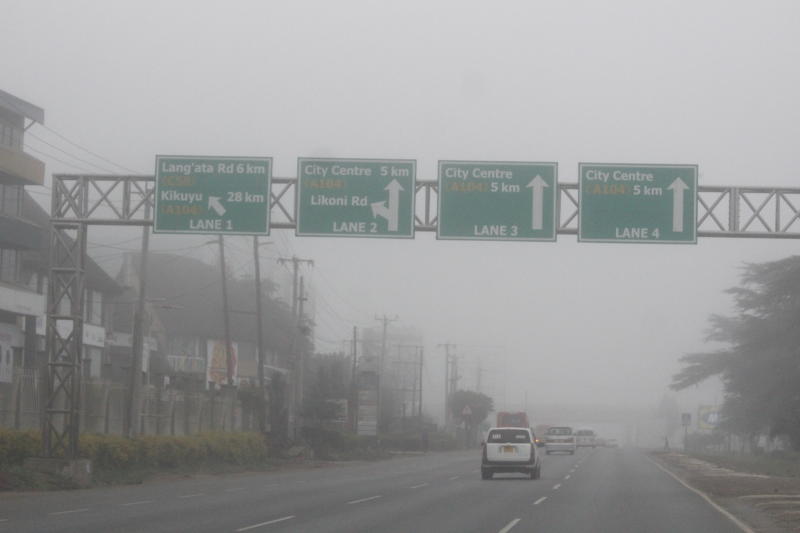 Children and adolescents are vulnerable to the deadly Covid-19 Delta variant ravaging western Kenya.