The World Health Organisation defines unsafe abortion as a procedure for terminating pregnancy, carried out either by persons lacking the necessary skills.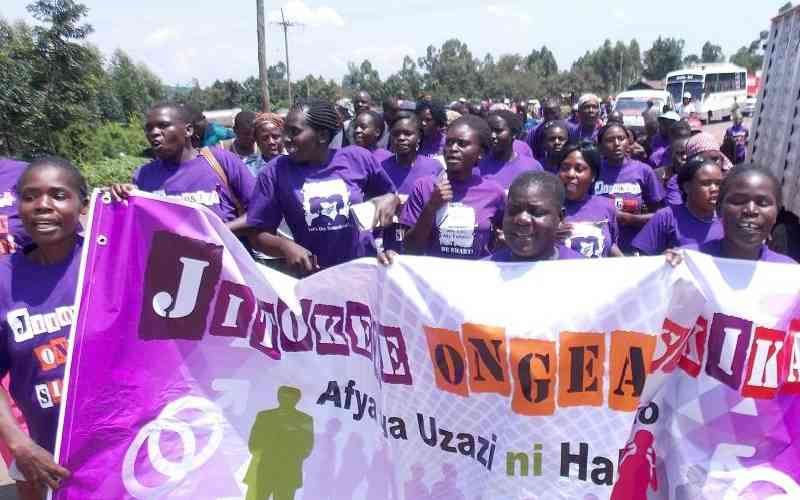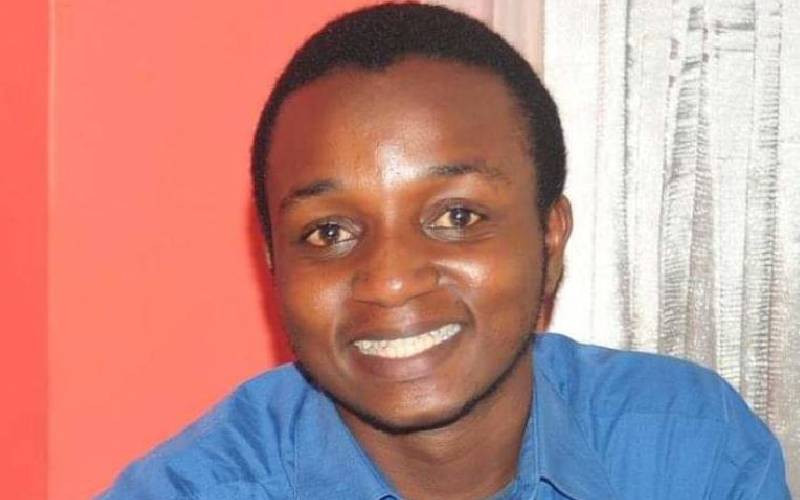 The Nairobi City County Finance Bill seeking to increase fees for essential services like mortuary services, family planning, and lab services has raised concerns among residents.
At the heart of Kenya's healthcare delivery system, the establishment of Primary Care Networks, (PCNs) marks a monumental shift in our approach to healthcare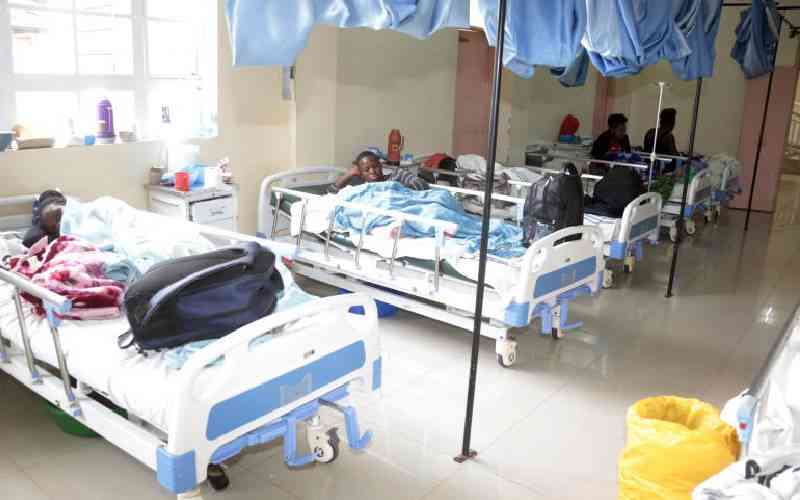 Heart and blood vessel diseases, usually referred to as cardiovascular disease, remain the leading causes of death and disability and are a major contributor to health expenditure.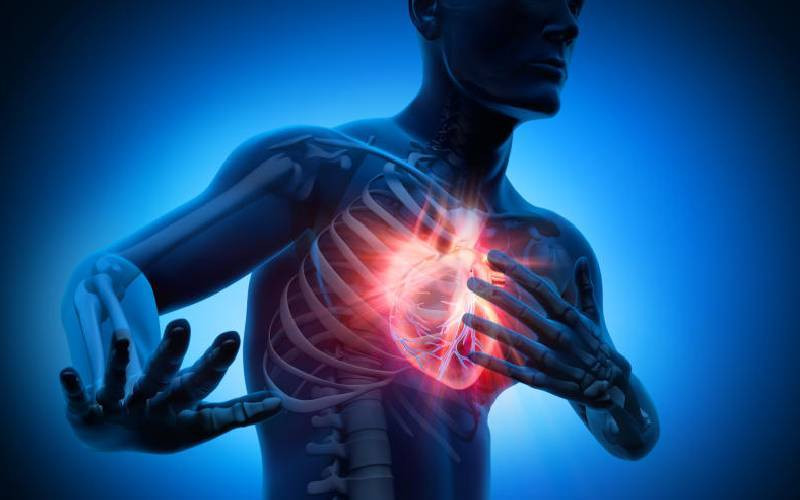 It is essential to acknowledge that various socioeconomic factors impact one's health, including access to safe drinking water, ample supply of safe food, proper nutrition, suitable housing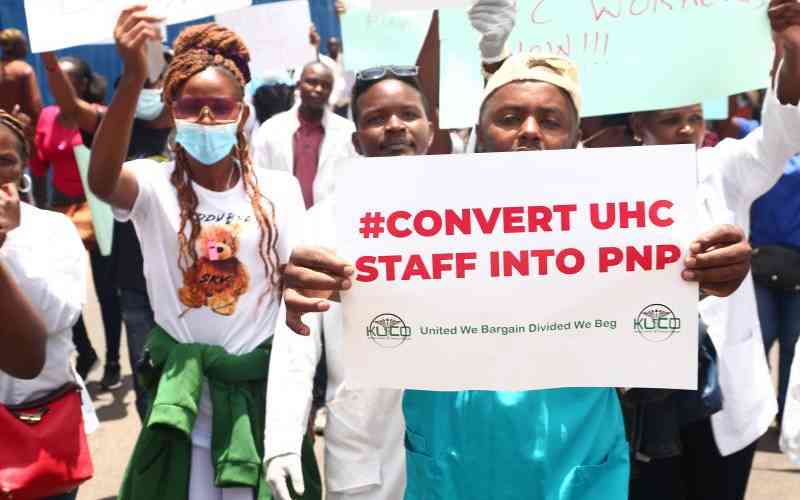 We need to be intentional about freeing women from the frustration they experience when they walk into healthcare facilities and encounter barriers to accessing contraception.
In the face of a changing climate and growing environmental concerns, renewable energy sources have taken centre stage in the global fight against climate change.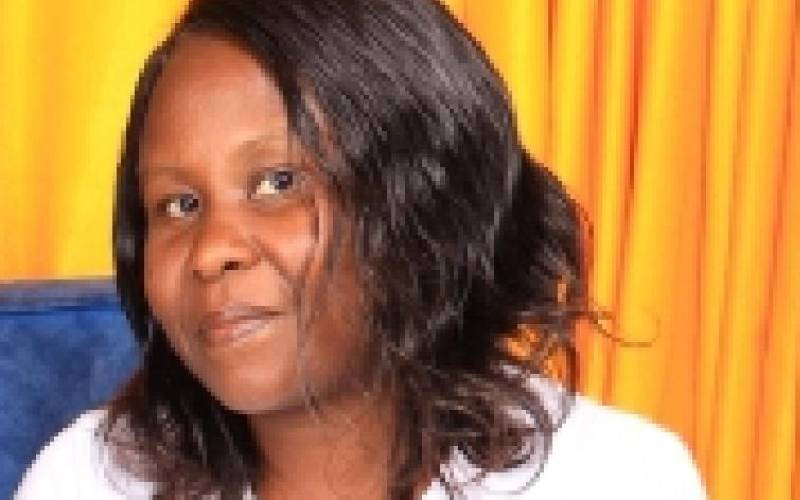 The consequences of these allegations could be catastrophic to the Kenyan healthcare system and could affect the upcoming September 30 reauthorisation of Sh50 billion HIV-AIDS funding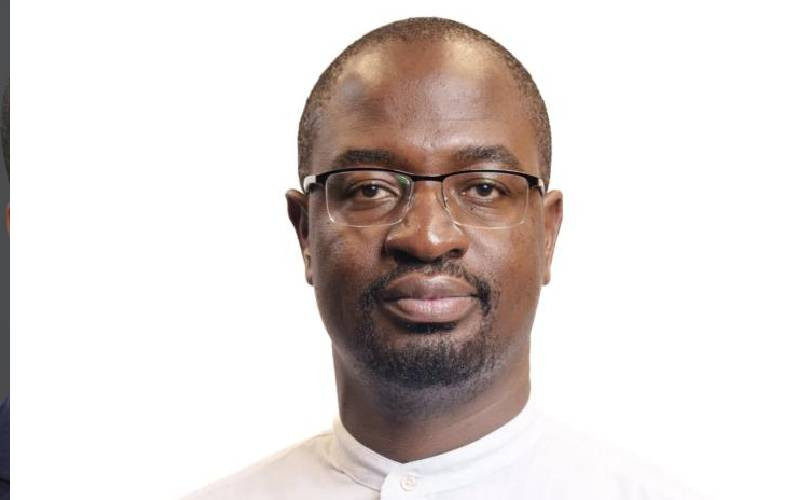 The complexity of prostate cancer has made it a formidable challenge for healthcare professionals, even though early detection and treatment hold the promise of better survival rates.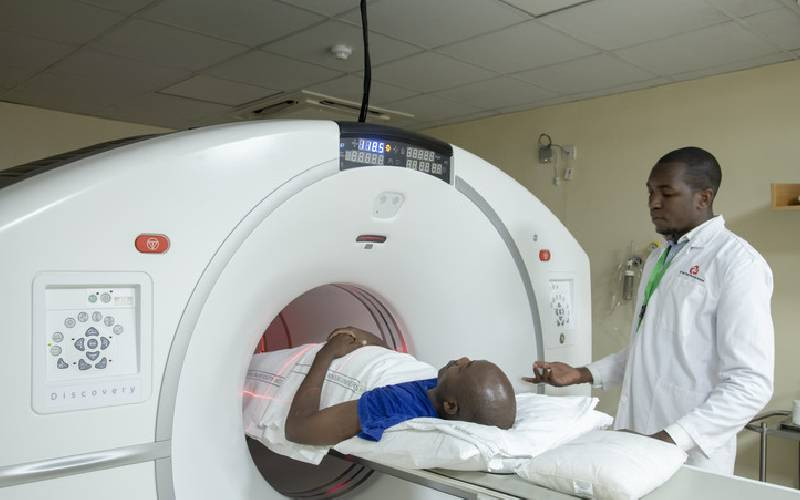 Despite the major advancements in HIV management, the global burden of HIV remains high with women continuing to bear the brunt of the epidemic.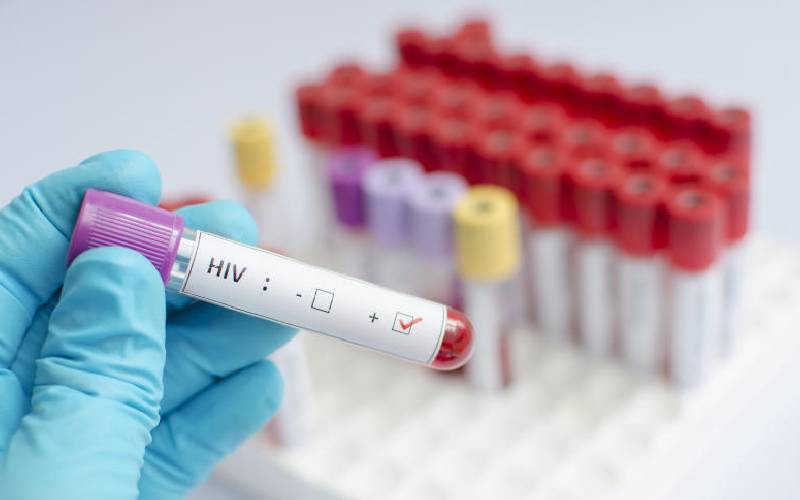 The potential consequences of these allegations could be catastrophic to the healthcare system affecting the upcoming Sept 30 reauthorisation of Sh50bn HIV/Aids funding for 2024.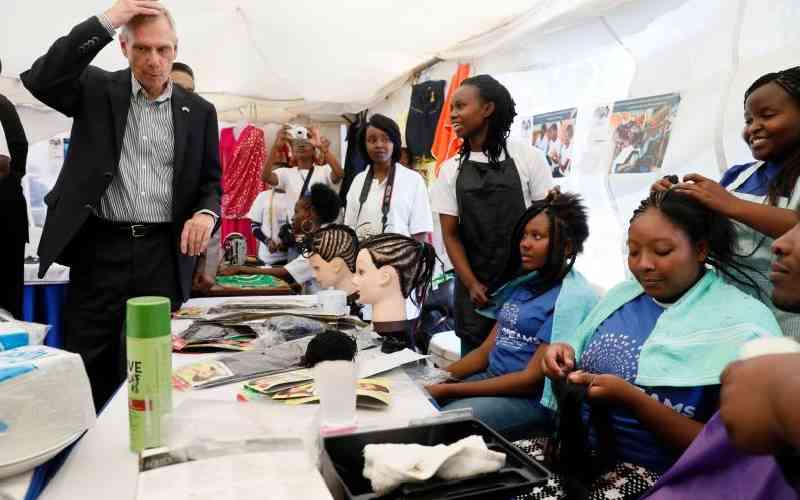 Having an ambulance service within reach means that emergency medical personnel can arrive at the scene of an emergency quickly.