Close to a third of the adult population is overweight or obese, a study indicates. A majority of those who are overweight are women at 38 per cent.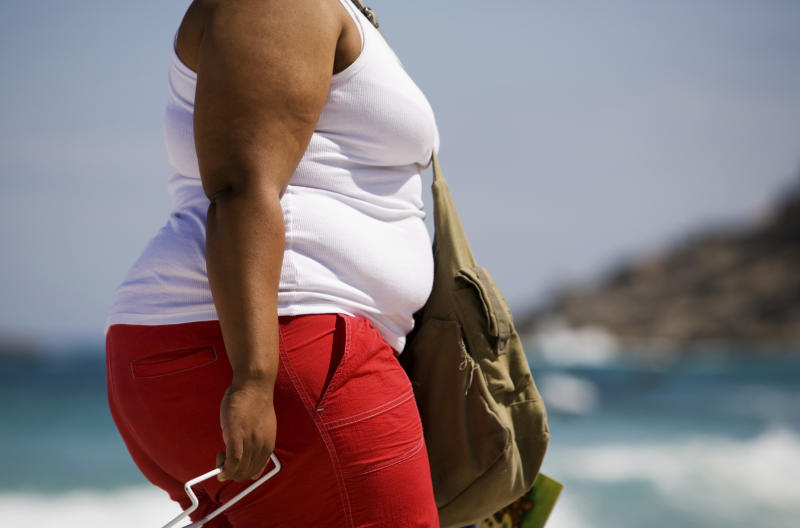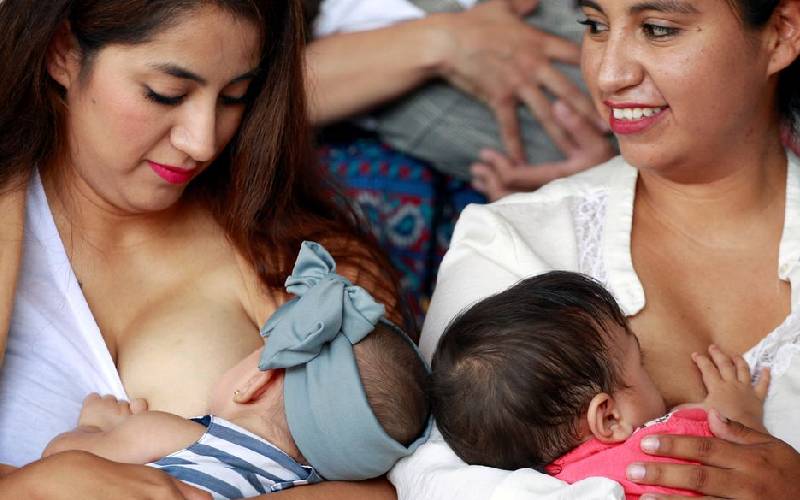 Parents and pregnant women in China, Vietnam and the UK are exposed to "aggressive" formula milk marketing campaigns that breach global rules.
The Ministry of Health is working on a food safety bill that seeks to empower counties to conduct random tests on food in the market.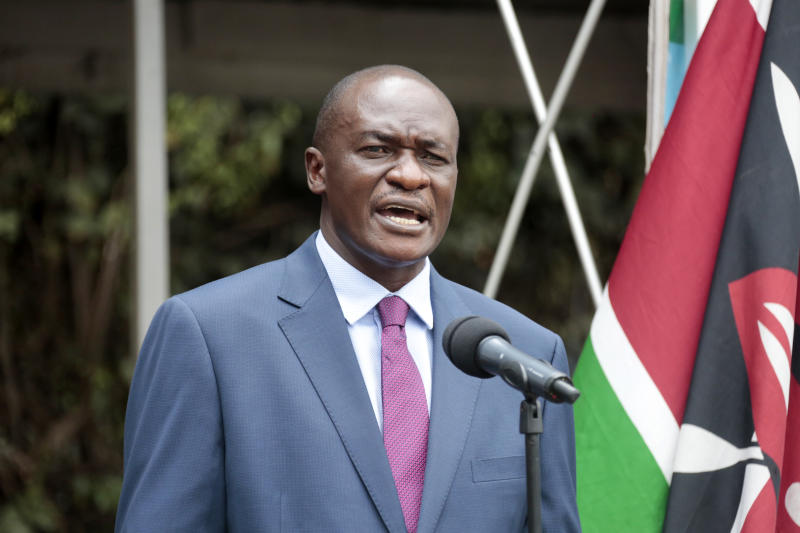 Kenya has a stunted growth rate of 26 per cent meaning the affected children have complications in both physical and intellectual development.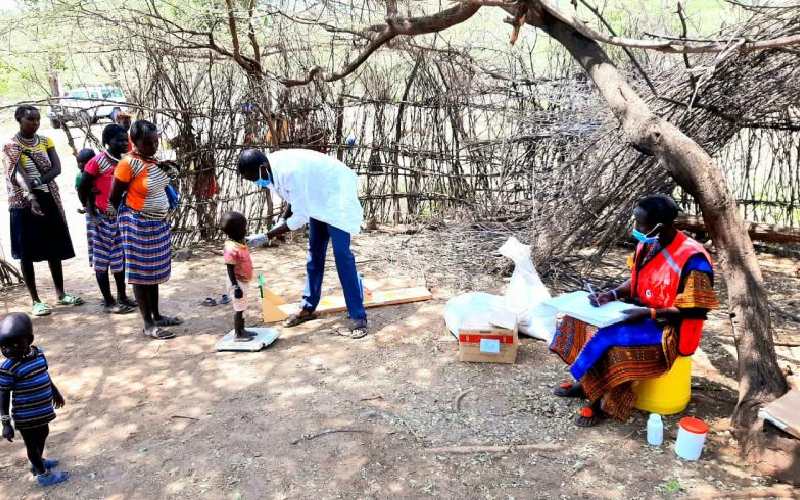 With no money, no food, and hungry children but alcohol at her disposal, Hascar made the tough decision: She gives her children alcohol instead of seeing them sleep on empty stomachs.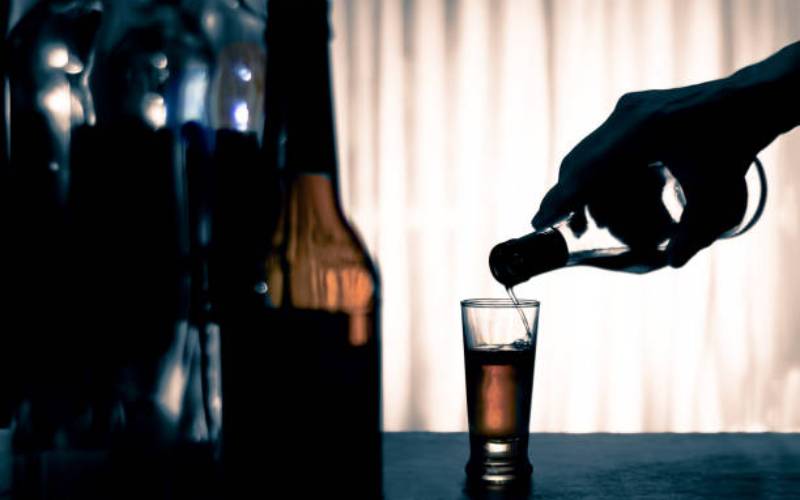 Malnutrition is attributed to poor feeding practices, lack of household food security, morbidity and declining livelihoods, some blamed on climate change.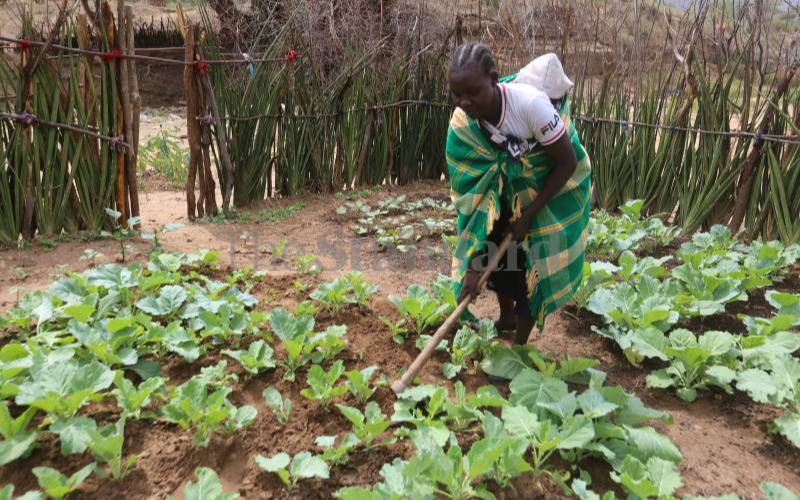 Drought in Marsabit County in northern Kenya has increased malnutrition to acute levels.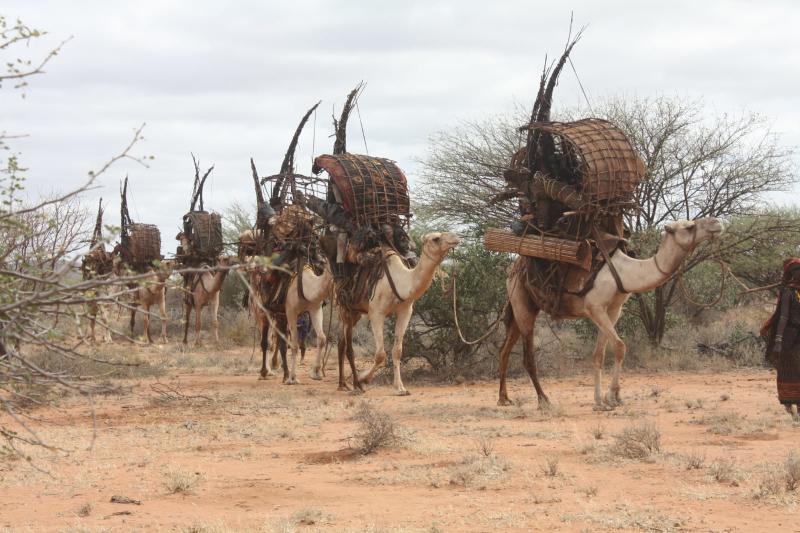 Breast milk is not only nutritious food, but also natural prophylactic medicine- dealing with the primary level of disease prevention, which is the most effective.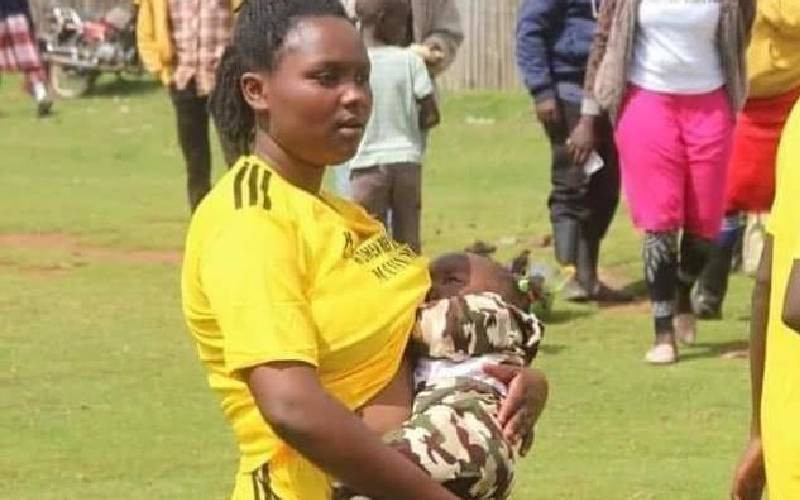 The number of children at risk of malnutrition in the counties of Baringo, Kajiado, Kitui, Mandera, Marsabit, Samburu, Tana River, Tharaka Nithi and Wajir is increasing.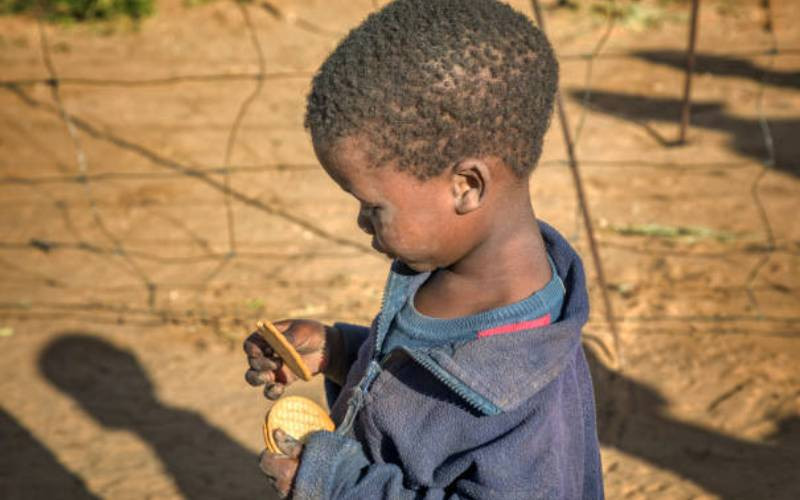 Tea can be part of a healthy diet and people who drink tea may even be a little more likely to live longer than those who don't, research says.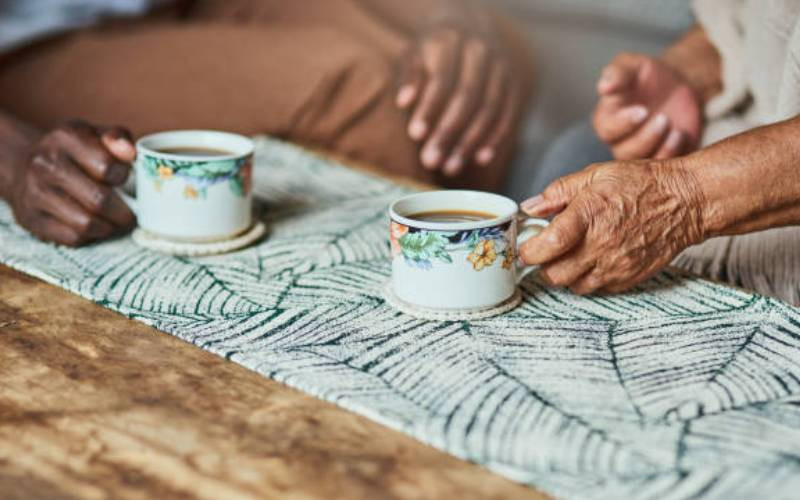 Abdulswamad described staying fit and living a healthy lifestyle an addiction which simply becomes part of you.