FDA has laid out a proposal to begin regulating laboratory medical tests, a multibillion-dollar industry that poses a growing risk to patients because of potentially inaccurate results.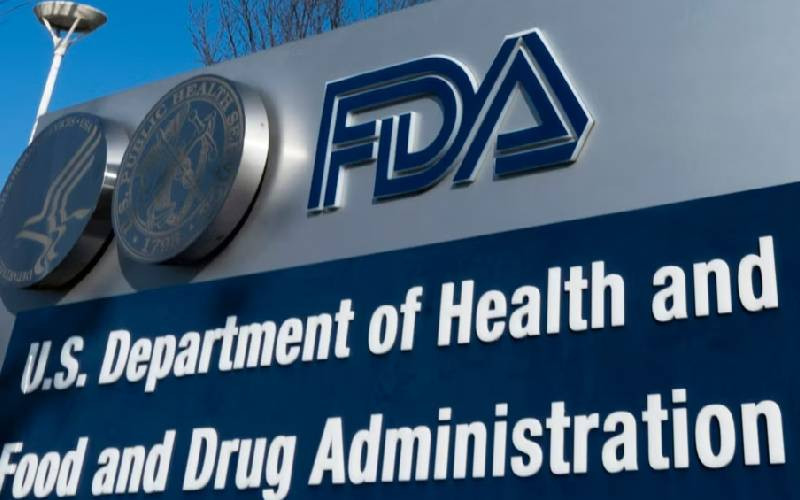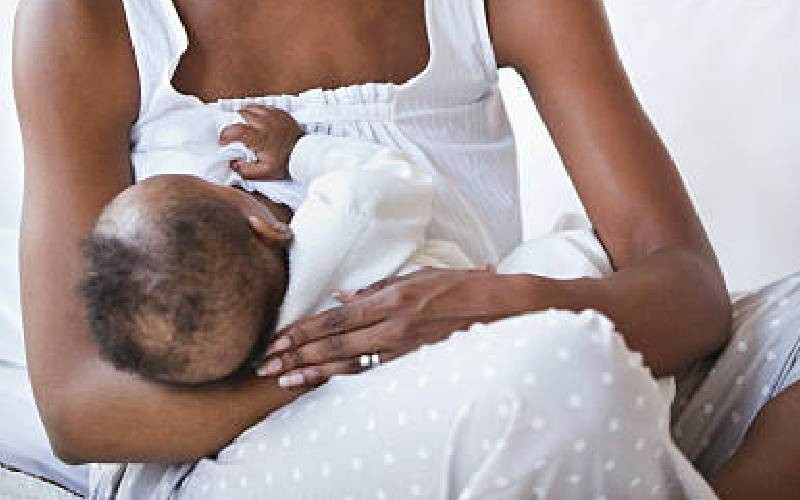 If at 18 months the baby tests negative, they do not use ARVs, but if infected, they are started on a lifelong journey of using ARVs and septrin daily.
According to NSDCC, sexually gender-based violence and teenage pregnancy are proxy indicators of heightened risk of HIV infections.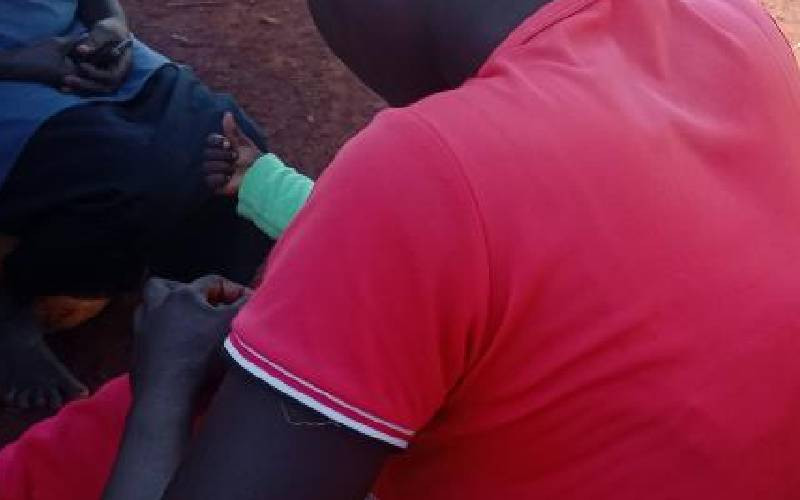 NHIF management failed to issue the documents to the Public Investments Committee (PIC) in the issuance of loans, and escalation of costs amounting to billions.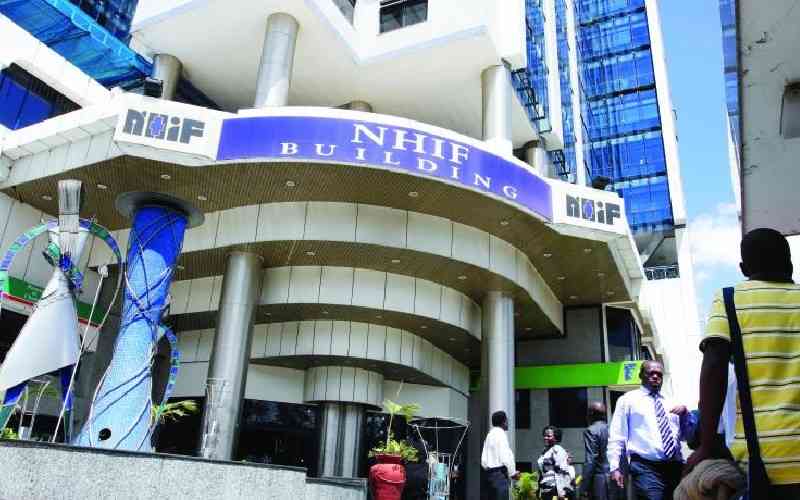 They have accused the government of wanting to impose more burdening deductions considering the proposals in the Social Health Insurance Bill, 2023.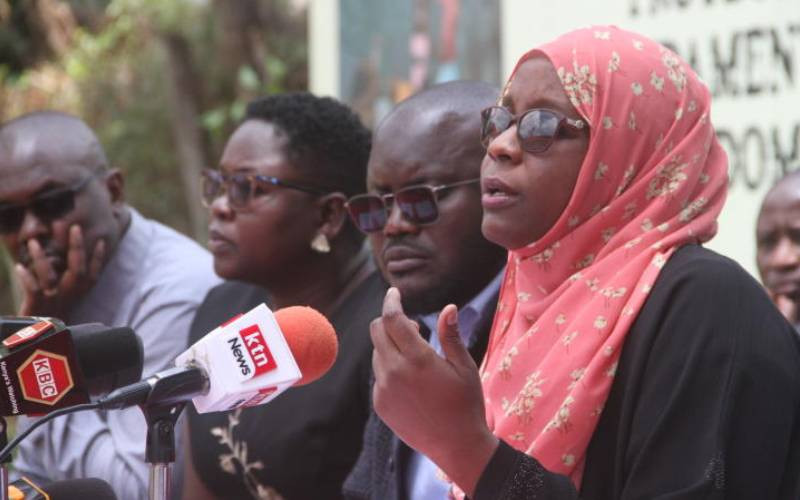 Kenyatta University Teaching, Referral and Research Hospital (KUTRRH) has made another medical milestone, treating its first patient for CyberKnife surgery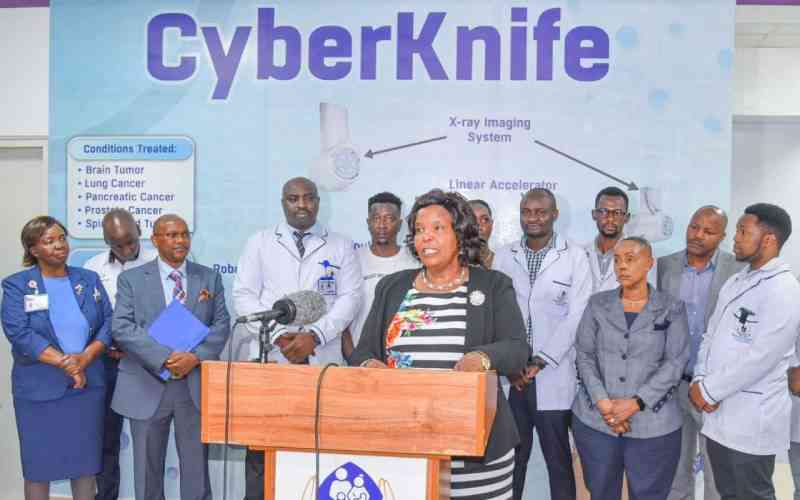 According to the group, the officers have all the materials to offer help during litigation process but they are denied chance to present the evidences before the magistrates.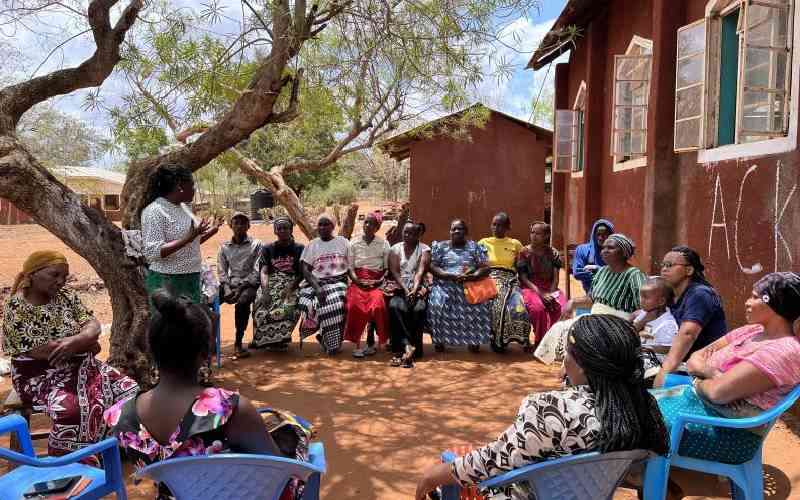 The common causes of fistula are obstructed labor, sexual violence, early marriage and childbirth, female genital mutilation and lack of access to skilled maternity care.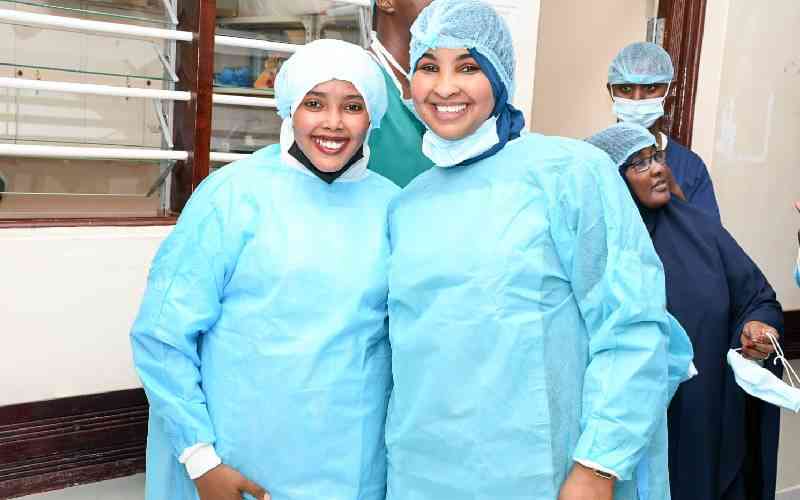 Mary Wamae has for close to two decades now been a part of Kenya's financial transformation journey, having joined the banking industry from the legal profession.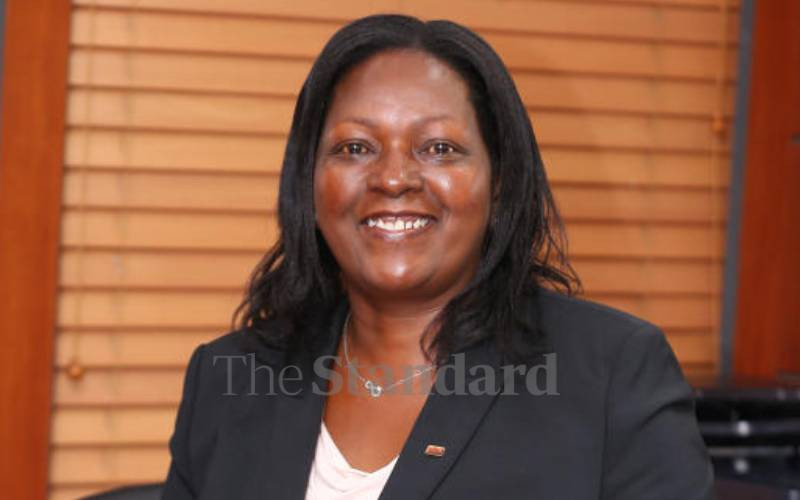 Kenya Kwanza Alliance and Azimio la Umoja allied Senators have come together to support two bills seeking to increase NHIF contributions to 2.7 per cent.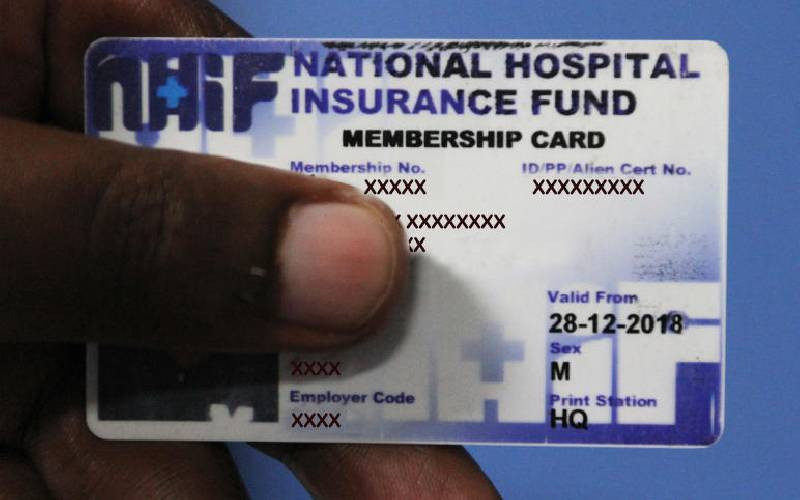 Health services at hospitals in Nyamira County remained paralysed for the third day running as doctors went on strike.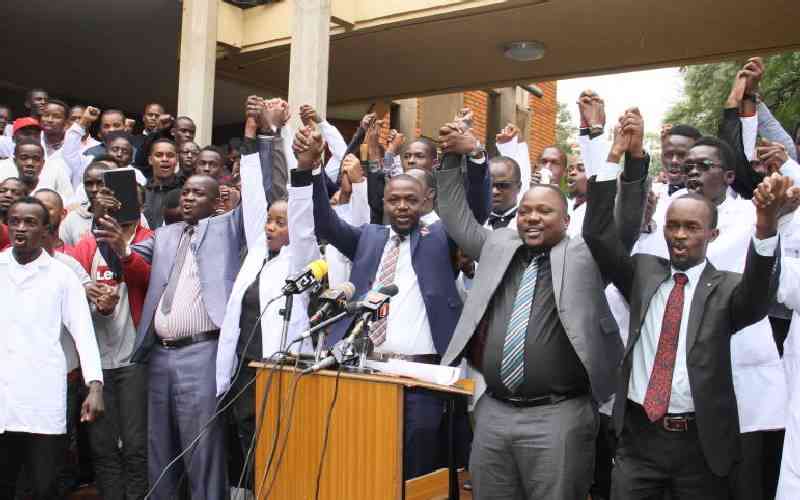 "The bench book will act as a legal guide to judges and magistrates on right to health matters as Kenya pushes for full realization of Universal Health Coverage."