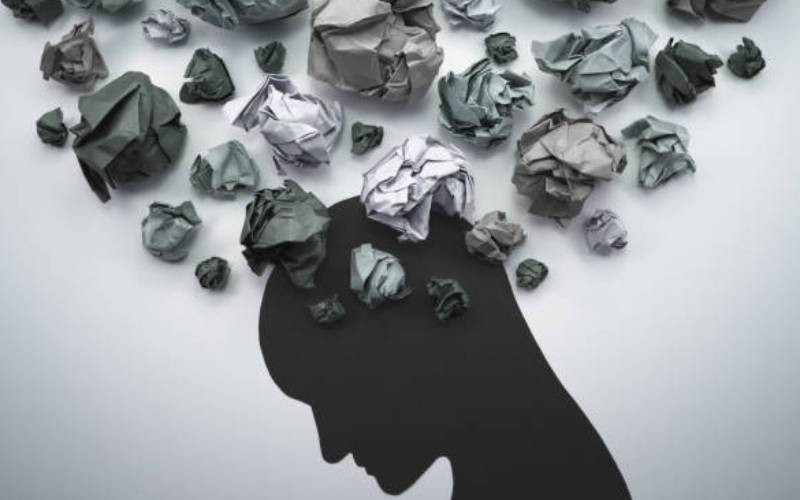 About two years ago, Japanese tennis star Naomi Osaka captured the world's attention when she announced that she will not take press interviews during the Roland Garros before withdrawing from the French Open altogether.
Her reason? She felt the press didn't have any regard for athletes' mental health and would continually ask questions that would plant self-doubt into the minds of athletes.
"I've watched many clips of athletes breaking down in the press room and I know you have as well. I believe the whole situation is kicking a person while they're down…" she remarked.
While many people empathised with her, others felt she was being an entitled brat. Some adopted an "if you can't take the heat, get out of the kitchen" attitude towards her plight.
Unfortunately, emotional exhaustion is familiar territory for most women in leadership.
Naomi Osaka wasn't the first person to have unrealistic societal expectations weighing her down and making her question her self-worth. She was just one of the few who've been brave enough to openly talk about it.
But emotional exhaustion is dimming many bright stars and allowing the naysayers to say, "See, I knew she wasn't good enough!"
Emotional exhaustion is a common challenge faced by many leaders, especially women leaders. It refers to a state of cognitive decline caused by prolonged and excessive stress.
Emotional exhaustion can lead to a range of physical and mental health problems, including fatigue, irritability, anxiety, depression and decreased productivity.
When you're suffering from emotional exhaustion, you'll often feel like you have no power or control over what happens in life. You may feel "stuck" or "trapped" in a situation.
The first step to overcoming emotional exhaustion is to recognise that you're vulnerable to it and understand how it can impact your leadership capabilities.
As a leader, emotional exhaustion can affect your motivation, creativity, productivity, and communication skills. Without these, it becomes harder to make good decisions, develop innovative solutions, and effectively lead your teams. Then confusion, misunderstandings, and lack of direction start reigning supreme.
Emotional exhaustion can also increase your overall stress levels, making it harder to manage stress effectively.
Some of the signs that you're emotionally exhausted include constant feelings of grief, sadness, anger, loneliness, detachment, pessimism and anxiety.
If you're experiencing emotional exhaustion, it's essential to take remedial steps which may require that you take breaks from the usual daily routines, engage in self-care, delegate some of your tasks, seek help and above all eat a balanced diet and drink enough water.
Related Topics