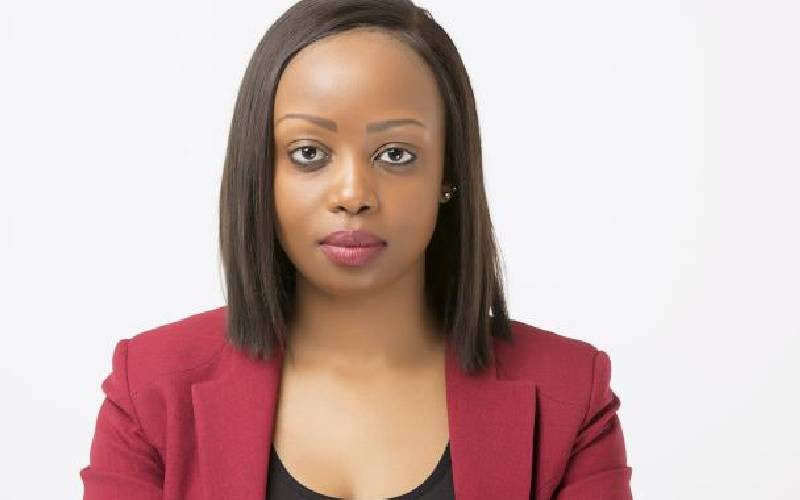 A few weeks ago, I wrote about how Kenyans do not take health insurance seriously. Thereafter, a former media colleague took it upon himself to tell me that I was wrong, and it is only poor Kenyans who don't take insurance seriously.
He went on to qualify that if one is earning less than a dollar a day, he agrees that there is no coin to spare to pay for insurance and, in fact, the government should provide services for free to this demographic.
But this was not so with the better-informed, upper middle class, he insisted. They would do anything to retain their health insurance. And he then offered me evidence to support his view:
Recently, 50 Chief Administrative Secretaries (CAS) were appointed. Some of the benefits they would enjoy would include an annual medical benefit for spouse and up to four children below the age of 25 and with inpatient cover of up to Sh10 million.
There were over 4,000 applicants and 240 were shortlisted for the CAS positions, most being former and current political players.
By any standards, that is a lot of people struggling very hard to get a limited number of jobs.
My colleague then told me that many people think that it is the limousines and palatial homes and foreign trips that attract all these people to try and get a senior position in government. But it is not.
According to him the biggest perk of all and the one most sought-after was comprehensive medical insurance. Especially for those older characters who you would think would be eager to retire.
He added that nobody understood the devastation of a large medical bill, better than political leaders. Our political leaders are invited to multiple fundraisers per week, from families that need to clear hospital bills of their deceased loved ones to community members who require support to take their children for specialised treatment.
Elected political leaders knew very well that beyond a certain age you suddenly become "uninsurable". And though they could easily afford NHIF cover, they would do anything to avoid having to queue in a public hospital, after years of top-level private healthcare.
Ironically, it is precisely such political elites who know better than anyone else that in many advanced economies, there is really no difference between the public health system and the private hospitals. They know very well that if Kenya had a more advanced public health system, they themselves might one day be among the beneficiaries.
Yet we are still very far from having such a system.
We should all be reading from one simple script that all people need to have access to quality health services they need, when and where need them.
We need to advocate for Universal Health Coverage (UHC) and how we finance this, be it public, private or partnerships is a separate discussion that need to be had.
Related Topics