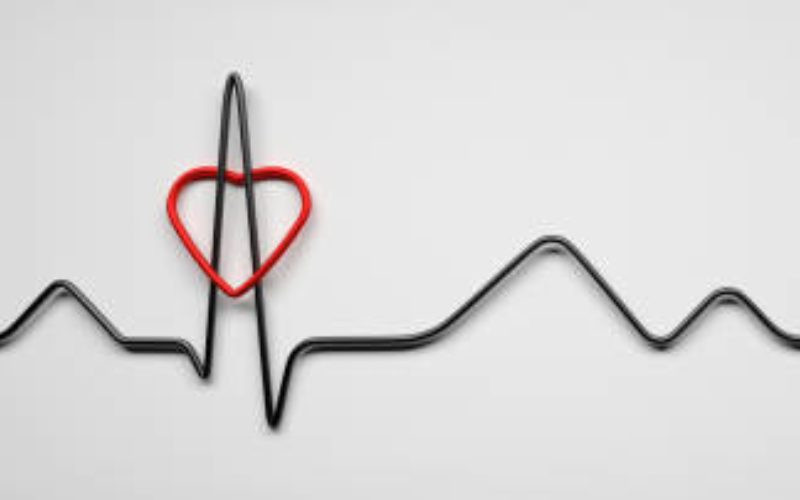 The mind, heart and body are so connected.
Cumulative evidence shows that stress increases the heart rate. Your heart rate will also go up when you meet someone you are in love with or when sitting exams you are ill-prepared for.
Dr Dan Gikonyo, a cardiologist, says, "When you are going into an exam, you may begin to feel a little bit sweaty, when you are excited, you may also feel your heart beat faster or you start breathing faster because your body has released adrenaline to fight or flight, because it has sensed you are in danger."
Additionally, cortisol hormone which is similar to adrenaline is also produced which increases the body functions to favour fight or flight.
Dr Gikonyo notes that hormones are good in the acute form, but when chronically produced they become dangerous, especially for people working long hours in stressful environments, including workplaces and homes with endless domestic dramas.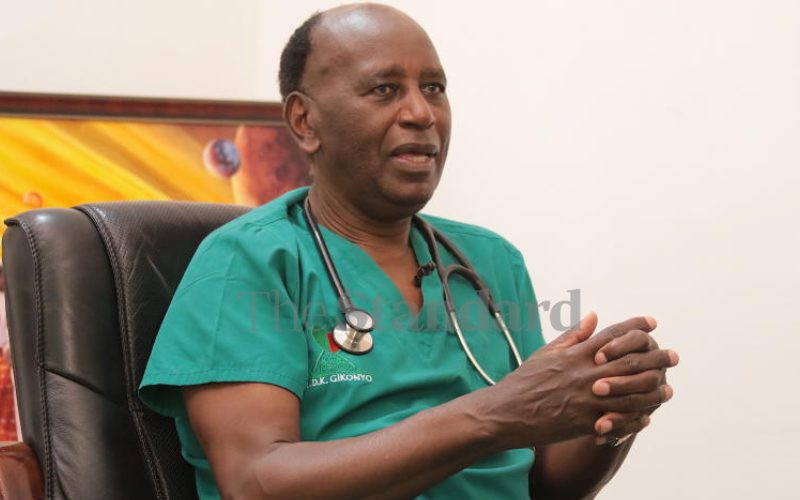 These two hormones raise blood pressure, increase heart rate, and increase blood sugar and cholesterol, which may cause heart diseases, says Dr Gikonyo, adding that the production of these hormones may take two phases: the short-term phase and the long-term phase which becomes chronic.
The chronic phase happens over long periods of stress which increases the risk of heart attacks.
"Some people die from a broken heart and a broken heart is not just used in reference to people in love but it is a real medical condition," explains Dr Gikonyo, adding that those who have gone through acute stress like losing a loved one or a job suffer physical damage to the heart.
This condition is called Transient left ventricular apical ballooning cardiomyopathy, which means the apex of the left ventricle balloons out and is not contracting well and does not pump blood as it should.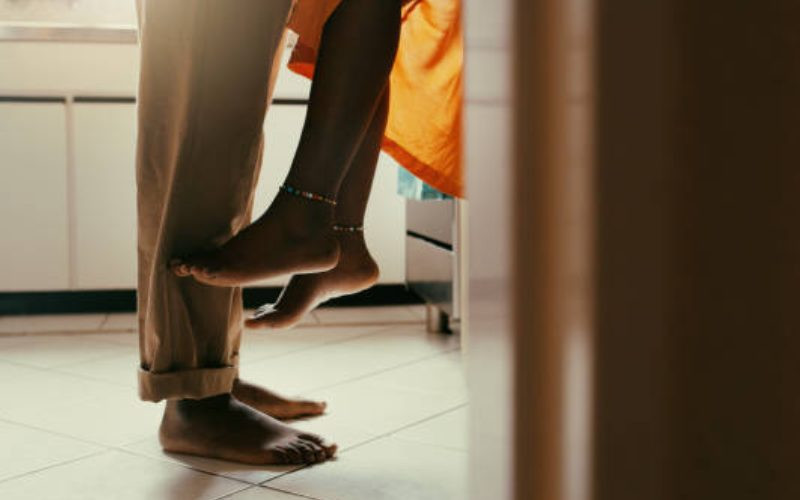 Dr Mohsen Gaballa, head of Cardiovascular Department, MP Shah Hospital in an article for Off My Chest in Health & Science magazine this March noted that medicine is today understanding more and more about the intimate connection between emotions and their effect on the heart.
"For example, we have discovered that grief or fear can cause cardiac injury meaning the heart is sensitive to the emotional system," he wrote.
"When people think of a broken heart, they may picture the drawing of a heart with a jagged line cutting through it, but in reality the line 'when a heart breaks it doesn't break even' is true."
Indeed, scientific studies show you can die of a broken heart as there are established ties between depression, mental illness and heart disease."
Related Topics