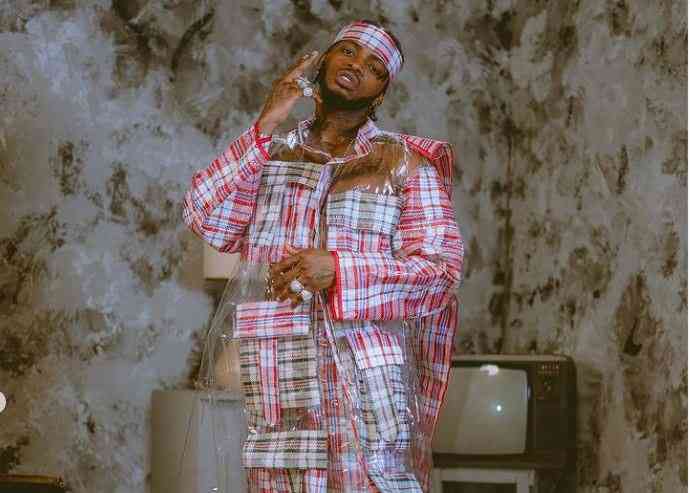 Tanzania Bongo Sensation Diamond Platnumz sent mixed signals while discussing his marriage plans.
In an interview with Josey Mahachi, Diamond revealed that he is not planning to settle down any time soon. The singer said settling down is the root of failed careers; thus, he's invested in producing more music projects.
"What do you mean settling down. I have settled down.. I still wanna give good music," he said.
Diamond further testified that he had witnessed many of his friends toppling after getting married, a path he chose to postpone for himself.
"I have seen many of my friends distracted from releasing good music because of settling down," said the singer.
According to the Mtasubiri hitmaker, wedding bells will sound when he nears retirement from music, a statement he made sarcastically.
"The time I'm about to retire, I'll get married…I'm joking. If God wishes, even tomorrow, maybe I will get married ..." Platinumz said.
Speaking about kids, Diamond asserted that he has a count of all his children and posts them all on his social media platforms in case one needed clarification.
When asked about having children out of wedlock during his tours, Chibu, as he's popularly known, disputed such behavior stating that there had to be more than a one-night stand connection for him to sire kids with someone.
"I have never had a kid with someone I didn't want to or a mistake may be…. but even if it happens that way, it should be a person that we spend time together for a while," Diamond said.
Related Topics