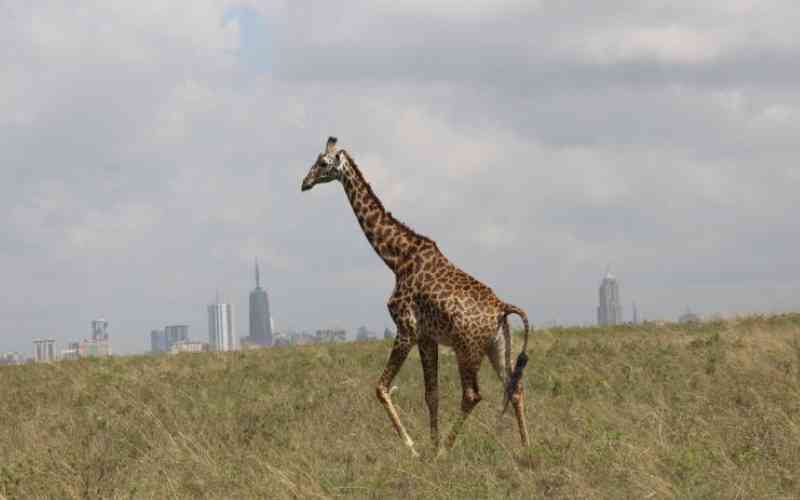 The annual report on the world's greatest places to visit that is ranked by the respected Times magazine has been released and this year, Nairobi has made it to the list.
Granted, tourists are known to escape to the Masai Mara to catch the Big Five or retreat to the coastlines for the white beaches and blue waters, but it is our metropolis that came out on top in their 2022 list.
According to the Times, "Nairobi is offering visitors plenty of reasons to keep inside the capital."
Being the only city in the world with a national park at its doorstep, Nairobi is the hub of East Africa and is packed with unique attractions.
The Nairobi National Park is home to the highest destiny of black rhinos in Kenya; the park is a rhino sanctuary with about 76 indigenous black rhinos and 13 white rhinos.
The Nairobi National Park is the only park in the world situated within a city, being only seven kilometres away from Nairobi's central business district, and is a key tourist attraction.
"Nairobi, meaning the place with cool waters in Maasai also has a bustling art and food scene, which the Time referred to as, '...a synthesis of global inspiration'. This is due to Nairobi's fusion food trucks, edgy cocktail bars, and gourmet burgers that rival London's," writes Kate Wills of the UK's The Evening Standard.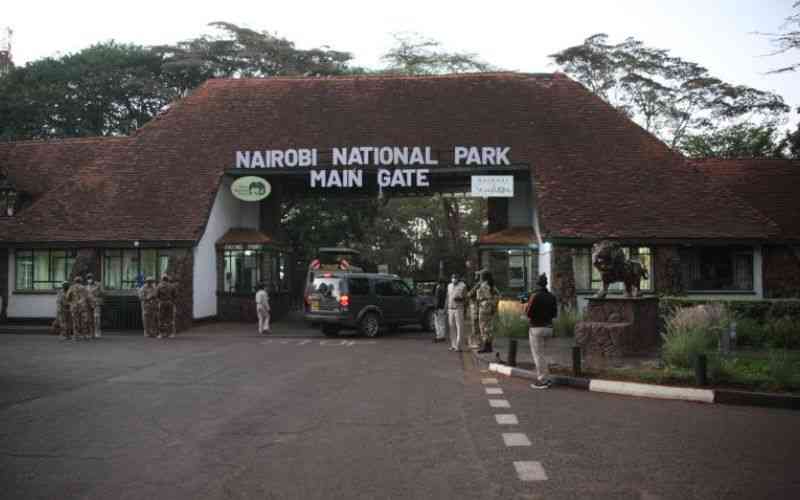 The commercial centre of East Africa, Nairobi is increasingly becoming an arts hub, with a growing list of contemporary art spaces such as the Nairobi Contemporary Art Institute, which just opened with an exhibit showcasing Nairobian artiste Sane Wadu.
The ever-expanding city recently completed the Nairobi Expressway and the Mombasa–Nairobi Standard Gauge Railway to boost the mobility of Kenyans; local and foreign tourism.
Now one of Africa's most influential countries, Kenya has a reputation for being larger than life and nowhere is that more evident than in its nightlife scene.
Another African city that made it to the Time's list is Franschhoek in South Africa, which is about an hour away from Cape Town. Here, you find Paul Siguqa's first Black-owned wine farm.
The other noteworthy capital city to make the list is Kigali in Rwanda, which the Times described as "the friendliest city in Africa.''
"More investment has yielded more development in the tourism sector in the last year. The first 18-hole golf course in the city, at the new Kigali Golf Resort and Villas, hosted its first golf tournament last December. And the opening of the Nyandungu Wetland Ecotourism Park early in January safeguards 121 hectares of endangered wetlands, including more than 70 bird species and a fig forest—viewable from walking routes and cycling paths."
The east-central African country boasts a thriving recreational sports scene and is also known as the valley of a thousand hills.
Related Topics