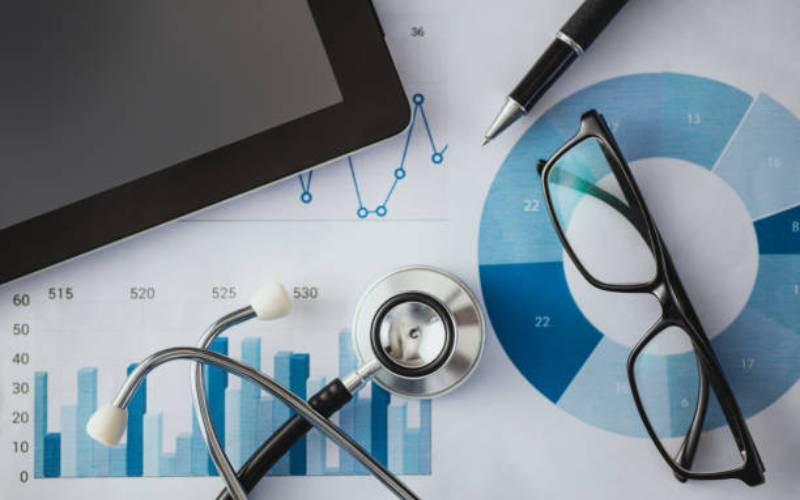 Civil society groups have decried their exclusion in the drafting of the National Reproductive Health Policy 2022-2032, launched last week.
The groups had expressed their willingness to partner with the Ministry of Health to work on the document to ensure all the existing gaps were addressed.
Under the umbrella of the Reproductive Health Champions Organisation, the civil society groups argue that their exclusion led to unaddressed gaps in the new policy.
Led by the organisation's coordinator Martin Lunalo, they said it was regrettable that the views of professionals on maternal mortality rates were not incorporated.
"The policy does not address critical issues such as high maternal mortality rates from unsafe abortions. Professionals had their views on this but they were not considered," said Lunalo.
He explained that they had jointly written to the ministry in November last year requesting their inclusion in the drafting and validation process before the policy could be rolled out.
"The ministry held validation meetings in February this year without involving us. They wanted to launch the policy in March but our uproar forced them to suspend the process," he said.
Lunalo noted that their exclusion had resulted in a policy that lacks proper health interventions.
"The proposed Crisis Pregnancy Centres are not a solution to unplanned pregnancies. It assumes that all women are for modern contraceptives in family planning when this is not the case," he said.
The organisation's programmes manager Quinter Chemutai said failure to include key stakeholders is likely to raise questions on the legitimacy of the policy framework.
"The Constitution obliges the ministry to conduct proper public participation on a matter that has an adverse effect on the public. The policy is far from perfect for our population," said Chemutai.
She said that the policy has not sufficiently captured interventions on unsafe abortions despite this being a major cause of maternal mortality and morbidity in the country.
"The right to safe and legal abortion in exceptional circumstances is articulated in Article 26(4) of the Constitution. A guiding framework on Article 26(4) is necessary to ensure access to safe abortion services provided by trained medical personnel," she said.
Chemutai added that the policy contradicts the Rights of the Child and the Ministry's own Adolescent Package of Care by classifying sex for persons under the age of 21 years as a harmful reproductive health practice.
Related Topics